About SP

ort

MA

nagement Hub
COVID Conscious
As with many other industries, the sporting industry has been impacted by COVID-19. In our interviews and other information, we try to keep up-to-date with the latest COVID-19 information. We recognize the situation is constantly evolving and make every attempt to incorporate the most updated information. On SPMA Marketing, we have our COVID commitment, ensuring fair, competitive and freelance prices and agency results. And on SPMA Jobs, we grant employers a generous free trial.
Our Team
SPort MAnagement (SPMA) Hub is a team of sport-oriented individuals sharing their stories and expertise in the dynamic and competitive sports industry. SPMA team members continue to network and showcase their skills, providing relevant and innovative information on a variety of platforms. The diverse backgrounds and experiences of our contributors provide unique and interesting insight. We are excited to give a voice to the many talented sport business contributors on our team as they continue to provide insight into the evolving business of sport. We hope that our stories and experiences provide the resources and motivations to build your career in sport.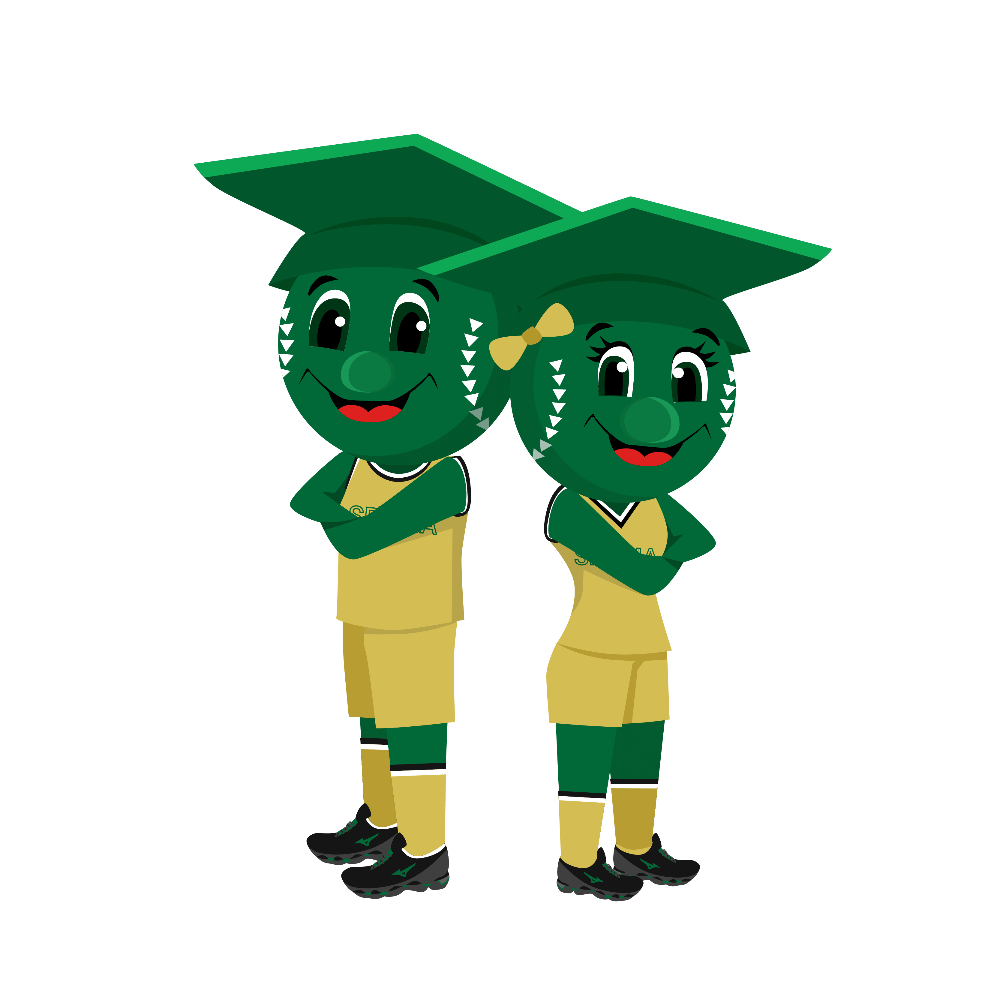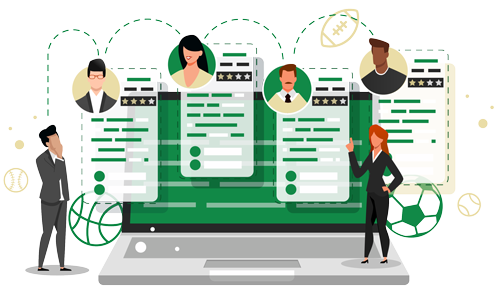 CONNECTING JOB SEEKERS to meaningful sport industry careers with the EMPLOYERS who seek candidates with the SKILLS, PASSION, and DESIRE necessary for working in sport. We feature job opportunities in sport across Canada.
CONNECTING EMPLOYERS to candidates with the SKILLS, PASSION, and DESIRE necessary for working in sport.
Resources
We produce and share sport industry-specific information in a variety of ways. From career advice to employer resources to industry profiles to insight on trends and studying sport, to curated content, our mission of being the top hub for sport management is being fulfilled.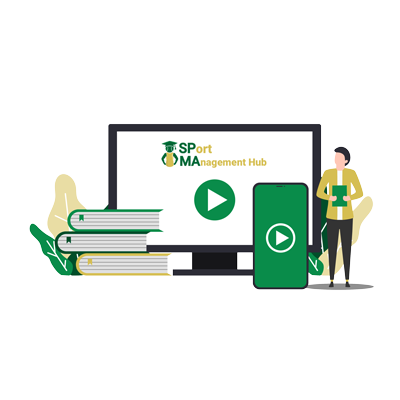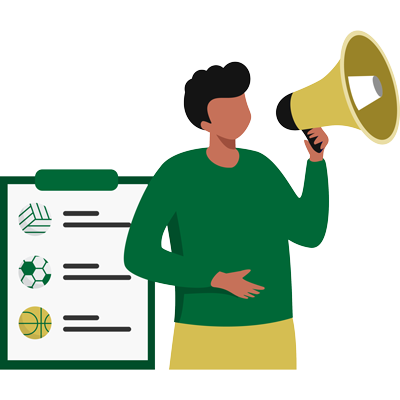 Marketing Services
With sport industry-specific marketing experience, we can help your sports brand or organization as we done for our current clients. SPMA Marketing is a white glove sport marketing agency equipped with handling all of your IT and sport marketing needs, wants and desires.
Coming Soon
Based on feedback from our subscribers, we are constantly adding features of interest. Check for upcoming features and please feel free to contact us with any ideas of features you would like to see.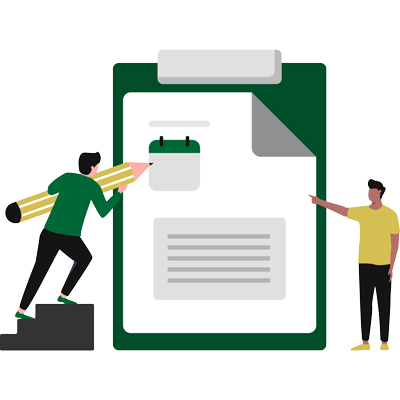 Our Roadmap
Our services roadmap helps us share what we're working on next and the direction that we're taking with the SPort MAnagement (SPMA) Hub.
Recently Released

A brand new home page that makes our offerings clear.
An abundance of original content, beyond industry profiles.
Job board sign in experience (in beta).
Formal application process on job board (in beta).
The Shelf re-launched
SPMA Jobs: Job board listings
Player Side Of Sport launched
SPMA Marketing, detailed information.
Currently working on

Finalization of newsletter.
Allow candidate and employer to interact on the site via a live messenger.
Allow candidates to easily print their own resume (and employers to print candidate resumes).
Allow candidates to arrange the placement and order of sections on their resume.
Allow anyone to submit their sport business podcast.
Working on next

Allow candidates choice in allowing their resumes to display for search engines.
Toggle to allow for public preview links of resumes.
Future features
Cross platform integration between players, main and jobs.
Suggest A Feature
Suggest a feature Got a suggestion on how to make the SPort MAnagement (SPMA) Hub better or have a new idea?
Contact
Ask us a question