Reach a world of new listeners
You make podcasts. We make it easier for people aspiring to work or currently working in the sport industry to find and listen to your podcast. Get your show on SPMA now to grow your audience.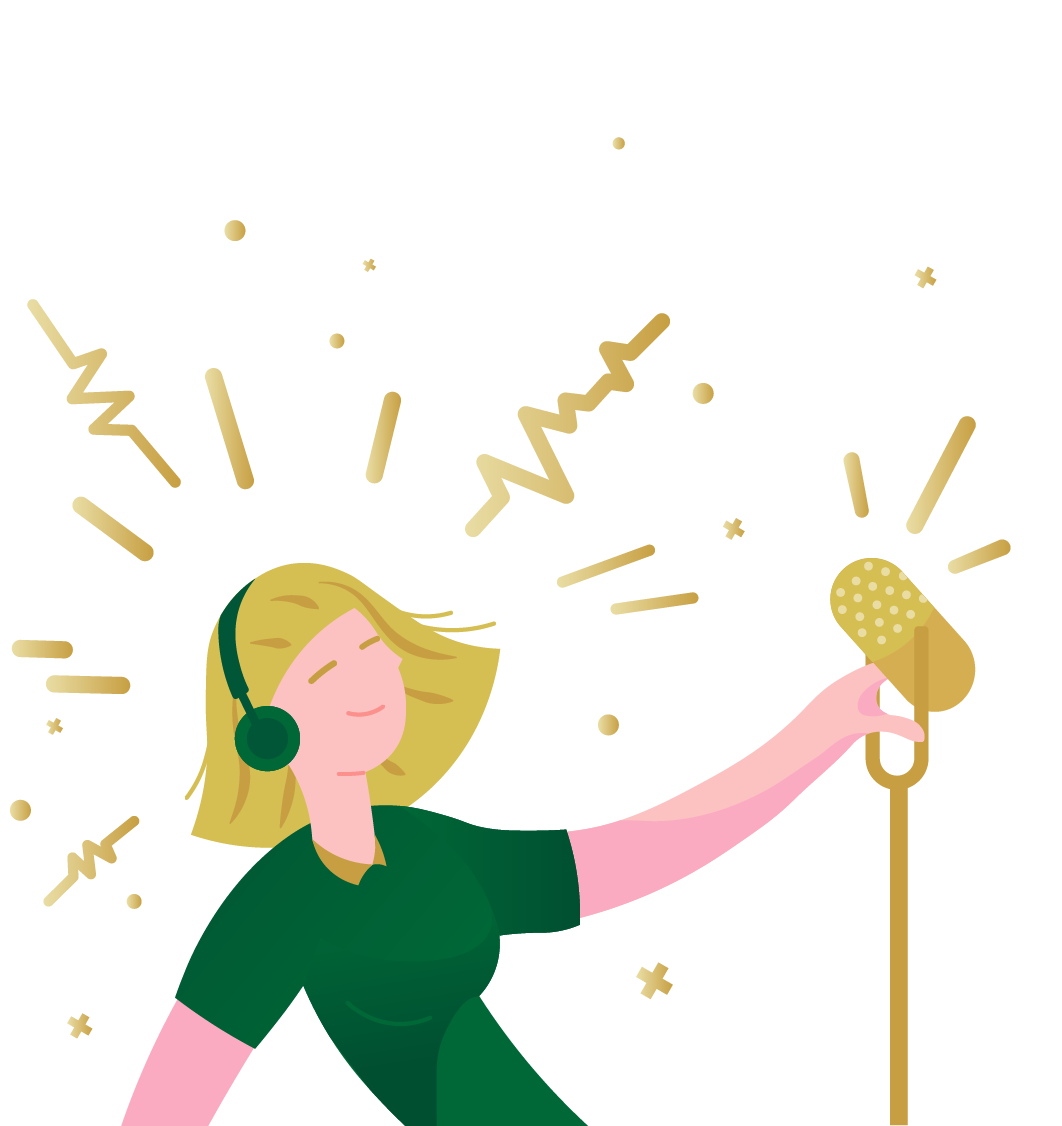 Be where your niche listeners are.
All we do is sport business on the SPort MAnagement Hub. Let's face it. Sport industry themed podcasts are being created in high numbers. There are soooo many to choose from. One thing is for certain. Many successful people working in the sport business industry are listening to them. They are the same people browsing our site daily. Let them find your podcast. Be where the listeners are!
Put Your Podcast In The Spotlight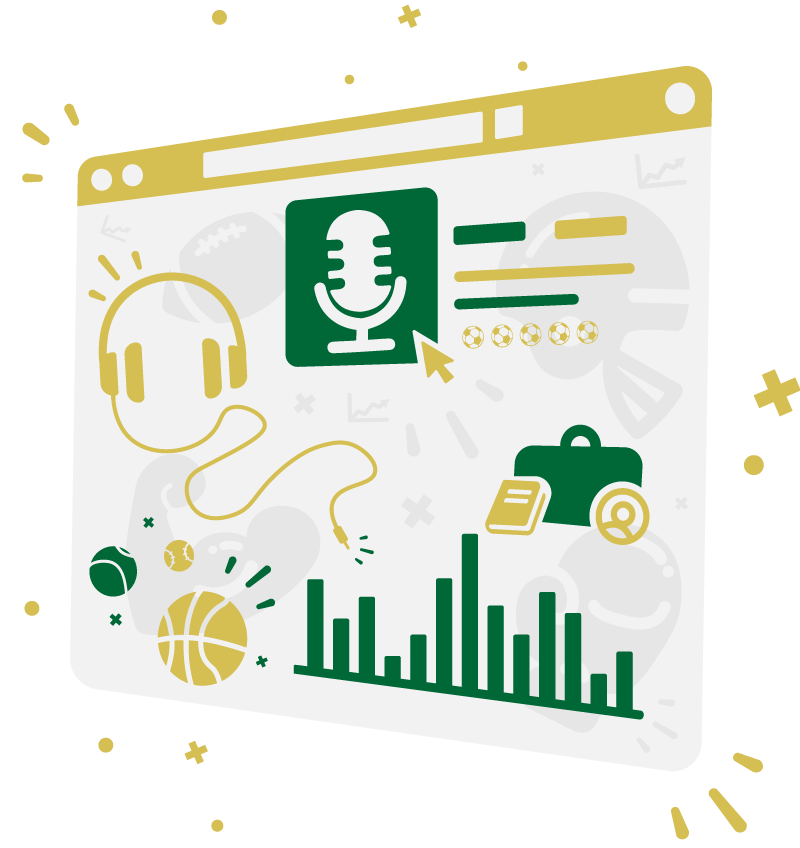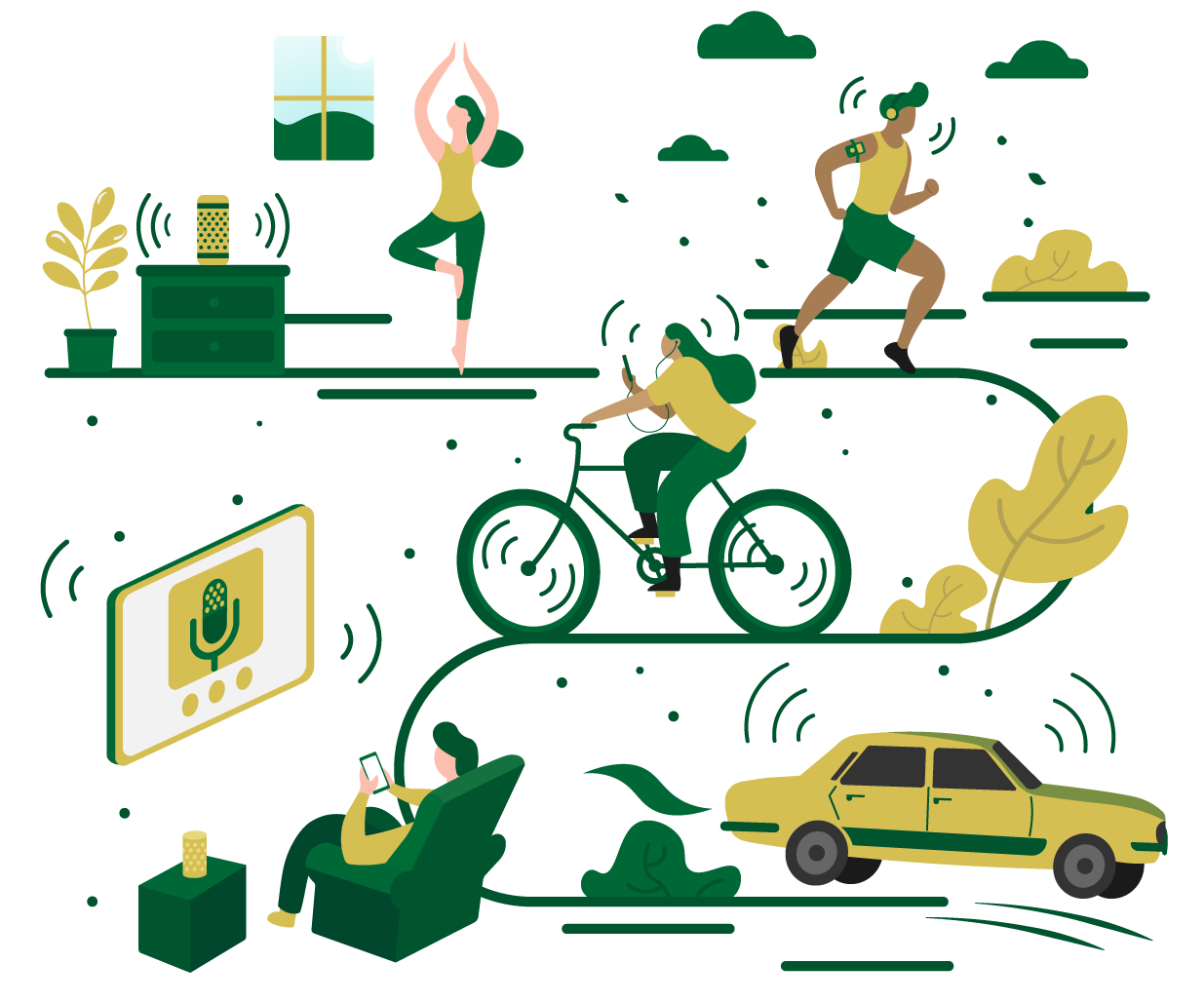 We know how difficult COVID-19 has hit the sport industry. That is why we created this platform for you to showcase and spotlight your podcast.
Podcast already on SPMA?
Claim your podcast and get instant access to your current stats and audience data. Or you can add your show's profile on SPMA in a few easy steps.
Claim Your Podcast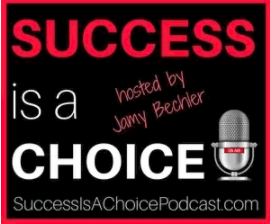 Success is a Choice
Providing inspiring insights to help you grow your business, improve yourself, or add value to those around you, the Success is a Choice podcast featu...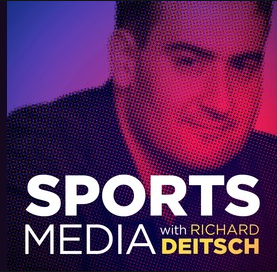 Sports Media with Richard Deitsch
The Sports Media Podcast with Richard Deitsch is a weekly show that features interviews with members of the sports media&nbsp...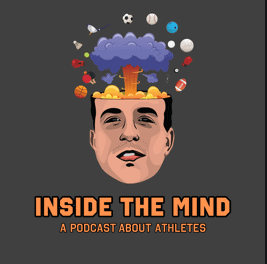 Inside The Mind
Welcome to Inside the Mind podcast show. Where we tackle everyday things, thoughts and questions. A show to bring you different perspectives and diffe...
Starting a podcast?

The easiest way to make a podcast. Create and host unlimited episodes, distribute your show everywhere, and make money. All for free.
Need an audio editing suite?

Record and edit your podcast from anywhere with a studio of online creation tools — including an interactive transcript feature for fast audio editing.