The Ultimate American Sport Industry Job Board
The best place to find sport jobs and passionate job seekers to fill them.
Find sport-specific jobs.
Relating To
Starting a New Job
Be inspired and motivated by information shared by people working in sport.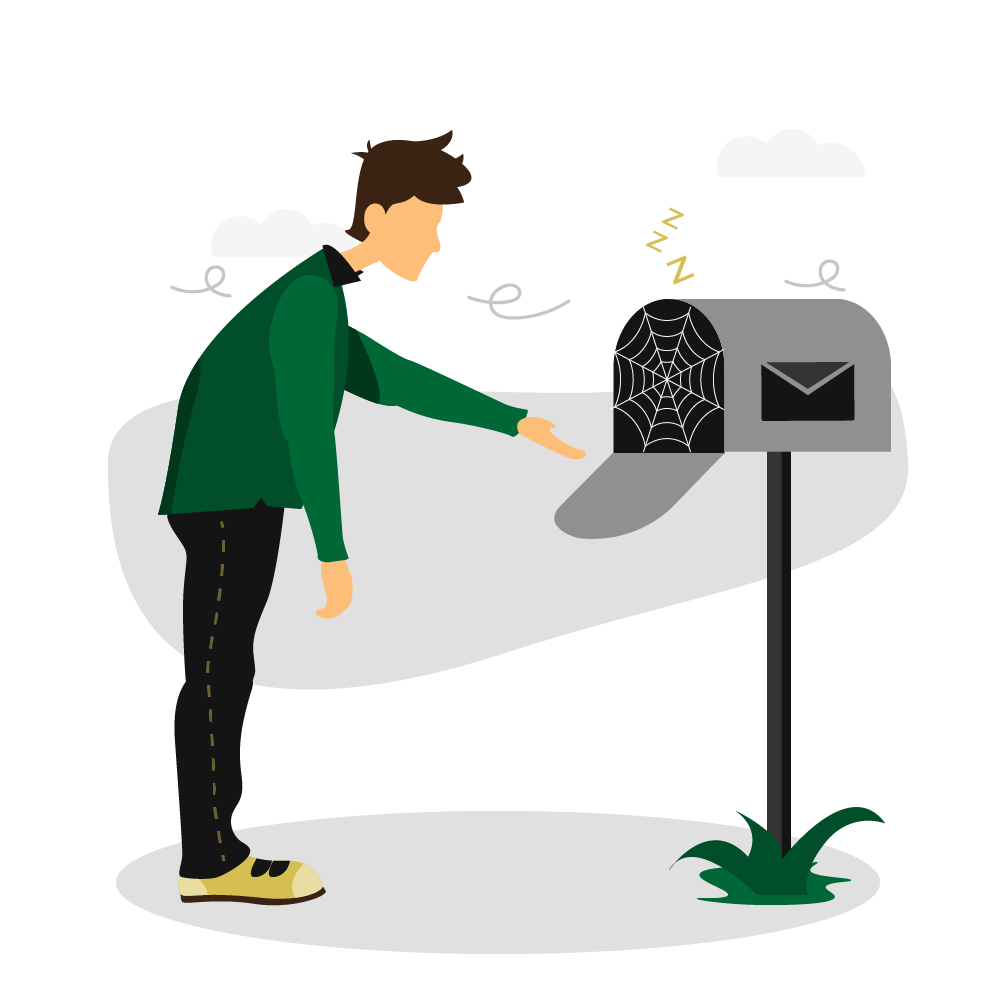 Starting a New Job are one of the newer categories on SPMA. Currently, there are no posts that fit this category, but check back soon!