Alana Gattinger is the Operations Manager for the Men's National 15s Team at Rugby Canada. In fact, when it was announced that she'd be the Operations Manager just in time for the Rugby World Cup, tons of press came out! Why? Because Alana Gattinger was making history! She became the first female team manager ever to serve in the role at the global tournament… In other words, Alana Gattinger is the first female manager of a national rugby team. e.v.e.r. Can you believe it? Alana took on a role dominated by men, in an era which sees women pushing back against the ceilings they are up against. Amazing! Since the big announcement, Alana has been very busy as the Canadian Men's 15s Team just participated in a tournament in Japan. After flying from around the world and being inundated with media surrounding her promotion, Alana Gattinger gave us some insight into her new role, as well as some tips for working in what she calls an industry that isn't always so glamorous. Enjoy!
Please note: The interview Alana Gattinger was conducted via a typed conversation. Editing changes were made to make it easier to read while maintaining the voice of the interview.
Tell us about your role as Operations Manager, Men's National Team for Rugby Canada.
I am responsible for all things off-field for the Men's 15s program. I am responsible for getting the team where they need to go (flights, buses, etc.), booking hotels and training venues for our matches. I am the main liaison between the local host communities and tournament organizers for our matches, and also communicate with our International governing body; World Rugby. I deal with all things from rooming lists and airport check-ins, to anti-doping and the judicial process.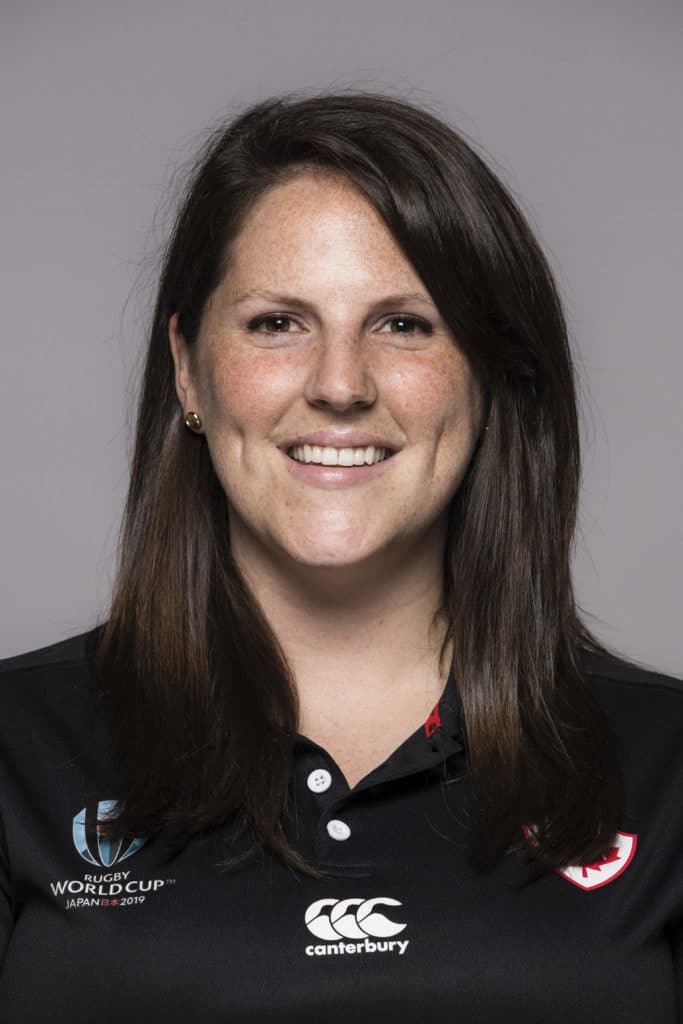 What does your day-to-day look like?
My day-to-day role changes quite a bit depending on if I'm on tour (travelling with the team) or if I'm working in the office in Langford. Working from the office is a bit more regulated, whereas tour is unpredictable and requires a lot of problem-solving on the run. Tour presents a unique challenge each time – no tour is the same! So this keeps the job fresh and exciting.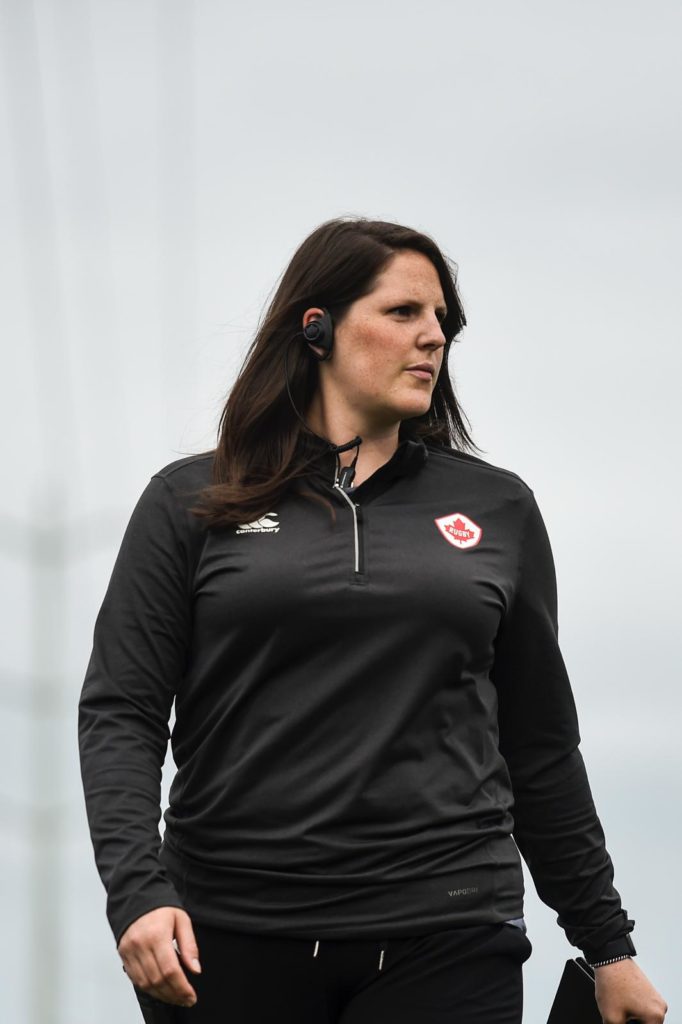 What is the best thing about your position?
My favourite thing about the position is being a part of the team, the family. I work with a great group of hardworking and passionate people, and we get to travel the world representing our country. It is a very unique opportunity and I feel very lucky to be part of it.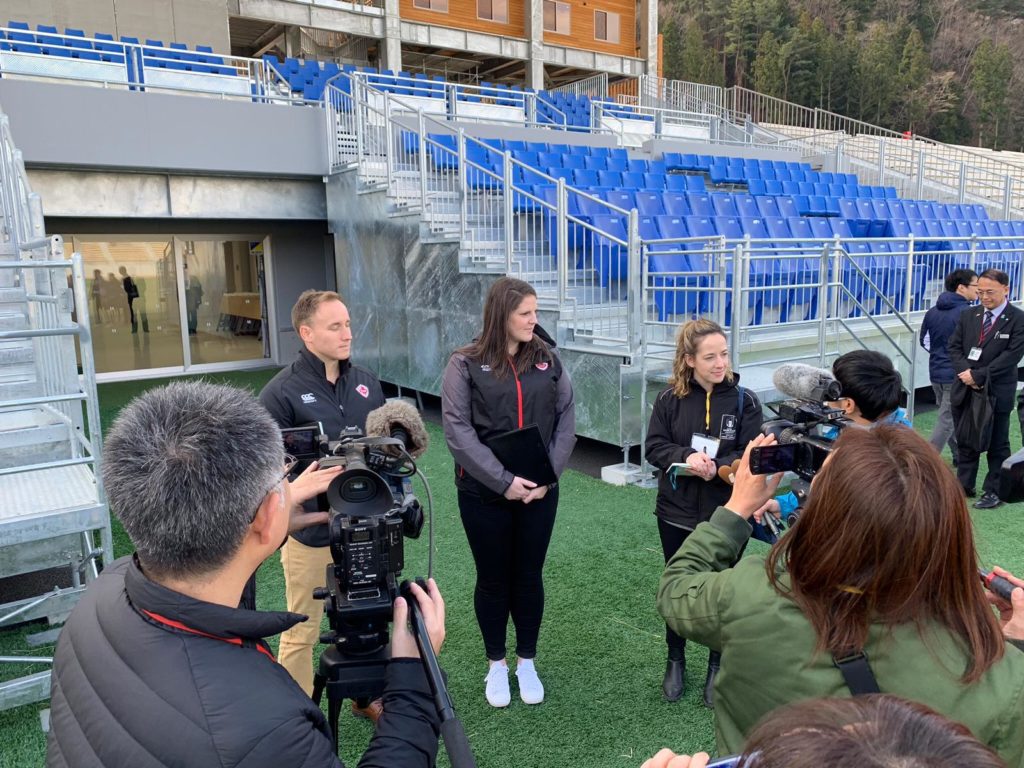 What do you think you would be doing if not this job?
I am really passionate about sport, so I think I would still be working in the sport industry. I think I would likely be working for the organizing committee of a Major Games. The Olympics has always fascinated me and was my first love in the sports industry.
What are the three essential skills someone needs to succeed in the sport industry?
I think the 3 most important skills for someone to be successful in the sport industry are:
1

Ability To Multi-Task
2

Resilience

The ability to handle stress and maintain determination / a drive to be the best (especially important to work in High-Performance Sport)
3

Ability To Problem Solve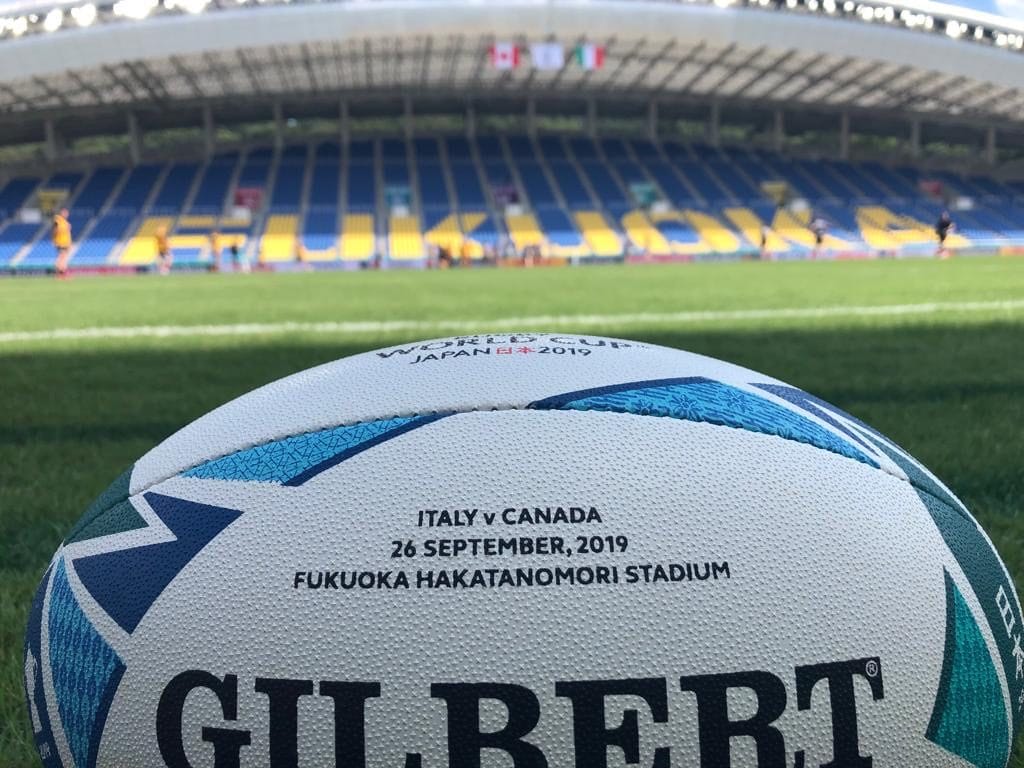 What are the biggest challenges you faced starting your career in the sport industry?
The biggest challenge I've faced is the challenge to maintain a work-life balance. I find it very difficult to maintain a balance between personal life and work. Working in the sports industry can be very busy, we have less staff to do more jobs and it can be overwhelming at times. So it's really important to have a strategy to manage your time.
What is something people don't realize about working in the sport industry?
I think people don't realize that the sports industry isn't always glamorous. It takes a lot of hard work to get things done, many times on small budgets. But this is part of the fun, this gives people like me the opportunity to problem solve and find creative solutions to our problems.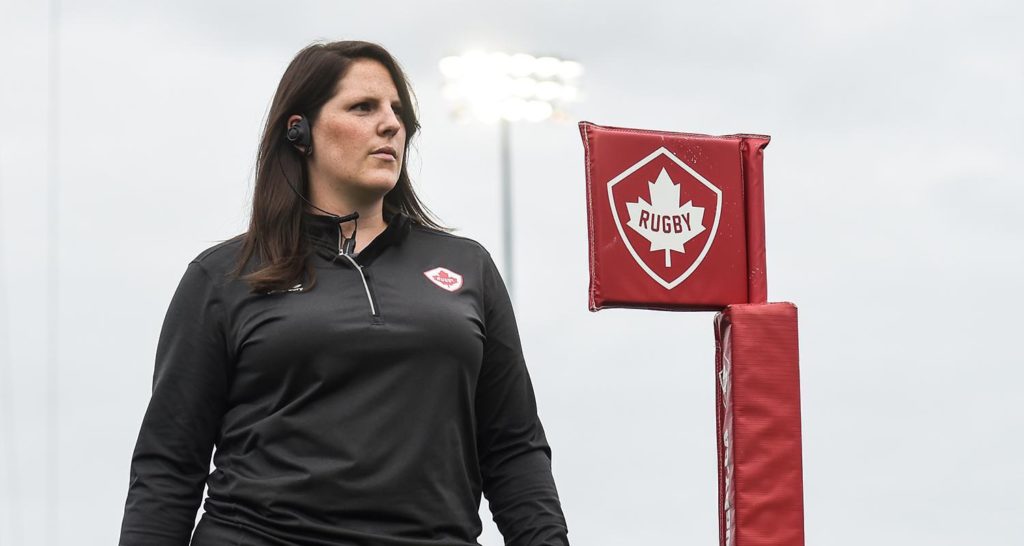 Final Thoughts From Anthony
Alana Gattinger was a gem for agreeing to be featured, despite her busy schedule with Canada's Men's National 15s Team. Alana, like many other industry professionals featured on this site, identified work-life balance as a challenge that she faces. In the face of this challenge, Alana finds new and creative ways to get the job done off the field, while Canada's Men's Team puts in work on the field. Alana also gets the opportunity to represent Canada while she travels with the team, which she seemed to be very grateful for. As rugby's popularity continues to grow in Canada, it will be interesting to see what Alana, and the Canadian Men's Team, is capable of.
---
Alana Gattinger
Interview by Anthony Clark
Posted October 31, 2019 in Industry Profiles

Edited by Annie Goncin