About This Page:
Types of Sport Jobs and Careers within Sports
Welcome to our comprehensive guide on the various types of sport jobs and careers within sports! This page is designed to provide you with valuable insights into the diverse career opportunities available in the exciting world of sports.
Explore different roles in the sports industry, from coaches and scouts to event managers, sport marketers, and more on this page. In fact, each article offers in-depth discussion that shed light on the responsibilities, challenges, and rewards related to these sport job types.
Also, discover the stories of passionate professionals who have made their mark in amateur and professional sports, as well as those contributing to the international sports landscape. So whether you're interested in the player side of sports, sport event management, fitness and health, or sport media, we've got you covered with various types of sport jobs.
Indeed, each article provides a glimpse into the daily lives of individuals working in these fields, offering valuable insights and advice for aspiring sports enthusiasts and professionals alike.
Whether you're seeking a career change, considering a path in sports, or simply curious about the inner workings of the sports industry, our collection of articles is here to inform and inspire you about careers within sports.
Explore the diverse array of opportunities that the sports industry has to offer and start your journey towards a fulfilling and rewarding career in the world of sports and positions in sports!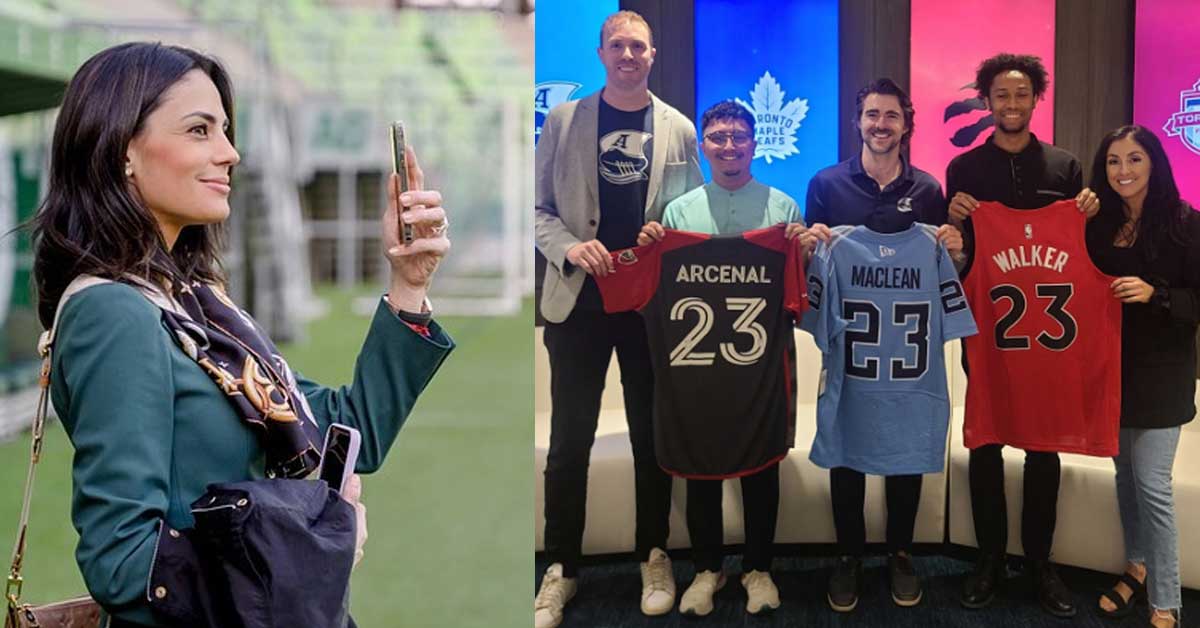 Discover in-depth articles on types of sport jobs and careers within sports. From what being a sport event managers to the role of an account executive, explore diverse careers in-depth below.
Copied to clipboard