Fulfilling Our Goal of Being THE Ultimate sport Management Hub. We welcome you to navigate as we prepare.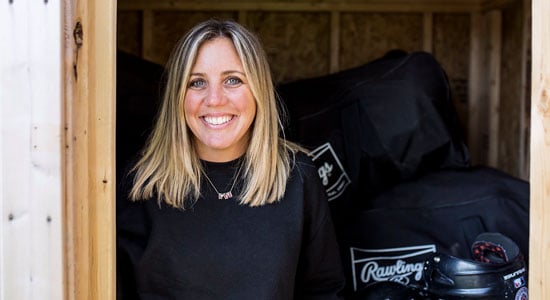 The work Dana Bookman is doing with Canadian Girls Baseball is amazing. As a former athlete, I agree that sport is such an important part of a child...
Thank you for your patience! We're so excited for what's coming.