Fulfilling Our Goal of Being THE Ultimate sport Management Hub. We welcome you to navigate as we prepare.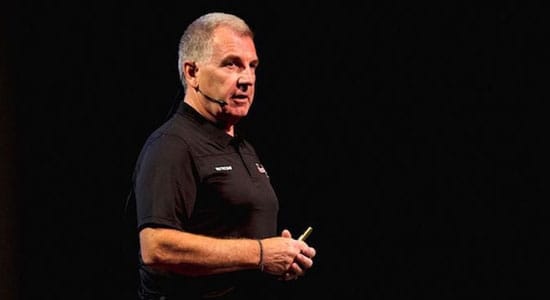 After 35 years with Hockey Canada, Paul has seen many changes within the game. From technology changes to rule changes, Paul has definitely seen it al...
Thank you for your patience! We're so excited for what's coming.