Fulfilling Our Goal of Being THE Ultimate sport Management Hub. We welcome you to navigate as we prepare.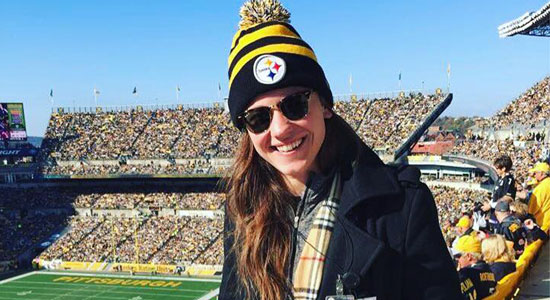 Sport is competitive so getting your foot in the door as soon as possible in your career is crucial. Internships are a big part of that according to C...
Thank you for your patience! We're so excited for what's coming.