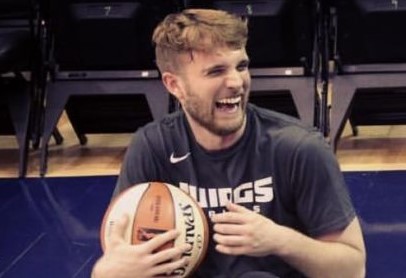 Nick Reick is the Director of Basketball Operations for the Salt Lake City Stars, the G-League affiliate of the Utah Jazz. Nick has done so much in his career in sport, in such a short amount of time time. In fact, Nick Reick, a German native was just named Video...
Top SPort MAnagement Portal
What does SPMA stand for?
SPMA stands for SPort MAnagement. It is pronounced SPEE-MA and we are the number one hub with all the latest news and updates for aspiring and long-term sport professionals.