What does SPMA stand for?
SPMA stands for SPort MAnagement. It is pronounced SPEE-MA and we are the number one hub with all the latest news and updates for aspiring and long-term sport professionals.
When did SPMA come into existence?
Tell me more about SPMA's content.
Our content comes in multiple formats—photos, text, audio, and more—in order to suit different learning needs. We're working on bringing you more and more content and more and more formats each day.
Also, we're working on a signed-in experience to improve the SPMA community. Leave your email with us and we'll let you know when the experience is ready. Without giving too much away, our plan is to offer a one-of-a-kind community page. Details on a release date will come at the beginning of 2020.
Nonetheless, browse our pages today and discover the power our content can have on your career. Questions? Drop us a line by clicking here.
All our content is originally produced. The result: a curated, relevant portal with sport management content that will help you succeed in the industry. You can even read about other sport management professionals' success stories and connect with them to expand your network. We are your one-stop-shop for everything related to your sport management career and growth.
Come and find the best content in the sport field, chosen by industry experts with YOU in mind. Our mission was to create a hub that catered directly to sport pros in order to help them develop and advance in the industry.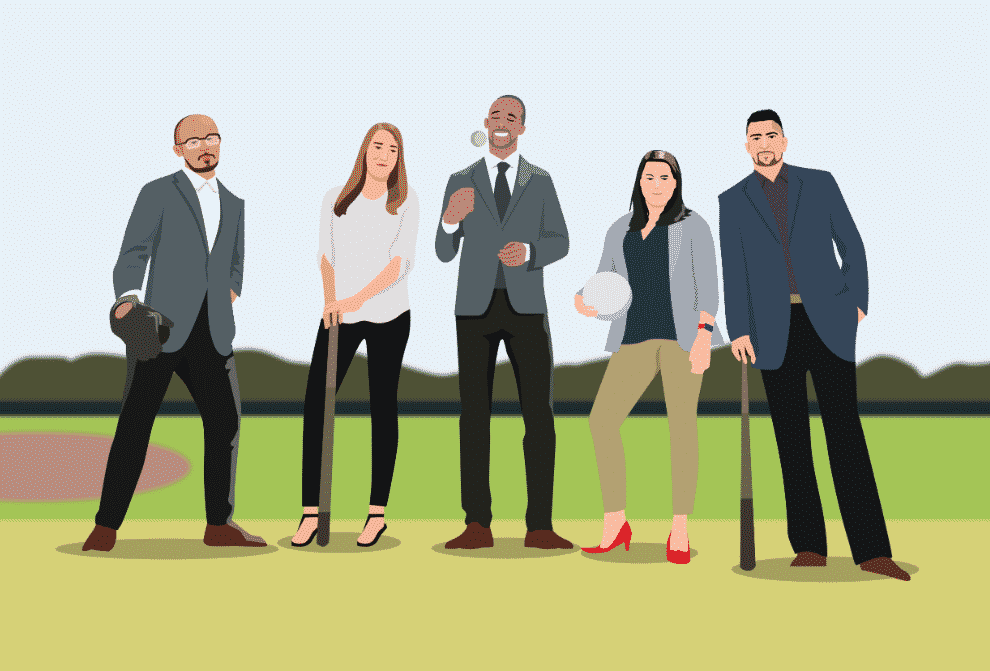 What trending topics does SPMA have on it?
You might find that it's difficult to find a job in sport management without proper guidance. Similarly, in order to stay at the top of your field, you must keep up with industry trends, sports business news and latest research. 
That's where we come in. 
SPMA features a number of topical areas within the sport industry. We take a worldly perspective on trends as the sport industry is global in nature. Therefore, we have explored trends in Canada, United States Australia, United Kingdom, India, Israel, Germany, and more. We've also collaborated with several great sport organizations to keep you informed on the newest happenings in every area of the sport industry.
Here are our trending topics
Phil Goldberg
Vice President
Stacey Leawood
Business Development
Melissa Mihalis
Correspondent
Henrique Garrigós
Social Media
Riley Keenan
Communications
Amber Somerville
Top Contributor
Anthony Clark
Business Development
Amanda Hope
Top Contributor
Hayley Michie
Top Contributor
Frequently Asked Questions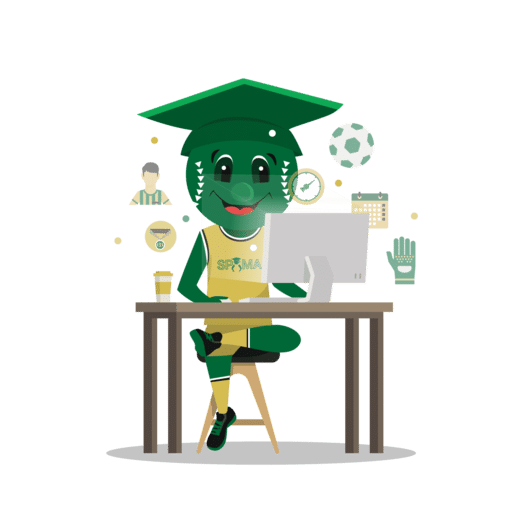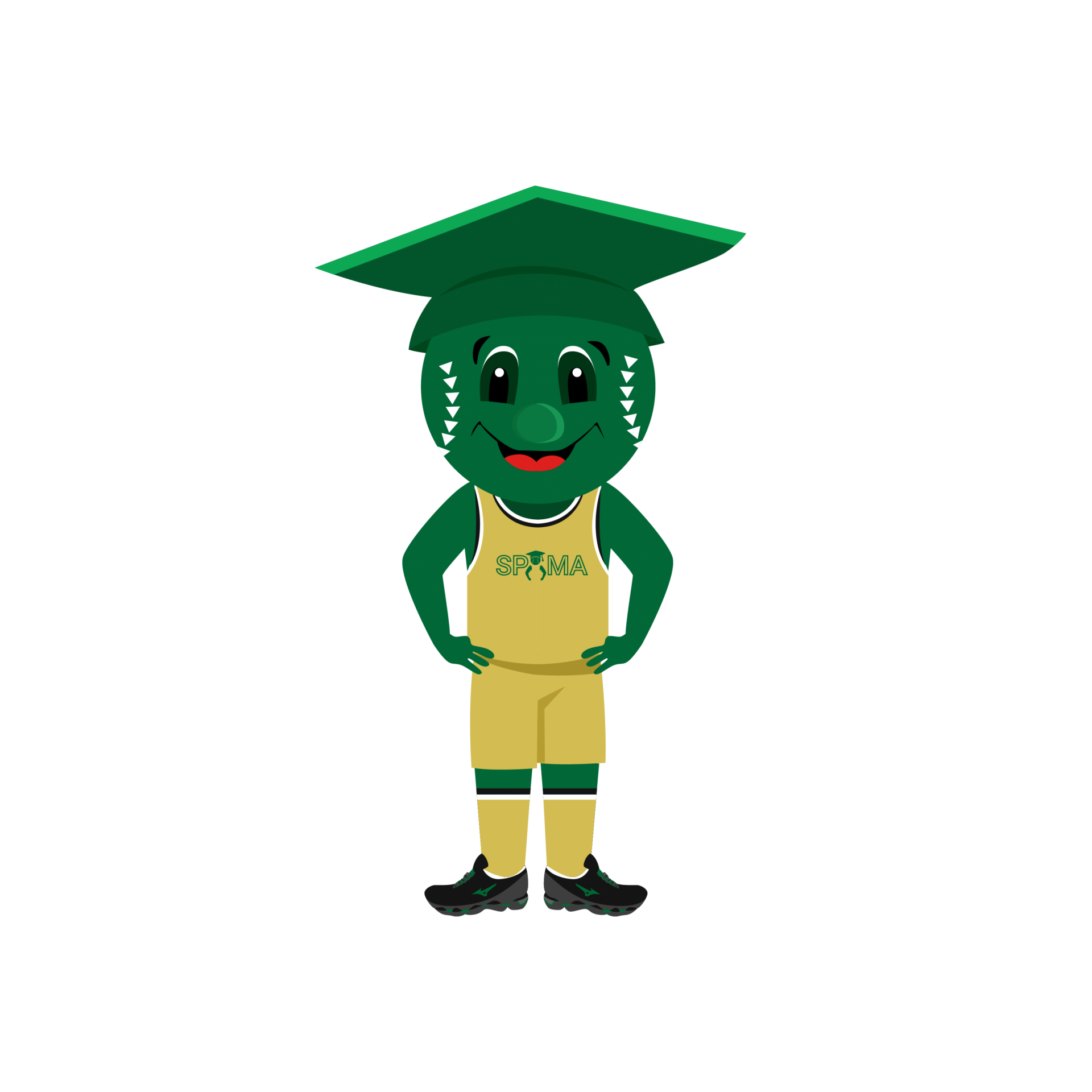 I see a 'Sign Up' button the top menu. What will signing up do for me?
We're working on a signed in experience to improve the SPMA community. Leave your email with us now and we'll let you know when the experience is ready!
I'm hoping SPMA has postings for sport industry jobs and internships. Does it?
COMING SOON!
However, currently, we do not offer job postings for sport organizations looking to hire employees or interns. There are a number of other websites that do though. We believe job postings should be curated neatly, accurately and methodically. Therefore, we suggest using Indeed and LinkedIn to seek out sport industry opportunities.
I heard SPMA is going to be hosting events. Is this true?
 SPMA is involved in a number of sport industry events. However, we do not run them ourselves.
…YET
SPMA ran and operated events are definitely something we are looking to do… Obviously, running events are in the cards for us. Just not quite yet! So, like we always do, we'll let you know when we have some news to share about original, SPMA-ran events. If you're interested in this aspect of SPMA, be on the lookout in mid-to-late 2020 for what's to come on this front.
Is SPMA looking to hire volunteers, interns, contributors, or employees?
Not at this time, but check in Summer 2020 for potential opportunities.
Does SPMA accept sponsored posts?
Our content is original and fully transparent. Therefore, we do not accept sponsored posts without a thorough vet of your company. Unless we believe in the vision of the inquiring organization, we will not accept sponsored posts for the sake of making revenue.
Can I share my sport industry journey on SPMA? How do I go about seeing if that's possible.