Contact
Sport Management Hub
We know sometimes you need to contact us at SPMA, and we want to make sure you can get in touch with the right place for your specific query. Perhaps your inquiry was answered on our about us page. We're currently working on a Frequently Asked Questions (FAQs) page to better serve you and understand our brand.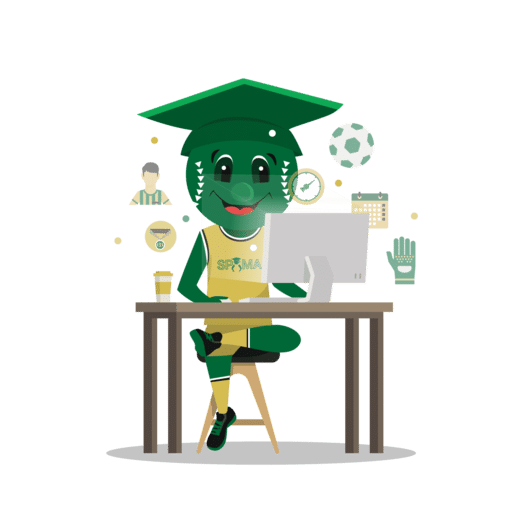 Contact Sport Management Hub By Email

General Inquries
Looking To Hire In Sport?