Sport Management
Resources
Sport Industry Profiles
Be inspired and motivated by information shared by people working in sport.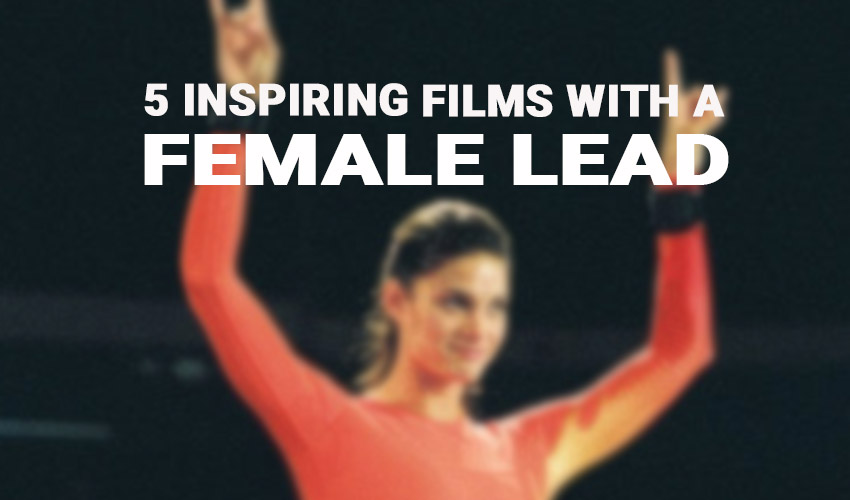 Growing up, sports were very much a part of my childhood. My parents grew up the same way I did in...
Read More
The SnaP is a digital show which allows you to hear from and see influential people in the world of sports. Listen, watch, be inspired by Season 1 hosted by Anastasiya Romanska.
Trends
From innovations to diversity and gender in sport, insights examine contemporary issues in the sport industry.
Player Side Of Sport
The ULTIMATE SPort MAnagement (SPMA) Hub for athletes, coaches, scouts, agents and the PLAYER SIDE OF SPORT.
Curated Content
There is so much sport-related content out there; from podcasts to movies, books, television shows, and music. So we've curated all kinds of sport media on
The Shelf

for you.
Studying Sport
Ever wondered if and how a sport management or related certificate, diploma or degree propels a career in sport? Learn from alumni with sport business credentials.