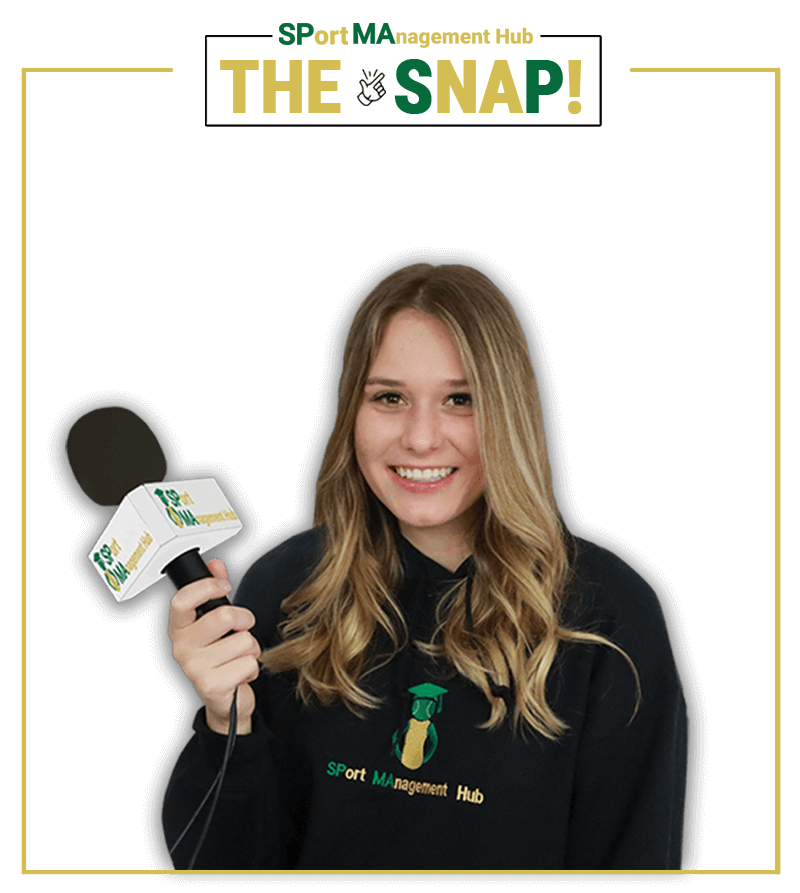 Featuring voices of the sport industry
A SPort MAnagement (SPMA) Hub digital show, featuring voices from the sport industry. The show probes a snapshot into their lives by providing a visual with auditory experience. We're currently finishing up Season 1 hosted by Anastasiya Romanska. Each season will feature a new host for approximately 20 episodes.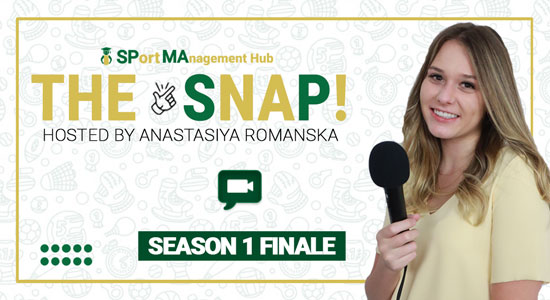 Episode #
23
Featuring
Anastasiya Romanska
Anastasiya Romanska wraps up Season 1 of The SnaP in this brief look at all 23 episodes, from former NBA players to CEOs to figure skaters....
Watch now