The

S

na

P

:Championing Inclusion In Women's Hockey With Digit Murphy
WOMEN'S HOCKEY
Episode 9
1 on 1 with Digit Murphy
President of the Toronto Six
National Women's Hockey League
Please note: To see the league's LGBT+ policies,  click here.
Welcome to the ninth episode of The SnaP, a SPort MAnagement (SPMA) Hub digital show, featuring voices from the sport industry, hosted by Anastasiya Romanska. The show probes a snapshot into their lives by providing a visual with auditory experience.
In this episode, we chat with Digit Murphy, who has played an instrumental role in the development of women's hockey in North America and worldwide. She is the president of the NWHL's latest franchise, the Toronto Six. Yep, that's right! Women's professional hockey is coming back to Canada.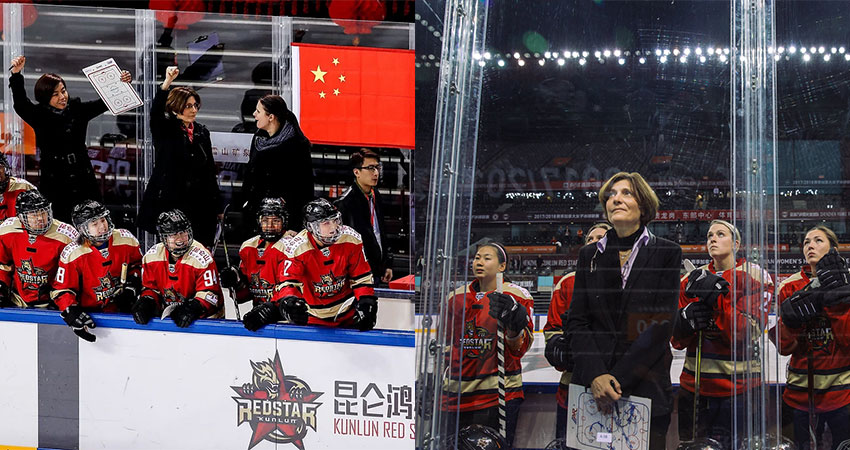 Digit is also the founder of United Women's Sports, an innovative model in the women's sports industry.
We spoke to Digit about the various positions that she has held over the years. This includes working with the women's hockey team in China in preparation for the 2020 Beijing Olympic Games. She also spoke to us about her current role developing the Toronto Six.
She stressed the importance of inclusivity, openness and empathy. Digit was joined by Pride Sports Report founder, Anthony Clark who spoke with Digit about the LGBT+ community and its connection to sport.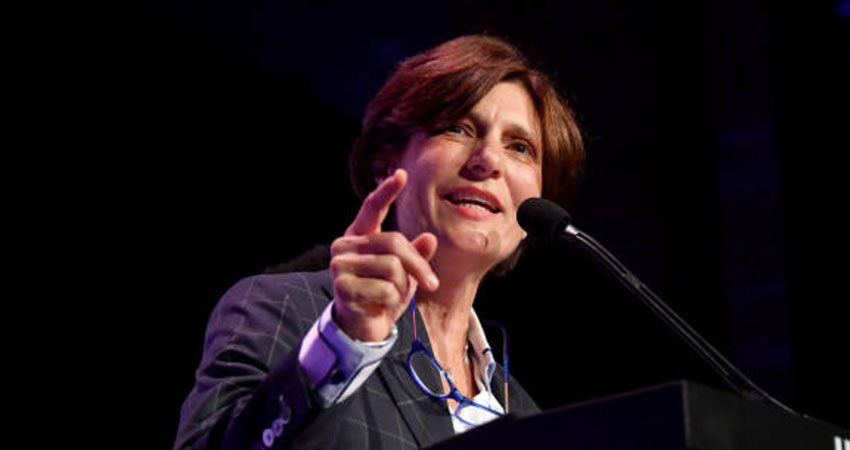 Digit truly is an innovating force in the hockey industry. She says a key component to her coaching philosophy is the belief in the growth of women's presence in the sport!
Click here to scroll back up and view our digital conversation.