The

S

na

P

: The Triple Double With Ben Uzoh
THE TRIPLE DOUBLE

Episode 4
1 on 1 with Ben Uzoh
Welcome to the fourth episode of The SnaP, a SPort MAnagement (SPMA) Hub digital show, featuring voices from the sport industry, hosted by Anastasiya Romanska. The show probes a snapshot into their lives by providing a visual with auditory experience.
This week we're talking with Ben Uzoh. Yup, that Ben Uzoh.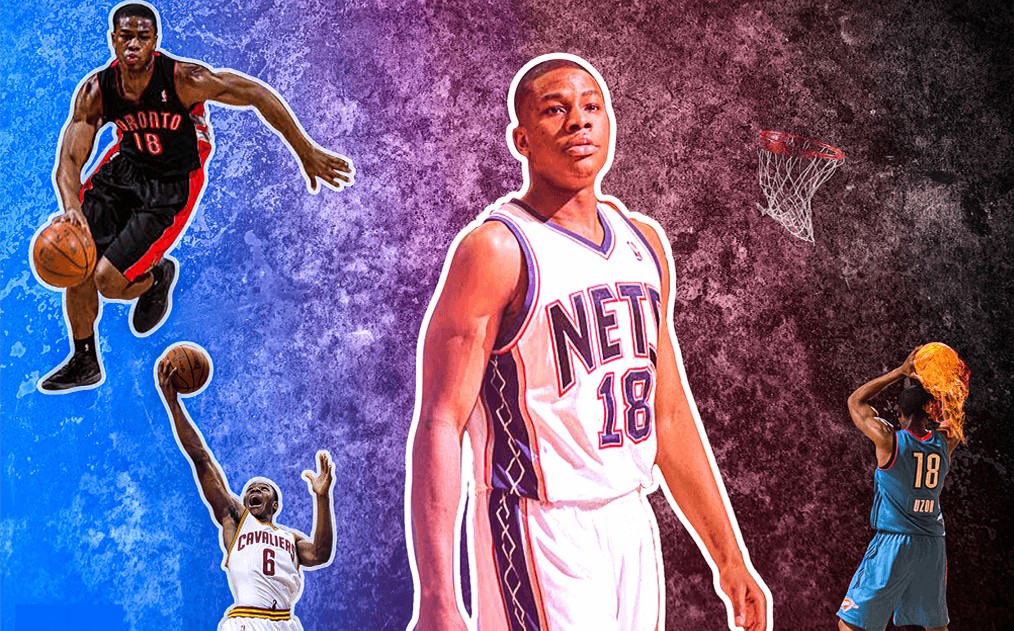 2010–2011: New Jersey Nets
2011: Springfield Armor
2011: Lokomotiv Kuban
2012: Rio Grande Valley Vipers
2012: Cleveland Cavaliers
2012: Toronto Raptors
2012–2013: Springfield Armor
2013–2014: Tulsa 66ers
2014: Canton Charge
2015: Lagos Islanders
2017: Okapi Aalstar
2019–2020: Paris
Ben Uzoh's professional basketball career does not include his international playing experience on the Nigerian Men's national team or his coaching experience.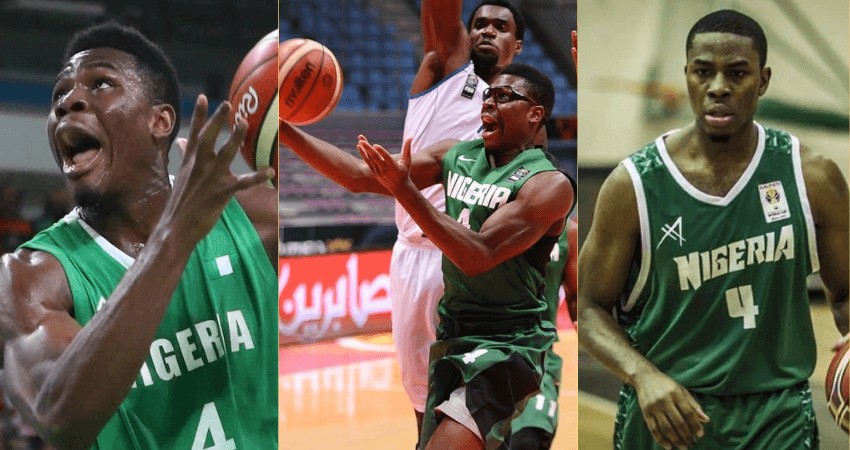 Uzoh competed for the Nigerian men's national basketball team at the 2016 Summer Olympics in Rio and has high hopes for a return in 2021 under new Head Coach Mike Brown.
Many Toronto Raptor fans know Ben Uzoh as the first player in 11 years for the franchise to record a triple double. On April 25, 2012, Ben Uzoh scored 12 points, dished out a career-high 12 assists and grabbed 11 rebounds for his first career triple-double. He led the Toronto Raptors in the season's final game, 98-67 against the then-New Jersey Nets.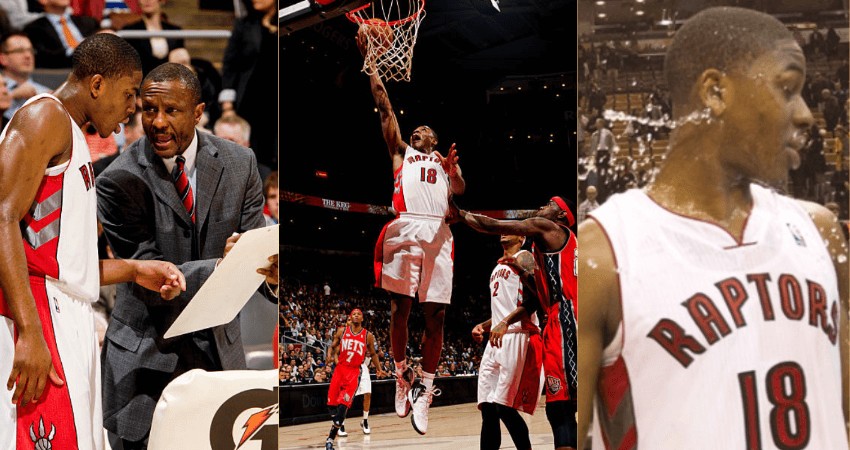 In this episode, Uzoh reflects on his time as a Raptor and looks back on their NBA Championship in 2019. While still playing professionally, Ben Uzoh has also taken on coaching roles, most recently being tabbed as an Assistant Coach with the Chicago Bulls G League affiliate, the Windy City Bulls.
He reminds us that it's important to build a brand for yourself and not just rely on the brand you represent on your team. Uzoh revealed that there was something physically affecting his play physically when he played in the G-League in 2014. It was Thoracic Outlet Syndrome (TOS), a nerve disorder affecting arm movement. Without full arm movement, it's hard to imagine someone playing basketball.
But Ben Uzoh hasn't let TOS derail his basketball career. He's only been pushing through, being himself "through it all." In fact, he played a huge part in helping Nigeria win all eight games to qualify for the 2019 World Cup in China and for the Olympics in Tokyo 2021.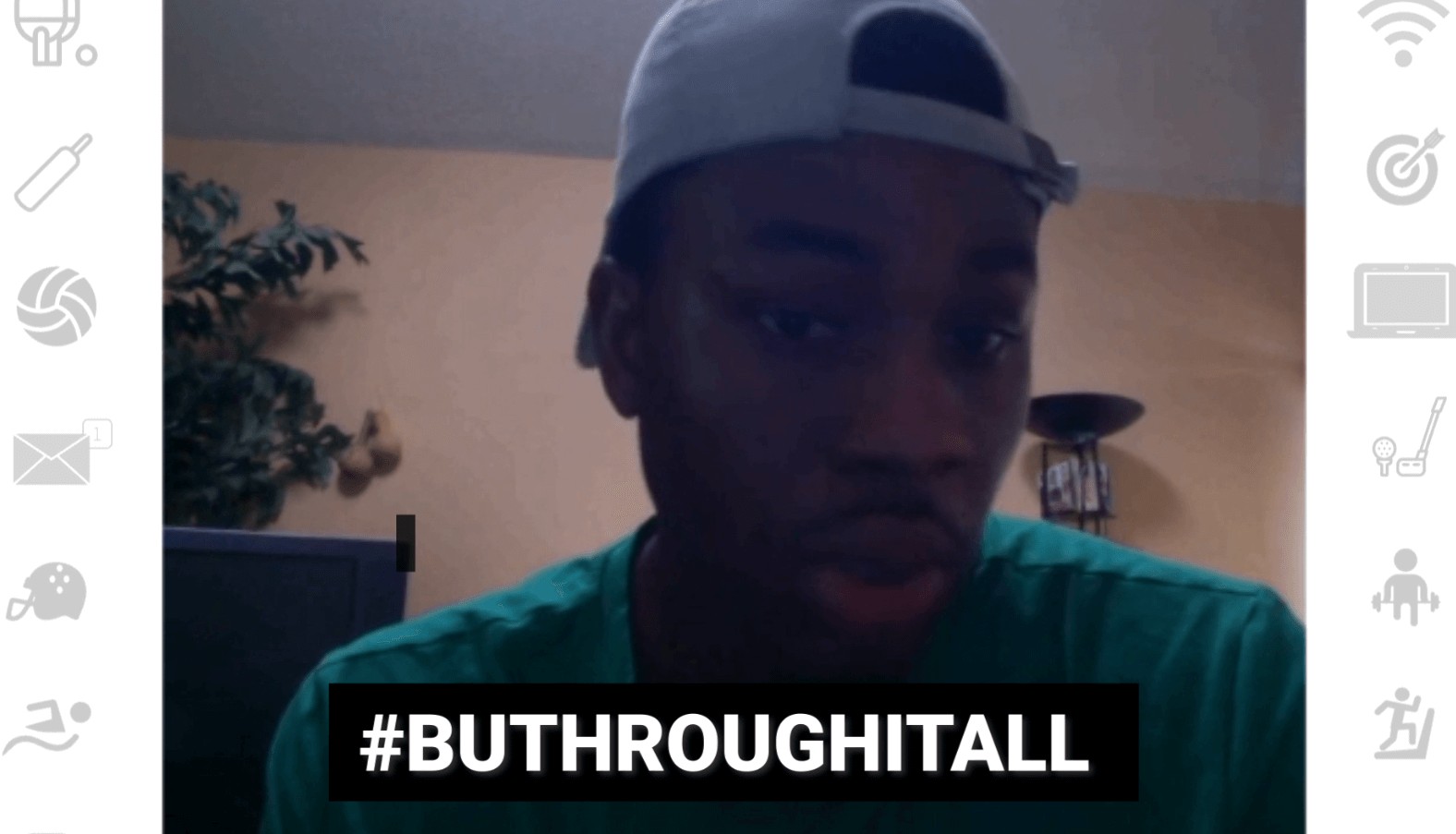 In case you read this first, click here to scroll back up to view the full episode of The SnaP.
The Latest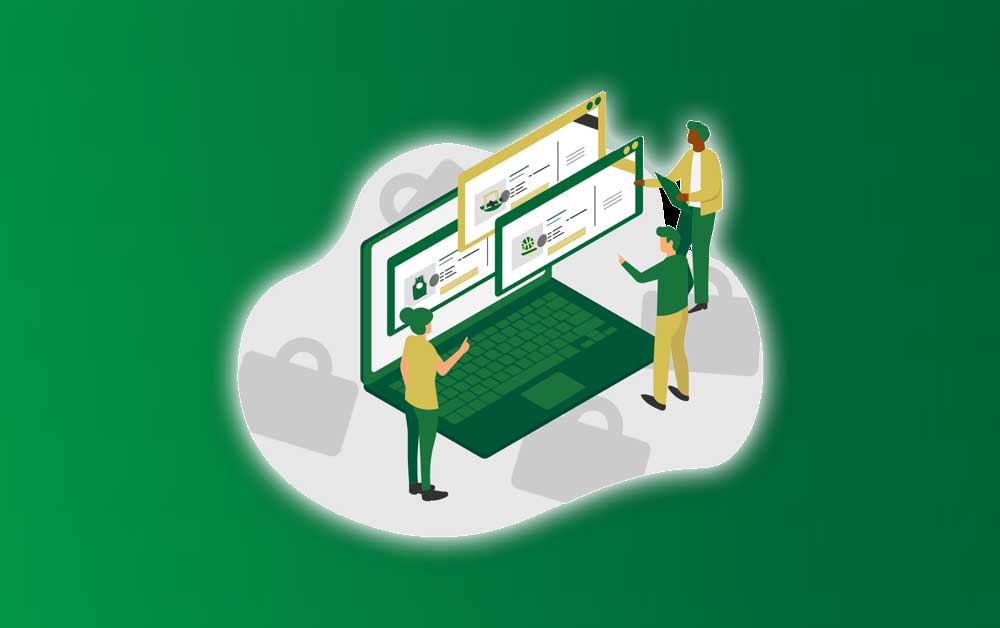 Are you looking for exciting sports job opportunities in Canada or seeking top talent for your sports organization? Look no...
Read More
Are you looking for exciting sports job opportunities in Canada or seeking top talent for your sports organization? Look no...
Read More