Andrea Johnson is Project Coordinator for Diversity and Inclusion at the Coaching Association of Canada. At the same time, she's completing her Master's degree and heading up the uOttawa Sport Business Club (uOSBC). With the biggest part of the club happening tonight, I thought it'd be timely to release this feature. So without further ado, I bring you the budding career in sport that Andrea Johnson is relishing.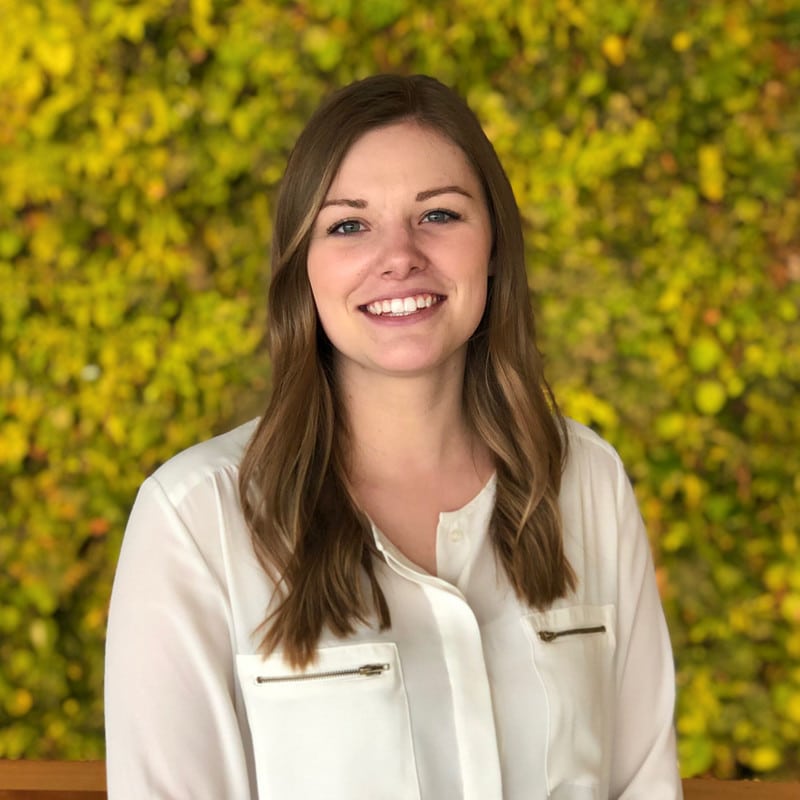 Please note: The interview with Andrea Johnson was conducted via a typed conversation. Editing changes were made to make it easier to read while maintaining the voice of the interview.
Tell us about your role as the Project Coordinator for Diversity and Inclusion at the Coaching Association of Canada.

I currently work as the Project Coordinator for Diversity and Inclusion at the Coaching Association of Canada and feel fortunate to work in an organization committed to making sport more diverse and inclusive for all in Canada. I can't wait to continue to work on projects that will increase the diversity of coaches throughout Canada, and create initiatives to educate current coaches. My overall mission for my career is to contribute to improving the sport system in Canada to be an inclusive community for all.
My current schedule is a balancing act as I work four days a week for the Coaching Association of Canada with one day off for my university courses. Surrounding this, I find time during my evenings and weekends to work on my tasks or host meetings for the uOSBC. I also coach and play hockey on weekends. I found it was important for me to determine how to balance all of these roles as I wasn't willing to give up any of them.
I'm fortunate that my current job is my passion project, as working in diversity and inclusion for a sport organization has been my goal for my sport management career. I'm also extremely passionate about coaching, so I couldn't have asked for a better organization to begin my career with. It's an energizing feeling to be excited to go to work every morning. With the uOSBC, I see the impact we can have on the student body and that is an exciting feeling too. In my experience, as long as I can envision how my role with has an impact, the tasks don't feel like work.
Tell us about your role as President with uOttawa Sport Business Club.
In my role as the President of the uOttawa Sport Business Club, I oversee all club operations, assist all departments and ensure all endeavors are aligned with our mission and vision of providing opportunities to anyone interested in the sport management field. I also communicate and report to our Board of Advisors on all activities.
What are some of the hardest parts about balancing two roles?
Time and stress management are two areas I am consistently working on with my busy schedule. The tough part about being in sport is that you want to do everything because you are genuinely excited or passionate about your roles.
Therefore, it is extremely important to be cognizant of your stress levels. I think the best way to deal with stress is to take the time to self-reflect and appreciate your situation. I'm grateful to have the opportunities I've had and to be in the position I'm currently in.
It's also important to take any time you have to relax and to not feel bad about it! We can often view taking two hours to watch a movie or read a book as unproductive, but it is important to refuel yourself!

What kind of tasks are you involved with uOSBC?
The uOttawa Sport Business Club has experienced enormous growth since it was formed in 2014 and with that, we have had more opportunities to create new experiences for the student body. Our main initiatives center around networking opportunities to connect students and current sport management professionals.
Our Net Night event provides an informal environment where students and sport management professionals chat over beverages and appetizers at a campus pub. Our pinnacle event is the uOttawa Sport Management Conference occurring on October 4th, where we have a full day of panels, a keynote speaker and networking breaks.
This is a formal event for students to network with many accomplished professionals and a great opportunity to learn more about the industry! We also provide online content within our newsletter and website to help connect students interested in the industry to volunteer positions, job openings and events in Ottawa.

What is the best thing about your position?
The best thing about my position is the amount of knowledge and skills gained through practical experience and collaborating within a team of future sport managers. Through this experience, I have learned through practical experience how a sport organization operates and determined best practices while gaining and refining important skills such as leadership, decision making and goal setting.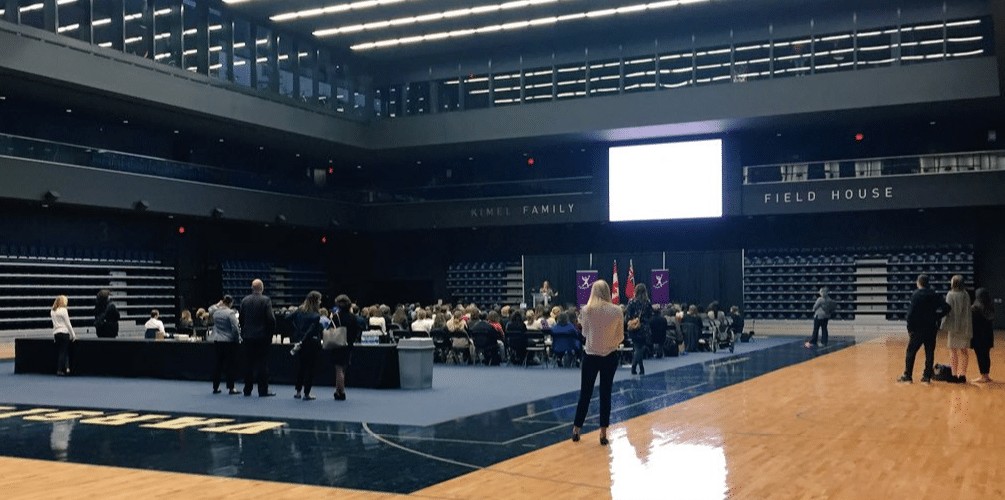 I have been fortunate to work with the passionate club members, who I have had the opportunity to learn so much from.
What are some of the challenges you faced starting off as the President of the Club?
Taking on the role of President was a challenge in itself as I stepped out of my comfort zone into a position I was unfamiliar with. Although I had prior experience working within sport organizations, the pressure of a formal leadership role within a group of 20 people was a new challenge. At the time, I also felt as though I needed to have all of the answers, however, I had a great support system that relieved some of this self-applied pressure!

Why did you decide to run for President?
I decided to apply for President following the 3rd annual uOttawa Sport Management Conference, as I was so impressed by the event. I thought it was such a great initiative for students to gain event management experience while creating networking and learning opportunities for others. Also, it was the event where many of my classmates found summer internships through building connections with the sport management professionals in attendance.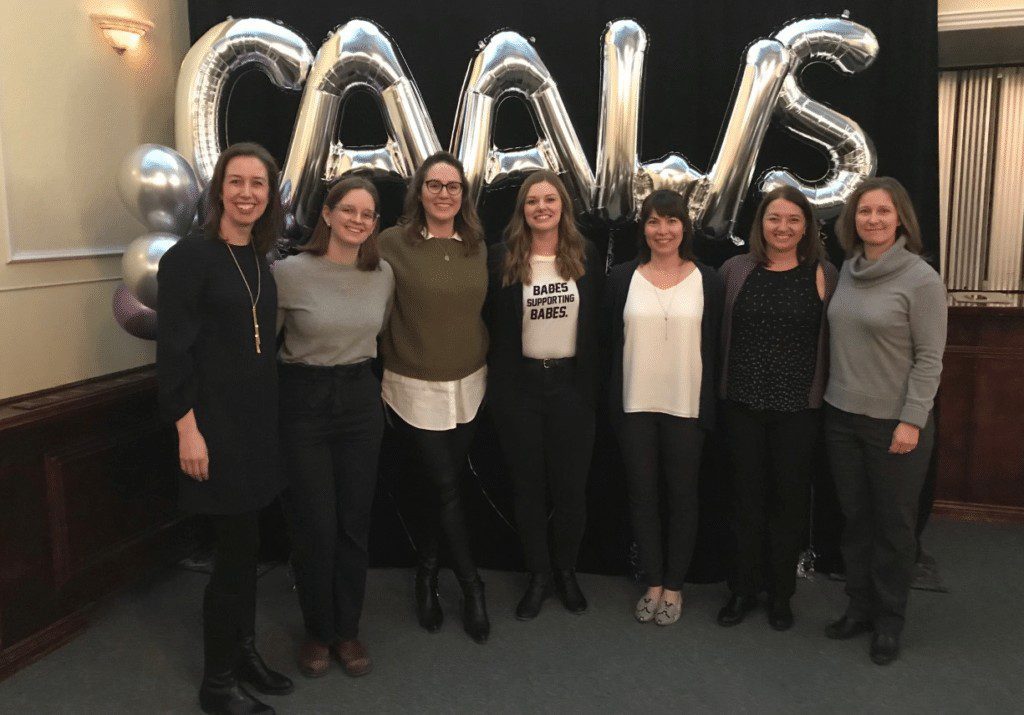 After the conference ended, I researched the Club's mission and vision and believed that it aligned with my personal philosophy on the purpose of extra-curriculars. I felt confident in my past experience and leadership abilities, and wanted to contribute to the impressive legacy of the uOSBC. The position of President struck me as the perfect opportunity that would challenge me, allow for professional growth, and be an excellent addition to my experience when entering the workforce.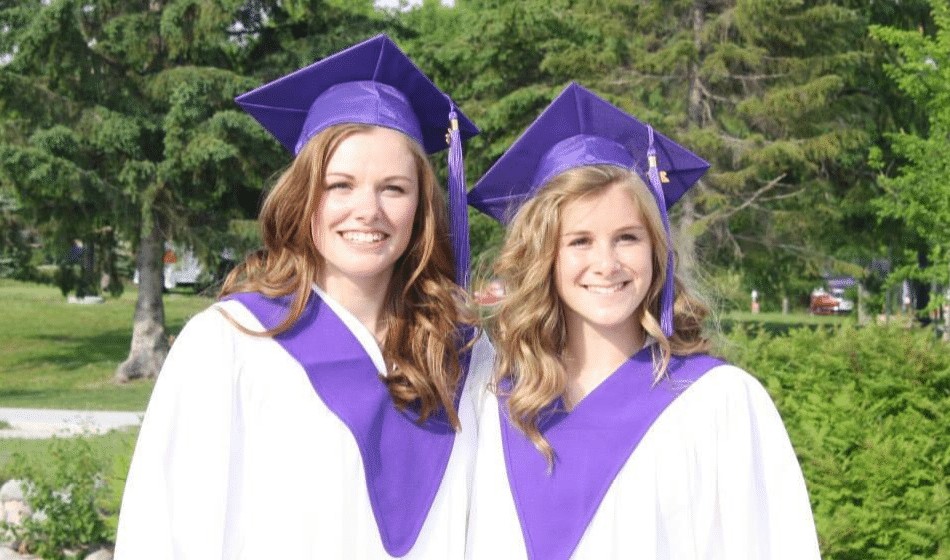 If you could have a superpower to help you in your career, what would it be?
I would love to be able to have endless energy and time so I could continue to say "yes" to any and all opportunities. Ottawa is an excellent city to live in for those interested in sport management, and there are many opportunities for students and professionals to gain experience! However, I have learned how important it is to recognize burnout and to have a healthy work-life balance.
Do you recommend any tools, apps, resources, etc. to help others work more productively and efficiently?
I would be lost without my To-Do list, as I find it difficult to remember everything when attempting to balance work, school, the uOSBC and sports. I carry my notebook and pen everywhere with me! I try to set small goals for myself in order to stay productive – but it is important to be able to adapt to changes in your schedule. Priorities can shift and make your goals unattainable, and that's okay!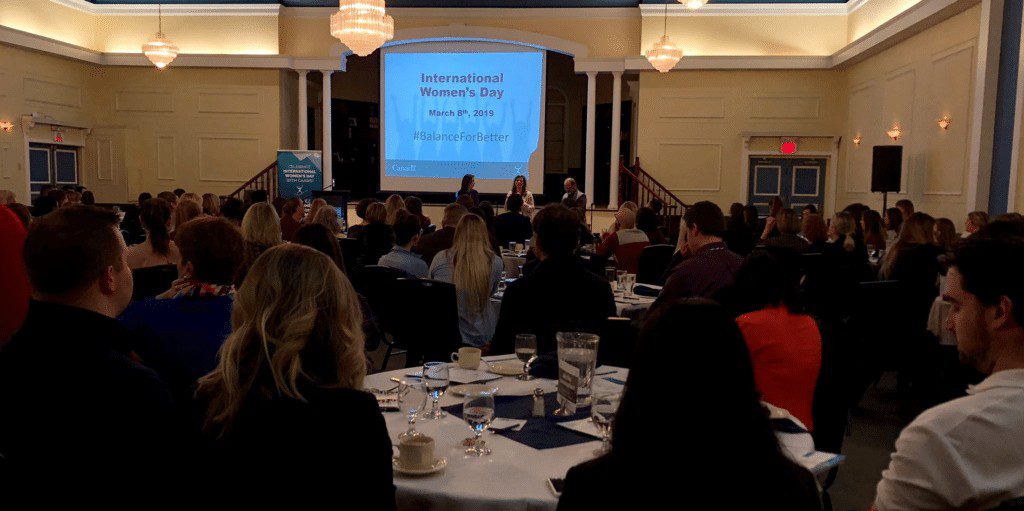 Is there someone you look up to in the sports industry?
There are many sport management professionals contributing positively to the sport industry in Canada, however, I am grateful for my past and current mentors in the diversity and inclusion field. Allison Sandmeyer-Graves and Terri Temelini of the Canadian Association for the Advancement of Women and Sport and Physical Activity (CAAWS) offered me my first opportunity to work in the gender equity and sport. Allison and Terri exhibit passion and dedication through their powerful work ethic that drives the success of CAAWS.
My current mentor, Isabelle Cayer of the Coaching Association of Canada (CAC), is a phenomenal leader as she leads with integrity, curiosity and respect. Her growth mindset is inspiring as she is always actively seeking out learning opportunities for herself and others. Her commitment to her multiple roles, the wealth of experience she has gathered throughout her career, and her strong values make Isabelle an inspiring role model.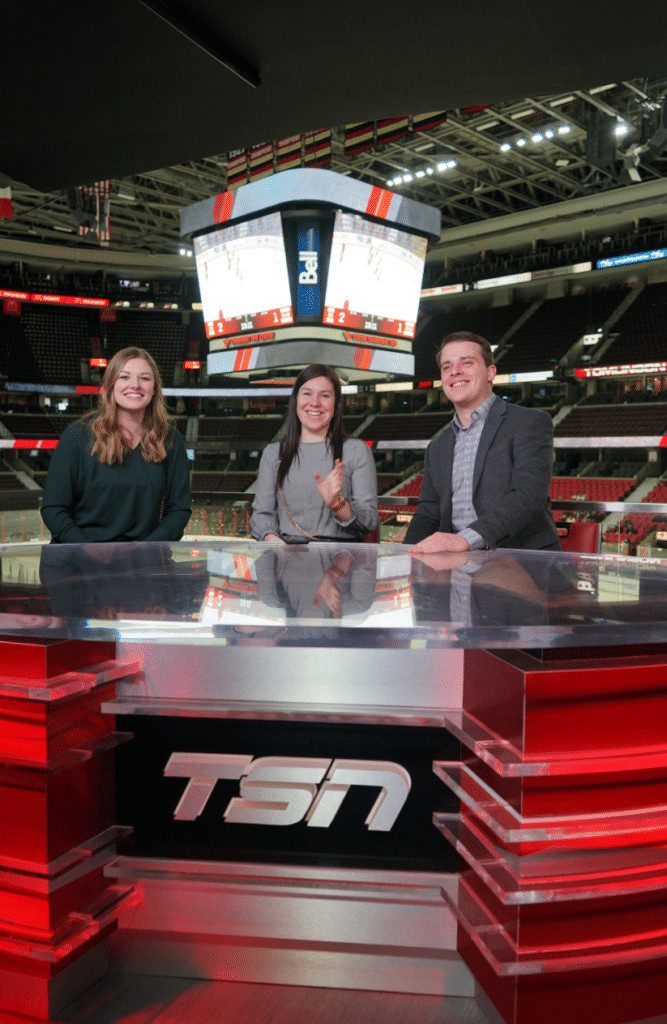 Why is sport important to you?
Sport plays a tremendous role in shaping and developing people from a young age. Personally, sport has developed my work ethic, passion and motivation that I have applied to all areas of my life, including my education and professional career. As I grew up surrounded by sport, the relationships I built, and continue to build, within the sport community are very important to me as I have met many close friends and inspirational people. While the various health benefits are also important, I found the ability to connect and form relationships through the shared passion for sport is an extraordinary thing. This is why I believe so strongly that everyone should feel welcome and included in the sport community.
When was the point you realized that you wanted to work in sport?
During my undergraduate degree, I began to conduct research on the media representations of female athletes which revealed the main gaps within the sport industry from a diversity and inclusivity lens. I was immediately intrigued and compelled to continue working within this field to do my part to minimize these gaps. Since then, I've jumped at any opportunity to learn more about the work being done to close these gaps, including an internship with CAAWS, volunteering as a girl's hockey coach, and working for Wheelchair Basketball Canada during the summer of the 2016 Rio Paralympics. These experiences have motivated me and fuelled my passion to continue to work in sport for the rest of my career!
---
Andrea Johnson
Interview by Naeem Ahmed
Posted October 4, 2019 in Industry Profiles