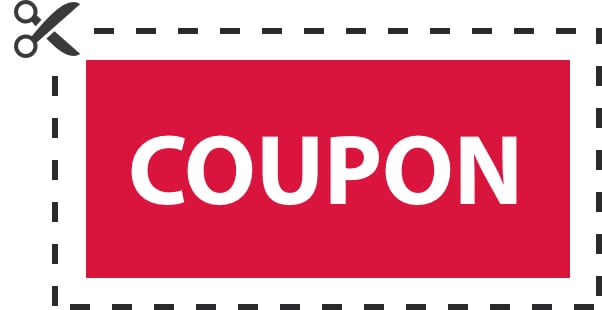 Coupons for SPORT? It used to be that if you wanted a ticket to your local professional team, you made a call to a member of their sales team or went to their website. Or if you wanted officially licensed team merchandise or equipment, you needed to visit the venue itself or an officially licensed store. Eventually, tickets became available on secondary market sites such as Stubhub or Vivid and merchandise became available online at a variety of different sites.
Coupons for Sprot
But, did you ever think that you'd be going to a group buying site looking for sporting event tickets or merchandise? Sites like Groupon became big by offering great deals at restaurants and on a variety of merchandise, saving buyers money in the process. Now you can make purchases on literally anything at these sites, including sporting event tickets and sports merchandise.
More than Groupon
Nonetheless, it's not just limited to Groupon. Sites such as Living Social, Travelzoo and Mastercard Priceless have also jumped on the bandwagon. A recent search on Groupon for the Chicago area showed tickets available for the Chicago Bulls, Chicago Blackhawks and Chicago Cubs. Living Social also offered similar tickets and both sites had a variety of different merchandise including hats, duffel bags and tumblers with team logos.
Consequently, more people are beginning to use these sites for sports purchases, not only for the discounts, but for the one stop shopping they get. People are always looking for a deal, so why not go to a place known for offering good deals? On the down side, you probably won't get the variety of tickets to choose from that you'd get directly from the team, but if that doesn't matter, you'll most likely get a better price.
From the team's perspective, they really just want to fill as many seats as possible. Most events are not sellouts, especially in sports with long seasons such as baseball, basketball and hockey. Team's will sell groups of tickets to brokers, who will then move them on the secondary market where they will end up on some of the group sales sites mentioned.
Conclusion
In conclusion, revenue is the name of the game in any business, and sports is no different. Selling seats at a discount may not be great for business. But getting people in the park or arena means you can collect parking and refreshment revenues. You probably you wouldn't have gotten had the seat gone unsold. And if the game turns about to be a highly attended event, brokers can make better profits as well.
As it relates to merchandise, the more places you can sell your product, the better the profit. Also, the more people who are wearing your team colors, the better it is from a true marketing perspective. Just look at how many team jerseys and hats are displayed at events throughout professional sports.