Grant MacDonald, General Manager with 2020 IIHF Women's World Hockey Championship works one-on-one with staff to ensure that they have all of the tools necessary to execute the Women's World Championships. While ensuring that everything runs smoothly at the Championships, MacDonald also holds down two other positions as Head of Consulting for the Canadian Sport Tourism Alliance and as the President of GM Event Inc. Join me today as I take a look into the busy life of Grant MacDonald and look at how his experiences in the career of sport have transformed within the last decade, his advice for new professionals, and what he would do with his superpower of choice! Enjoy!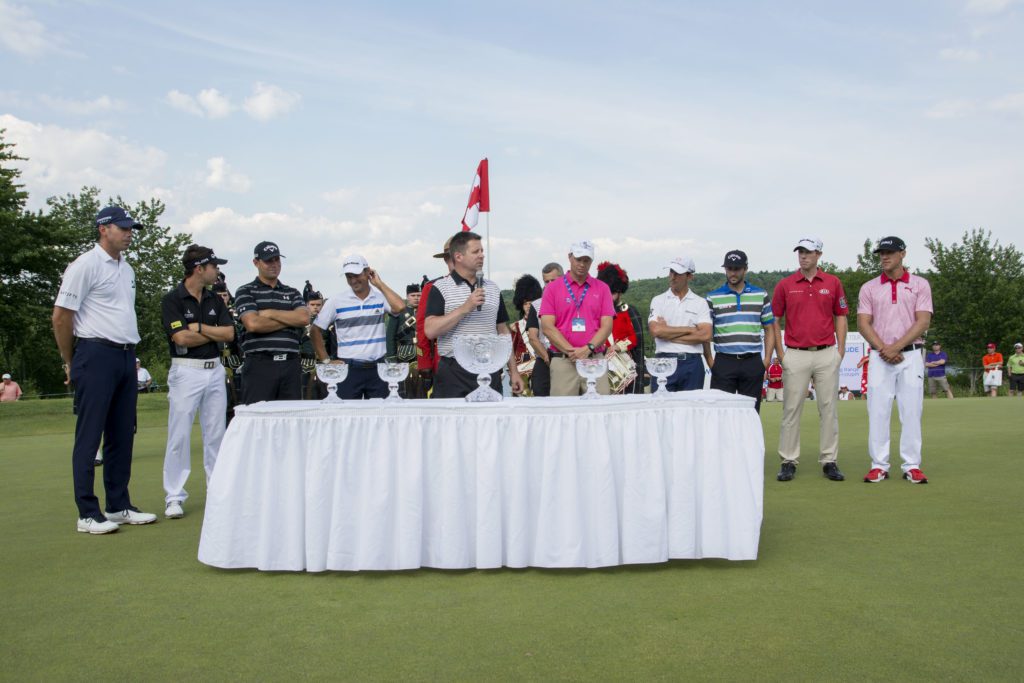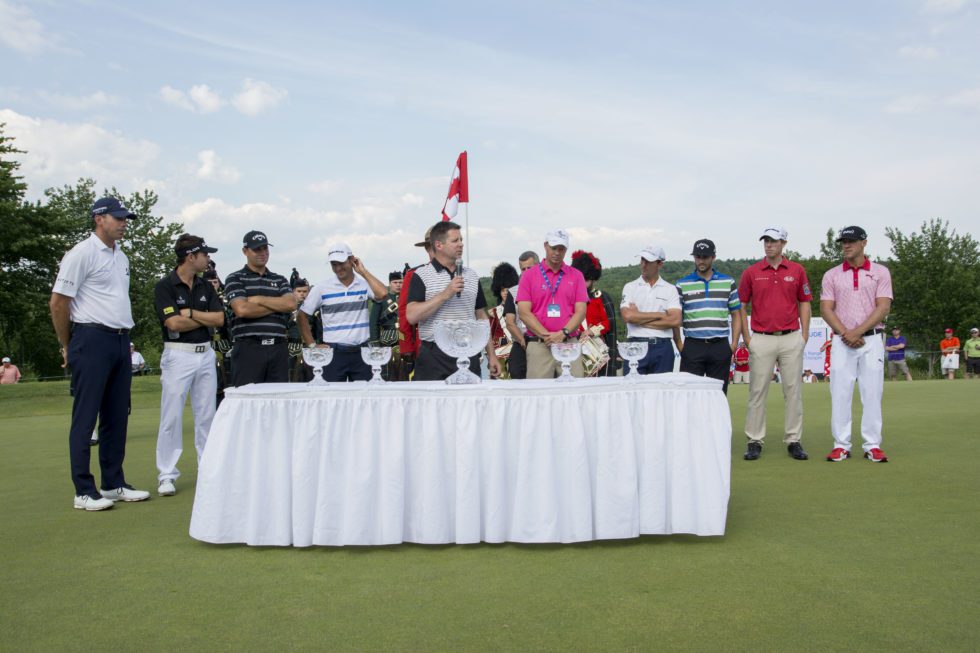 Tell us about your role as General Manager with 2020 IIHF Women's World Hockey Championship.
I'm working with the event's staff in order to ensure that they've got all the information and all the tools that they need in order to plan and execute what we hope is going to be the best ever Women's World Championship. This role is unique. Part of the reason that I was so interested in doing this is that I did the same role 15 years ago with the 2004 Women's World Championship in Halifax. It has changed so much and it's almost like a new experience, but I still do have that internal transfer of knowledge that I'm able to share with our event team so that they know what happened 15 years ago.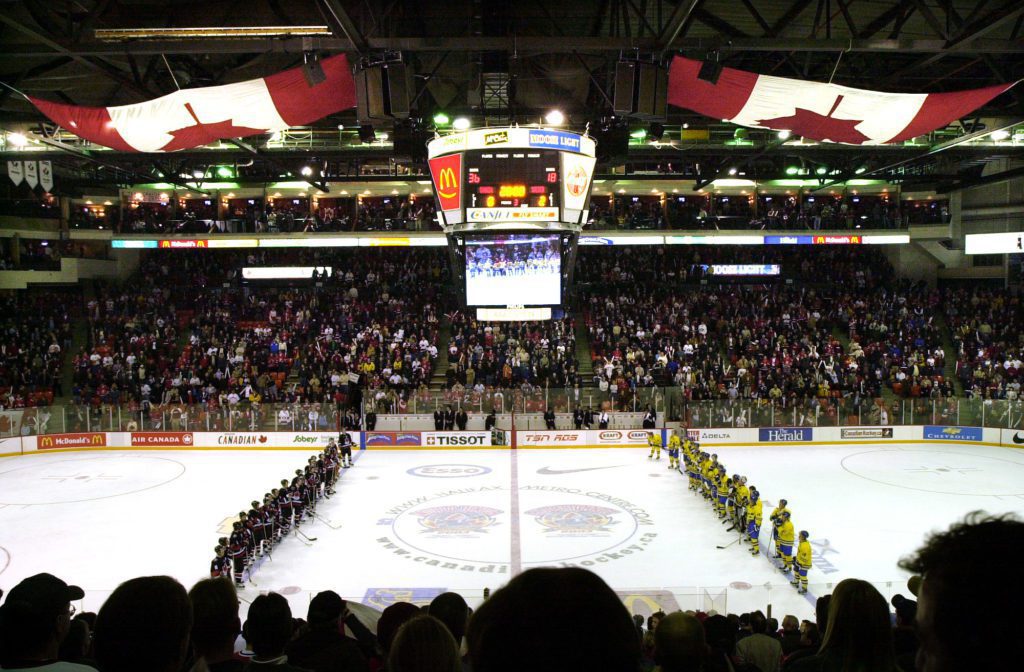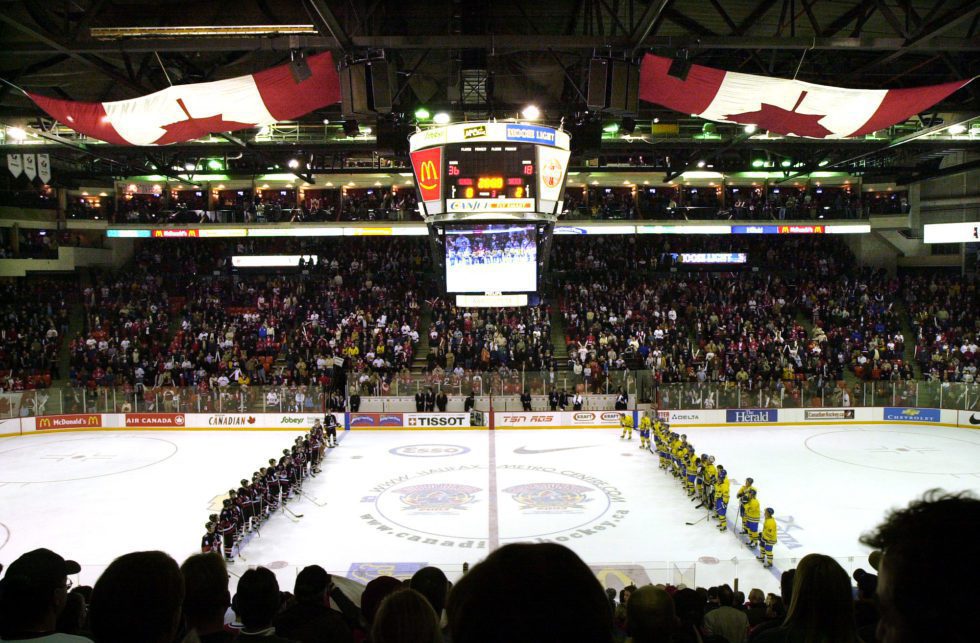 What does your day-to-day look like?
Because of what I do, how I do it and whom I do it with; every day is different. Part of what is both energizing and challenging about my workdays is that in some cases I may not know what I'm faced with at the start of each day. This is not Groundhog Day, and that is probably the mantra for my career. When you look at what I've done over the years, most of it has been project-based and the variety of what I do, the different groups that I get to work with, the different places in Canada that I get to experience and people, all of that is fuel that gets you through those periods.
When something comes out of the blue that you weren't expecting or you couldn't have foreseen. So, really, every day is different. I could be working with groups in Europe in the morning dealing with my own time zone during the middle part of the day and then working with Western Canada come the end of the day. So, eight hours, no two days are the same as the previous one.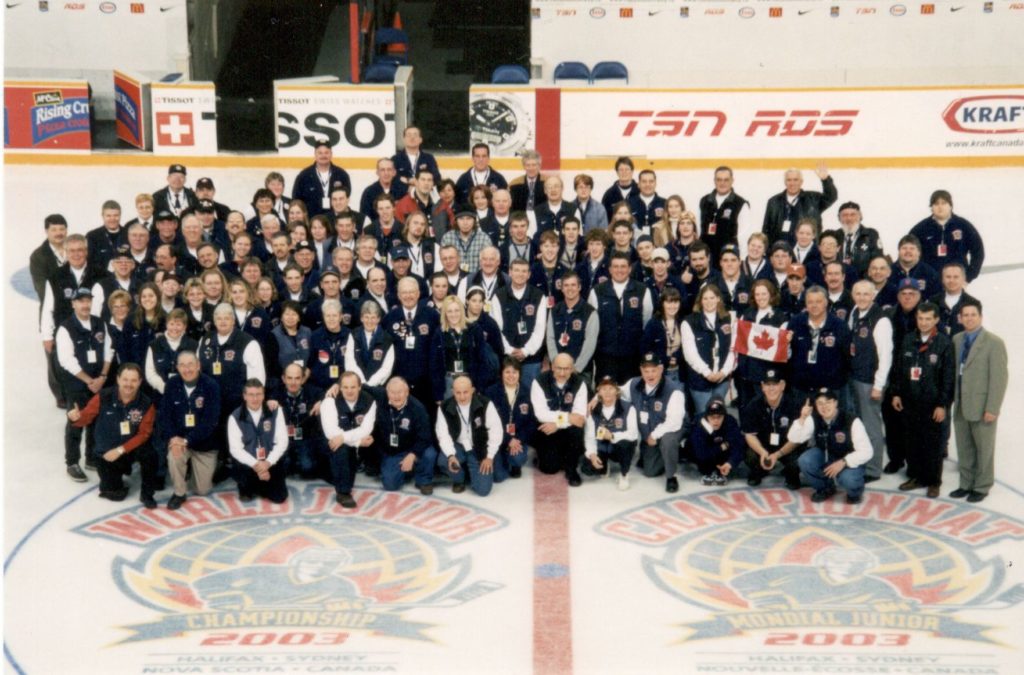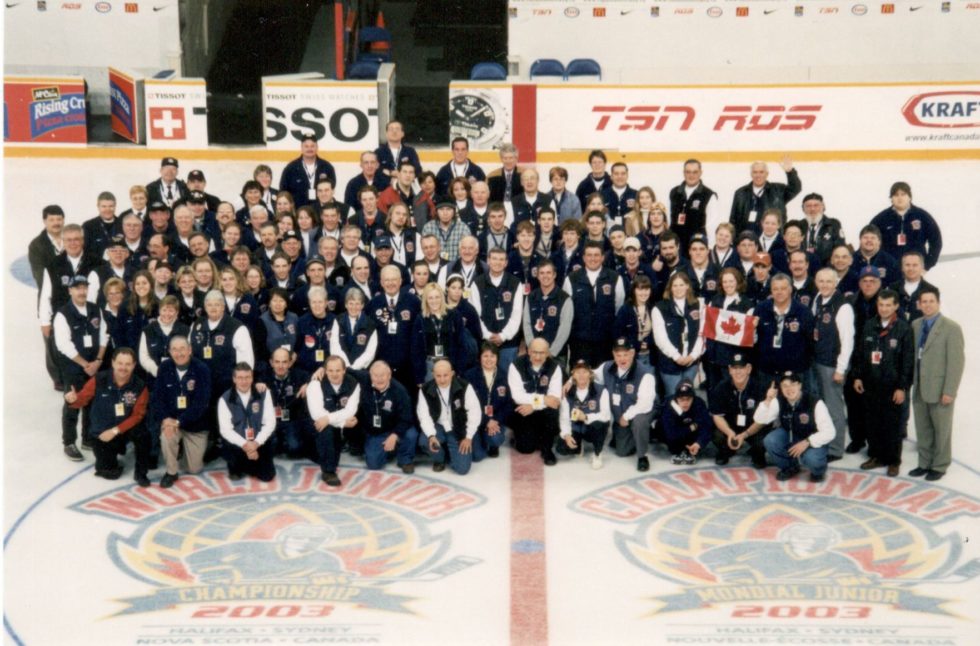 Would you say your path to your current position was quite easy or was it rather challenging?
In my past positions, most of them have been challenging because there hasn't been a roadmap or a cookbook to follow. So in many cases, whether I was leading a project or whether I was leading an organization, I was often the first person in that particular role for that organization. So that meant that I had to build the process. I had to take the learnings that I've had from other experiences and transfer them to the organization or the project that I'm working on. I would say each one of them had their unique challenges. In some cases, the challenges were time-related. We didn't have enough lead time to plan and execute an event that created some challenges. But I've also had challenges where I've faced, for instance, a hurricane with a professional golf event. And that created its own unique set of challenges that really were during the event week.
What was your first job, and do you think it helped you get to where you are today?
My very first job was at Burger King. It was good in that it did help me to learn how to deal with people. I'm not an extrovert by nature. So part of what I've been challenged by and identified early in my career is how I can be effective in any job that I have based on the personality profile that I have. So that's why awareness has enabled me to build some tools and some strategies to try to overcome the fear of going into a room when you don't know who is in the hallways around that room.
That job was important! My first job in sports, there are two that I call back on. One was right out of University at Dalhousie. I worked as a promotions assistant in the athletic and recreation department. So, I was working to promote varsity athletic events on campus. So, game day programs getting all of that in place.
All of that was a great experience. But the one that I really think was the most valuable, in terms of life lessons was being an intern for a minor league baseball team. And that even though I didn't work there for the entire season, that gave me probably the best life lessons and career lessons that I've been able to transfer to every position I've had since then.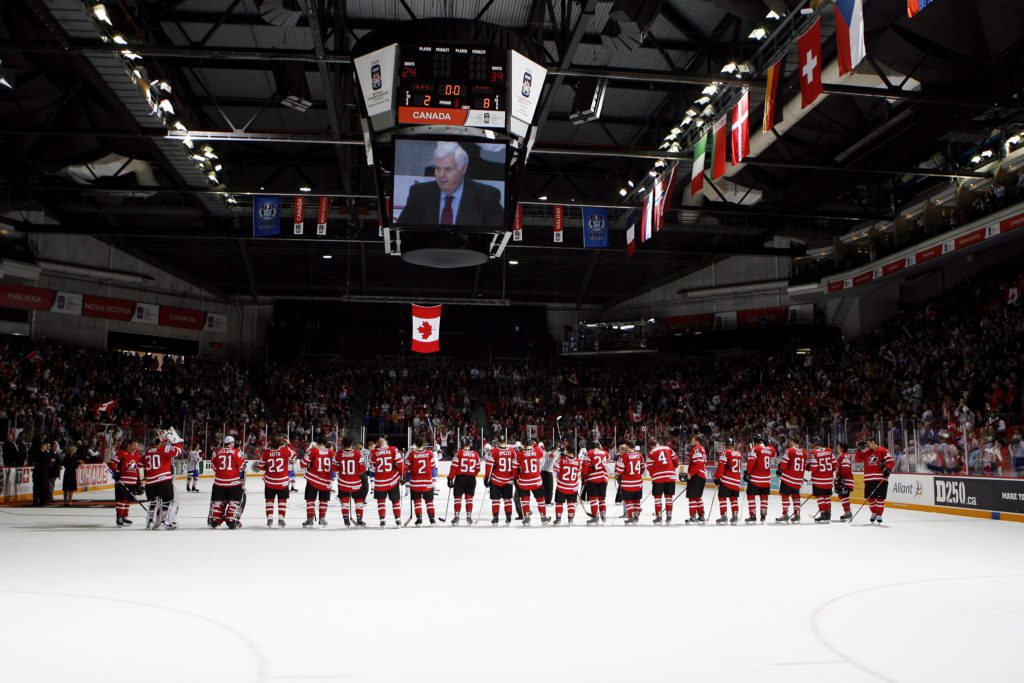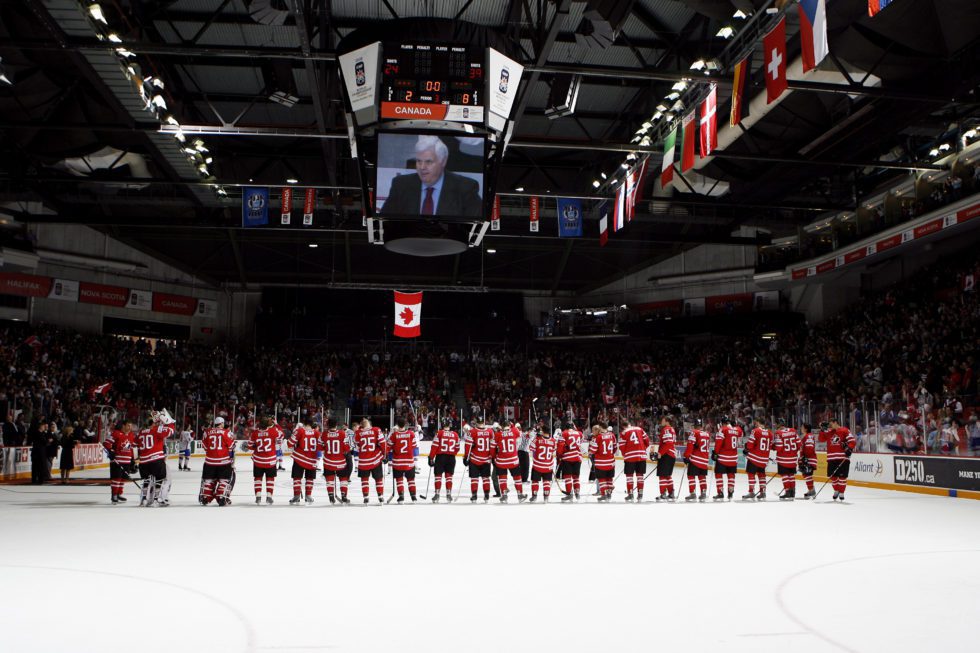 Were there any specific skills that you learned that you were able to transfer over?
So that internship I was with the Welland Pirates Baseball Club. I was everything from grounds crew, sponsorship, ticket sales to Janitor at the stadium. You really had to do everything. And it was an intensive learning experience. But because you had to be a generalist, you had to learn everything and then you could figure out what you were best at and what really motivated you. Because we all as young professionals, we all gravitate to those things that we'd like the most or that we feel were the most competent.
Is there anyone you looked up to when you were growing up?
There are some people in the sport industry that I looked up to and still do. And really, they're part of my extended network to this day. When I was working for the Welland Pirates in that internship, the Assistant General manager was a gentleman by the name of Tom Glick. Tom went on to work for the NBA, New Jersey Nets, Manchester City and now he's the president of Carolina Panthers. Early in my career, he was a role model to me, not just in what to do, but more importantly, how to do it. The way that he composed himself, the way that he dealt with people. He's somebody that I looked up to.
Who or what has had the biggest impact on your career choice?
I think that for me, it was probably more situational than it was any individual. In the first decade of my career I worked more on the administrative side of sport. I started up my first consulting company and it was because of connections that I made when I was working on the administrative side and support that enabled me to have the opportunity to work in events, and that opportunity came through the World Junior Hockey Championship. Another influential person in my life has been Scott Smith, now the President of Hockey Canada.
It was through my relationship with Scott that I was able to be identified to work on the World Junior Championship in 2003 and through that experience, I was retained by Hockey Canada. After that, I started working on the Women's World Championship. Moreover, so it was those situations that I had to be able to be open to. And I had to be aware enough to be able to take advantage of them when they did come up. That enabled me to react to those opportunities as they arose throughout my career.
So sometimes that has led to me either changing jobs or moving in a different direction. But that awareness of not just my own skills and attributes that I have, but also being aware of the environment that surrounds me, that enabled me to be able to respond to.


What is something people don't realize about working in the sport industry?
It's not as glamorous as it might sound when you're entering the field. I think there's a little bit of that attraction that comes from working on events that people see on TV that involve athletes and entertainers and others that might have a well-known profile. But really, it's about doing good work and it's about building your own personal brand and that personal brand that I've talked about a little in some of these questions. How you do things is just as important as what you do. So, despite all the sizzle!
Get involved with everything you possibly can, and that includes volunteering, in some cases working for free. Even though I know we all have bills to pay. Sometimes it's those experiences because when I was interning, it was $400 a month and it was essentially a volunteer role.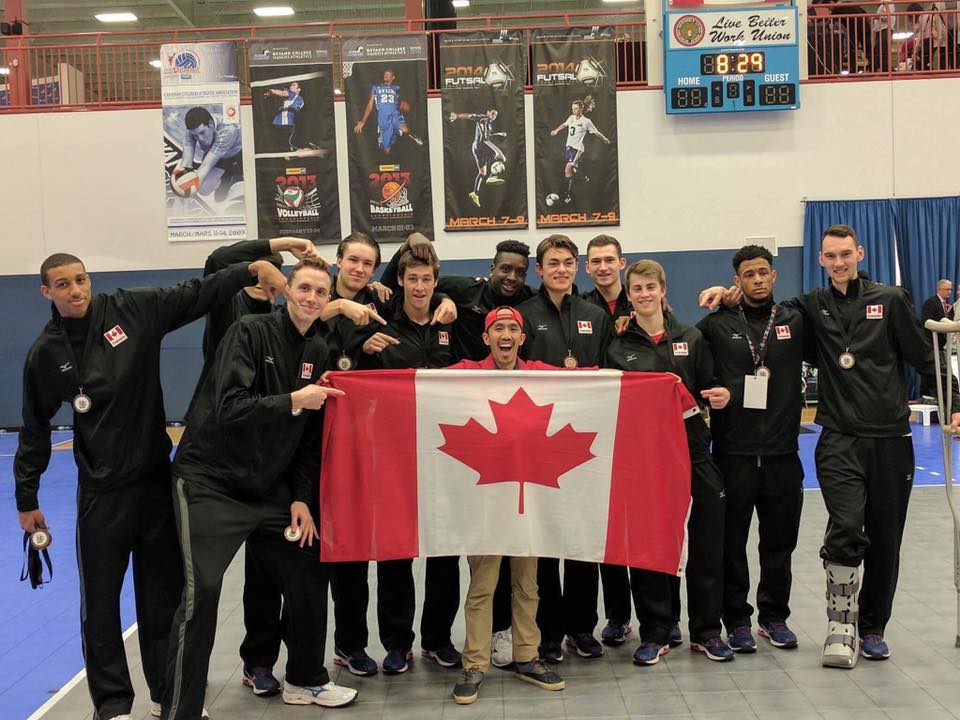 How has the sport industry changed within the last 10-15 years in your experience?
Its less of the kitchen table approach and more of an industry that attracts talent, and the talented self-identify the opportunities that they're seeking. Whether that be on the operational side, on the sales side of sport or whether it be in some other capacity that enables them to advance throughout their career.
Within this industry, it's not typical for people to just be running events for their entire career. Everybody has a certain shelf life and because of the hours, because of the uncertainty, it does create the need for people to go off and find a little bit more stability if that's what they're seeking or a little bit more advancement and if that's what they're in search of and that that professionalism has changed significantly.
So, when we were just making it up 30 years ago and in some cases guessing, now there's a body of knowledge that people, especially young professionals, can call upon in order to find the solution to our problems, as opposed to guessing or making educated guesses or assumptions about what the right course of action might be.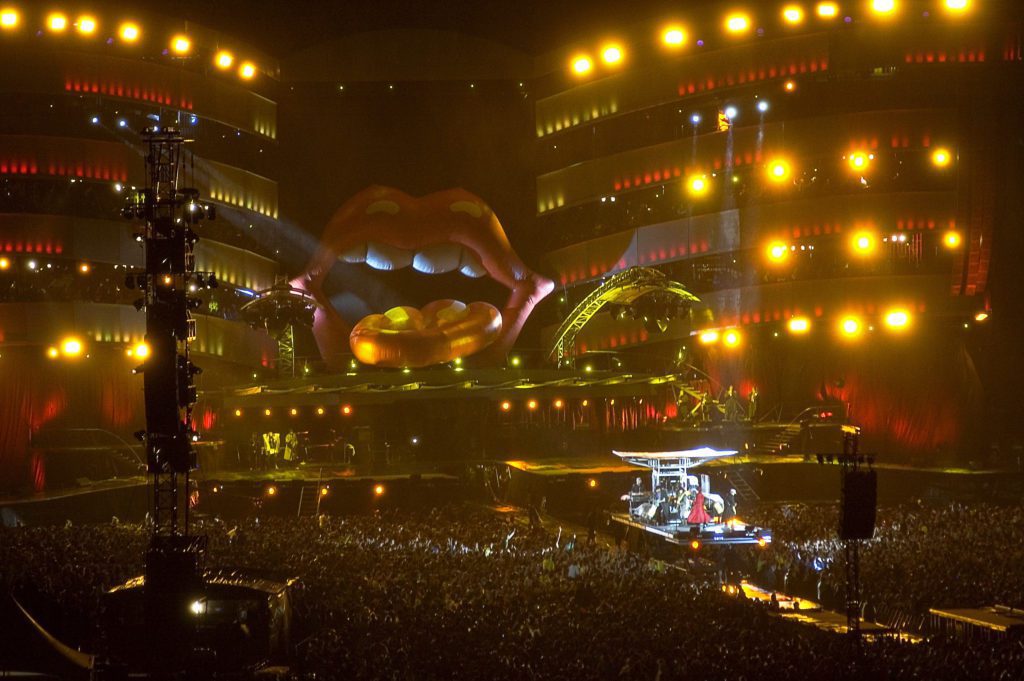 You mentioned earlier that you were not much of an extrovert, but being in the sport industry, you know, you have to constantly be communicating with people, working with people. It's all about people management. So, how did you improve on your communication skills when you knew it wasn't one of your strengths?
I probably overcompensated on my presentation skills, because being able to present or speak to a large group of people from a podium or from the front of the room is a way for me to engage in a conversation. It's the best conversation starter that I can think of is being able to deliver good content that engages people and gives them some useful information, it's a way to open up that next conversation. And then they'll approach me and they'll ask me questions about their situation. That really helps me to break that ice. And that is something that has served me well and I continue to do that to this day.
I still feel uncomfortable walking into rooms where I may not know who's in there, when I do that, I go in with a plan. If I have an objective, I make sure that I achieve that one objective. And don't try and try to do too much. But really, the thing that I think has differentiated me and enabled me to connect with more people is being able to present and deliver Information through facilitation or stand-alone presentations.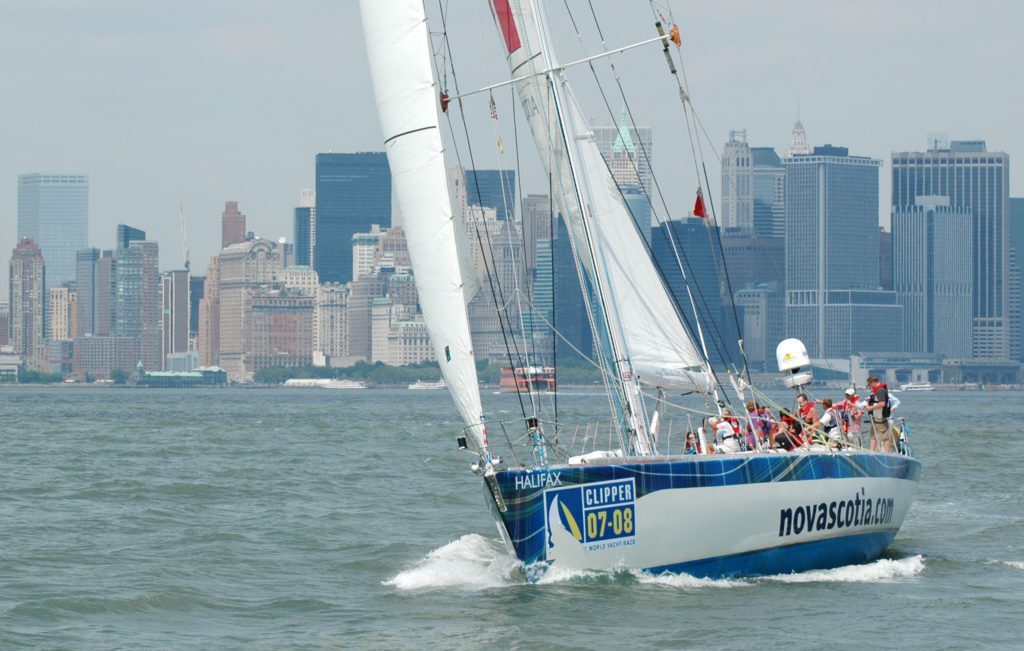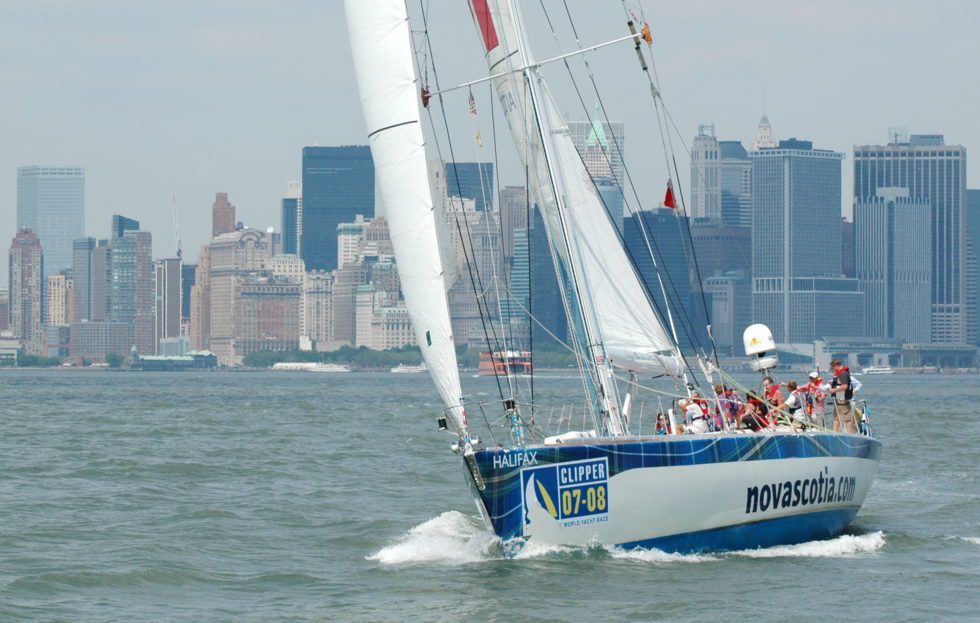 Speaking of communication, tell us what you think are three essential skills someone needs to succeed in sport business?
1 Humility
I would say humility. Because no one of us has all the answers. And every one of us has to continually be seeking learning in different ways and new ways of doing things. Humility is a big component of this.
2 Self-awareness
Self-awareness that I mentioned earlier is key. You need to know where your strengths are and how you're able to be a problem solver for the organization or the projects that you worked on.
3 Listening
And the last one, and it's perhaps the one that is most undervalued is listening. You need to be able to listen and hear what your customer is telling you. And you need to be able to listen and hear what the elements of a particular problem area in order to come up with a solution to that problem. All of those things, I would say are the top three.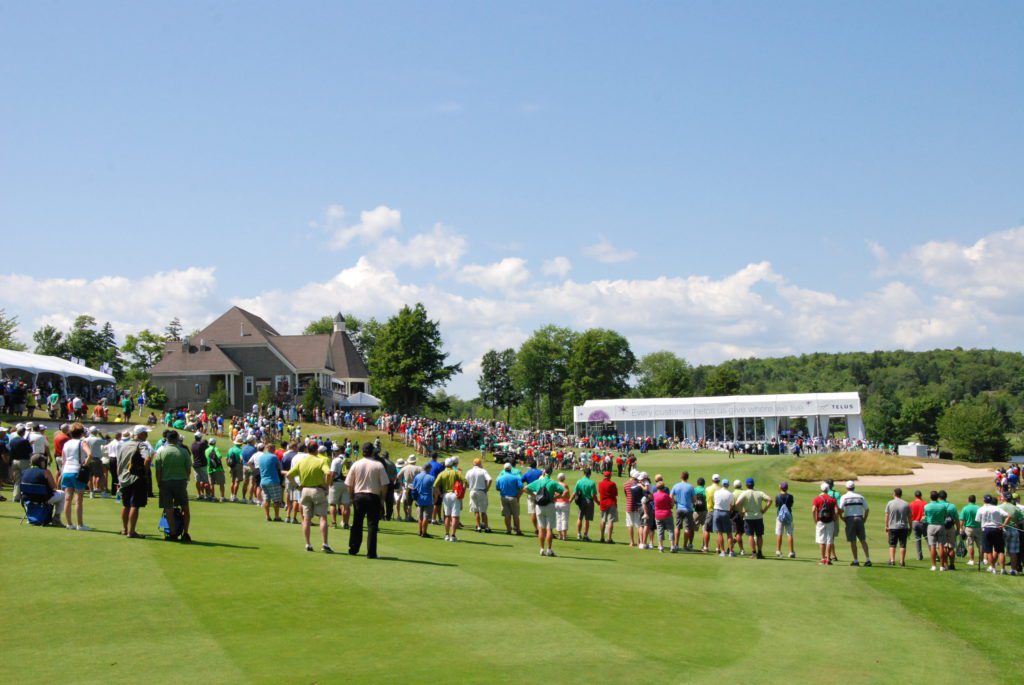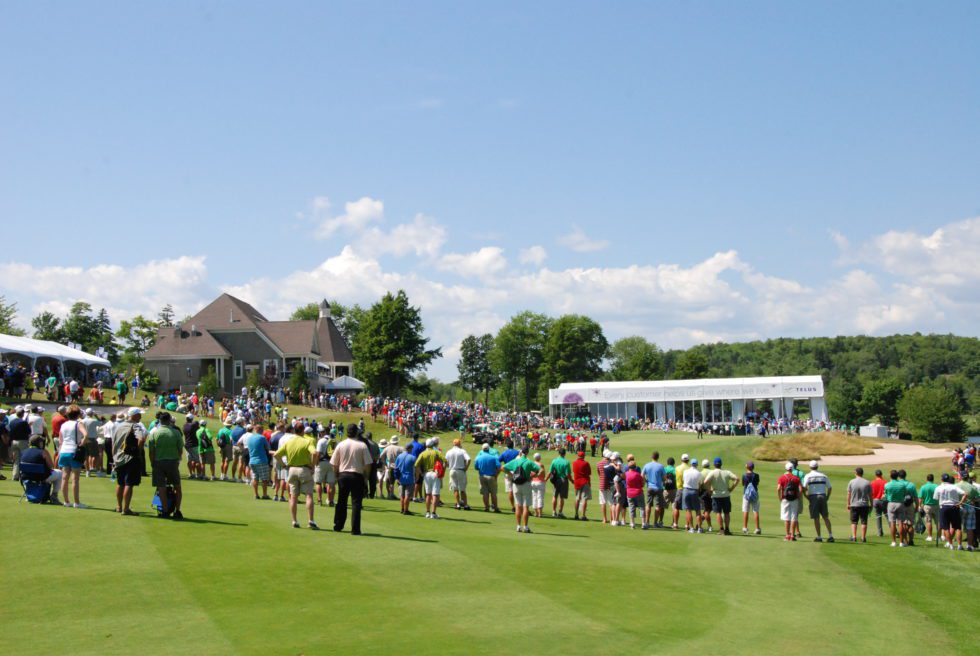 To cap off our interview, I'd like to ask you a question that relates to me and any masters-level students wanting to get into the sport industry. How important are graduate/master studies in the sports industry?
It's a very valuable learning opportunity for people who have their undergraduate to go out and seek classes, and I think when graduate work is combined with practical, real-world experience, then I think that's the real magic for young professionals seeking to enter in the field or undergrads who are trying to figure out what's next.
I would look at graduate work with the practical slant. But we all need to continue that learning whether that's post-grad work or whether that's professional development work that happens after we've concluded our studies. We need to always be seeking that learning. Yeah…because even after 30 years, I know what I don't know.
Naeem's Final Thoughts
For Grant MacDonald, no two days are alike. Whether he be coordinating with groups in Europe, working with people in Western Canada, or dealing with unforeseen circumstances, the position as General Manager with 2020 IIHF Women's World Hockey seems to be ever-changing. And like most sporting careers, there was no roadmap to follow to get to the top. For MacDonald, this meant creating new positions and building processes all on his own. And whether the challenges he faced were related to time constraints or tornados in the middle of a golf tournament, MacDonald always managed to think fast and pull through – a quality which makes him a great choice for this challenging managerial position.
---
Grant MacDonald
Interview by Naeem Ahmed
Posted December 12, 2019 in Industry Profiles