BIG Things Ahead For 2020
In dedication to what we've started, SPMA will continue to grow and expand in the new year. We have a ton of incredible additions coming your way! Without giving EVERYTHING away, we've decided to spell out some of the exciting additions the SPort MAnagement (SPMA) Hub has in store for the new year. So here we gooooooo.
1

More Industry Profiles

Particularly in the realm of Sporting Goods, Sport Media, Public Relations, and Fitness and Health.
2

Video Content
3

Job Search & Sign-In Experience
4

The Shelf

[showmodule id="276951″]
5

SPEEMY!!!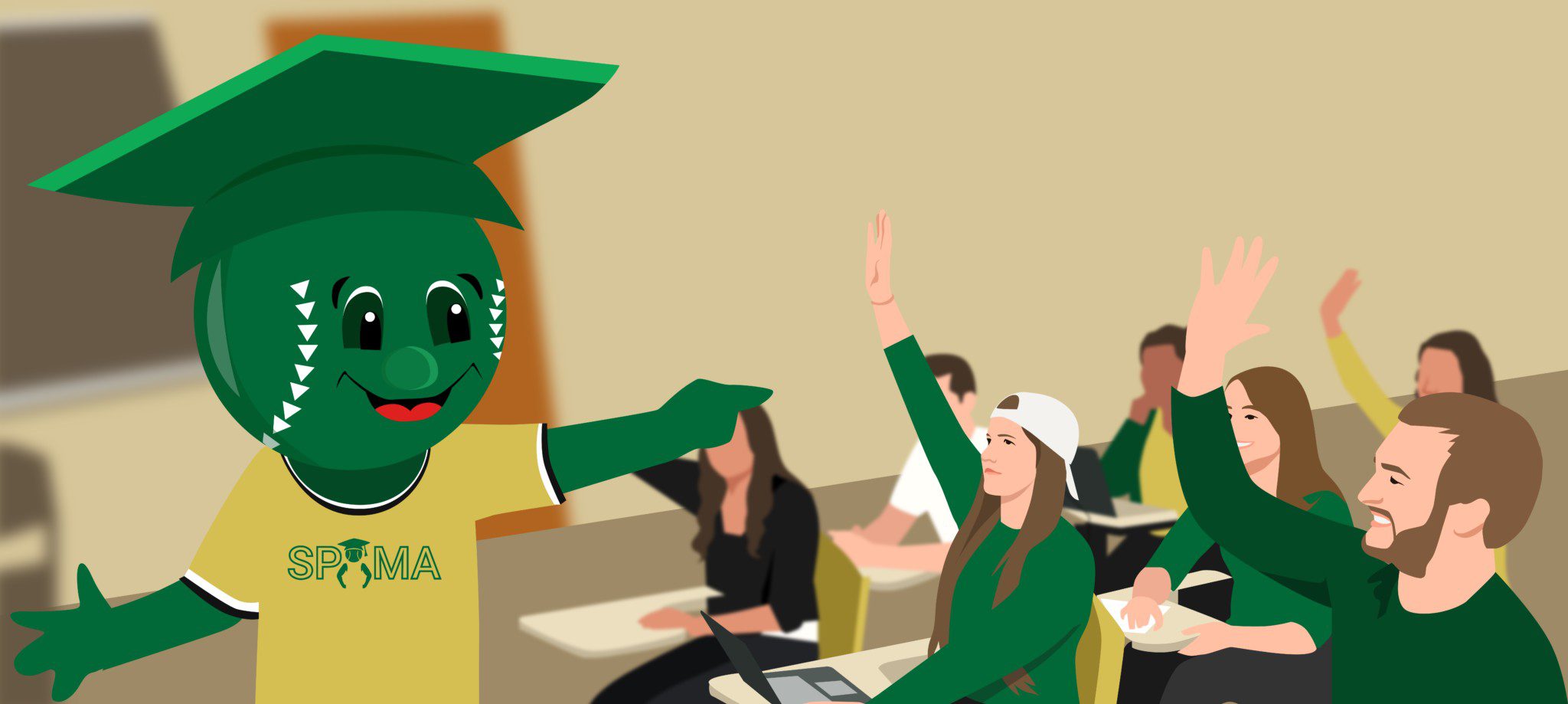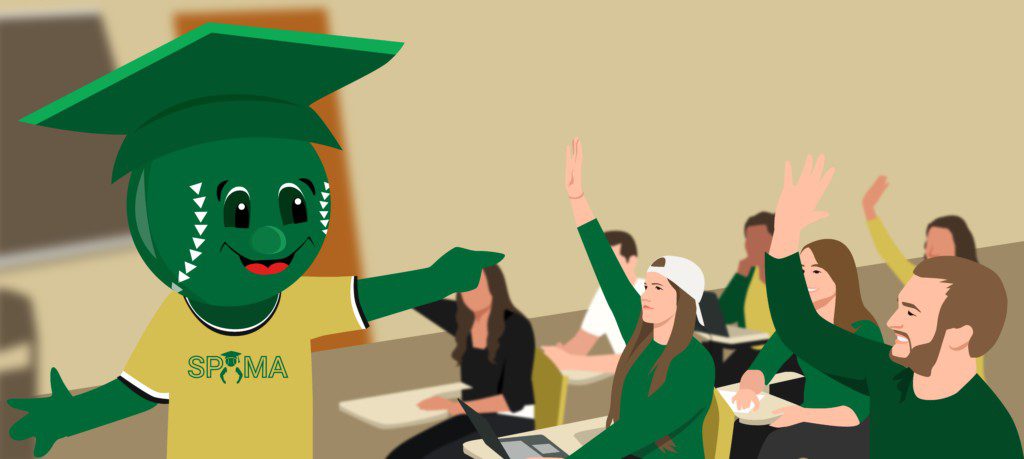 That's all for now. We really don't want to give everything away at once. ? Have a wonderful holiday. See you in 2020! ?