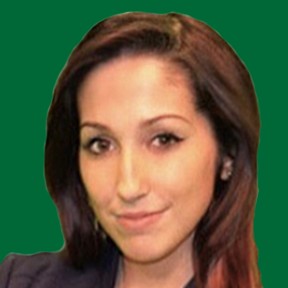 The Shelf is a place where you will find our sport-biased reviews and summaries of films, television shows, books and even music that we know are relevant to working in the sport industry. We break down parts of the movie, book, show, and/or music we think are relevant for those getting into OR currently in sports management and explain how they resonate with what we stand for at the SPort MAnagement (SPMA) Hub.
Want to find out more about the true story behind The Blindside? Or a reminder on why we were obsessed with Bend it Like Beckham back in 2002? Well, we got you on that! We want to get the conversation going on our favourite forms of escape and help you find what will no longer just be your escape, but your favourite form of inspiration.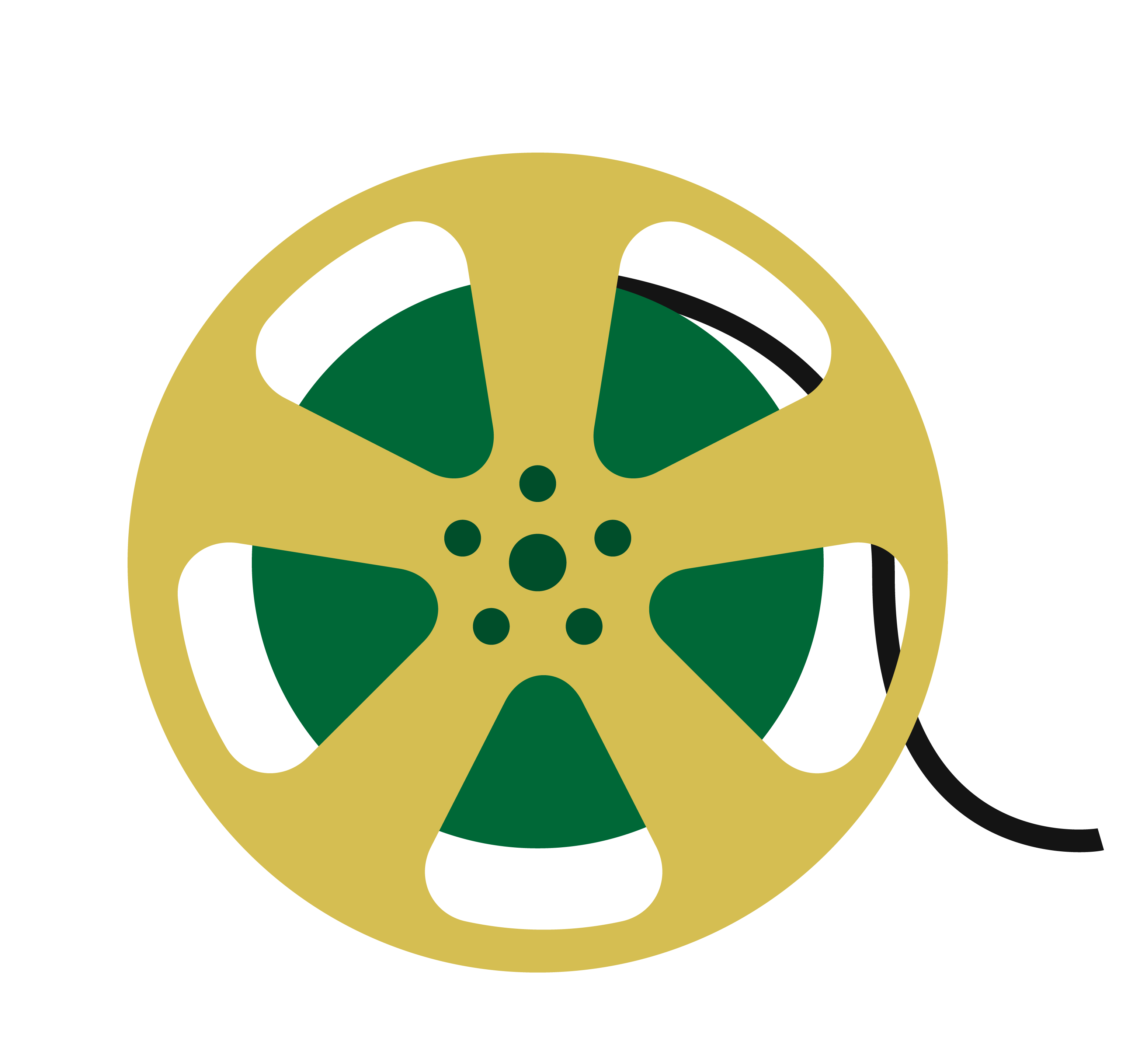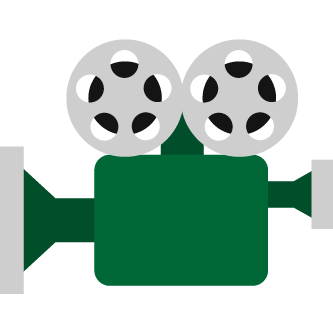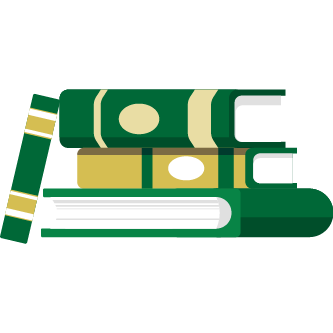 This new part of our site that will include our own take on work that has taken both mainstream and lowkey media by storm. We explain why we think it is important for you to be open to checking them out so you can better yourself or simply lift your spirit if you got the time to spare! To break it down simply, we explain why it belongs on The Shelf, our final thoughts on it, and other pieces that are similar to it, if it resonated with you. Remember A Raports Tale by Muggsy Bogues? Well it may be a book for kids by GoDaddy, but after reading one of our reviews, your going to want the momentum yourself. Don't believe me? Make it your first Shelf exploration! The shelf aims to push your boundaries and explore new topics in media you may not of necessarily would have checked out on your own.
Explore all The Shelf has to offer!
The Shelf is a place where your mind can explore the possibilities that come with trying something new It is a place that teaches us what real dedication is all about, and most importantly, it is a place that demonstrates what team work really does for an individual. We hope you can explore and learn about your favourite films, books, television shows and music in order to help you find your place in the world of sports management.
Maybe you want to just be in the loop about what is popping online but your too busy to check it out yourself? Do not stress! Let us know what you want content you want to learn more about and we will get it up on there for you to learn in an efficient, fun way! The Shelf is here to make your life easier by bringing you back the time you value but still having you up to date on some of the most popular sports related content that exist!
Our Shelf is here to educate, inspire and show you forms of media that has shaped us into who we are today. Media is here to bring people together in this ever-evolving world. But as media evolves, we are losing more time than ever before. We created The Shelf to give you the opportunity to explore what makes us human at an quicker rate and to help you keep up! Films, books, shows and music brings people together in ways that nothing else really can. We are here to help you keep up, by showing you what's relevant and what is worth your time. Here at the Sport Management Hub, we just want to make your life easier and more efficient in the world of sports media So, we recommend that you take a look at items on The Shelf and find out for yourself if they are worth checking out yourself.