Jeff Jessup is the Assistant Manager of Building Operations and Administration at Maple Leaf Sports & Entertainment (MLSE). Jeff's role takes place within MLSE's Event Personnel department. If anyone has ever wondered how MLSE gets all of their events and facilities set up and kept in top shape, Jeff Jessup has the answers. Beginning with MLSE in 2017 as an event personnel intern, Jeff has moved up within the organization to his current role in less than three years. Impressive! I had the pleasure of chatting with Jeff Jessup towards the end of summer about his role. In addition to providing a 360-degree view of his role, Jeff also chats about his sport management education, his internship experience, views on motivation, and more.  Enjoy.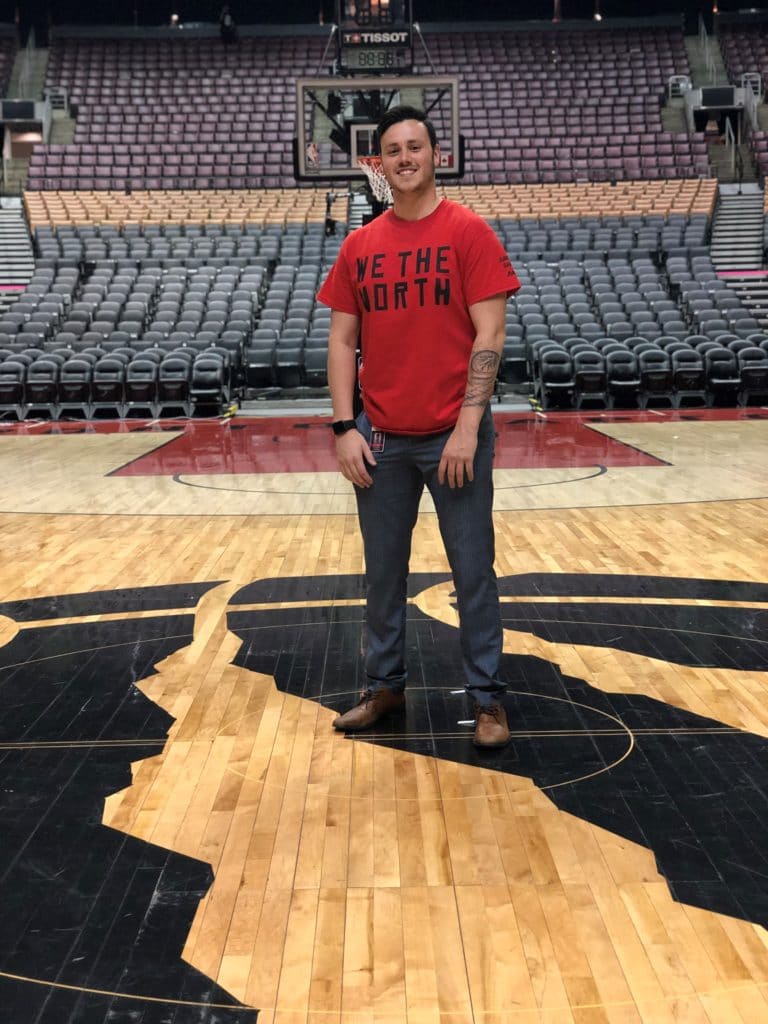 Please note: This interview was conducted via a typed conversation and was conducted in the offseason. Editing changes were made to make it easier to read while maintaining the essence of the interview.
Tell us about your role with MLSE as an Assistant Manager of Building Operations and Administration?
My role in the building operations team within MLSE, in a broader sense, is overseeing projects such as building improvement and upkeep, relationship building with our tenants, our team's executives and majority owners (Bell and Rogers). All while ensuring all of our properties (Scotiabank Arena, BMO Field, Coca-Cola Coliseum, BMO Training Grounds, OVO Athletic Centre, Ford Performance Centre, Lamport Field) are always event-ready.
What does the typical day to day look like for you?
There are 2 different types of days being in the event industry.
An Event Day
On an event day, most of the day is spent working towards ensuring the top level of building preparedness that lives up to what MLSE empowers. This usually means walking the stairwells and concourses to look for any damage or garbage from past events, checking the status of current work orders to ensure they are being followed through on.
A Non-Event Day
Non-event days are usually sourcing meetings for building improvements, to discuss things that came up from the events and to catch up on bills and invoices. Since it is the summer right now and it is the off-season for the Toronto Maple Leafs and Toronto Raptors, we are currently doing all the projects for building improvements that we had planned to do in this offseason. Since the Raptors brought home the championship home this year, it left us with a lot less time to do these improvements!
You have worked many positions within MLSE. How does someone move up within an organization to where you are now in less than three years?
I like to think of myself as a hard worker and hold myself to a high standard. This helped me move through the company from intern to assistant manager in 3 years. At the end of the day though it comes down to a couple of things in my opinion. Being a hard worker (including punctual), finding a way to get any job done by any means and being someone that people want to work with. If your co-workers/bosses don't like being around you then why would they want to keep you? If you come into work with the right attitude and with your head in the right place, then you should be successful.
What's the most challenging aspect of your role as Assistant Manager of Building Operations and Administration?
I would say the toughest part of my job is keeping everyone happy. It's not easy to tell explain to high profile people why x thing can't get done on their expected timeline so sometimes you just have to try and explain it the best you can to make them leave happy while like I said above getting the job done by any means.
What's the best aspect of your role?
Obviously, in the environment I work in being a sports fan and working all the events is a great benefit but to be the best aspect of my job is that every day is something different. You can work 5 country concerts in a row but there all going to be different crowds, all going to be different demographics, all going to be different atmospheres. This to me is my favorite aspect because it keeps things fresh and ensures I don't get into the routine grind like most jobs.
The sport industry can be an arduous profession! How do you keep motivated?
I keep motivated by progression. Every day is another day to learn and grow. That is what motivates me. I see how amazing the industry leaders are and how they know everything about everything and that's what I strive to be like so I take it a day at a time and learn something new every day.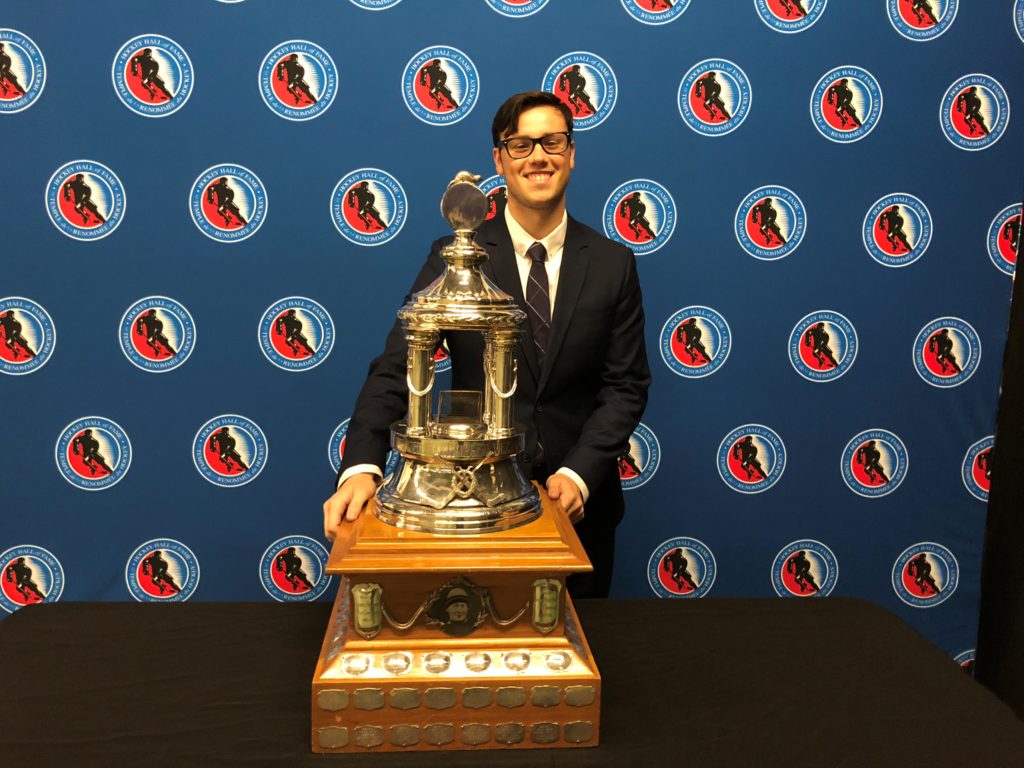 When did you realize you wanted a definite career in sport?
I've always known I wanted to do something in business. At the same time, I've always loved sports. I played competitive sports growing up and have watched it my whole life.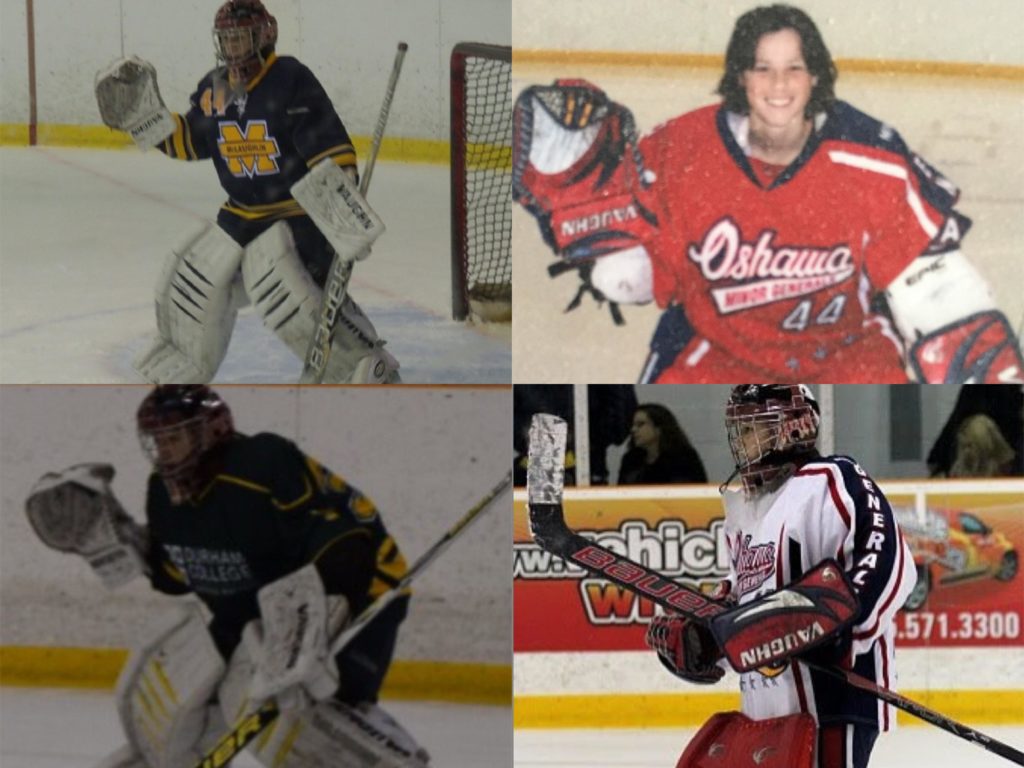 That combination is what led me to study sport management in college. I ended up choosing to take this route for a couple of reasons. For one, the program ended with an internship. This was interesting to me as it provided an opportunity to get a foot in the door which you cannot get from a university degree most times. Secondly, the program was a bridge program to a commerce degree, so there was no bad outcome from taking sport management in college.
How has taking sport management in post-secondary helped you in your current role with MLSE as Assistant Manager of Building Operations and Administration?
From this program, there is a very strong sense of practical application from some of the courses which I was very thankful for. This to me was the biggest benefit of transitioning from a student into my career.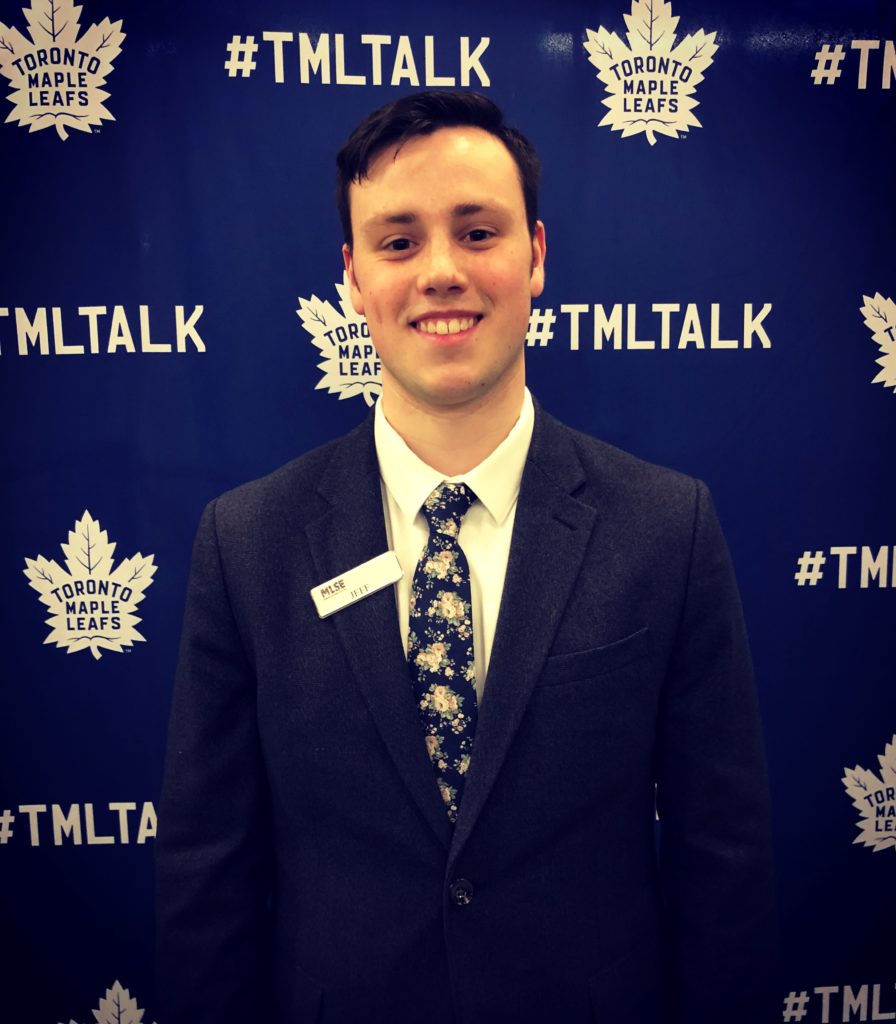 What are three qualities someone needs to have in order to be successful in building operations within the sport industry?
1

Communication Skills

You need to work well with all departments in the building as every project affects multiple departments so you have to be able to make those relationships. Also in my role, I deal with our landlords a lot so I also need to keep in good relations with them.
2

Organizational Skills

It is extremely easy to fall behind if you do not stay organized. There are constantly tons of projects on the go, so it takes a lot to manage all your timelines.
3

Multi-Tasking Skills

As I mentioned above there are always tons of projects on the go. With that being said you need to be able to have your mind in 10 places at once.
Any final piece(s) of advice to aspiring sport professionals you'd like to give?
To give one piece of advice to aspiring professions, it'd be this:
"My suggestion would be to keep a mindset on doing things to get you to your end goal. If your end goal is to get a job in the professional sport industry keep volunteering and interviewing. The more connections you can build the better because you never know where someone will end up."
---
Jeff Jessup
Interview by David Minor
Posted September 30, 2019 in Your Career in Sport