Jentry Mullins has come a long way since his studies at University of Virginia's College at Wise where he graduated in Sport Management. Mullins has proven that hard work and determination will pay off, especially in the highly competitive sports industry. In this interview, Mullins discusses his successes as well as challenges faced in the past that lead him to where he is today. Join me as we learn more about Jentry's path to becoming the Director of Business with the Cleveland Cavaliers. Enjoy!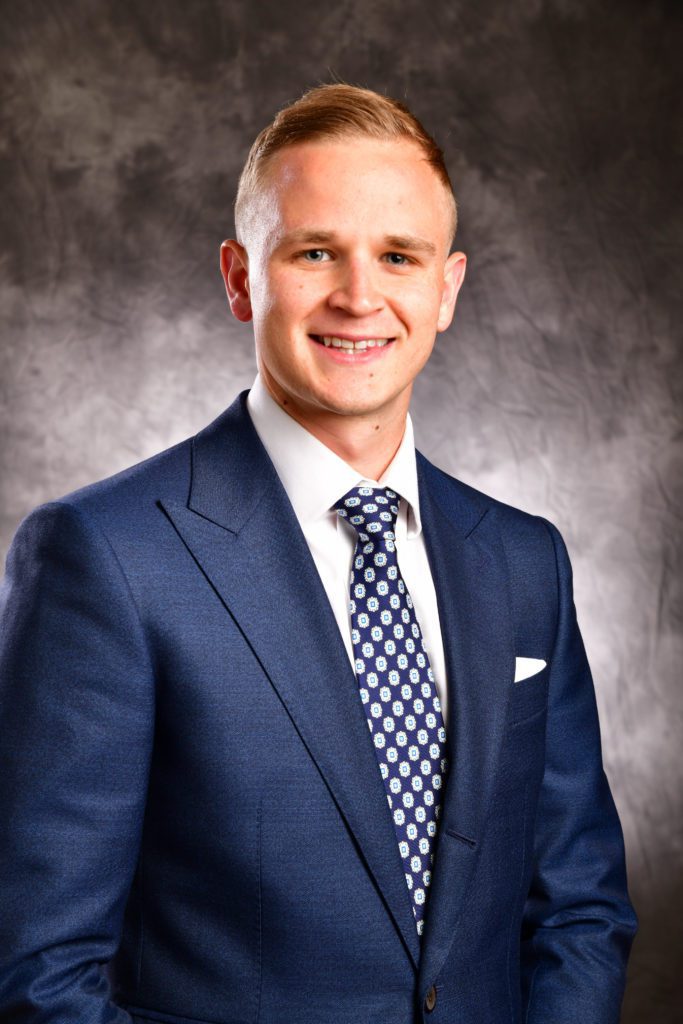 Tell us about your role as Director of Business Development with the Cleveland Cavaliers?
As the Director of Business Development, my role breaks down into 3 different primary responsibilities. The first being the direct report for our Business Development Specialist team who is focused on going out in the northeast Ohio marketplace showing businesses how they can utilize us as a business tool. Secondly, overseeing our entry-level sales program, The Foundation which serves as the feeder system for our senior-level staff. Lastly, overseeing all strategy and execution on the development side of our Wine and Gold United membership platform.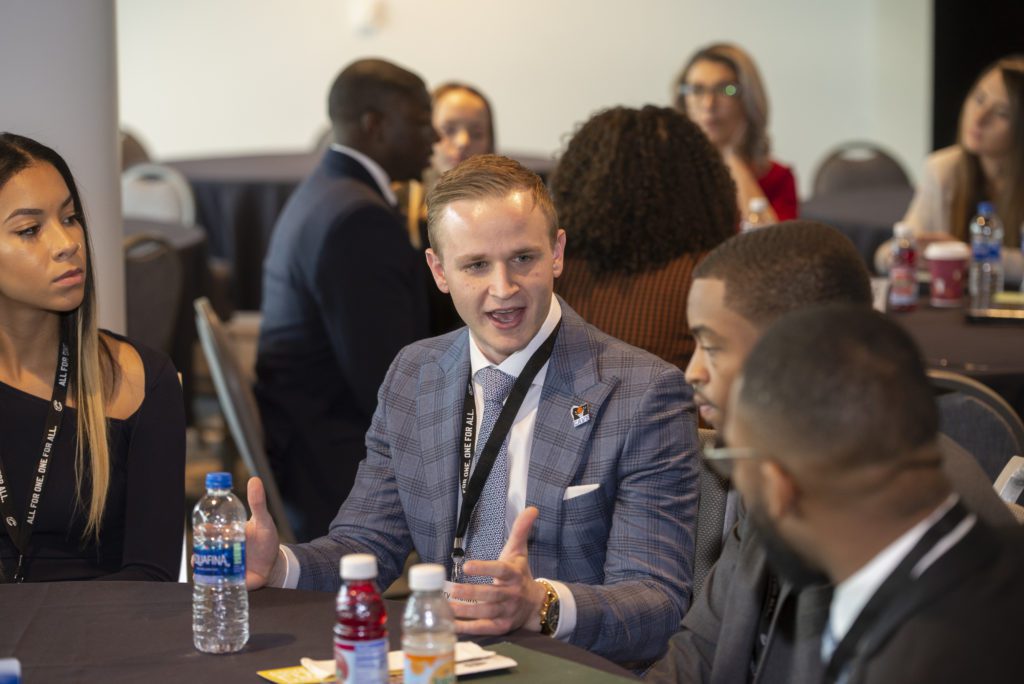 What does a typical day look like for you?
Not the same, that is for sure. I do try to put as much structure in place as I can though. I am an early riser so I try to get in the office as early as possible to allow me to spend more time with our team members. I usually have three to four 1 on 1's a day as our team members' personal and professional development always comes first. After that, it is usually meetings on how we are driving the business forward, whether that is with our ticket sales leadership team or Business Intelligence Group, the two groups who I spend the majority of my time with.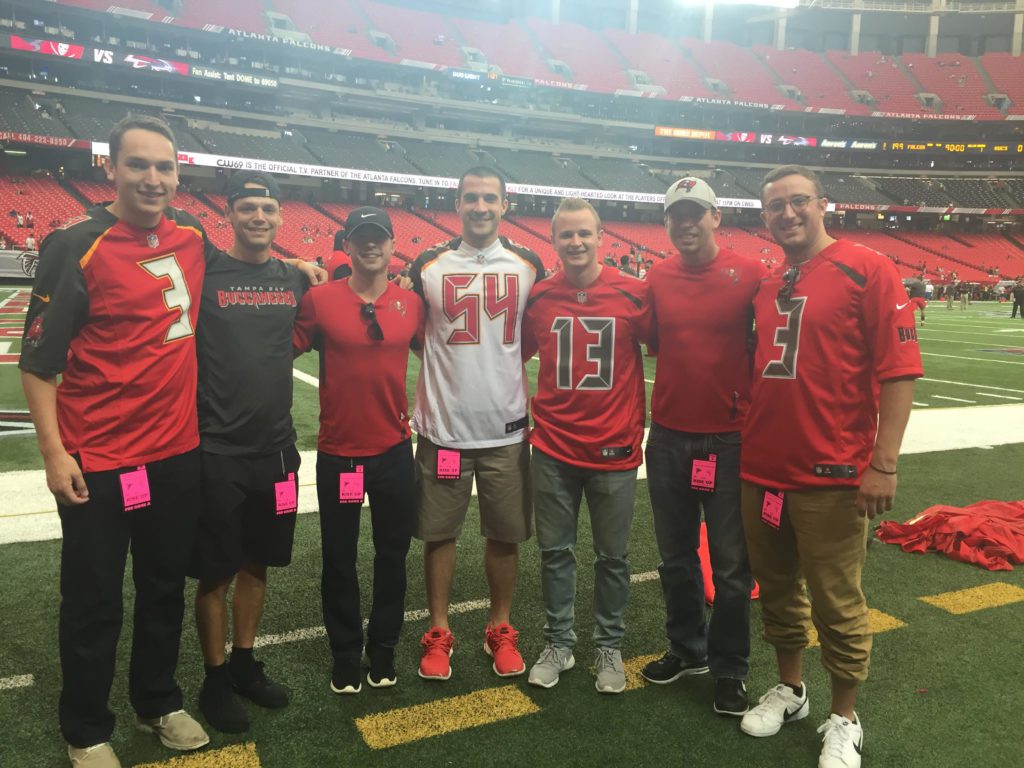 Would you say your path to your current position was quite easy or rather challenging, and can you discuss why?
I would say it's been simple, not easy. My journey has been one blessed with great leadership to learn from. So, I think when you're coachable and learn from the best, then you pair that with a strong work ethic you give people the confidence to let you grow and earn more responsibility.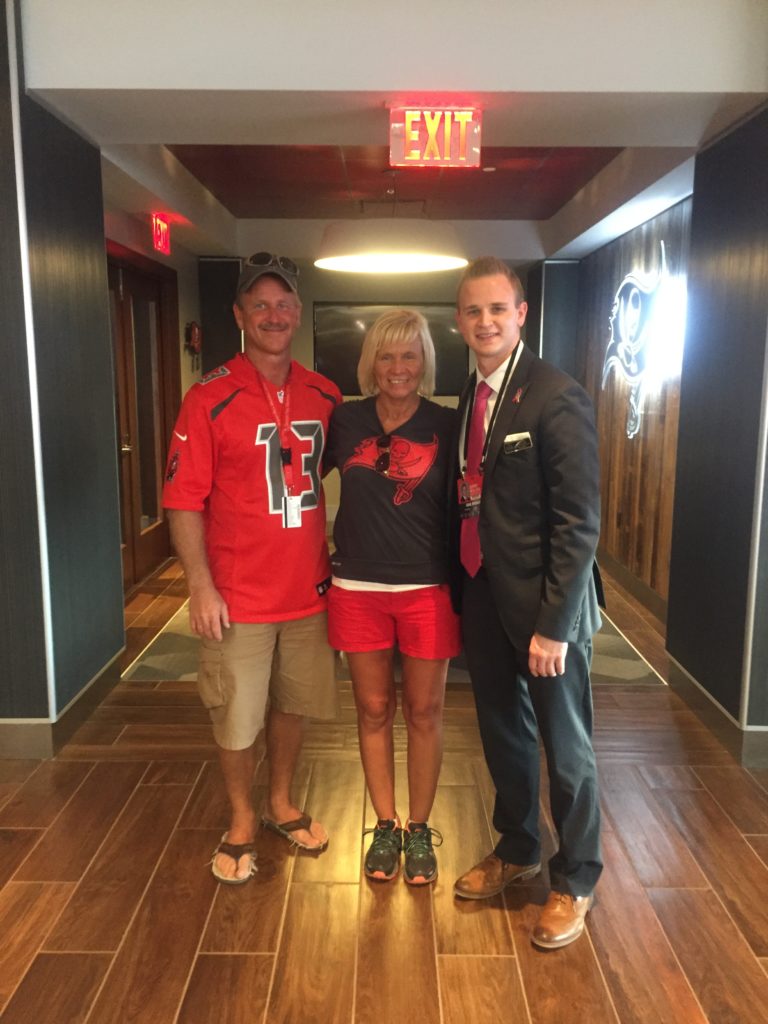 Are there any strategies you use to overcome particularly challenging situations?
The first thing I would say is by not looking at them as a challenge but as an opportunity. That's something one of my biggest mentors taught me and it completely changed how I looked at life. I'd say where most people would see working for teams with losing records would be a challenge, I've looked at it as an opportunity and it's paid off thus far.

The other thing I would say is just being grateful for the situation itself, it's hard to be stressed and grateful at the same time. I try to spend a lot of time priming my mentality and environment with gratitude.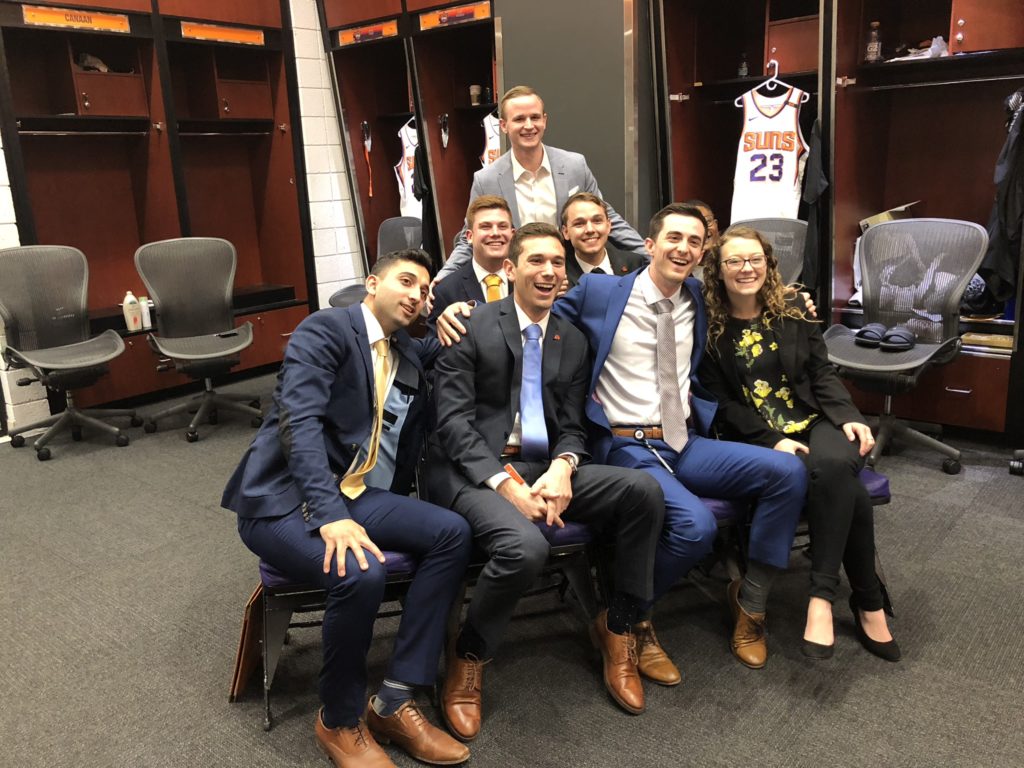 When was the point you realized that you were meant to do this career? Take us through that realization.
I was a huge baseball fanatic all of my life, chances are if you saw me before the age of 18 it was with a baseball in my hand. I credit a lot of my work ethic to baseball and my dad pushing me so hard to get better every day. So going into college I really thought just working in minor league baseball would kind of be my path, but my internship in Tampa changed the course of my life in so many ways. Just being in a sales environment where there was so much energy and competition I knew I had to be around it. Then you add on top of that, leaders who were investing in me and my growth personally and professionally. They just gave me a life I didn't think was possible, so I've spent every second since trying to do the same for others.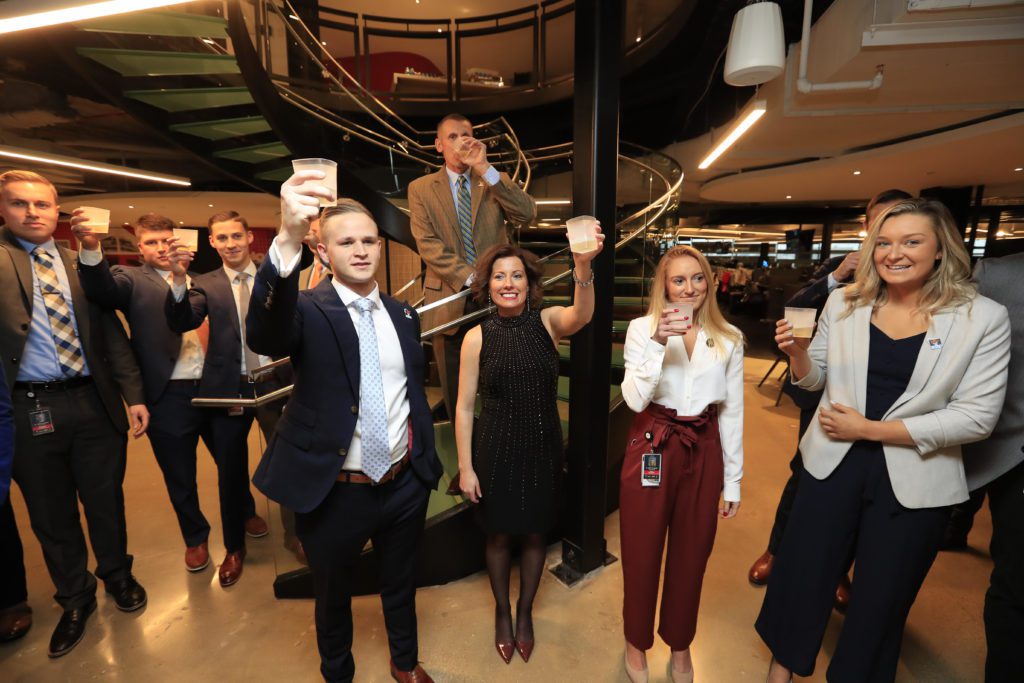 I noticed you got an undergraduate degree in Sport Management at the University of Virginia's College at Wise. Take us through your decision to pursue an undergrad in this field.
I knew I wanted to be involved in sports in some capacity and it also tied in some business classes which always intrigued me. Looking back on it I wish I had doubled down on more business classes as I call upon those more than anything else.
What does the offseason look like for you compared to training camp, preseason, season and playoffs? Tell us about the offseason for you.
I think anybody in the sports industry would tell you it's not really an off-season but I actually love it. During the season you are in execution mode so there isn't a lot of time to analyze and create a lot of new initiatives. So during the off-season, you get a chance to put a lot of improvements in place that you've wanted to during the season. It's a chance where in my opinion you get to make the most impact. Then during the season, you get to see how it all pays off.
How does a team's performance affect the work environment for you and your colleagues? What examples do you have to support this?
One thing I've always been proud of is not letting it affect me and our team members at all. We recently came off of a losing streak and if you were in the office you would have thought we were on a 10 game winning streak.

One of my fondest memories actually came from a day following a 59-7 loss to the Falcons when I was working for the Buccaneers. Where a lot of teams would have just mailed it in for the day, we had team members challenge each other to give more effort and energy than they ever had. People were making 100+ calls on a day where a lot of people would have called us crazy, but it was a testament to the people that make up and lead your culture as the best cultures are the ones where the team members drive it.

Sure it can be challenging but the performance on the court is out of our control so no point in us and our team members wasting energy and effort on it.
What would you include on a list of your top 3 biggest accomplishments (or moments) between working in sport?
1 By far my biggest accomplishment has been helping grow 30+ team members careers
2 Opening Rocket Mortgage FieldHouse after a 185+ million dollar renovation.
3 Winning the #1 pick with the Suns (there are some great videos of our team going crazy during the lottery)
Amanda's Final Thoughts
Jentry Mullins is a man of exceptional work ethic. As a recent Sports Management graduate, I was really inspired by his story. Jentry has inspired me to keep working hard and continue to follow my passion of working in the sports industry and remain dedicated to my career. After seeing all that Jentry Mullins has accomplished, I would like to say congratulations to him and wish him the best of luck in his future endeavours. It was a pleasure doing this piece with him!
---
Interview by Amanda Hope
Posted January 31, 2020 in Industry Profiles