Jesse Kirshenbaum is a co-founder of Bardown Hockey Apparel. Bardown Hockey Apparel is a well-known hockey clothing brand. As you'll see below, Bardown Hockey Apparel has endorsements from some of the biggest names in hockey, nicknamed "celeb-beauties". Included names are not limited to Ron McLean, Jason Spezza and Alexander Ovechkin. When given the opportunity to talk to Jesse Kirshenbaum about his role with Bardown Hockey Apparel, I jumped at it.
Jesse and his co-founders are the epitome of the "Canadian Dream." The Bardown brand is growing immensely with contracts with various teams in the Canadian Hockey League (CHL), and having their products in stores across Canada, the United States and Europe. Below is my talk with Jesse Kirshenbaum about his role with Bardown Hockey Apparel. My favourite part about the interview was Jesse's answer about what superpower he would like to have if he could choose any. Enjoy!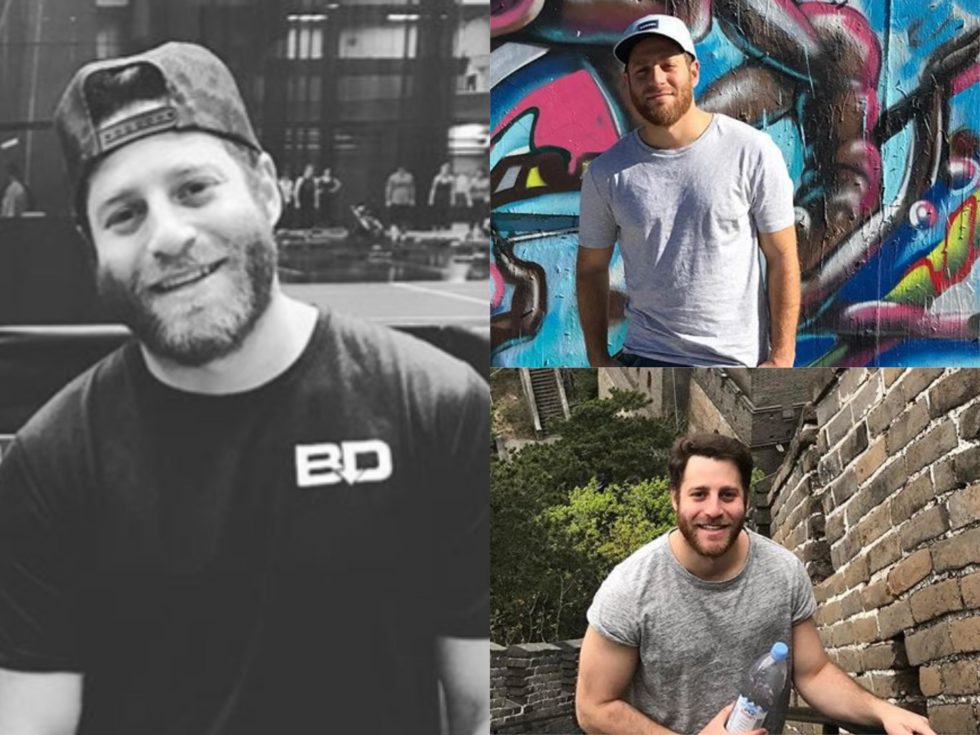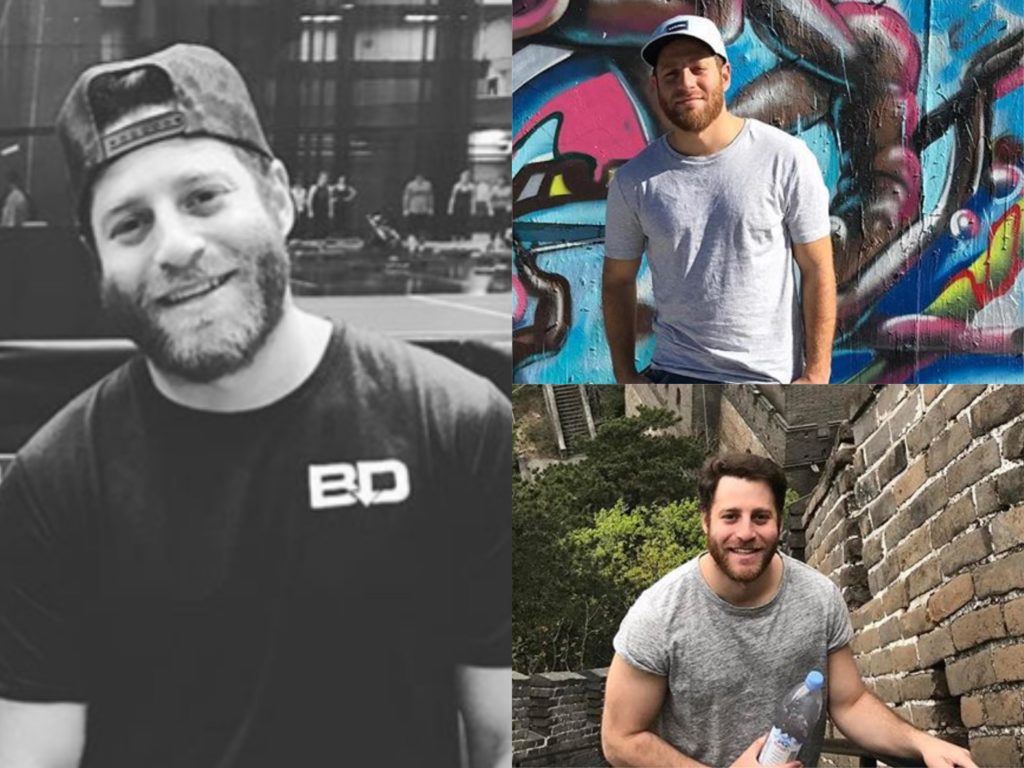 Please note: The interview was conducted via a typed conversation. Editing changes were made to make it easier to read while maintaining the voice of the interview.
Tell us about your role as co-owner and founder of Bar Down Hockey Apparel.
I founded Bardown Hockey (Bardown Sports Inc.) at the University of Guelph with my two partners Ben and Jeff Sacerty. We found through our experience that collaborating on all aspects of our business was a better and more authentic process than isolating specific roles to each of us. Therefore my role would be an all-encompassing job that deals with everything from design, sales, marketing managing our client's needs as well as overseeing the general flow of business.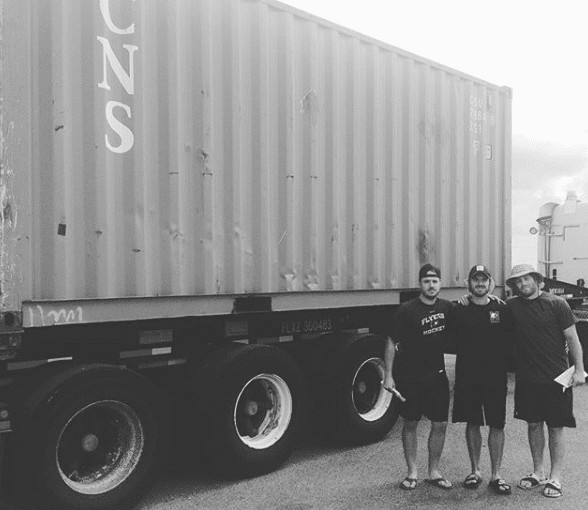 What does your day-to-day look like?
This is a tough question because every day is truly different! I find that in the sales and marketing business the needs are all over the place as you are always working to please your clients, chase new opportunities as well as manage the daily operations of the company. Some days can be very laid back while others are jammed full of problem-solving. In general, we are in the office from 8-5 but are frequently in and out in that time meeting clients, choosing samples, checking in on retailers and searching for new inspiration! Owning your own business is definitely very unpredictable and the reality is it's hard to turn things off outside of work. As I get older I am getting better at separating work from leisure!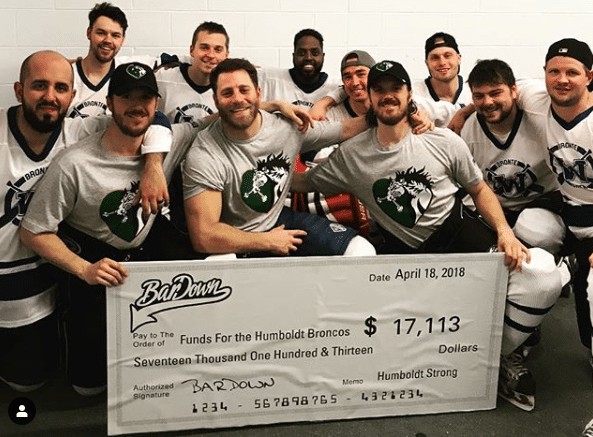 What is the best thing about your position?
The best thing about my position is being able to connect with athletes, organizations and people I've looked up to in hockey my whole life. The hockey world is a very big but intertwined community and there is a true brotherhood that I am humbled to be apart of and work in every day. Heroes of mine growing up have become close friends and its really an honour to be able to get to work with so many great people and organizations.
What is something that people don't realize about working in the sport industry?
You need to build quality and genuine relationships in order to be successful and spread your web of connections. Authenticity goes a very long way and its just as important to have a great relationship with the individuals within an organization as it is the face of their franchise. An example would be having a very strong and comparable relationship with the buyer of the Washington Capitals as it is with Alex Ovechkin himself (an athlete who wears our product).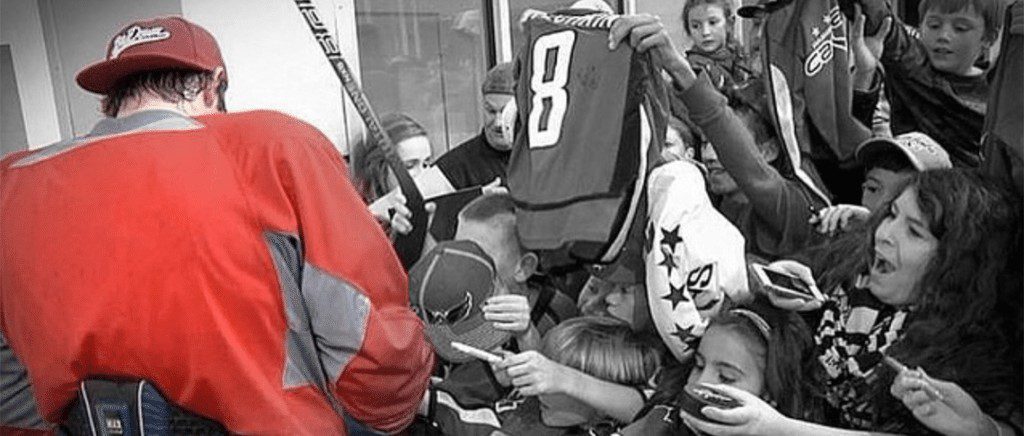 What would you say to someone who is struggling to succeed in the sport industry?
No opportunity is a bad opportunity – whether its an unpaid internship or offering your time to do something advantageous to someone else it is essential to focus on the needs of other people in your field and not expect anything in return. It is that kind of good faith that will lead you to bigger and better opportunities and will help to spread your name through the industry. For example, on a hockey team, third and fourth line are often overlooked but when you take a step back you realize that they are the glue to the team. The same goes for business. You don't have to be on top or be the best to be successful. Be patient and persistent and you will reach greatness in your own way.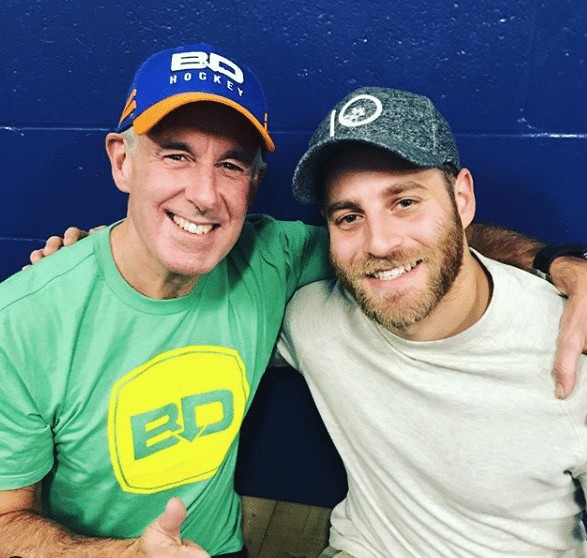 What do you think you would be doing if not this job?
I've always wanted to be involved in hockey so if I wasn't working for my company I would have likely pursued being an agent – something I always thought I would enjoy. This notion was confirmed last year when having the opportunity to connect and work with Pat Brisson, Ethan Fink and Rachel Feucht of CAA. I've always looked up to Pat and seeing the team hey have at CAA Hockey was truly impressive!
If you could have one superpower to help you in your career, what would it be?
If I could have one superpower it would be the ability to be in more than one place at one time. Owning your own business comes with a lot of responsibility and often makes you feel stretched in multiple ways. At the end of the day, you can't always do everything but it can be frustrating when you feel like you're letting someone down by doing something for another!
Thoughts from Anthony
Jesse Kirshenbaum, co-founder of Bardown Hockey Apparel and his partners have accomplished the "Canadian Dream." That is, they get to work with hockey players, teams and leagues to create great looking and durable products for their use. These guys made a plan in university and have never looked back. Bardown Hockey Apparel is growing at an exponential rate, and I can't wait to see what Jesse (and Jeff and Ben) have in store for the future!
---
Jesse Kirshenbaum
Interview by Anthony Clark
Posted October 15, 2019 in Industry Profiles