Have you taken pictures of people playing sports before? Surely, it can be a daunting task to get the perfect sports action shot. More often than not, sports photos turn out too blurry, too shaky, or too late in getting that key moment. Whether its as small as players celebrating, scoring a goal or as big as a game-winning shot; capturing graphic moments is what turns pictures into metaphorical poems. Unfortunately, taking photographs in sport doesn't come easy for most regular Jills and Joes. Most professional sport photographers make it look so easy. So easy that anyone can do it. It's not fair!!! Don't worry though if your sport photos turn out wonky. It's really hard to be a good sports photographer. There really is a special talent and a whole lotta skill in being able to capture dramatic sports images. We got in touch with an individual who has literally freakin' mastered the art of taking the perfect sports photo. My brother, Kishan Mistry.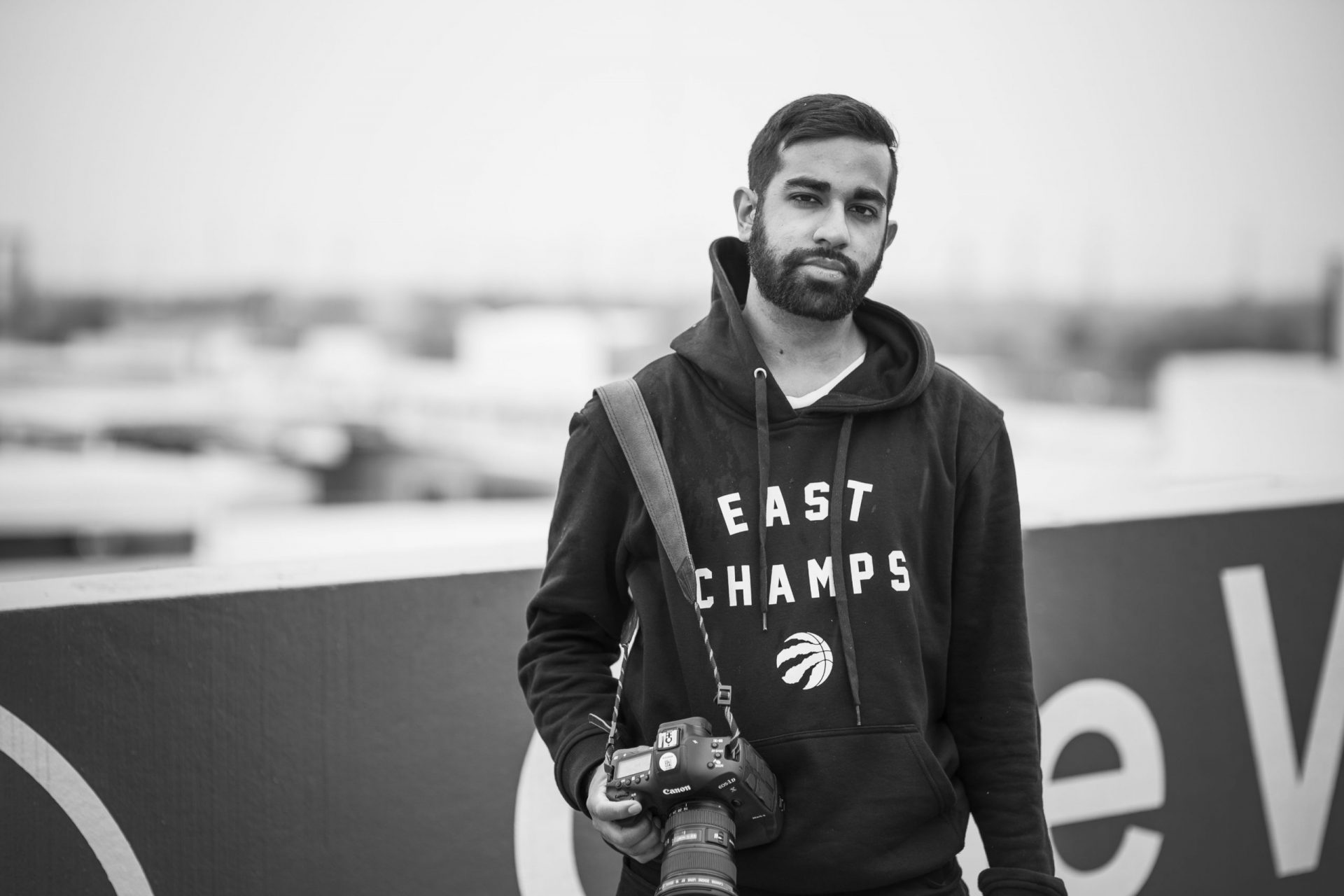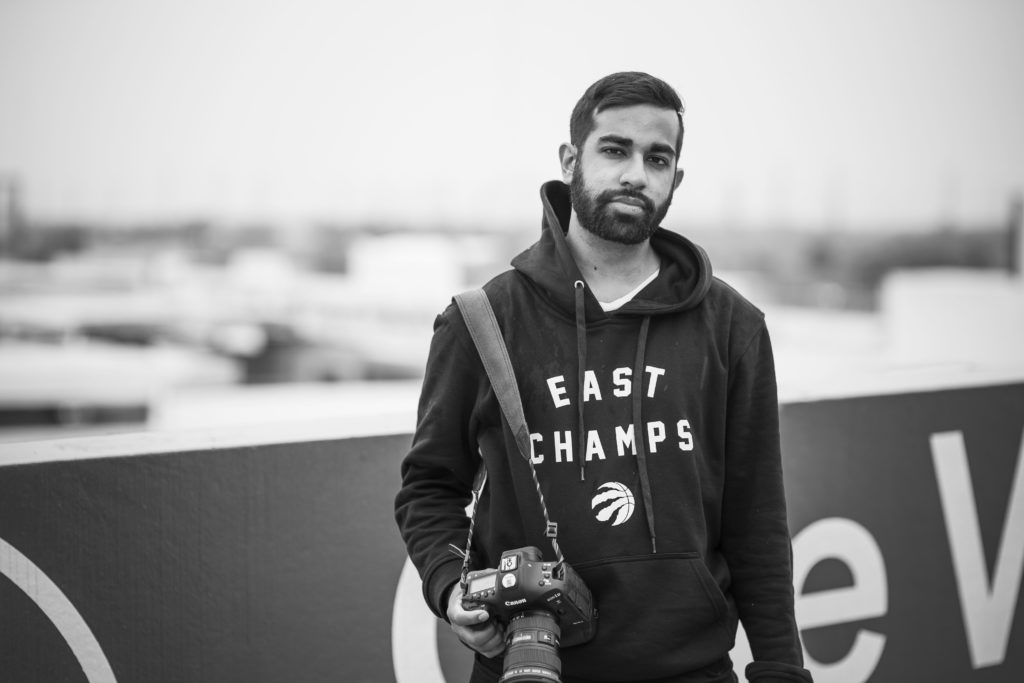 Kishan Mistry: Sports Photographer & Content Creator
Kishan Mistry is one of sport photography's fastest risers. He also happens to be my older brother ?‍? . Kishan's been playing around with graphics and photography since his early teenage years. It's true! Verified from someone who lived with him! And I suspected that one day he'd mix his passion for sport with his interest in media. But I didn't realize he'd reach the pinnacle of sports photography so fast. Kishan has though. Remember those moments that sports photographers must capture? The ones that without, we wouldn't be able to tell stories about. Well, Kishan Mistry is the composer that orchestrated some of the most iconic moments in Canadian professional sports history.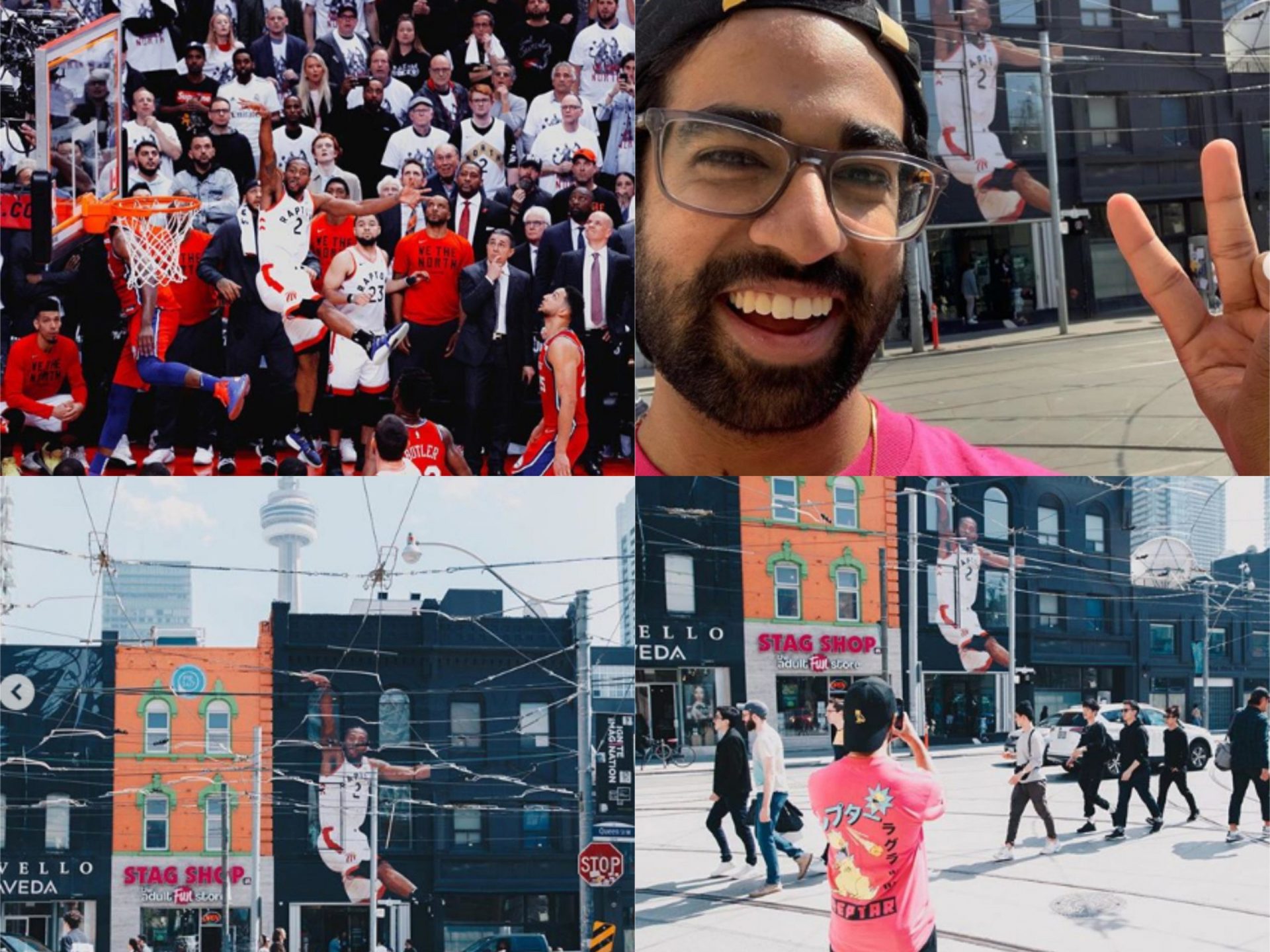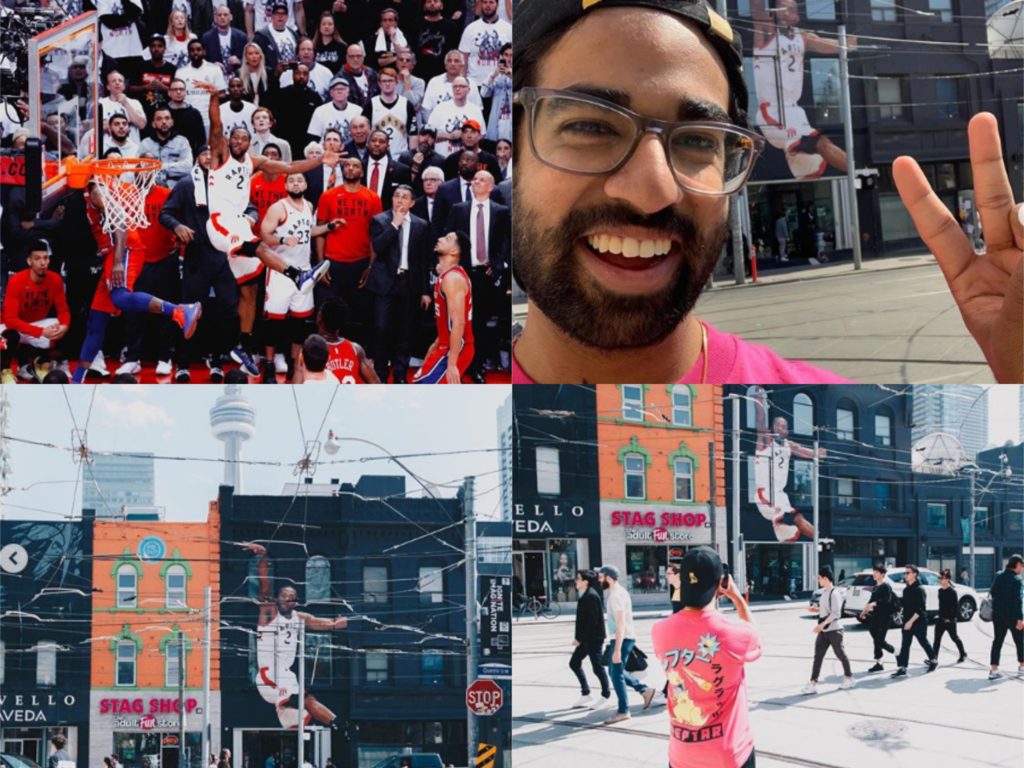 Here's some of Kishan Mistry's CHAMPIONSHIP work: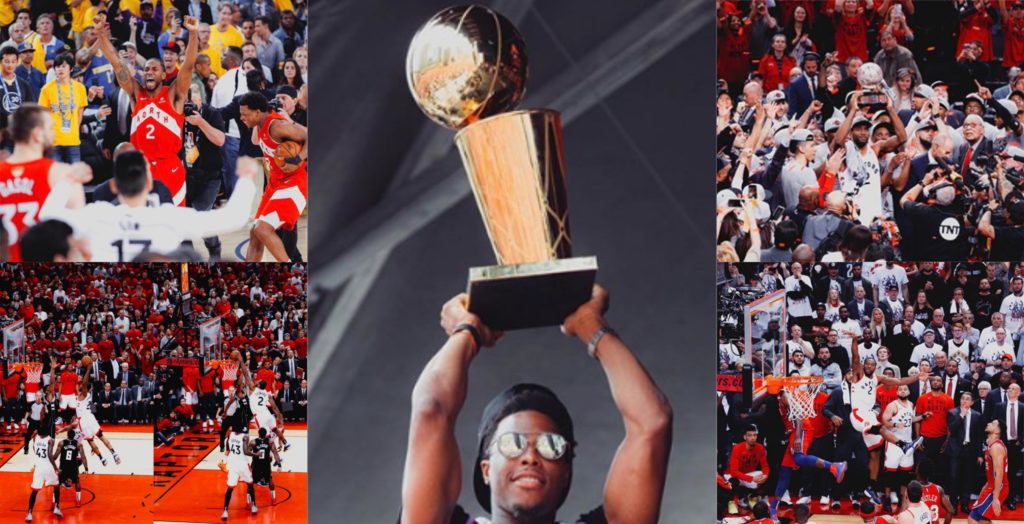 I should know a lot about my brother, Kishan Mistry, right? Indeed, I do. I know a lot about him. What food he likes and doesn't like. A good brother knows that, right? In all seriousness, we're really close. I talk to my brother every day. Of course, I've seen him grow into one of sport media's most coveted photographers. But I haven't yet sat down with him to reflect on his journey to an NBA Championship. Until… I took the time to do so, so I could share his amazing story on SPMA.
Kishan, tell SPMA readers this. What exactly do you do for a living with Yahoo Sports Canada?
It's pretty hard to sum up what I exactly do for a living, but I'll try my best. I'm currently a social content producer at Yahoo Sports Canada. My day to day tasks include running the Instagram page, creating graphic content, video, and other content related to social media. When I'm not in the office, and covering the Toronto Raptors, I'm taking photos and doing my best to capture potentially viral moments on my phone.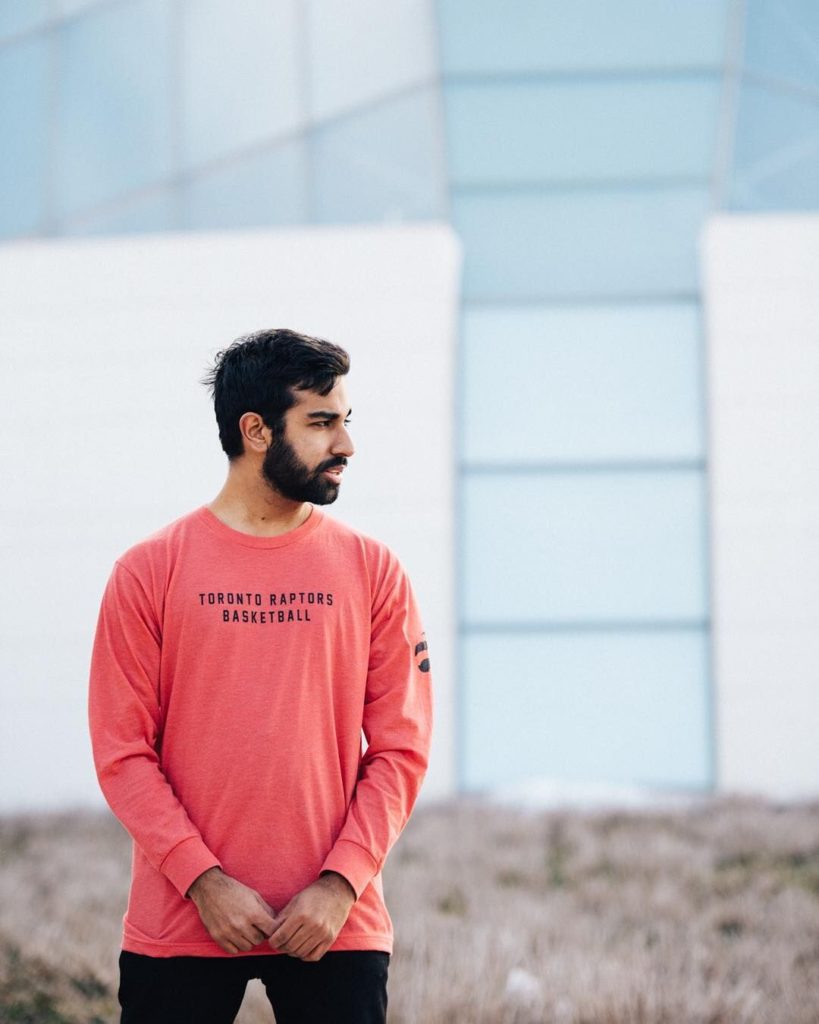 Outside of my day job, I'm also a freelance photographer under my own name and work for clients such a Flow 93.5 shooting concerts.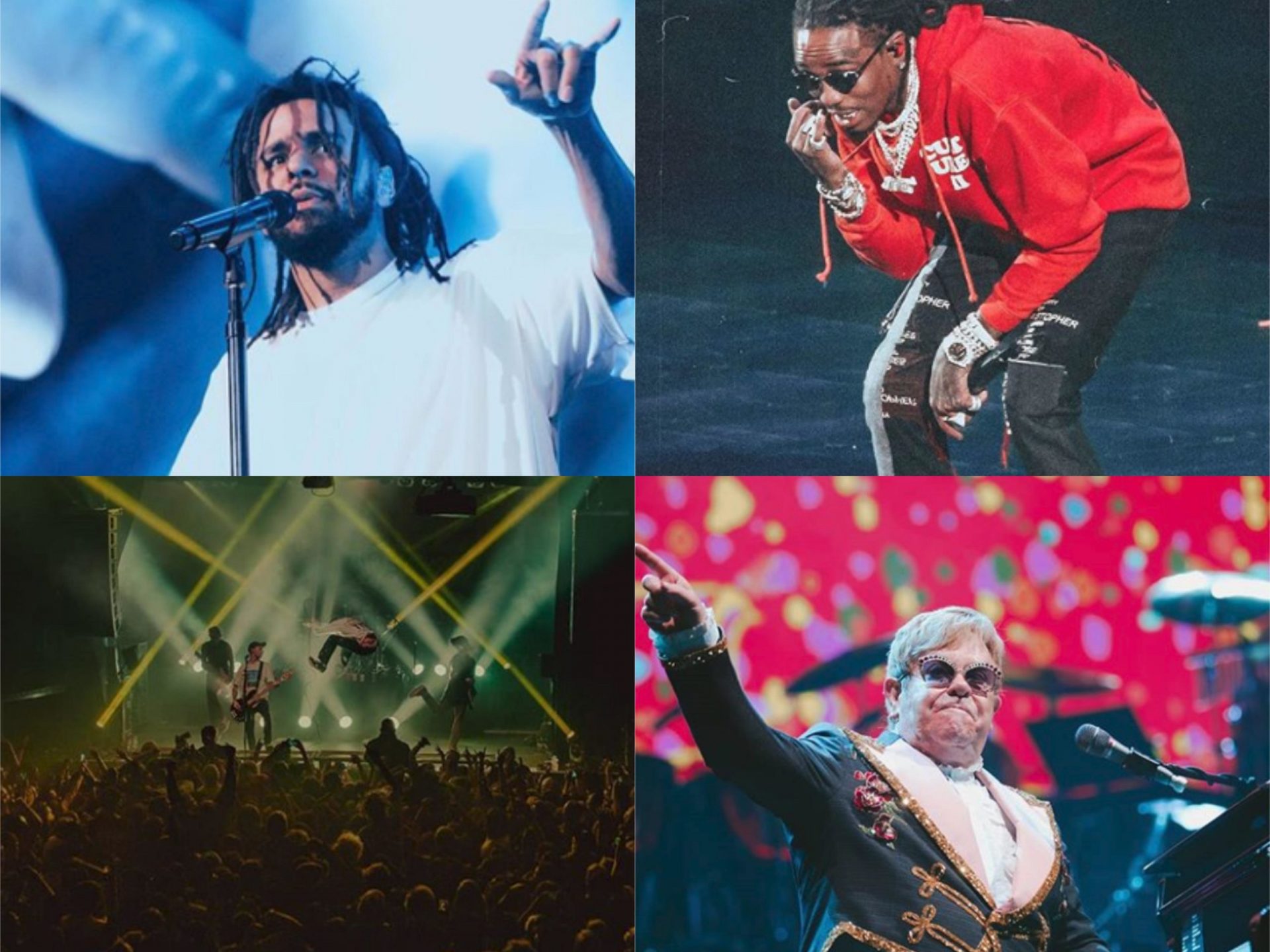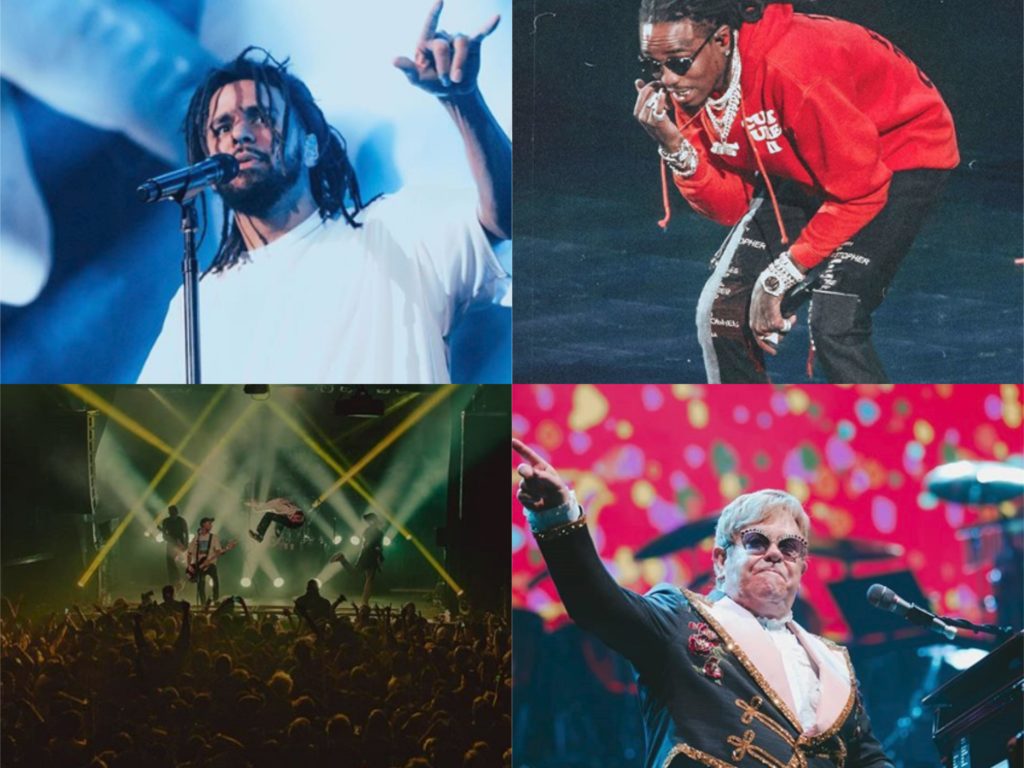 When did you know you wanted to be involved in content creation, and particularly photography?
I still really don't know what I want to do for a living. It is cool to see where my skills have taken me to this point. I'm still very young at 22 years old and honestly, throughout university, I didn't think my end goal would involve graphic design, let alone doing photography. But if I had to pick a moment I would say at the start of 2018. My photography started to get more recognition and my design work has never looked better.  
Why did you decide to take your passion of content creation and photography into the realm of sport?
I loved sports ever since I discovered hockey through my uncle and cousins. I didn't start watching hockey until the fourth grade and eventually ended up playing it in a league later down the line. Sports are fun and entertaining for me. Each game has a different outcome that you can't predict.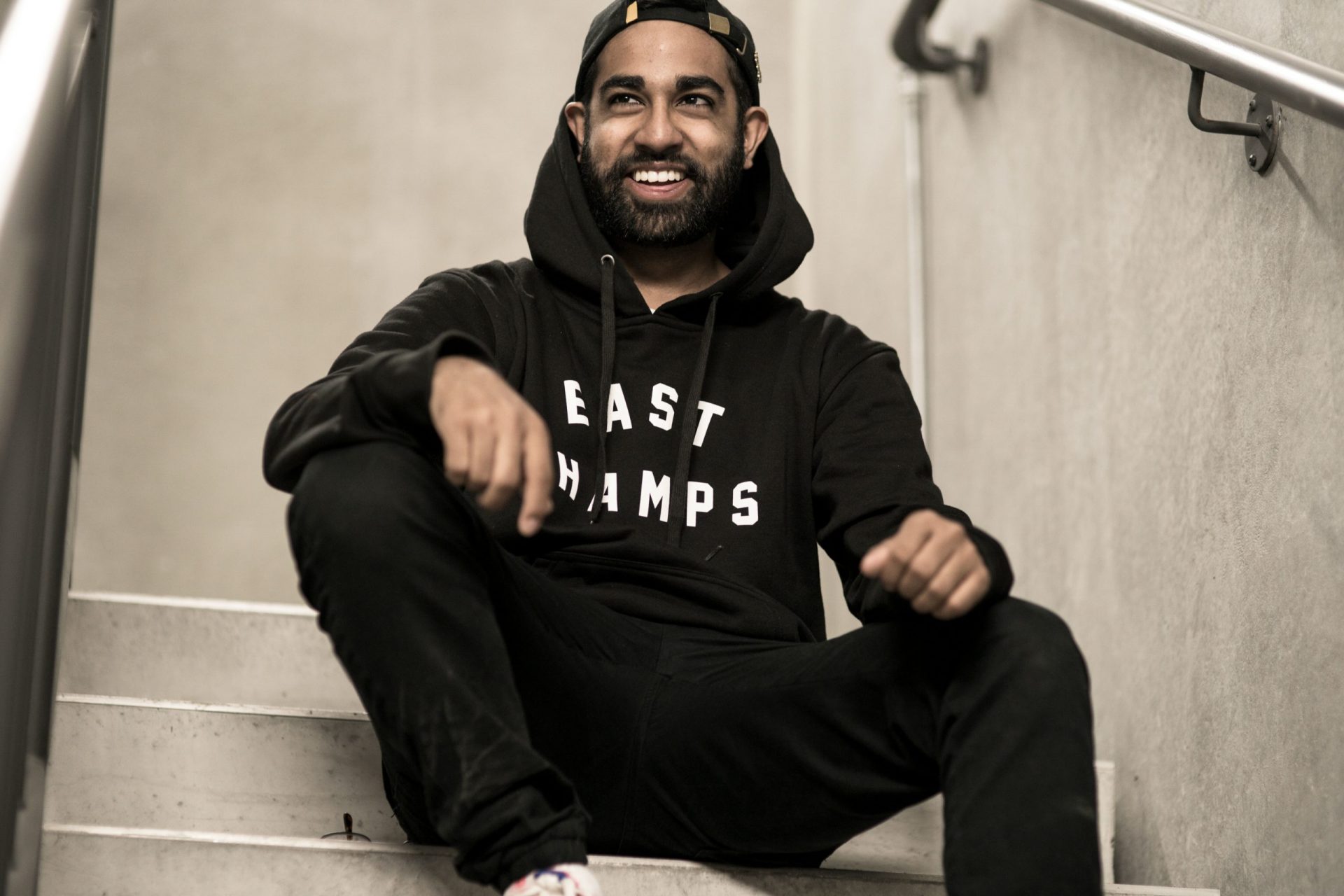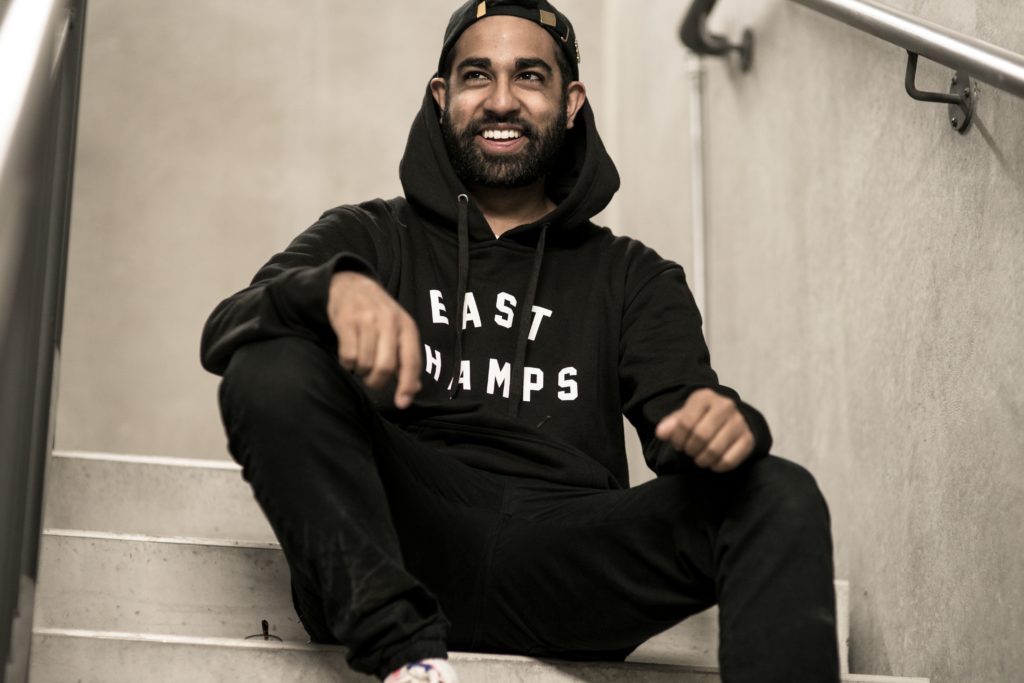 Although I may be known as a basketball fan, hockey came first ?. In middle school and high school, I was a hockey person. Actually, my favourite teams were the Buffalo Sabres and Toronto Maple Leafs. Big fan of both teams then. I really didn't get into the Raptors until my final year of high school where their season ended in 7 games against the Nets. I grew to like the players on the team and when I moved to Toronto for school later that fall. Raptors fandom felt cool to be a part of.
How did your degree in Sport Media help you to become the outstanding content creator and photographer you are today?
On a physical skills side, graphic design and photography are both self- taught. From a hands-on photography perspective, I didn't really take any courses that benefitted me. However, it was important to gain the experience of networking with like-minded peers and industry professionals. Some of the theory taught has stuck with me today. I mean, it's definitely important to have that fundamental understanding. My degree gave me that. At the end of the day, going to university was the best situation for me. I was able to move from living at home with my family and get started with my adult life. Living downtown really helped with getting to me where I am today.
What do you love most about your job as a content creator and photographer and what do you find the hardest?
Going to keep it really simple. I love getting to meet new people that are genuine and passionate about the job. I also love sports, and so to get to shoot it doesn't really feel like a job. When people look back on the event, I want them to think of that photo…that goes for sports, concerts, everything I shoot. A photo that really sums up the night to the best of my ability. The hardest part is dealing with access and restrictions with the credentials you receive, but it pushes you to be creative about it. That goes in hand with receiving credentials in the first place. I know I will do a good job when it comes to shooting musicians and artists, but some concerts are harder to receive credentials than others. It's frustrating getting a declined email.
What would you tell young professionals and aspiring sport students about how to reach their end goals having done so yourself?
My biggest piece of advice is to love what you do. Yes it is hard work, and you have to put in a lot of hours, but at the end of the day, if you really want it you'll reach your goals. I personally write down all my goals on a physical whiteboard and make it a priority to cross them off my list before the end of the year. For the majority, they come true. My other biggest piece of advice is to network and make friends. It will help you in the long run and the relationships you create over the years can come in handy. And as always never give up!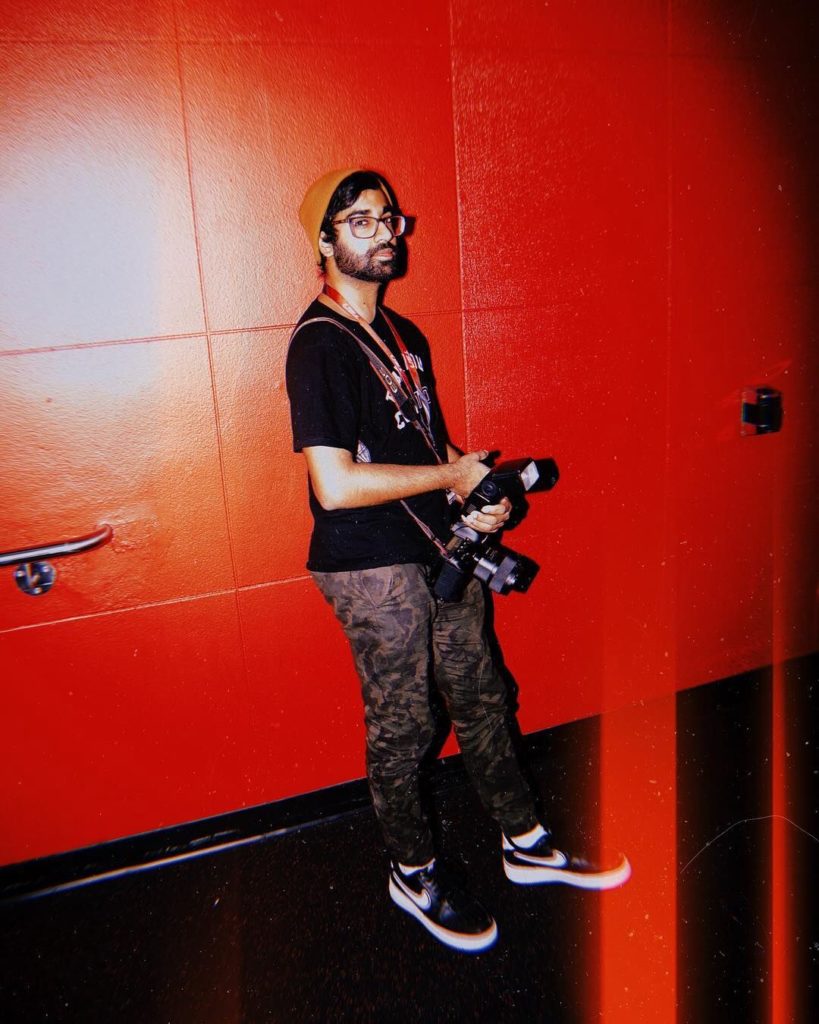 A Final Note from Me?, Kishan's Brother Rikesh:
I can't believe Kishan said he doesn't really know what he wants to do for a living. That's just him being humble! Only a close brother like me can decode what he's saying. It's pretty clear that Kishan has found his place in sport. And he's done so much faster than most. He's done an incredible job honing is place in the Toronto sports photography scene this year. I am so excited for all his accomplishments so far and the many more to come.
Before you read another article, I just wanted to comment real quick on what Kishan Mistry calls the hardest part of his job. Remember, he said the most difficult part of being a sports photographer is being declined for media credential requests. Something tells me Kishan Mistry will find that less of a problem after his unbelievable performance this year covering the 2019 NBA Champion Toronto Raptors. Oh and also before I let you be to keep reading, be sure to follow @_kishanmistry on Instagram and Twitter.
---
Kishan Mistry
Interview by Rikesh Mistry
Posted June 20, 2019 in Industry Profiles