Matt Schulte is the Senior Manager of Special Events and Promotions for the Kansas City Royals. Matt's passion for event management radiates through his work and wants nothing more than to make Royals fans happy. This is exactly what I found most inspiring about Matt's story; the connection he feels towards the fans and the opportunities he takes to give back to them. Matt shares his career journey, essential skills needed to succeed in the sports industry and his future hopes for his career with me. And now I share his insights with you!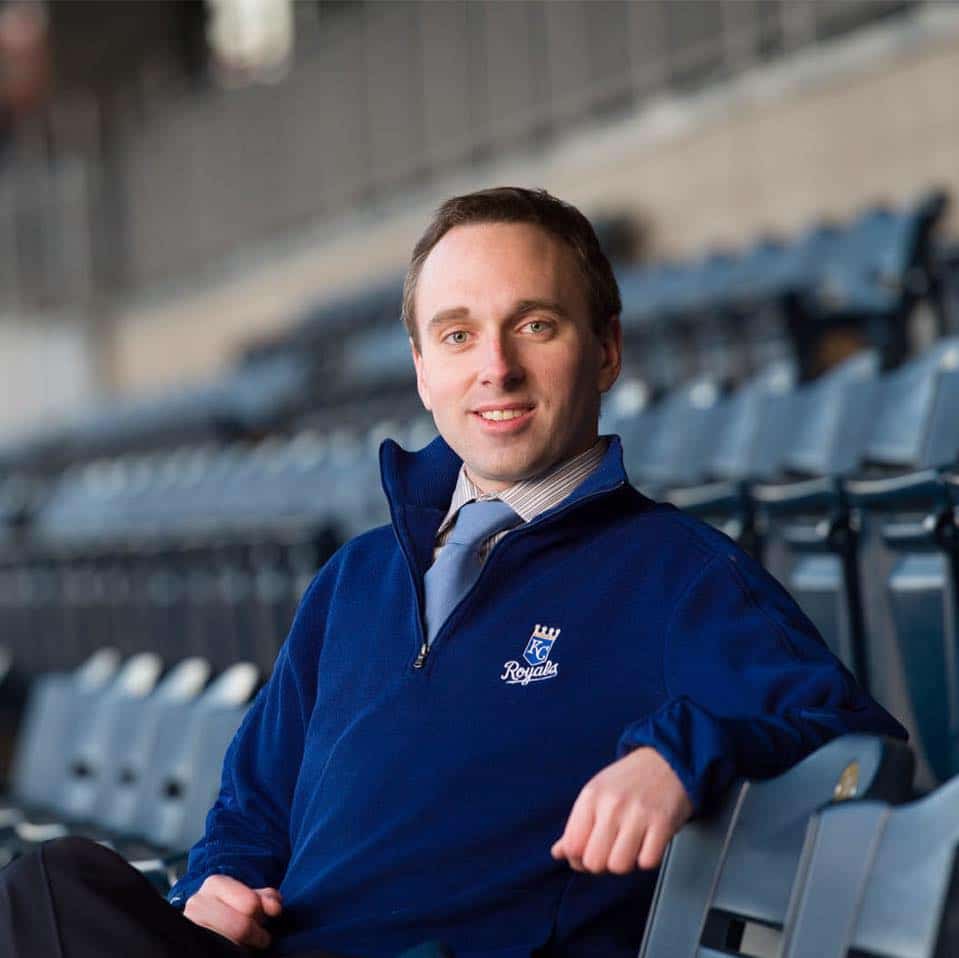 Please note: The interview with Matt Schulte was conducted via a typed conversation. Editing changes were made to make it easier to read while maintaining the voice of the interview.
Tell us about your role as Senior Manager of Special Events & Promotions with the Kansas City Royals.
In my role as the Senior Manager of Special Events & Promotions, I have a myriad of responsibilities. In addition to overseeing the creation of the season-long marketing promotional calendar, I manage the bidding, procurement, creative, and logistics process of all gate giveaway items.
Furthermore, I supervise day-of-game gate giveaway logistics, including the coordination of volunteers and item distribution. Also, I plan and execute marketing game day special events, such as Girls Night Out, Celebrity Softball Game, Faith Night concert, Heritage Nights, Fan Appreciation, Star Wars, Tourism Night, and others.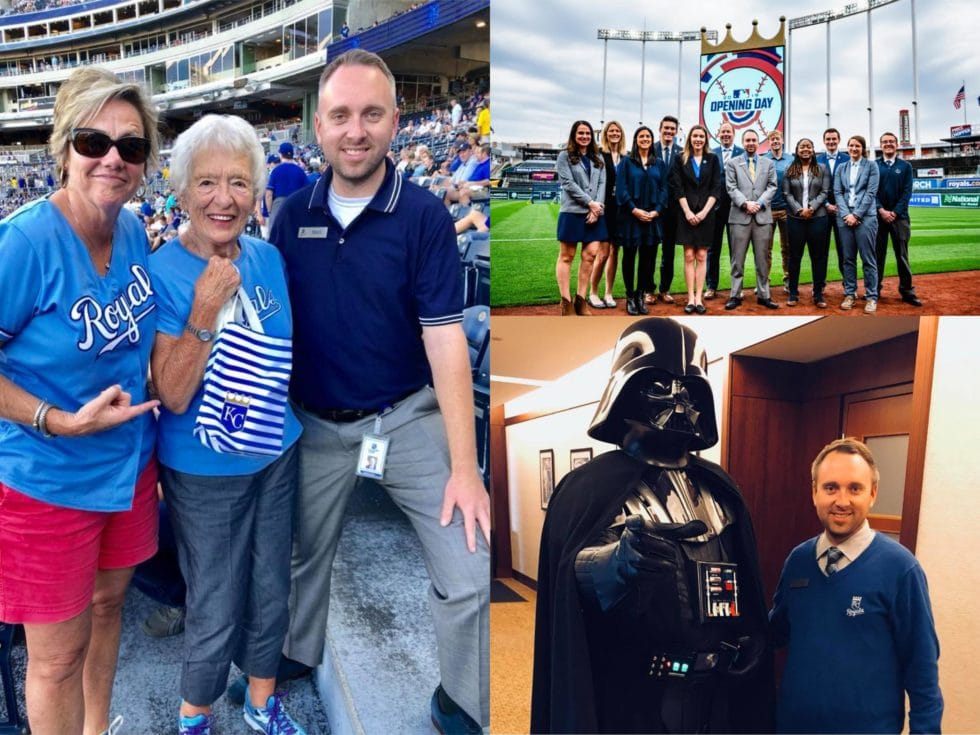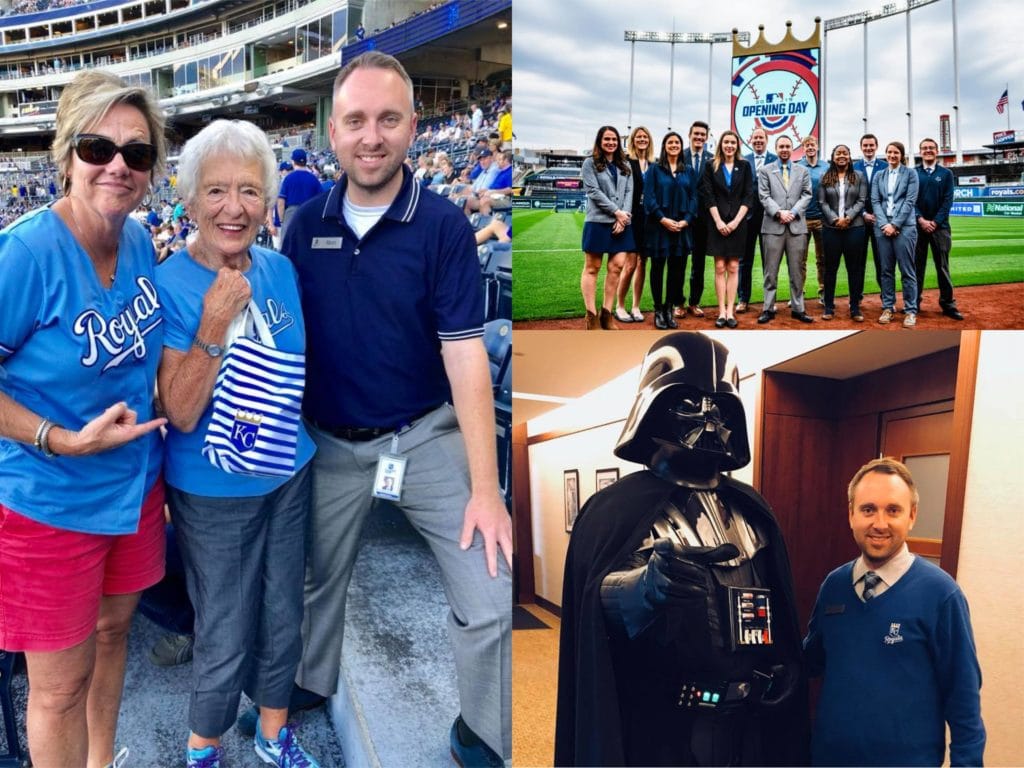 When it comes to special events or promotions items, I handle vendor relationships and logistics. From a marketing standpoint, I am responsible for creating, tracking, and maintaining two marketing budgets. On the marketing side, I collaborate with advertising agency regarding strategy and branding. This also includes facilitating requests between marketing and creative services.
What does a typical game day look like for you?
I will still arrive at the office in the morning and I'll have meetings, emails, and office tasks. Then in the afternoon, it becomes game day prep. Each game is different in terms of the amount of marketing activation. The busiest time for me is before the stadium gates open. Beforehand we are getting volunteers or vendors in and getting everything set-up. Once gates open it then becomes execution on the concourse. Most of my work is pre-game. Once the game starts we want fans focused on the game on the field. So, I'm usually done working in the first inning. Rarely do I work the whole game.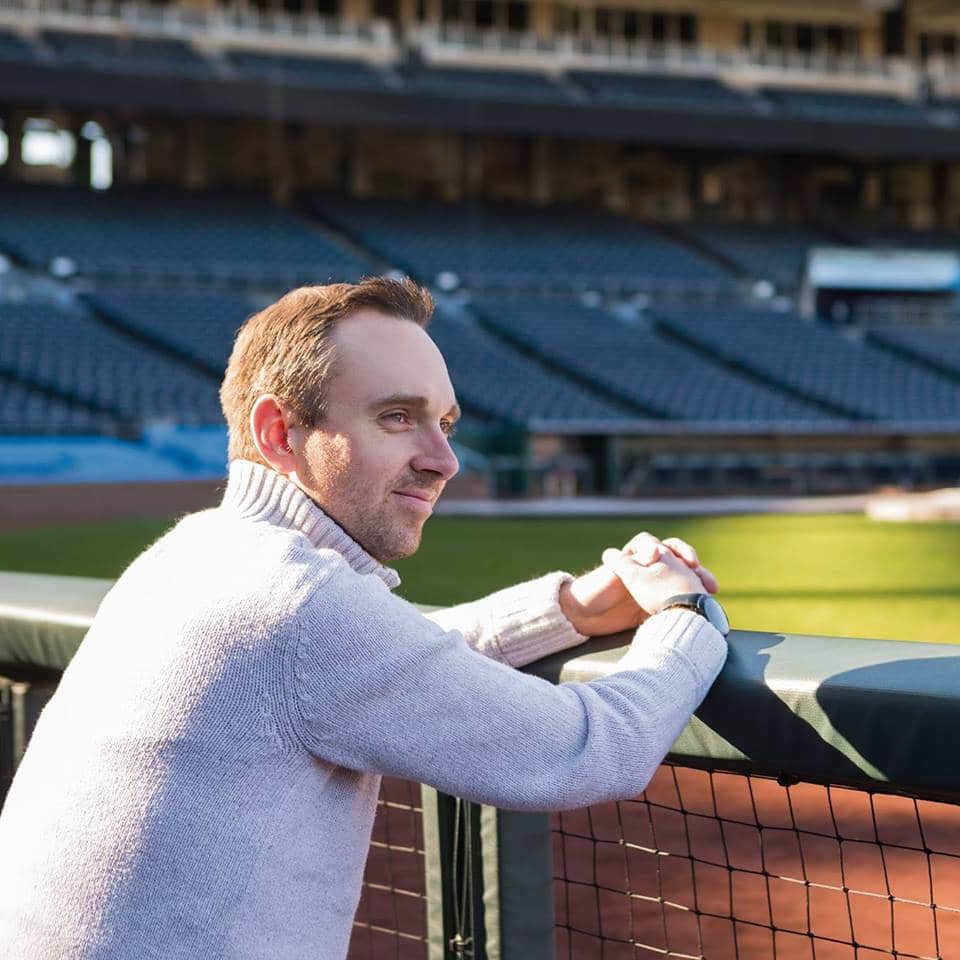 How did your role in Inside Sales with the Kansas City Royals advance your sport career to where you are now with the team?
It taught me how to sell. It's beneficial to get a base knowledge of selling. In my job in marketing, I'm selling every day, it's just a different type of selling than being on the phone with ticket sales. Inside Sales was also a grind, pounding out a lot of phone calls and getting a lot of no's. However, it prepped me for the daily grind of baseball, which takes time getting used to. The role taught me strong customer service skills as well, learning how to properly interact with prospects and fans.
What/who motivates you to succeed in your role as Senior Manager of Special Events & Promotions?
The fans drive me every day. I want to succeed for the fans. They are the ones that get to enjoy the giveaway items I produce and the special events that we put on. Also, when creating a bobblehead I want to succeed for the player. Players still get excited for having their own bobblehead and I want to make sure I deliver for them and make a product that resembles them and captures their essence.
What are some of the biggest challenges you faced starting your career in the sport industry?
It was challenging getting accepted into an internship and then a full-time job. It's a very competitive industry. I also knew that I might need to travel/move to a different city and keep my options open to any opportunities in any sports business area
What is the best thing about your position?
The best thing about my position is the impact that I get to have. My giveaways and events get to be enjoyed by thousands of people. I really enjoy seeing the smile on fans' faces when they receive a giveaway item or they are enjoying one of our special events on the concourse. We are an entertainment property and a community leader, and it's rewarding to see the impact that we get to have on people's lives.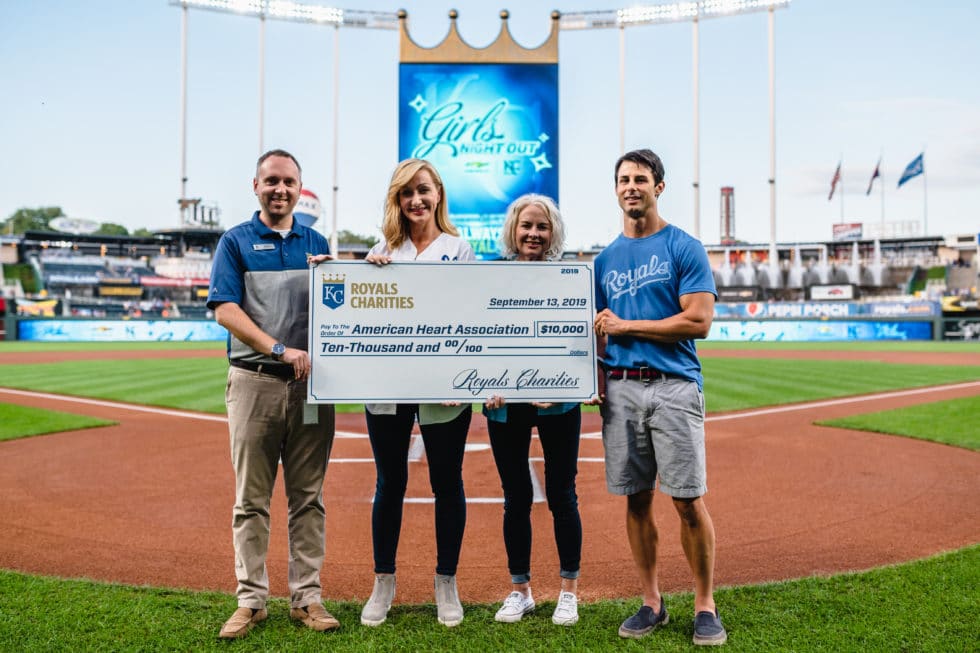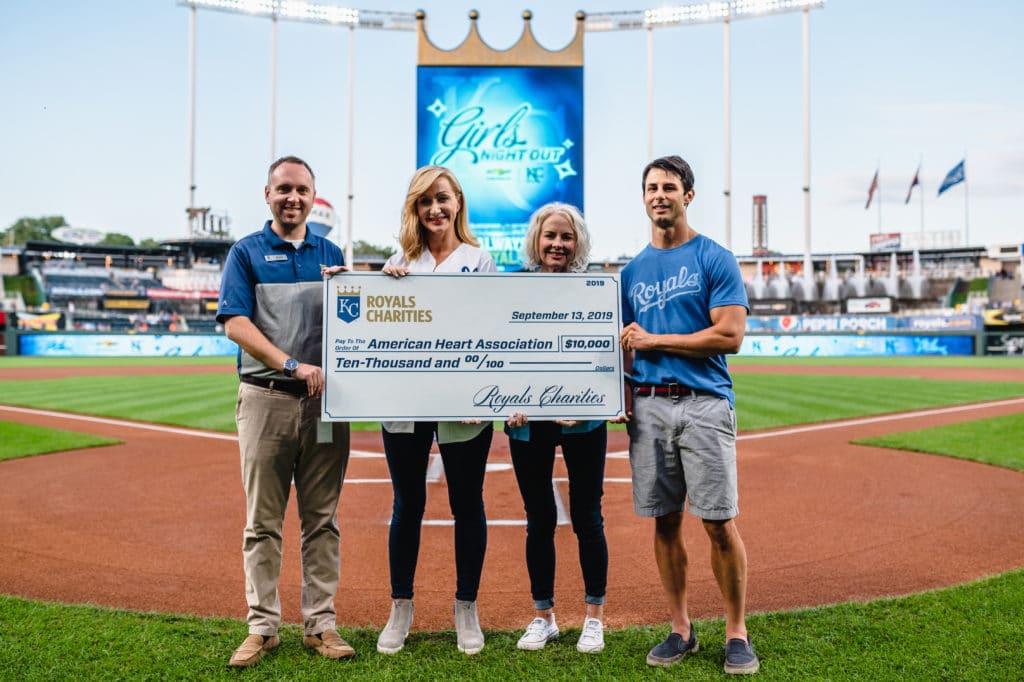 What are three essential skills you believe someone needs to succeed in sport business?
1

Mindset (Business & Positive Attitude)

I want an employee that is focused on the brand and business aspects as opposed to being a fan of the team. I care more about executing our marketing initiatives than player stats and highlights. For attitude, baseball is a grind of a sport, playing every day. I want someone that brings a positive attitude and happy energy.
2

Communication

Proper communication skills, both verbal and in writing. Proper grammar skills are very important. We write a lot of marketing PA scripts, where attention to detail is important. I communicate daily with other departments, vendors, and volunteers, and each person communicates differently.
3

Event Management

I like someone that has worked in events before, that understands event prep and execution. This is important when it comes to customer service skills and being able to adjust on the fly and go with the flow. Events never go off perfectly, so being able to stay calm under pressure, take one thing at a time, and solve problems is important.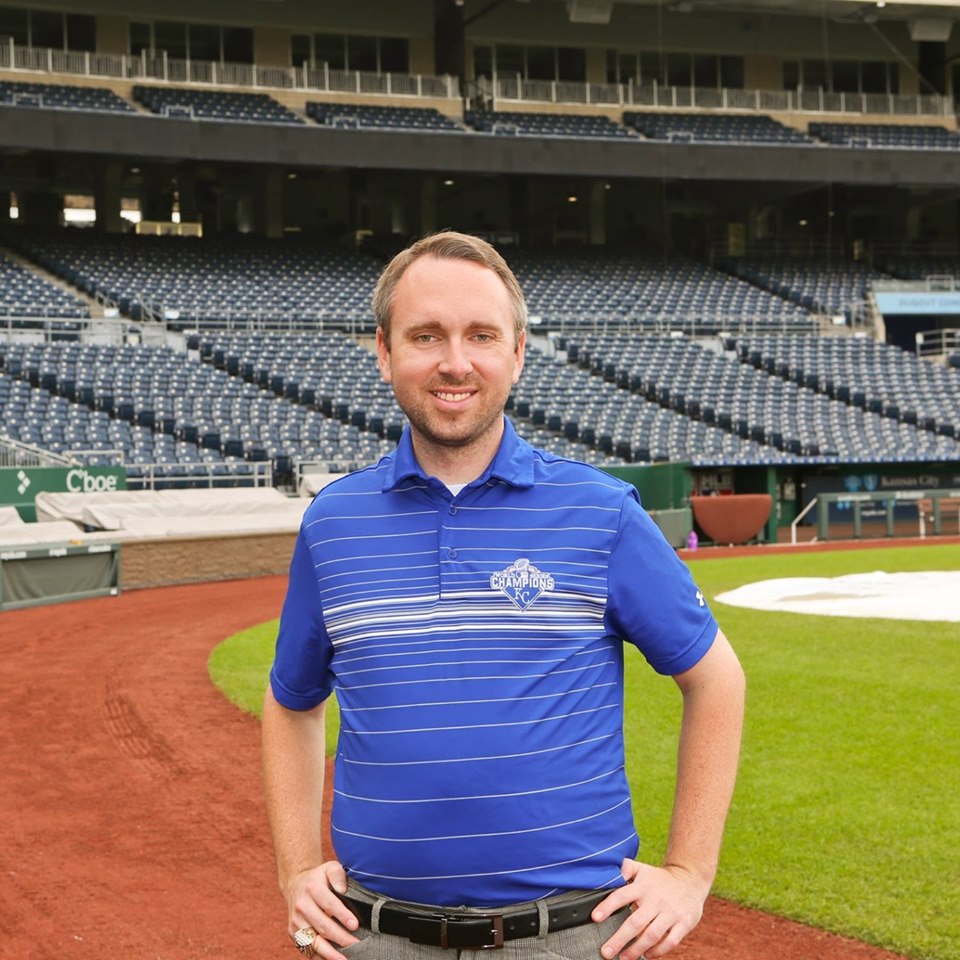 What are your future expectations, goals, and missions in your career?
To continue to work on the business side of sports, whether that remains in the Royals front office or elsewhere and engaging with another sport. My goal is to always follow my passion and who knows what windy road my career path will go!
---
Matthew Schulte
Interview by Hayley Michie
Posted October 4, 2019 in Your Career in Sport