DaQuan Sims is the Motion Graphics Designer for the Memphis Grizzlies. His work has been making the HD scoreboard at the FedExForum come to life since 2017. I had the opportunity to talk with DaQuan about a variety of topics including how he stays positive and overcomes creative blocks. Have a read below and get a behind the scenes look at the world of an NBA Motion Graphics Designer!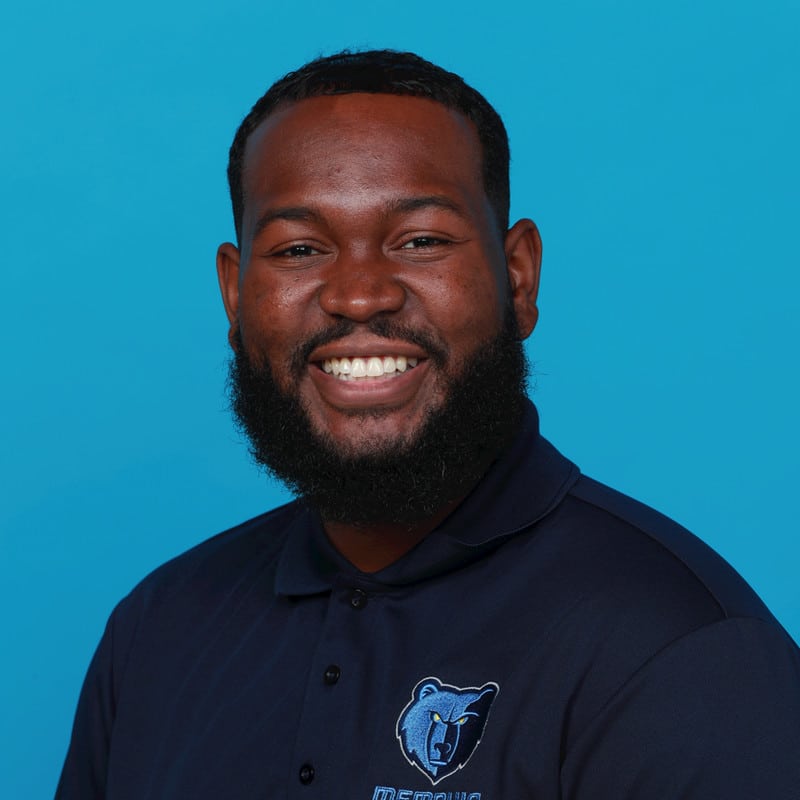 What does your role as a Motion Graphics Designer with the Memphis Grizzlies look like?
My role as the motion graphic designer for the Memphis Grizzlies consists of working with various departments from sales to promotions to web design and broadcast.
During the season my day-to-to looks like this. I will usually receive a list of in-arena requests for all or any of the LED boards in the arena. These requests can be from sponsor partners requesting creative for out ribbon boards or jumbotron. Most of my requests are for the live entertainment portion of the game. So, I create a wide range of animated graphics for contests, t-shirt tosses, announcements, timeouts and so on. You name it, I create it.
What's the best part about being a Motion Graphics Designer with the Grizz?
The best thing about my position is seeing the arena filled with graphics after a long day of designing. It is self-fulfilling to see your work live in action. Seeing the fans interact with the cameras and frames and highlighting the entertainment teams is special to me. Hearing the fans cheer and taking pictures is always awesome too.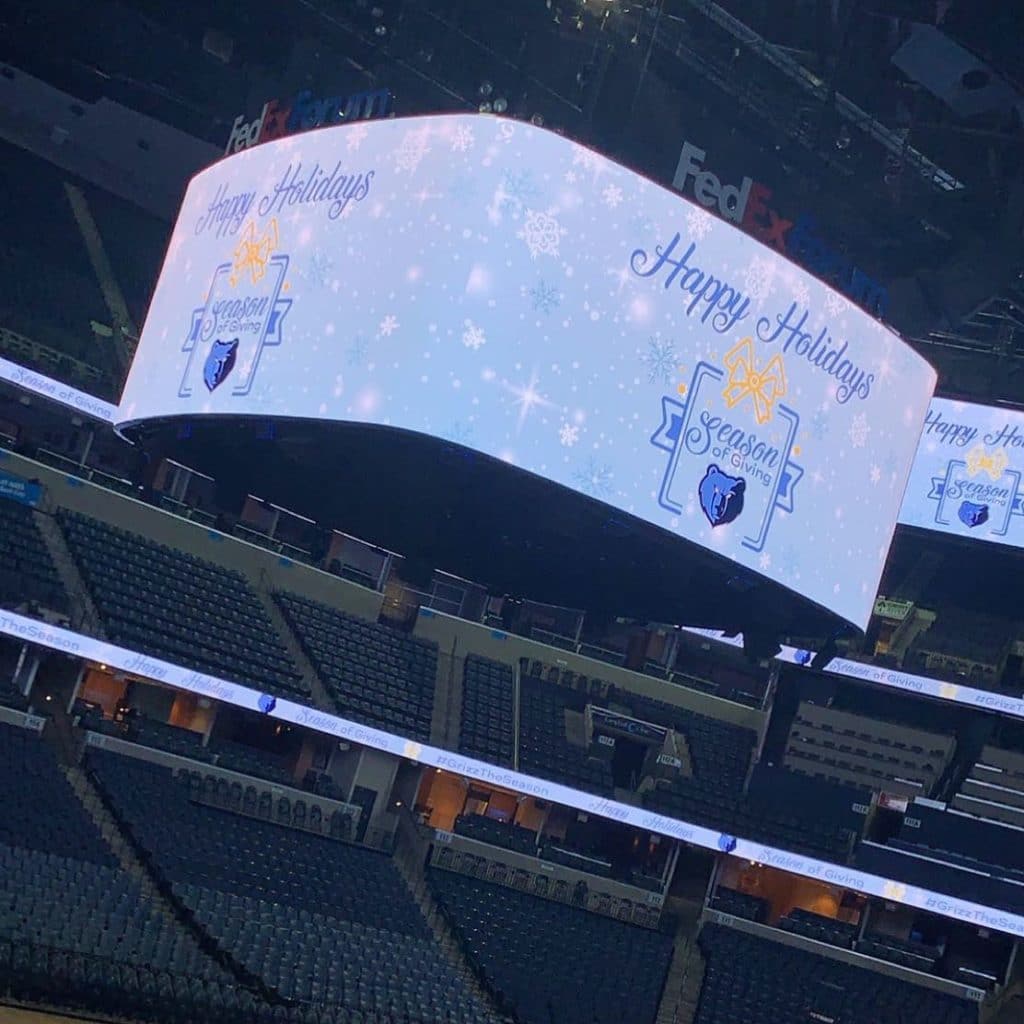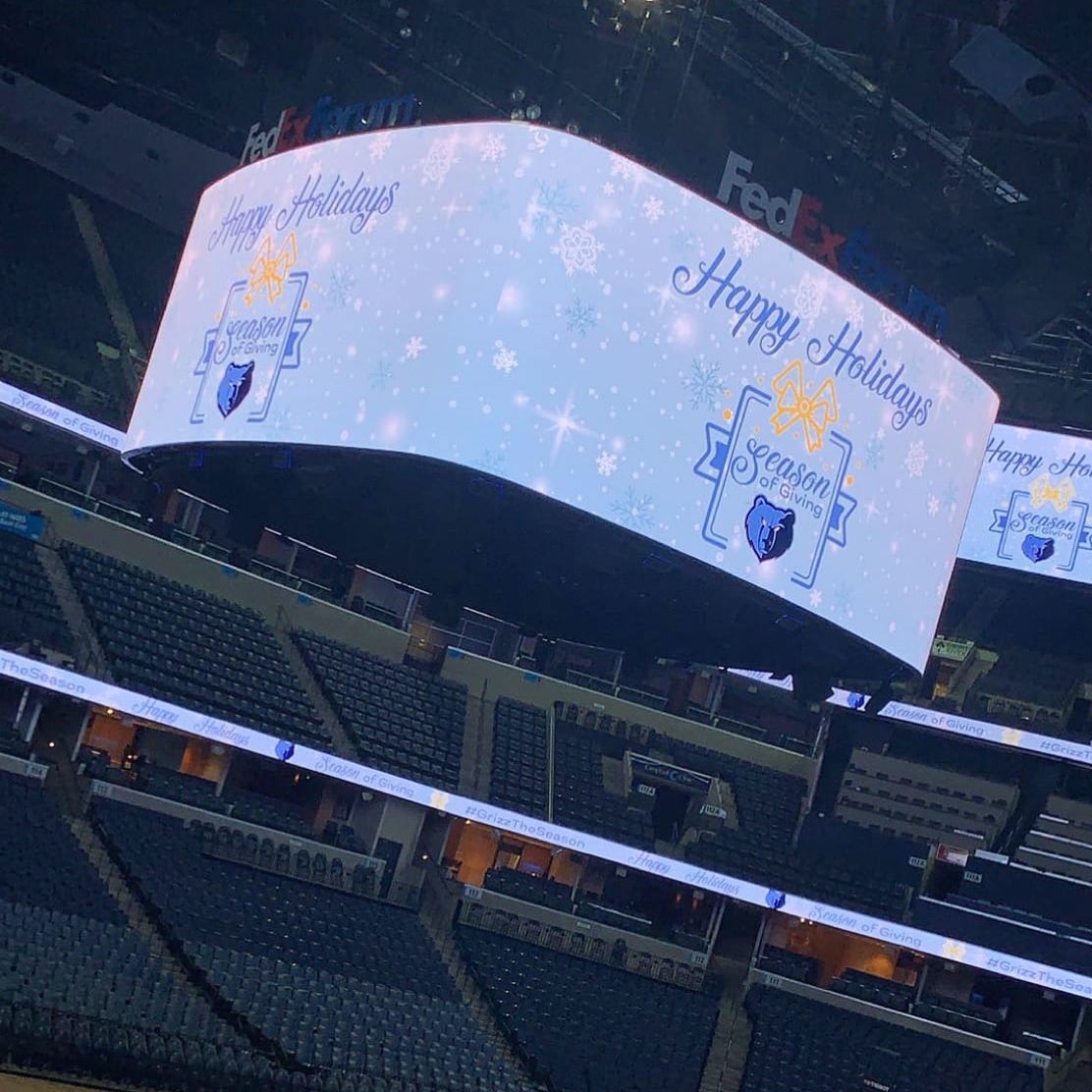 How do you keep a positive mindset through situations?
Music! Music can get me though just about any tough situation. Hard deadlines and last-minute turn arounds don't stand a chance against me and music in the tough situations as a motion designer. I am fortunate enough to keep a slew of ideas and designs archived in my mind that creative blocks don't happen too often.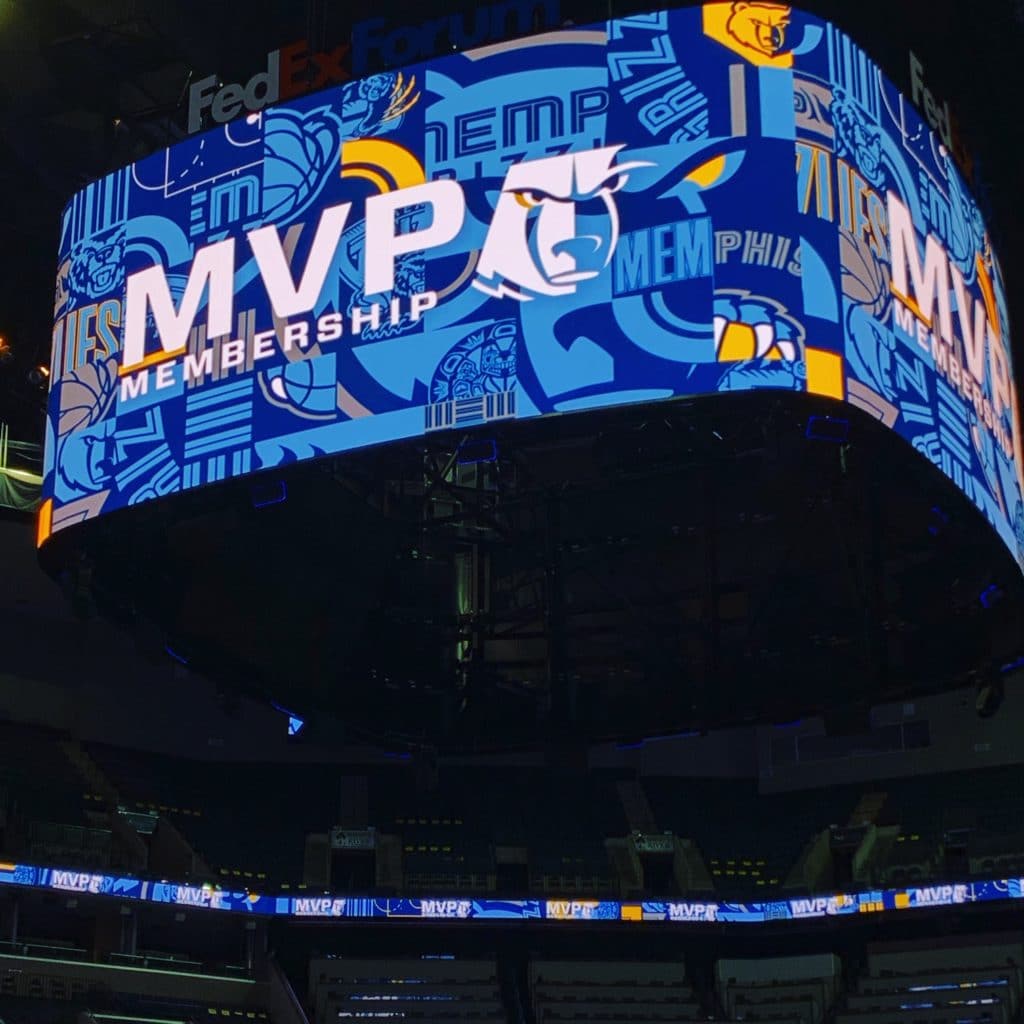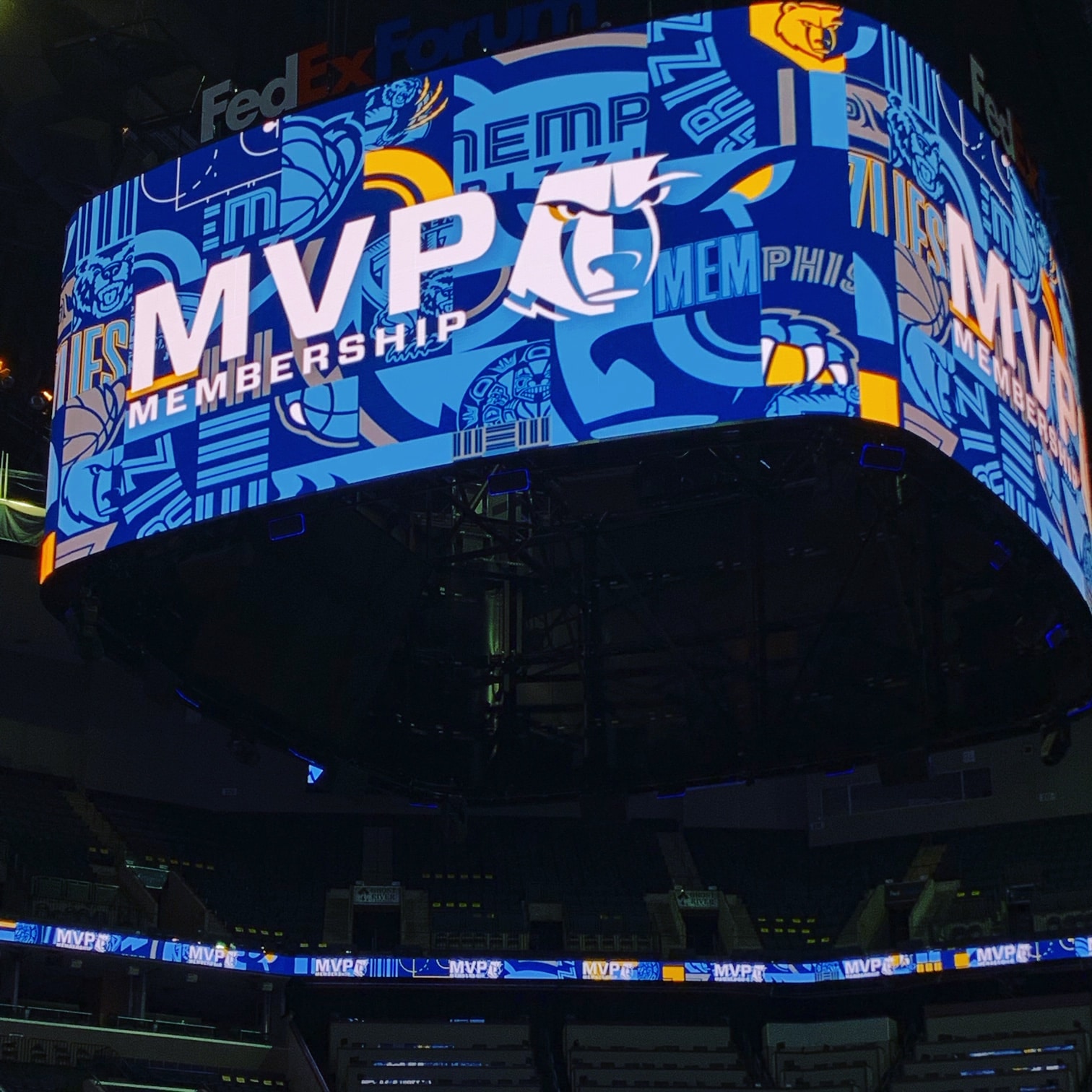 As a Motion Graphics Designer, how do find the right balance between incorporating your creativity and ideas into your work, while fulfilling the organization's vision and following its guidelines?
I talk shop with my creative director and producer about creative requests. We find a direction and they allow me to let my skills and creativity do the rest. It really helps when you understand the brand and your peers trust your judgment in design. If there is ever a need to tweak or refine a project it is always discussed between myself and my creative director.
It also helps that we establish a season style for each year. So for me, it acts as a foundation for what graphics should look like for the year, but there is always room to build on the initial look and really create some meaningful work.
Conclusion
A lot goes into creative design. It's not simply a matter of a few tools and an eye for creativity. Just like an athlete, physical tools and skills can only get you so far. There's a mental aspect to performing at the most elite level. The same can be said about being a Motion Graphics Designer in the NBA. Music and communication help Memphis Grizzlies' Motion Graphics Designer DaQuan Sims stay creative and motivated. DaQuan does awesome work with the Grizzlies, so it was an absolute honour to be able to chat with him about his creative process. Stay tuned for more of my upcoming features on the design side of the sport industry ✨✨✨.
---
DaQuan Sims
Interview by Alessio Del Gobbo
Posted September 5, 2019 in Industry Profiles