Monika Platek is the Senior Producer of Social Media for CBC Sports. She started her journey in the sports industry with Maple Leafs Sports and Entertainment, as a part of their Game Crew, hired by Carlton the Bear. Now, she uses her position at CBC Sports to tell the RIGHT story, FIRST. I loved her enthusiasm for prioritizing the correct information above easily accessible information. Read the below feature to learn more!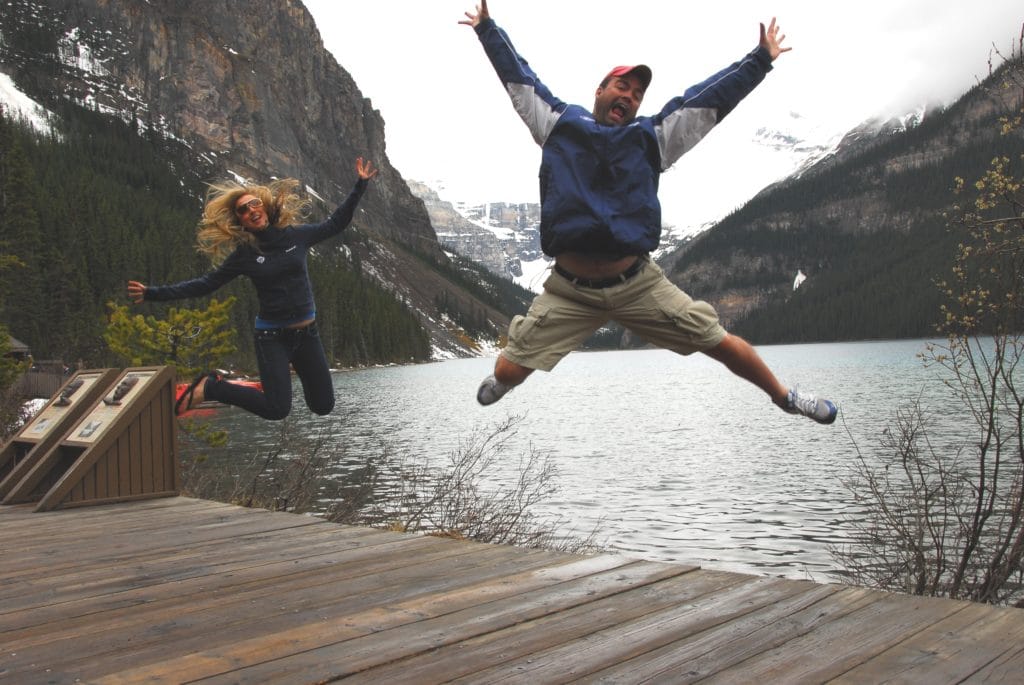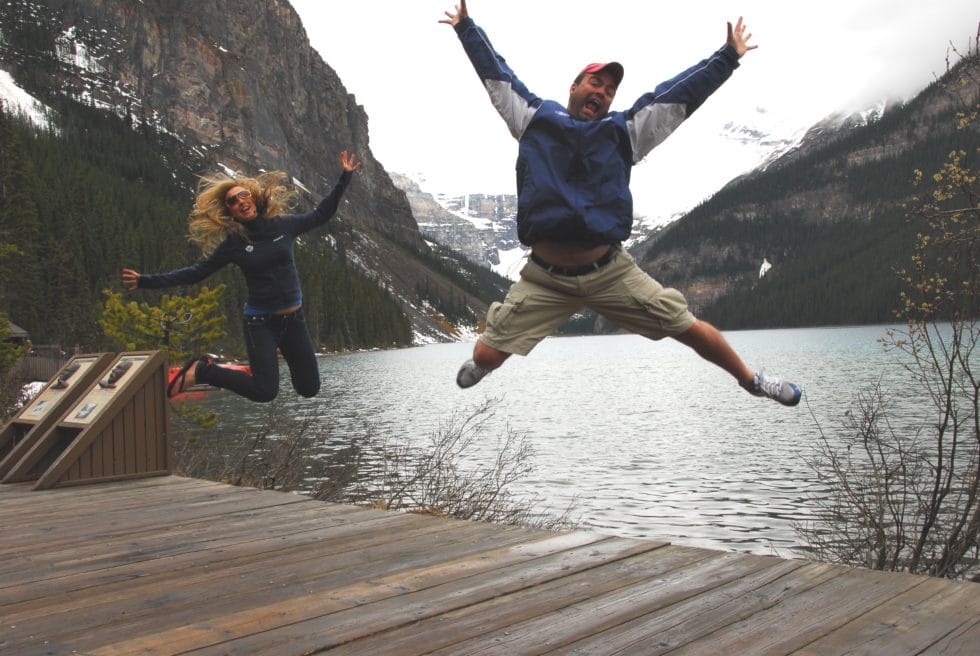 Tell us about your role as the Senior Producer, Social Media for CBC Sports.
CBC Sports has truly felt like home for the past few years! In my role at CBC Sports, it's all about figuring out how to get the most compelling sports stories in front of Canadians – in the places they are already looking. We know sports fans spend HOURS on social media sites, feeding their appetite for the latest and greatest sports chatter. The thing that I love most about my role is our focus on Canadian high-performance athletes and their storylines leading up to the Olympics. I should mention that I am currently on mat-leave, mostly raising humans and changing diapers. I am returning just in time for the ramp-up to Tokyo 2020.
What does your day-to-day look like?
Our day begins with a story meeting where we go over what has happened, what we're looking forward to and what we are seeing out there on social media platforms. We work as a team to strike the Canadian angle and tell stories in the most creative and effective ways. How will this look on Twitter? How would Canadians discuss or debate this on Facebook? How would I like to see this breaking news in my Instagram feed?
What are three words you would use to describe your sport career?
1

Fulfilling

I had an Olympic dream to work on the Olympics and I'm so blessed to have worked on four of them, so far!
2

Adventure-filled

Because my career has taken me to Afghanistan, Russia and all across Canada.
3

Fun

You CAN have fun and work hard, especially if you love the team you're working on. As my good friend and sports host Caroline Szwed likes to say:
"Teamwork makes the dream work!"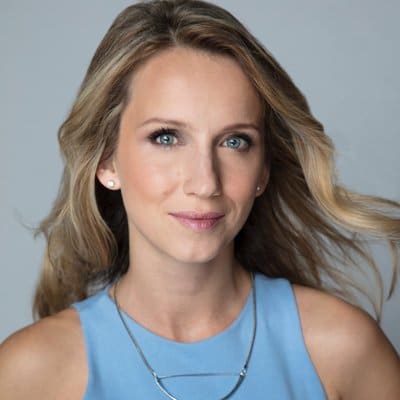 Who or what has had the biggest impact on your career in sports?
One of the most influential people in my sports career has been 'The Bear' – yes, that's right, Carlton the Bear. I know him as Mike Ferriman (and yes, he wore the Carlton costume for many seasons) and he's currently the Director of Event Presentation at MLSE. Mike hired me as a member of the Toronto Maple Leafs Game Crew which was my first job in pro sports. His passion for the game of hockey was contagious and it inspired me to jump right into the rich history of the franchise. He taught me that a career in sports comes down to the TEAM of people you work with, on and off the ice.
How do you maintain a positive mindset through tough situations?
It's important to have perspective. Once you have perspective you can see beyond the situation you're in, no matter how stressful. I also think it's important to take your time when you're making decisions in sports. In this industry, especially with social media, there is pressure to be FIRST. I always say it's more important to be RIGHT. Take your time and breathe. Getting the story in front of Canadians in the right way is more important than getting it out there first. If you can be FIRST and RIGHT, that's ideal.
Do you live by any quotes, and could you share them with us?
"Life is either a daring adventure or nothing at all."
I've never settled for boring in my life or my career. You shouldn't, either.
What would you say to someone who is struggling to succeed in the sport industry?
Some wise man once told me: Your career in sports is a marathon, not a sprint. I felt so eager to make a difference straight out of school, but you should realize that your work will be a life-long adventure and there's no need to rush to the next level without learning the lessons along the way.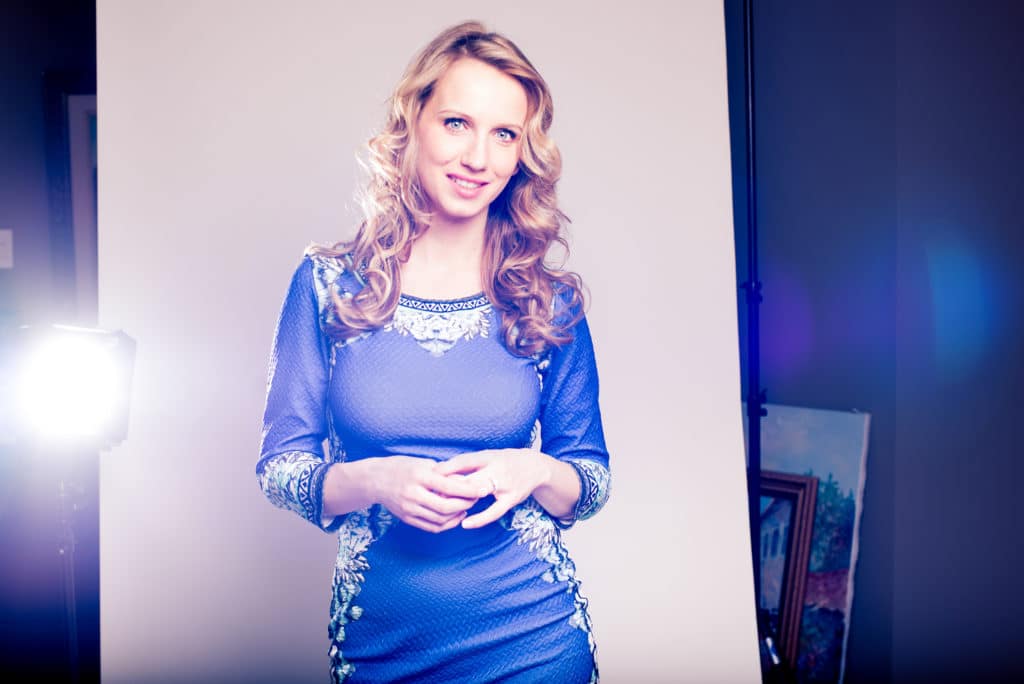 Thoughts from Anthony
Monika Platek's role in social media is an interesting one. Her education, although not directly linked to the sports industry, fits seamlessly with the emergence of social media. Many sports organizations use social media to get the message out to their fans, and Monika Platek uses it very effectively for CBC Sports. Most importantly, Monika's emphasis is not on getting the story out to the public first; her emphasis is on getting the story right.
---
Monika Platek
Interview by Anthony Clark
Posted October 24, 2019 in Industry Profiles