Joshua Larky's title with the San Diego Padres is Business Analyst. He's been with his hometown Padres now for about 8 months. Before he started with the Padres, Joshua got started in baseball analytics with the Detroit Tigers. And before that, he was working on his master's education in Texas and undergraduate in California. Joshua Larky is a big fan of analytics, at work and outside of work. It's clear he was destined to continue in baseball analytics after he chose this for his honours project: The Supposed Resilience of Major League Baseball Team Valuations, Revenues, and Attendance to National and Local Economic Factors. ? He spends his time away from the numbers rock climbing, playing chess, spending time with his dog, and having way too many fantasy football teams.
Below is my chat with Joshua Larky about his analytics role with the Padres. We also discuss what keeps Joshua motivated, and how he spends his free time. What I found most interesting from our discussion was Joshua's emphasis on the importance of maintaining a good balance between being a fan of the team and being a fan of the organization.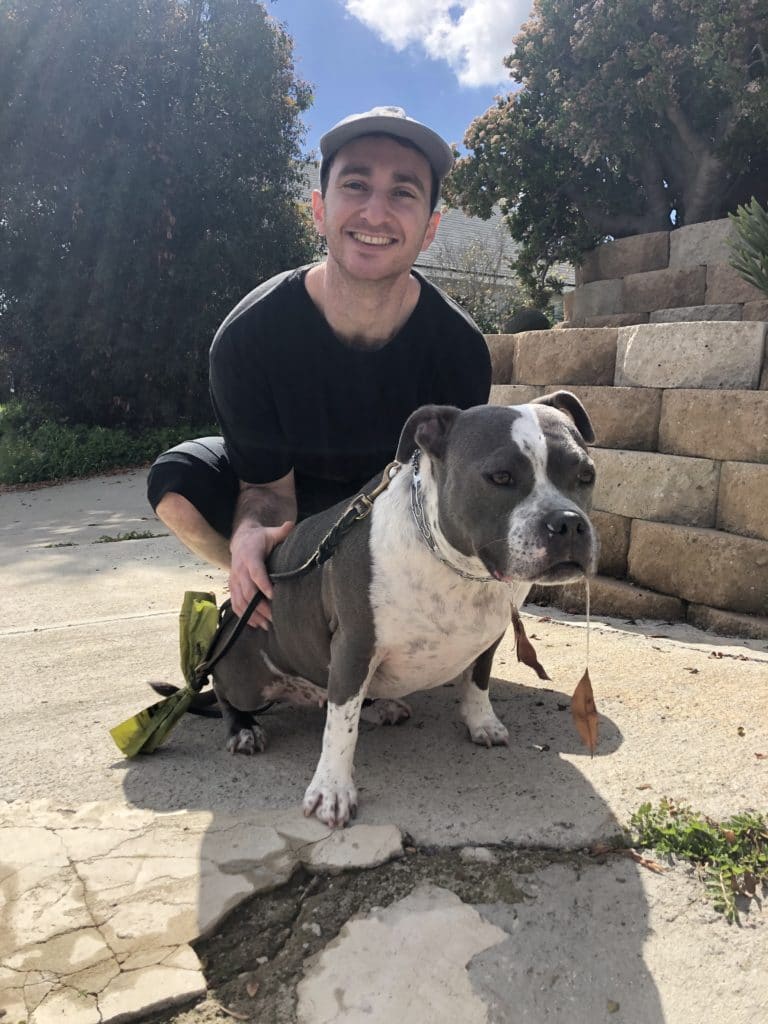 Tell us about your role as Business Analyst for the San Diego Padres.
My role involves analytical projects in the areas of Marketing, Ticketing, and Guest Services/Experience. Since our Business Analytics department is fairly lean, I'm able to work on a wide variety of projects; a couple of recent projects include attendance projections for the 2020 season, creating customer journeys for all our buyers over the last several seasons, and compiling post-game information from a variety of sources into one cohesive dashboard. While I'm a member of our Business Analytics team, many of my projects require cross-departmental collaboration, so I am often meeting with and emailing with the Marketing and Guest Services departments throughout the week.
What does your day to day look like?
I primarily work in R, SQL, and Tableau each day, and I usually have a couple of meetings each week. I'll lay out the basics of how I use R, SQL, and Tableau, then follow it with an example that hopefully puts it into perspective.
I write SQL queries to pull in manageable chunks of data from our database whenever working on a project. It's much more feasible to work with 10,000 rows of data, rather than 10 million.
In R, I do a lot of data manipulation and further data aggregation. Also, any statistical modeling for my projects is done in R.
Tableau is where I create interactive visualizations and dashboards, so my analysis can be understood by others in the company who do not have the same skillset as me.
Let's say I was tasked with analyzing ticket purchasing behaviour for 2018 and 2019 games against the Padres' divisional foes (Dodgers, Giants, Rockies, Diamondbacks), and applying this analysis to the future.
It wouldn't make much sense to do analysis on the millions and millions of rows of historical ticket purchases for this project. So, in SQL, I'd write a query that created a manageable dataset of only 2018/2019 ticket purchases when facing one of the four opponents from above, and I'd bring that new dataset into R.
Then, in R, I can do more complex analysis, such as a regression that predicts 2020 purchasing patterns based on 2018/2019 data. Another example could be calculating how similar the ticketing behavior was between the four opponents, and then presenting some figures for why [Division Opponent A] sold similarly to games against [Division Opponent C].
In Tableau, I could create different graphs that can be filtered by an opponent, day of the week, month of the year, etc. I could set up a dashboard that the Marketing department can use when setting advertisement goals for each of these four opponents. After setting up this report, I'd schedule a meeting with any relevant Marketing employees, and gather feedback on how to improve the dashboard I created for them.
What is the best thing about your position?
There are two "best parts" of my job.
1 I enjoy the variety of projects that I'm able to work on throughout the season, and I don't feel stagnant or stuck at work because of that.
2 Also, I grew up in San Diego as a Padres fan, so it's very satisfying to be able to work for my hometown team.
What is something people don't realize about working in the sport industry?
There is the occasional sports job like mine that has traditional working hours (Monday-Friday, 8-9 hours a day). It is true that most sports jobs do have unpredictable or non-traditional hours, and I experienced this last year as a Baseball Analytics Intern with the Detroit Tigers. Essentially, there isn't one set path for managing your weekly schedule or work-life balance in sports.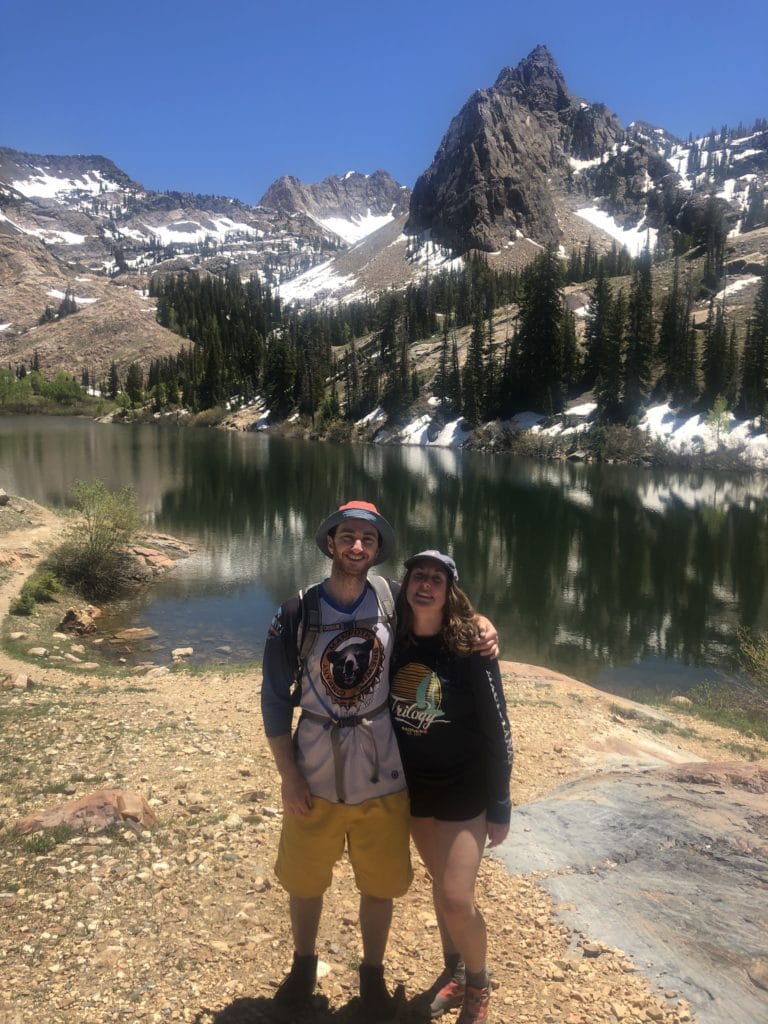 What are three essential skills necessary to succeed in sport business?
1

Be a jack of several trades

I hear the phrase jack of all trades thrown around a bunch in the sports industry, but I think a jack of many trades is more correct. It is not necessary to be able to do anything and everything. But, be aware of your skillset, and be proficient in multiple skills, whether that's different programming abilities or different projects you've managed or worked on in the past. And if you feel like you're becoming reliant on only one skill, then it's probably time to broaden yourself with more school, online courses, etc. Having 3-5 different skills that are all somewhat related is a huge plus in sports, since front offices operate with 25-250 people, not 2,500-25,000 like large companies. In summary, be well-rounded, as you'll rarely find a fully specialized job in sports.
2

Communication

Everyone stresses communication in every industry, but I'll give a couple specifics for sports. With the fast-paced playing season in sports (especially baseball with 162 games over 6 months), there will be time-sensitive projects that need to get done quickly and properly. I don't know all the answers, and neither do your co-workers; but, communicating effectively with teammates or across departments to make sure you're attacking a new project efficiently can be a huge time-saver. Also, not starting from scratch on a project that someone else began last season can save a lot of time, though you may not know that unless you're having effective discussions and sending the right emails.
3

Balance between being a fan of the team and a fan of the organization

There is nothing wrong with rooting for the team you're working for, in fact, it's encouraged. However, it's important to remain a fan of the company at all times. I'll give an example. The Padres started off this year flaming hot, with one of the best records in baseball after the first few weeks. Even at the All Star Break, the team was at .500, and within a couple games of the Wild Card. In the second half, the team's performance crumbled and the Padres finished at the back of their division. Padres fans were justifiably frustrated with how the season ended, but as an employee, you cannot let the team's struggles get to your head and affect your daily work. As a fan of the Padres' organization, I recognize that the Padres can contend in the very near future, so long as the front office stays focused and doesn't lose sight of long-term goals. If you aren't able to balance the fandom with the organizational fandom, a losing season could chew you up in the sports industry.
How do you spend your free time?
I rock climb several days a week before work, and sometimes on the weekends as well. I've been climbing since early in college, and enjoy the combination of physical strength, flexibility, and problem solving needed to be successful and to keep progressing. Also, I love walking the dog with my girlfriend after work every day and getting some fresh air. I'm an avid hiker and camper, so most of my vacation time is spent exploring the outdoors.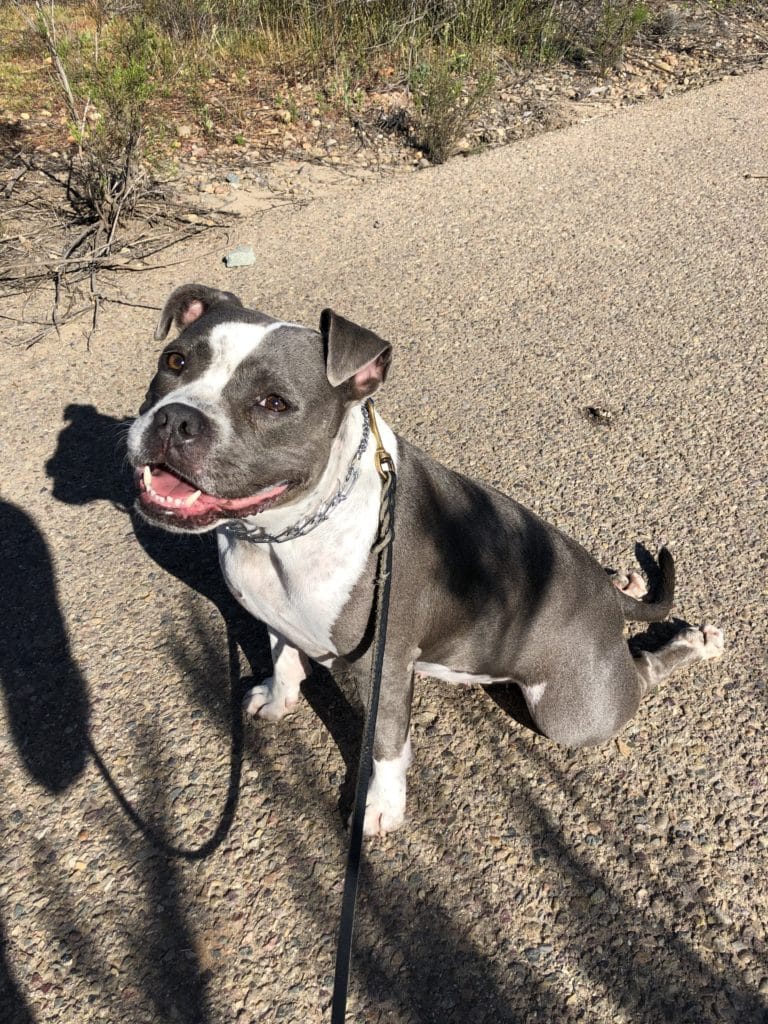 I also do football analytics consulting work for PlayerProfiler.com, since I love how wide-open football analytics is. Unlike baseball, and increasingly basketball, football is a sport with so many analytical unknowns, and I enjoy doing research that's exciting and brand-new.
"On a similar note, I'm in 9 paid fantasy football leagues (it's fine, I don't have a fantasy football problem) [laughs]. I like having a testing ground for the analytical strategies that I work on."
Who or what motivates you?
My central motivation is having a career that I currently enjoy, and will continue to enjoy in the future. If I'm going to work 40+ hours a week for the next 40 years of my life, I might as well like what I'm doing each day. I received the Padres' offer at a time when I was about to postpone the sports dream and work for a finance company. Interviewing there and knowing what type of work I'd be doing, and the environment I'd be in keeps me motivated to continue learning and improving my skillset. I'm very fortunate to come to Petco Park each day for work, and I do not want to let this opportunity slip away.
Final Thoughts from Anthony
Joshua Larky's career in sport encompasses many different departments within the sport industry including, but not limited to guest experience, marketing and ticket sales. But the primary emphasis on business analytics. Speaking with Josh was an absolute pleasure. The future is as bright for Joshua. Business analytics is a huge aspect of every sport business and finding one as bright and introspective as Joshua is challenging.
---
Interview by Anthony Clark
Posted October 9, 2019 in Industry Profiles