Many professional sport athletes are using digital media to connect with their fans in a way that they never did before. This article explores the trend in which professional sport athletes are creating their digital media, such as podcasts, video blogs and more to connect with their fans.
With the explosion of social media in recent years, it's no wonder that the modern athlete has jumped on the bandwagon. In an effort to reach out to the younger, technology driven audience, players are finding innovative ways to connect with those fans. By doing so, these athletes not only help to promote their sport, but also give fans a glimpse into the more personal side of themselves and their teammates. Not to mention, it can also set them up for a life outside of sports once their playing career is over.
Serge Ibaka of the Toronto Raptors is one of those athletes. Ibaka has created a show called "How Hungry Are You?" in which he prepares some unique meals for fellow teammates. What's great is that he mixes in interviews with the players before serving them. This provides some personal insight into the players personalities that fans don't normally get to see.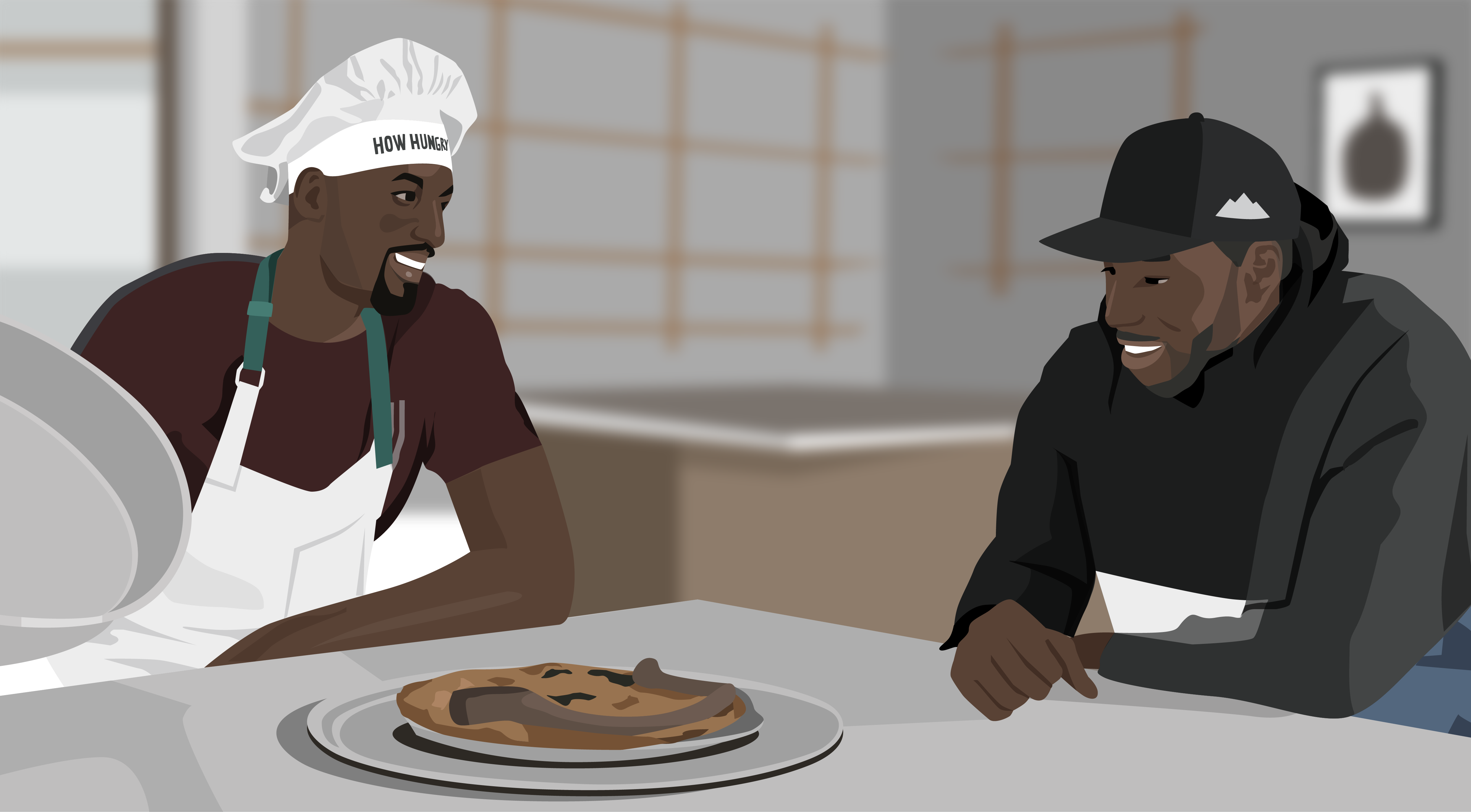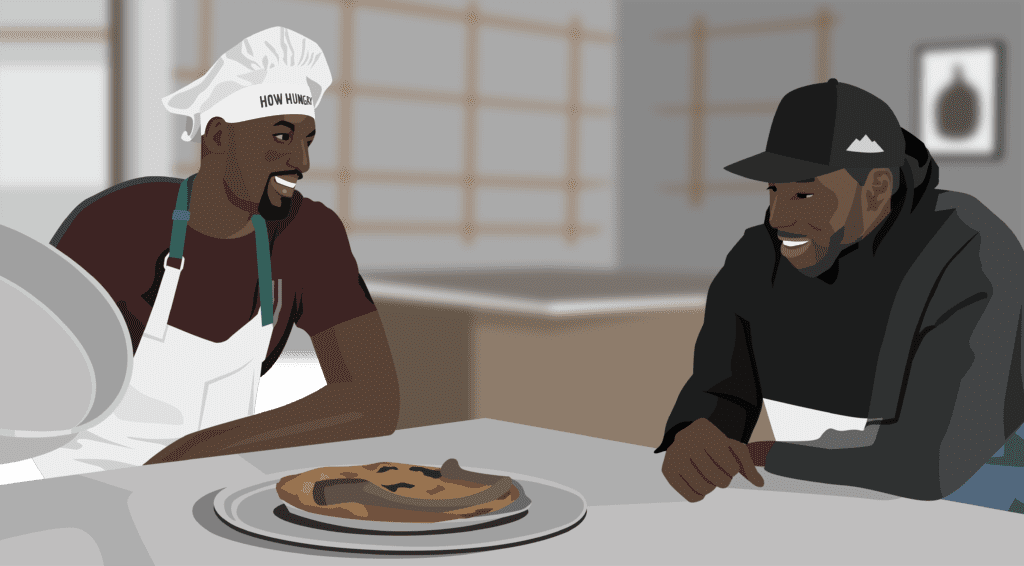 And speaking of unique dishes, Ibaka spices up his show with truly unusual food for his guests. For instance, he's served Kyle Lowry beef testicles, the Gasol brothers (Marc and Pau), a cow heart and former teammate Demar Derozan some worms. But probably the most unusual dish was a pizza served to Kawhi Leonard that was topped with bull penis meat. Yuck! Which really makes Ibaka's show interesting to watch, just to see what he cooks up next.
Podcasts Gaining in Popularity
Another great way for athletes to connect with fans is through podcasts. The reason people like podcasts is they can find virtually any subject and can listen to them or watch them at their convenience. Another Toronto Raptor player, Danny Green, has one that he calls, "Inside the Green Room".
Green has teamed up with Harrison Sanford and Amjed Osman to record their podcast. Sanford has covered the NBA for years while Osman produces the show and also manages the show's social media channels. Green is a perfect athlete for the podcast since he is generally unfiltered and willing to speak his mind. The platform also gives him the opportunity to speak directly to his fans which he enjoys.
But it also allows Green to bring in guests who can add more perspective to his fans. "Inside the Green Room" has been visited by current Head Coach Nick Nurse, former teammate Rudy Gay, new teammate Jeremy Lin as well as former NBA All-Star Steve Smith. Each podcast runs anywhere from 30 minutes or so to over one hour depending on the content.
A quick search of the internet and you'll be surprised by how many athletes of today are posting videos of themselves regarding a variety of subjects. There is Olympic gymnast Simone Biles talking about balancing finances with gymnastics. Or former Patriots tight end Rob Gronkowski giving his opinions on virtually anything. And then there's Brooklyn Nets guard D'Angelo Russell walking fans through a guide to the city of Brooklyn, including food, fashion and even him taking time to meditate to keep himself centered.
The Verdict
Yes, it's definitely a new world when it comes to getting to know the athletes of today. Before digital and social media platforms were popular, fans really only knew the players through interviews, most which were short in duration. But now the athlete can take more time to truly discuss anything, and then post it on social media to be seen at the convenience of those watching. It provides an added level of insight into into the lives of these athletes, that fans never really had before.