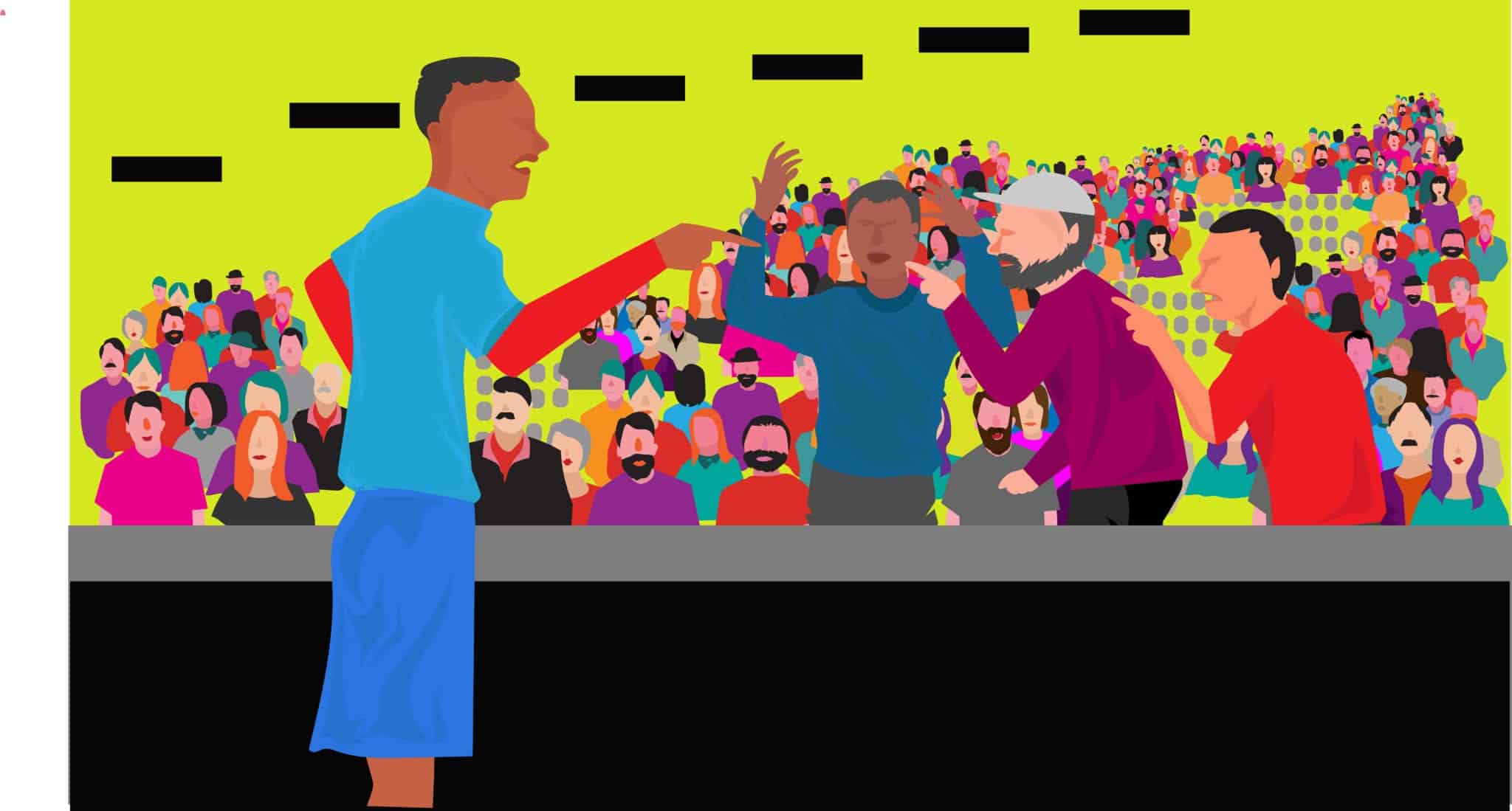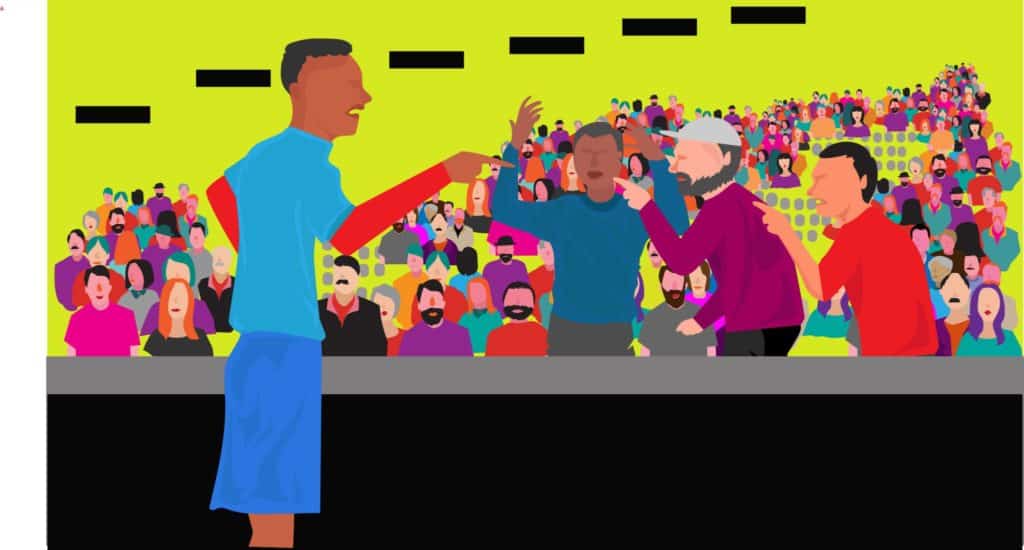 Background
Russell Westbrook's incident with a Utah Jazz fan is nothing new. It's a case of smack talk taken to extremes. We often believe racial abuse in sport is minimal. Especially that directed towards high-profile athletes. However, it does exist. Westbrook's altercation with a Jazz fan and his wife is a reminder that race relations are tense still in the United States.
The Oklahoma City Thunder guard is cruelly a double victim in the latest incident. Westbrook's reply to the original comments were recorded via cellphone and went viral. He suffered the indignation of a white fan in the predominately Mormon state of Utah to shout, "Get on your knees like you used to." The comment could be taken as either racists, homophobic, or both. As a result, Westbrook was fined by the NBA for his actions to the tune of $25,000. It may be a small amount compared to the $35 million Westbrook will make this season.
It's not about money. What's more is an NBA player being ridiculed for the colour of his skin. It's also about the NBA not standing by its employee in a dispute with a fan.
It's not the first time
It wasn't the first racial abuse incident at a Utah Jazz game. A fan called Westbrook "boy" in a previous incident last year. The video below shows this. The racial name calling was recorded and tweeted by the guilty fans. Westbrook has experienced two incidents in which Utah fans have abused him racially. It is time for the NBA to step up and do something before something more serious occurs.
Westbrook's situation is not the first time the NBA has failed to step up when a player has experienced race hate. Charles Barkley will long be remembered for spitting on a little girl sitting courtside in 1991. The incident influenced the Philadelphia 76ers to trade Barkley to the Phoenix Suns in the offseason.
What reports then and now fail to say was Barkley's loogie was aimed at a racist fan. The forward was heckled by a courtside fan during the game and his response was to spit on him. Barkley's saliva wad missed and landed on the girl. He was vilified in the media thereafter.
Is the NBA unique?
The NBA is unique in American sports for the close proximity fans sit. It isn't difficult for fans to be heard jeering players. Many NBA stars are black and rowdy white fans feeling they have an open platform to speak their minds sound off on players. Westbrook's experience will be repeated if the NBA doesn't stomp out fans of this nature. But why would they? The NBA wants to create a great customer experience and not a great employee environment.
Major League Baseball and the NFL may not experience the same situations, but European soccer does. Racial incidents happen almost every season with some leagues taking steps such as banning all fans from specific matches to stomp out the problem. Would the NBA force the Utah Jazz to play a game behind closed doors and miss out on revenue? No, but it is not a bad idea.
No, it is not!
The most famous incident of a player getting even with a heckler came in the English Premier League in 1995. Manchester United soccer player Eric Cantona kung-fu kicked a fan in the chest during a game. Cantona was a Manchester United icon and always the target of hecklers. His kicking of the fan occurred after Crystal Palace supporter Matthew Simmons ran down 11 rows to curse Cantona. Simmons screamed into Cantona's face: "F***off back to France, you French bastard". Cantona was vilified like Barkley and banned from playing for eight months. Some media members even called for the player to be deported.
The Verdict
In sum, sport fans believe they have the right to say whatever they like at a stadium. Fans feels a ticket also gives them the opportunity to be racists, homophobic, and xenophobic towards athletes. Sports creates a tribal mentality in fans, but it is something that desperately needs to be stomped out.