Spencer Larson, Guest Experience Manager at the Minnesota Wild and Xcel Energy Center, holds the responsibility of ensuring that the experience of all guests, employees, and clients who use the center is a good one. Like many professionals working in sports, no two days are alike for Spencer Larson. Whether scheduling personnel for upcoming events or resolving issues during events, each day is a new and exciting one in the role of Guest Experience Manager. In my interview with Spencer Larson, I learn more about what the role entails, as well as what the most rewarding aspects of the career are. Join me as I learn more about a day in the life of Spencer Larson. Enjoy!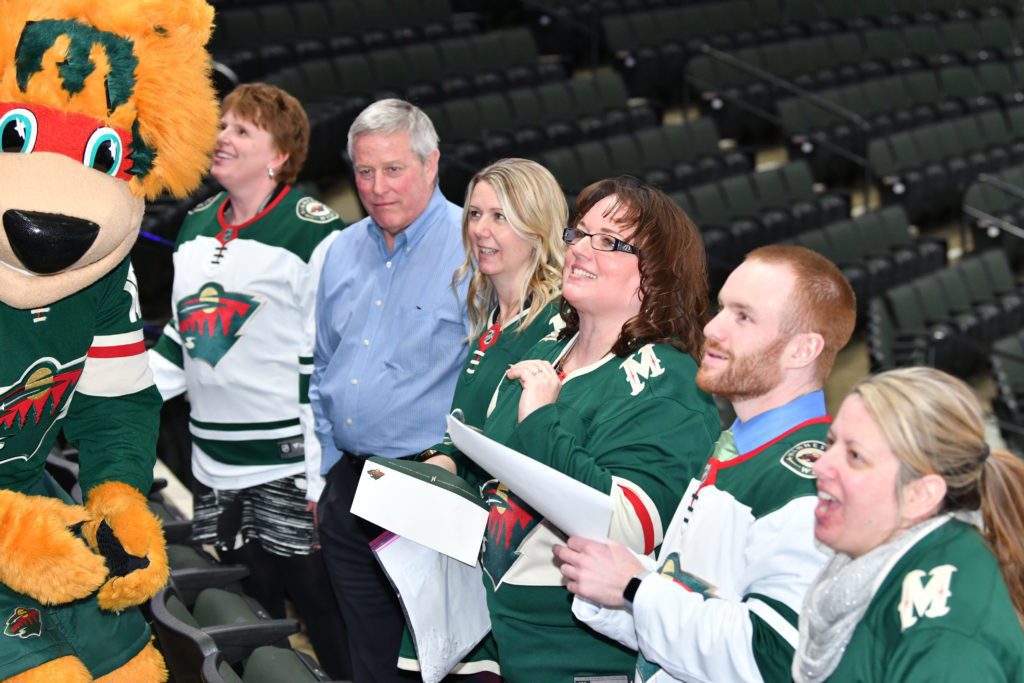 Tell us about your role as a Guest Experience Manager at the Minnesota Wild and Xcel Energy Center.
In my current position, I get to wear a number of different hats each day which makes my position exciting. The Guest Experience Team is responsible for the overall experience of guests, employees, and clients who use the Xcel Energy Center, St. Paul RiverCentre, Roy Wilkins Auditorium, and the TRIA Rink at Treasure Island practice rink. We schedule ushers, police, security, and medical personal for events of all sizes at each of our facilities. During events, I respond and resolve issues related to ADA seating, intoxicated guests, duplicate tickets, VIP or other pregame/preshow requests, and much more. I strive to make sure each person who enters one of our facilities has a great experience and leaves with the desire to return.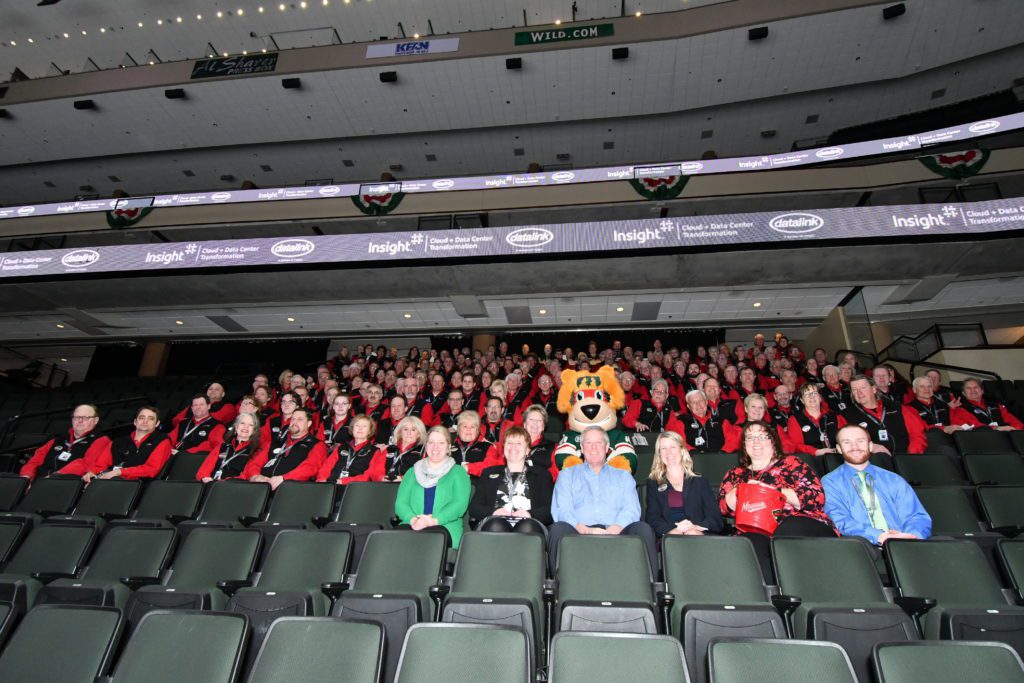 What does a typical day look like for you?
Working in the event industry no two days are ever the same. On event days, I arrive around 11am for a night game or concert and leave between 11pm-midnight depending on the event. I am responsible for placing each usher for the event and making sure we have supervisors and part-time staff in place for any pregame or preshow activations such as an on-ice photo before a Wild game or meet and greet prior to a concert. I lead a brief meeting for supervisors around 5pm and a full staff meeting for all guest experience part-time employees around 5:20pm. I relay any important details about the event and discuss upcoming training sessions or administrative information. During the event, I walk around the concourse on each level to check in with staff and respond to all guest experience related calls. After the event, I send an event recap to the leaders within the company.
Would you say your path to your current position was quite easy or rather challenging, and can you discuss why?
The path to my current position was challenging at times, but rewarding every step of the way. I began working in sports at the age of 14 as a batboy with the Wisconsin Timber Rattlers (Class-A Affiliate of the Milwaukee Brewers). I went on the work several other part-time positions with the Timber Rattlers before becoming an intern during the summer of 2013.
I then worked as an intern with the Madison Mallards during the summer of 2014 and then accepted my first full-time position in sports with the Normal CornBelters as the Group Sales Manager for the team.
I went on to work four years with the Eau Claire Express Baseball Team in the Northwoods League as the Director of Ticket Sales and then was promoted to the General Manager for the team after my first season. Working all of these previous positions prepared me well for my current position and I was fortunate to learn from many great leaders along the way. I still regularly talk to former co-workers and supervisors from each of my stops.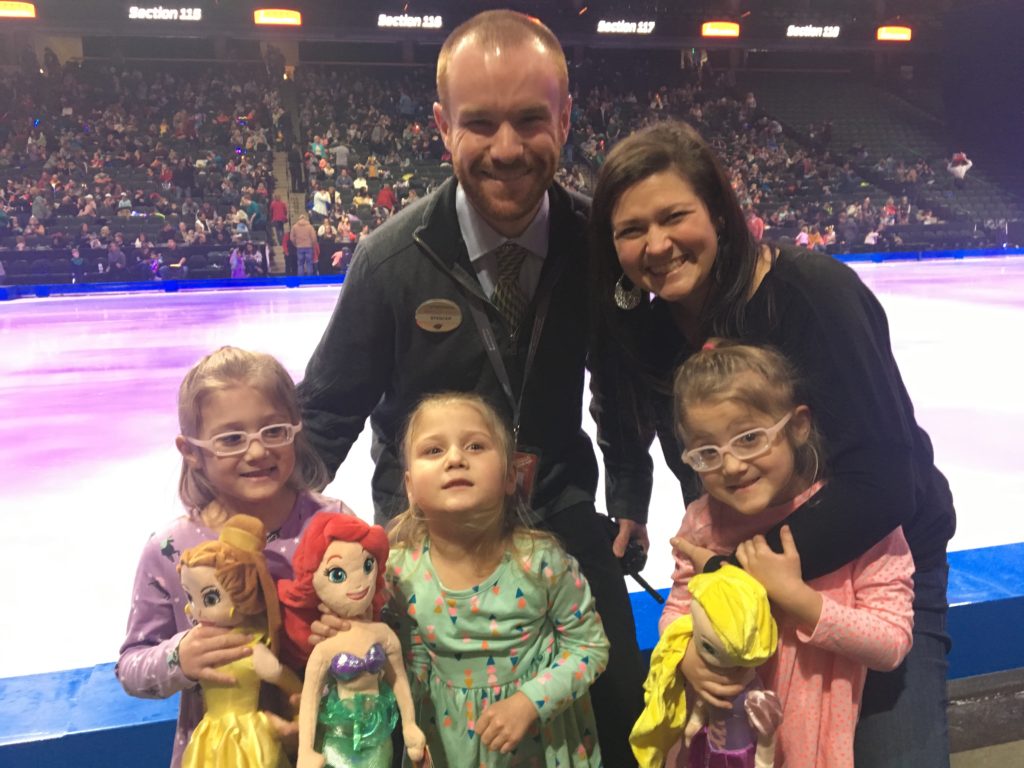 Are there any strategies you use to overcome challenging situations, more particularly with making sure guests get the best experience possible?
Every time I talk with a guest I remain calm and try to put myself in their shoes. As a Guest Experience Team, we go above and beyond to offer superior customer service to solve situations. I also frequently talk with friends who work at other venues in the area to make sure we are in line or ahead of others in the area/industry. We are constantly trying to improve the experience for our guests in all areas. This season, for example, we have added sensory kits to our guest services desk so individuals with special needs can feel comfortable and enjoy the performance or game they attend. We have added cashless concession lines to speed up the transaction process and get guests back to their seats as soon as possible.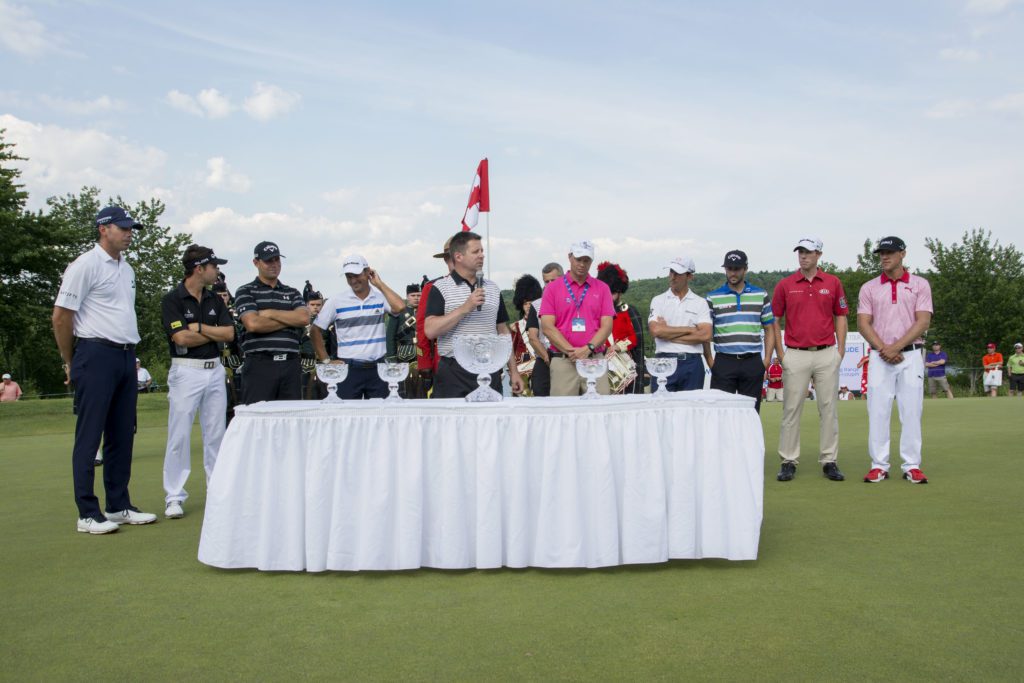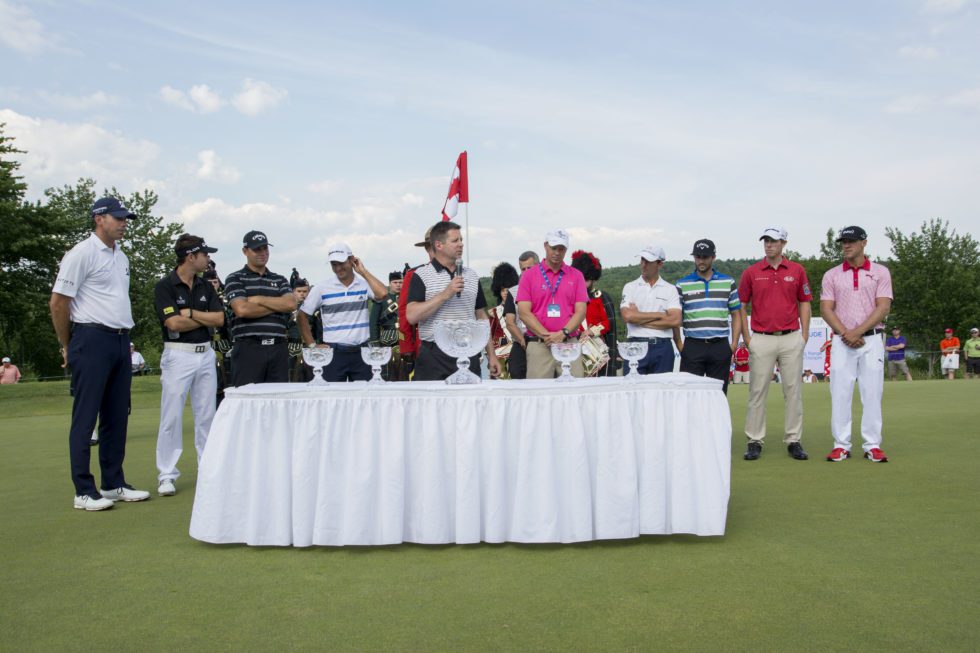 When was the point you realized that you were meant to do this career? Take us through that realization.
I grew up playing many sports including baseball, basketball, soccer, and football. I always wanted to be a professional athlete when I was older. Once I was in high school and found out I couldn't hit a curveball, I realized I might need a back-up career choice. I took a sports marketing class during my sophomore year of high school and enjoyed combining the business aspects with the sports and entertainment industry. I knew from that moment on I wanted to work in sports and entertainment. Through my internships in Appleton, WI and Madison, WI I found I enjoyed customer service and the community relations departments the most. Today I can't imagine myself doing anything else besides working in the sports and entertainment industry.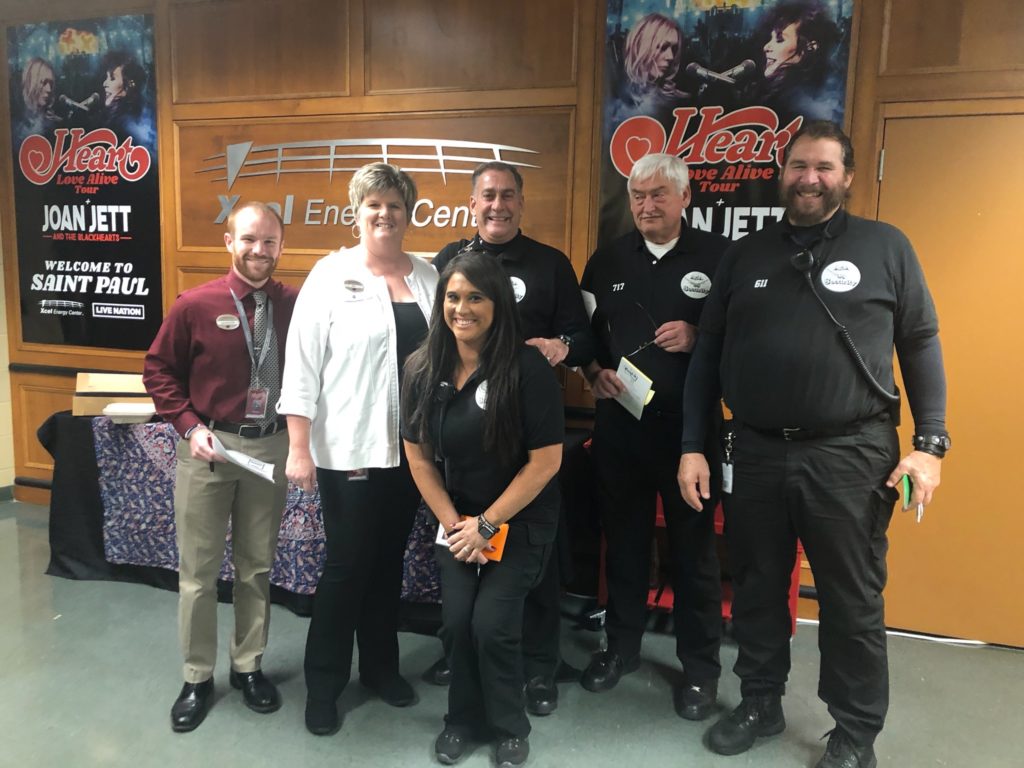 What does the offseason look like for you compared to training camp, preseason, season and playoffs? Tell us about the offseason for you.
In my current position, we have an off-season for Wild Hockey, but the arena, RiverCentre, and Roy Wilkins Auditorium are still busy with concerts, trade shows, and other events year-round. During the summer when things slow down a bit I work on a lot of special projects. I frequently reach out to other venues to see what they do as far as best practices in an area we are looking to improve. Everyone within the industry is great at sharing ideas and helping you if you have questions about a certain topic. From the months of October-April, it isn't uncommon for us to have multiple events happening at the same time or even all of our venues being used at the same time. This requires a lot of prep work and planning with staff to make sure we have each event covered.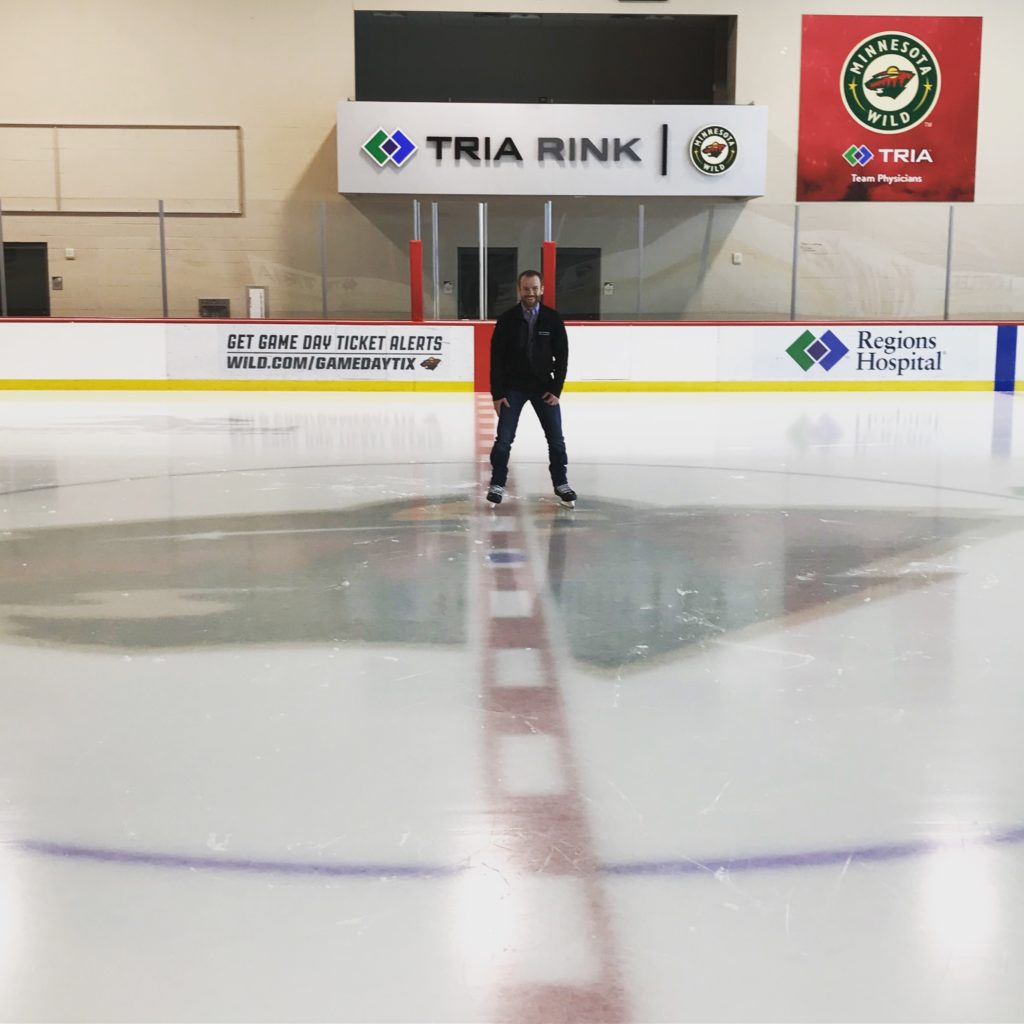 How does a team's performance affect the work environment for you and your colleagues? What examples do you have to support this?
During the hockey season, the attendance is somewhat impacted by how the team plays. Working for the Wild, we are lucky to have a competitive team on the ice as last year was the first time I believe seven years the team did not make the playoffs. Our job within the Guest Experience Department is to make sure whether the team wins or loses the guest has an enjoyable experience.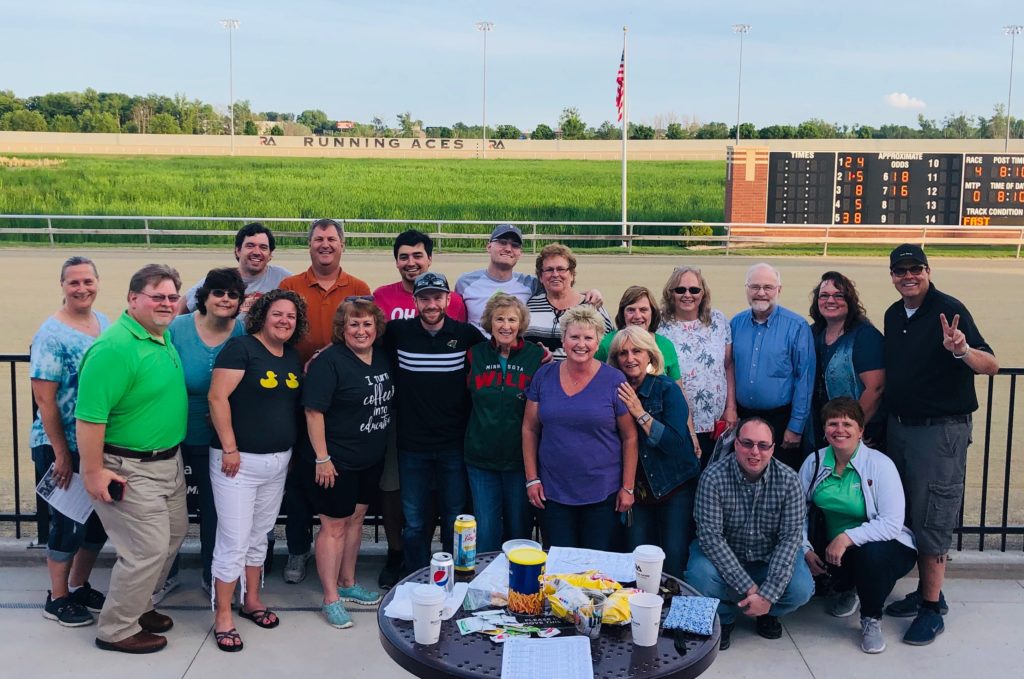 What would you include on a list of your top 3 biggest accomplishments (or moments) between working in sports?
1 Youngest GM In Northwoods League History
Becoming the youngest GM in Northwoods League history at the age of 23
2 Being A Bat Boy!
Working the Donald Driver Celebrity Softball Game as a batboy
Amanda's Final Thoughts
In my final words, I would like to say thank you to Spencer Larson for sharing what it's like to go behind the scenes and work with the fans of sport. I find it especially enduring to learn about all of the hard work that is being put into improving the gaming experience for children and individuals with special needs. So on all of the hard work that you are doing, I would like to personally commend you for all that you do to make sure each and every one of us get to experience and enjoy the sport industry as much as you do!
---
Spencer Larson
Interview by Amanda Hope
Posted December 11, 2019 in Industry Profiles