There has never been as much coverage of sport as there is in today's society. Indeed, just flip on your television and you'll find a multitude of channels offering twenty-four hour coverage of sports. These programs include talking heads who endlessly discuss the hot topics of the day and continue to rehash them hour by hour. Understandably, it's no wonder they are always searching for new material to debate, often putting the athletes in their crosshairs.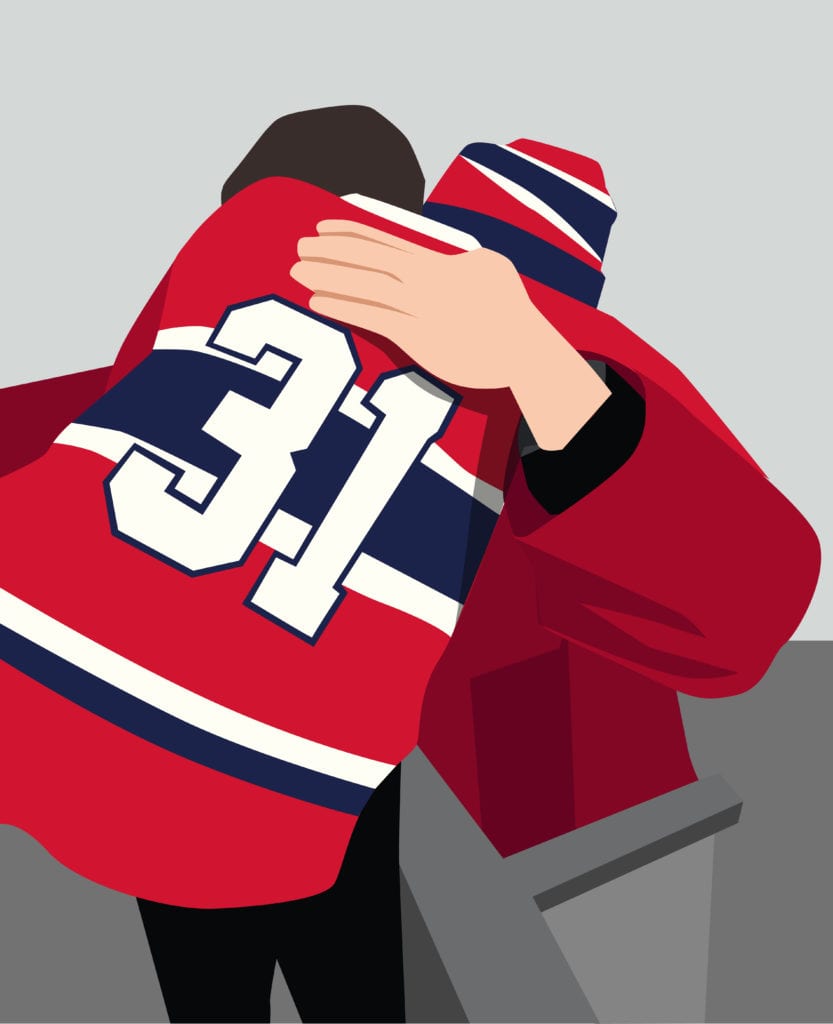 Caught on Camera
As a result, the athletes are finding it increasingly difficult to avoid being seen and followed. Virtually everyone has access to a cell phone, and within minutes can post a clip on social media. Most times, they are caught doing something negative or in a compromising position. And because they are high profile athletes, these stories become larger than life. Sure, there are pros and cons to this. Several recent videos of athletes committing violence towards woman has raised awareness of the issue and allowed the appropriate punishment to be levied.
Carey Price
But how about positive things these athletes do? Surely there are also many good things athletes do that are captured on video. Goaltender Carey Price of the Montreal Canadiens recently made a young fans day who had lost his mother to cancer. His mother had always promised to arrange for her son to meet his idol but passed away before she could do so.
When word got to Price, he agreed to meet with the young fan after a recent practice and the moment was caught on video. It was a truly touching scene as Price signed several sticks as well as his jersey, and also shared an intimate hug with him in which the young fan was crying. Clearly, it was a moment the fan will never forget as Price made his dream come true.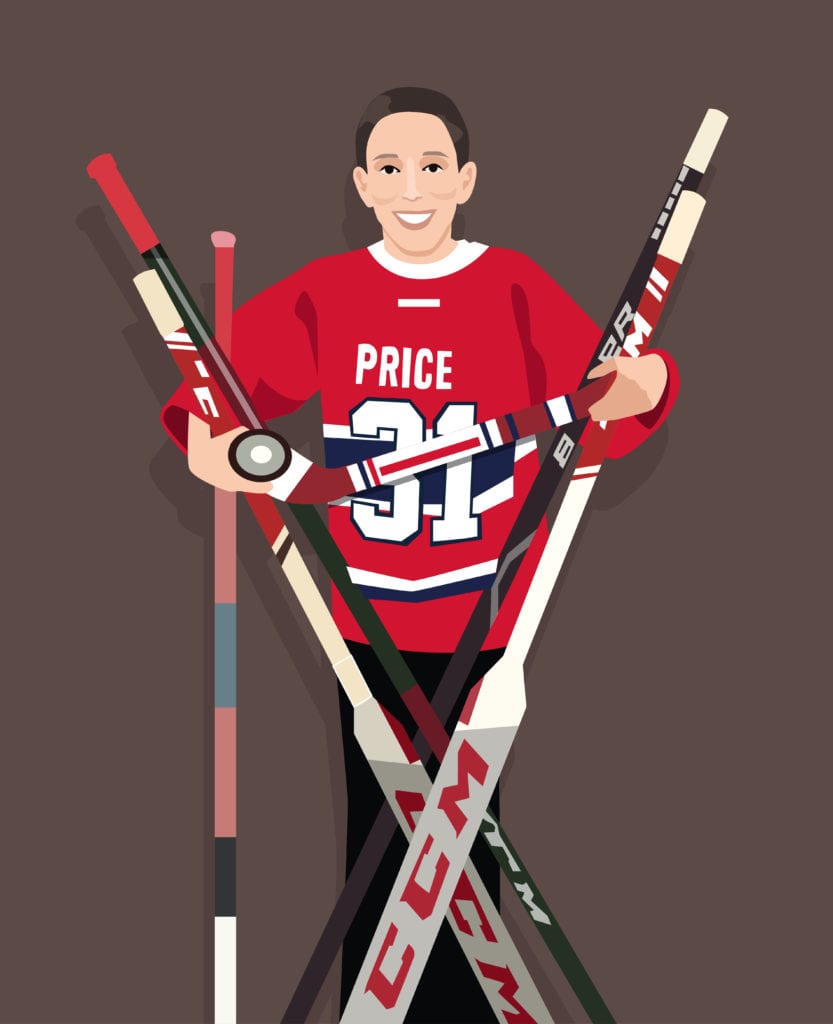 Hospital Visits
Furthermore, many athletes give back positively to the communities they represent. Sometimes teams visit, with one of the outcomes being publicity.
Hospital visits to children's wards are frequent but can go unpublicized.
For instance, NHL legend Mats Sundin visits patients at SickKids hospital in Toronto frequently.
Regardless of media attention, these visits mean a great deal to the patients. Moreover, the athletes get a lot from these visits as well knowing that they have helped a sick young child feel better, as least for awhile.
J.J. Watt's Outreach
For instance, J.J. Watt of the Houston Texans founded a charity that provides after-school opportunities for children in various communities to get them involved in sports in a safe environment. Also, he has frequently invited disabled and underprivileged children to Texans games and practices. Watt also raised over 37 million dollars through a fund he started after Hurricane Katrina.
In addition, basketball star Lebron James, among many other charitable endeavors, used his foundation to send students from his hometown of Akron, Ohio to college for free at the cost of 41 million dollars. His foundation, the Lebron James Family Foundation, positively affects the lives of children through a variety of educational initiatives.
Some athletes prefer their acts of kindness to be private (see the little publicized at-risk school started by Jonas Valanciunas in Lithuania), not wanting to bring attention to themselves, while others feel it's a good thing to show that athletes can positively impact their communities. But that is an individual decision.
However, it's clear that sharing these positive contributions can only have a positive effect on the athlete, their team and the league in which they play in.