I was lucky enough to sit down and speak with Tenneya Martin. Tenneya is a Sport Management graduate who just finished her first full season with the Raptors 905. Tenneya interned with and now works for Raptors 905, a Canadian professional basketball team in the NBA G-League. Her role is the Team Operations Coordinator.
Tell us about your role as the Team Operations Coordinator with the Raptors 905
I'm the Raptors 905 Team Operations Coordinator, which is kind of a confusing title. I'm responsible for executing the resources the "team" needs to do their jobs effectively. Team is more of a comprehensive definition, which includes all departments and staff that makes the 905 run, not specific to the basketball team.
My role allows for me to get a holistic sense of all the departments and see the big picture of the Raptors 905.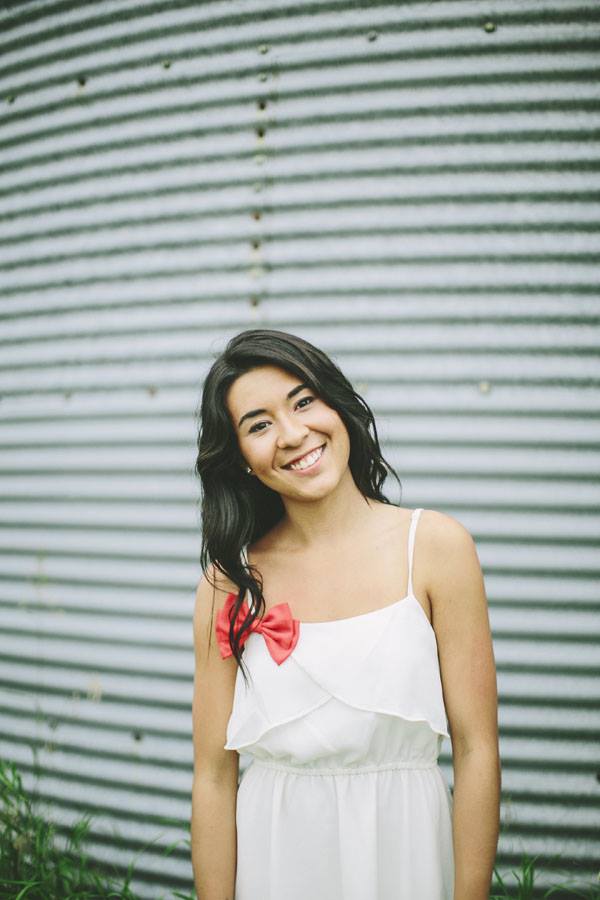 How did sport management help prepare you for your role as Team Operations Coordinator for the Raptors 905?
Sport management gave me perspective. What I mean is that, sport management didn't allow for tunnel vision of only pro sport; but a complete picture of all the opportunities in sport. Having that perspective made me go for volunteer opportunities, like Megacity and On Point. Volunteering there allowed me to practice my skills in real world situations. These opportunities prepared me for my current position as the Team Operations Coordinator with the Raptors 905.
Do you ever experience burnout because of the fast-paced work environment in the sport industry?
I wouldn't say that burnout is the right phrase, but finding a work-life balance is challenging. Something that is universal for anyone who is working towards moving forward in their careers, in all industries, not exclusive to sport.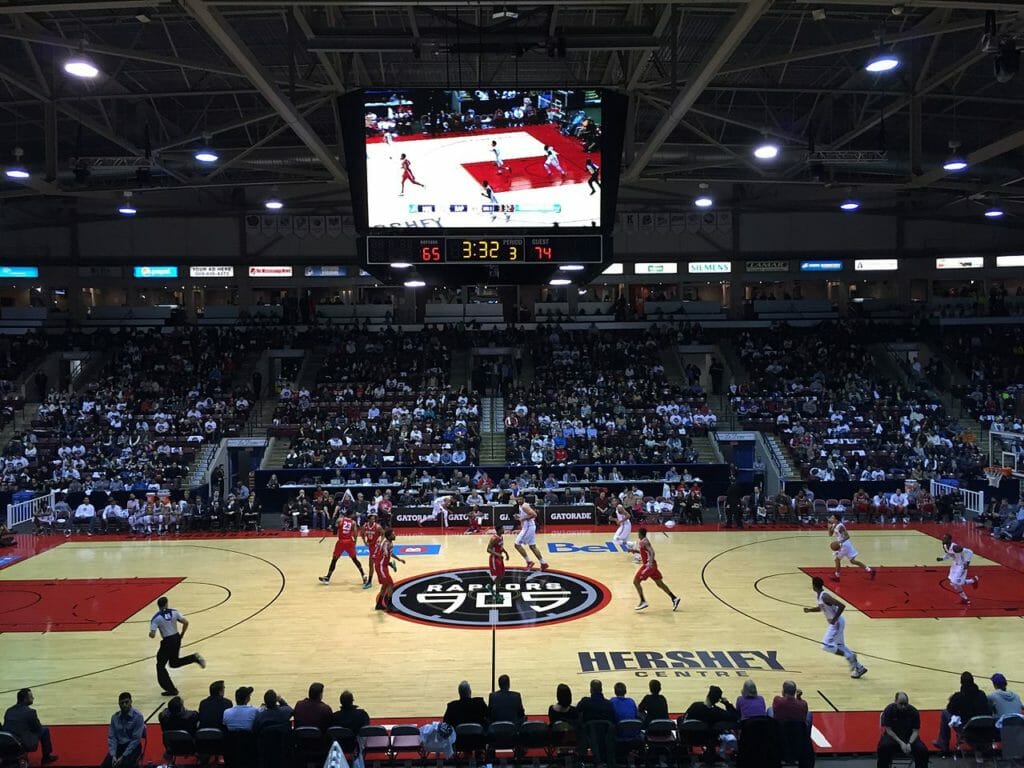 What does a typical week look like for you as Coordinator of Team Operations?
There really is no typical work week, which is the best part of the job. Day-to-day I can expect to do some administrative work, including answering emails, creating expense reports and budgeting, however, the task list changes depending on the time of the season.
For example, contrary to what most people think, the first few weeks of the offseason and month of preseason are some of the busiest times in my schedule. The end of season is when we plan for the next season and meet with all departments to reflect on what we can improve moving forward. Preseason is when the planning in the offseason turns to execution. Having a week that can change at any moment keeps things interesting.
What tools did you learn from sport management that you use on a daily basis as Team Operations Coordinator?
Communication! Both written and verbal were tools that I took from Sport Management. Communication in all its forms is extremely important not only in my role, but in all roles in the sport industry. You must be able to interact with people with different perspectives, in a variety of situations to create relationships that deepen your working experience and broaden your network.
What is the hardest part about being the Team Operations Coordinator for the Raptors 905?
Consistent learning is the hardest part of my job. Sport is a career where there isn't one way to do anything, so being able to try and fail is something that is constantly happening. Being able to get up after those failures and learn lessons from those failures is an unexpected challenge that I didn't anticipate.
Why do you do what you do? What motivates you to work in sport?
I have three main motivators. First and foremost, my sisters, Malaya and Willow. They are the source behind my drive and work ethic. Secondly, Indigenous Awareness. I am incredibly proud of my heritage and understand that without representation there is limitation, being a part of the representation is something that is very important to me for both my people and my sisters. Finally, pure stubbornness. I refuse to give up until I feel that I have accomplished the goals I have set forth. These three motivators are what keep me in sport during the hard days and what make sport so exciting!
Whom else do you think we should interview?
There are a couple of different names that come to mind. But I think that you should start with Shauna Bookal. She was my mentor when I was in school and she has seen the sport industry from all perspectives.
I also think that you should speak with Ashley Somerville, Zachary Ellis, and Scott Hudson. They're former classmates of mine who are starting their journeys in sport in a variety of specialties.
---
It's not at all surprising that Tenneya Martin has thrived in her role as Team Operations Coordinator with the Raptors 905.
Posted in Industry Profiles