"What the Heck is Sport Management Anyways?"
If you're anything like me, as a student of SPMA you have often been faced with the question, "why are you in Sport Management and what the h-e-double hockey sticks is it"?
As someone who too, has had dreams of following in Kyle Dubas footsteps and becoming the GM of the Toronto Maple Leafs, anything less prestigious than this precise job description can seem puzzling. Especially to friends, parents, or your well-meaning albeit slightly senile Great Aunt Doris who just doesn't seem to 'get' what it is that you actually do.
I'm here to answer the question of what Sport Management is and where your education can take you.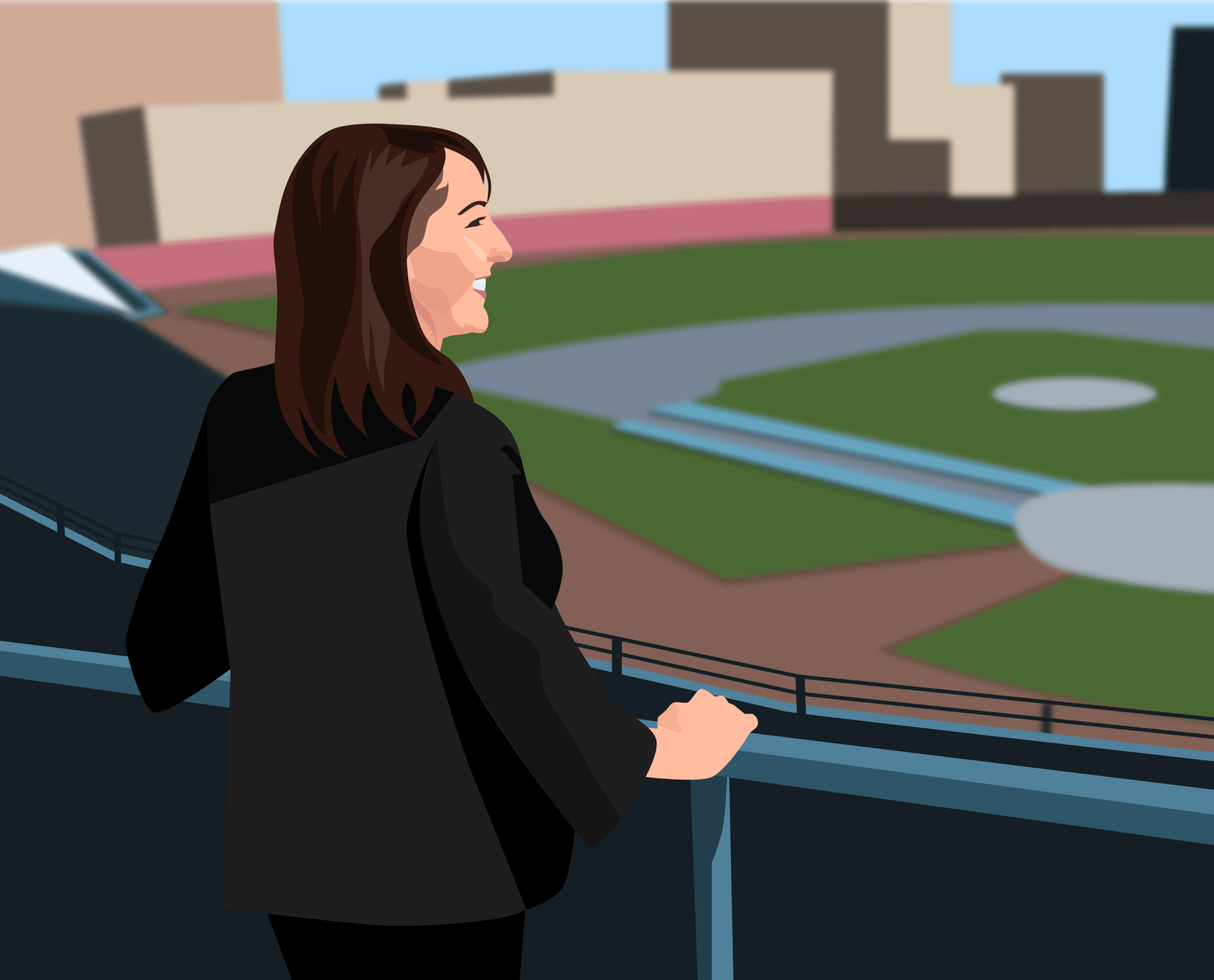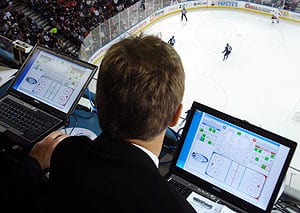 So, there's good news and bad news – let's start with the bad news: there is no one-size fits all answer to this question because Sport Management is an ever-changing and incredibly wide-ranging field (no) pun intended.
Aside from the highly-coveted and incidentally marginally accessible 120 General Manager positions in all of major league sports – there are many paths that a graduate of any Sport Management program can embark upon.
Let's start with the jobs that keep you dreaming:
This might mean the next GM of the Leafs (thanks alot, Kyle), the next Ronaldo (there can only be one!), or the next Kia Nurse. You probably want to work with the creme de la creme athletes, making a healthy 6 figure income, all while enjoying my passionate fandom day in, day out – sups casual.
In fact (here comes the good news), the Bureau of Labor and Statistics predicts employment of athletic management occupations is projected to grow 8 percent from 2016 to 2026 alone. Impossible is nothing.
That said, it's important to encourage SPMA students to broaden the scope of their dreams as the competition out there is fierce.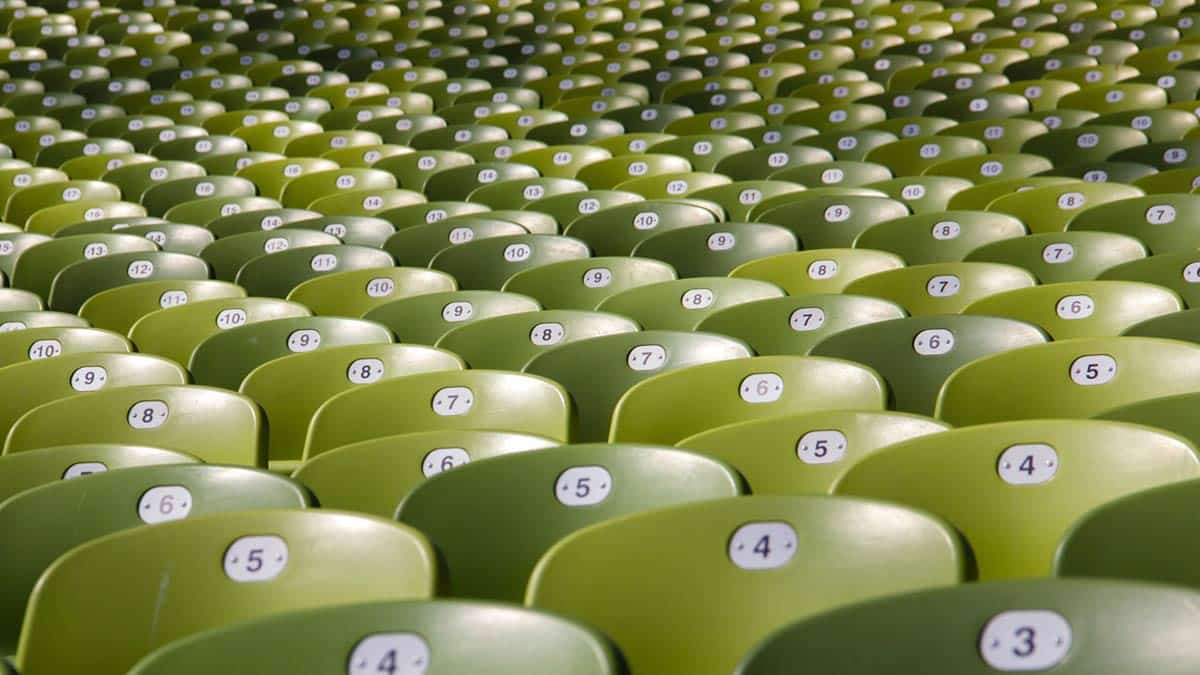 How to make them come true?
Eventually, you need to distill down what matters most to you about working in Sport Management so that you can hone in on the related programs that most post-secondary SPMA offers in the following streams:
Business and analytics
Digital media
Sponsorships and marketing
Distribution and sales
HR management
Facility management
Tourism and event planning
Financial management
Fitness and sport clubs
Parks and recreation departments
Sporting goods administration
Varsity athletics
Sport policy
In a nutshell, all of the above streams will produce related positions in these 3 sectors:
Commercial
Non-profit
Government (public)
Since sport is your passion and your calling you will do whatever it takes to thrive in the industry. However, chances are, when you came into a SPMA program you had your heart set on the commercial sector (think: Masai Ujiri (NBA), Taylor Dean (MLSE), Gary Bettman (NHL).
While the commercial sector pays the big bucks, you would be doing yourself a disservice by not exploring the other sectors too.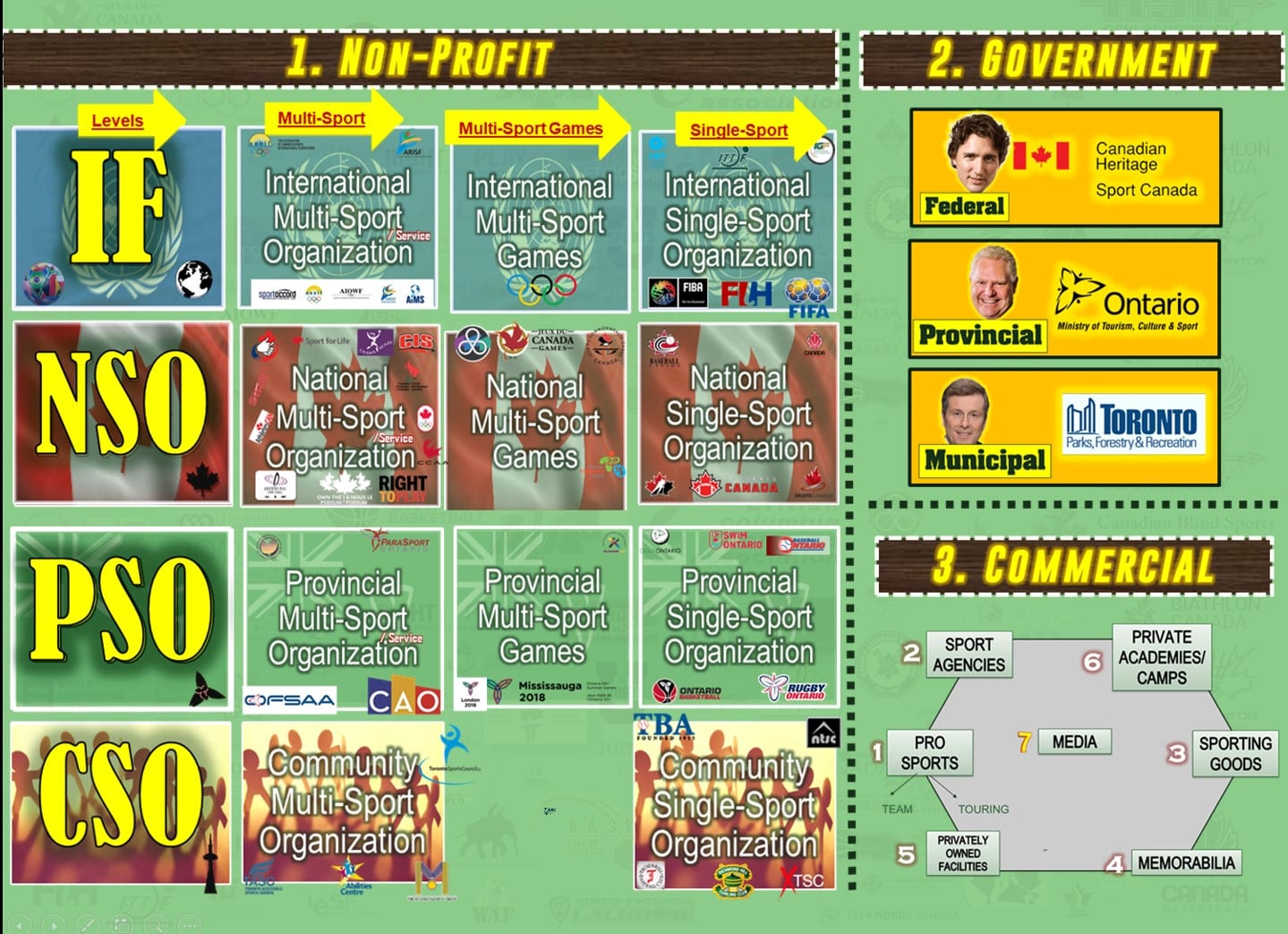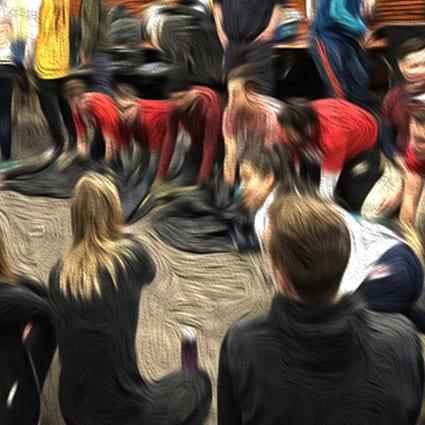 If you have identified even just 3 out of the 13 subject streams that appeal to you, by building a mind map you can link each of those 3 streams to one commercial, one non-profit and one governmental agency or organization that intrigues you. 
This activity alone can radically expand your future job opportunities.
So the next time your Great Aunt Doris asks you "what are you doing at school?" you can say:
I'm learning the mechanics of arena management so that one day I can work as a project manager for The Rogers Centre OR
I am studying HR Management so that I can make strategic hires for TSN / Sportsnet OR
I am learning sponsorship contracts so that I can be an Account Executive for The Toronto Raptors
 You get the picture.
Before jumping into a Sport Management program, every student needs to determine what they are driven by.
Thus, your first job as an SPMA student is to decipher all the ways that sports have inspired you and by extension of that, what you are innately good at. By having a clear idea of these things alone you may continue down your path accepting what would otherwise seem like unrelated opportunities along the way to your end goal of being the next Kyle Dubas. You may even end up somewhere better. Impossible is nothing.