Sportscaster Holly Horton was an anchor on TSN's Sportscentre for a number of years. She is well known to this day for the role she played with TSN, writing introductions, researching content, broadcasting updates between content, and anchoring Sportscentre. When Holly and I connected about this interview, I was super excited. Holly is a great personality in sport media and someone that current and aspiring sportscasters look up to. In my chat with Holly Horton, she provided great insight into the dedication that goes into being an on-air broadcaster, the decision-making process of finding the right path for yourself and the amazing memories that come with such a career. This feature gives you a glimpse into the career of a successful sportscaster, who has been able to create a name for herself while managing a household of two youngsters. Keeping up with the evolving world of sport is tough. Holly Horton has managed to do just that while managing life around her.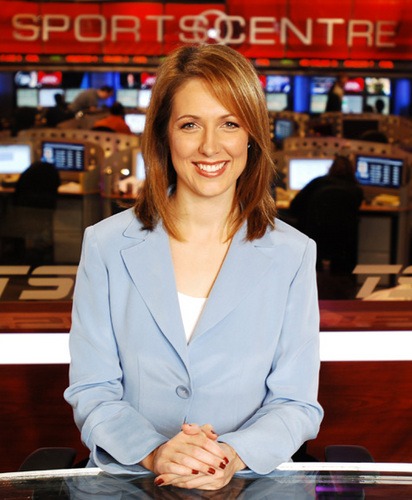 Tell us about your time as a sportscaster.
My role primarily at TSN was as an anchor on Sportscentre, which was a highlight-centered show of all the daily sports news and game recaps. I was responsible for writing intros, monitoring games, researching content, broadcasting short updates as well as and then anchoring or co-anchoring the show(s). In addition, I often worked as a reporter at various games and events, submitting features, interviews, and stories, and often doing live hits to supplement those stories.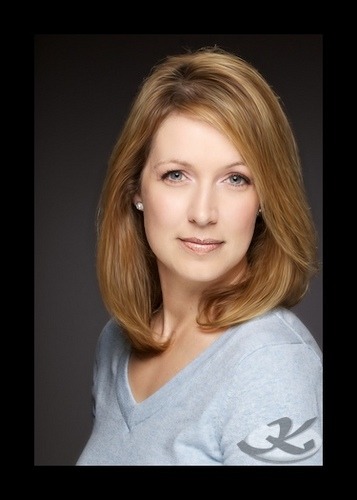 What did a typical day look like for you in the world of sport media?
I often worked the weekend shift which was a "double" shift, meaning multiple shows. I would typically arrive around 6:30 pm, head to makeup, then broadcast updates, write intros, research and monitor shows and highlight packs, all in preparation for show number one, which was usually about 90 minutes. The second show went live at 2 a.m. and was an hour in length. Because that show would then loop in the morning hours, we would often stay after the live show to fix any mistakes, or insert updated/completed highlights we didn't have ready for the 2 a.m. show. I was usually done about 3:30 a.m.
When was the point you realized that you wanted to work in sport media? Take us through that realization.
I always say my career came about through a combination of interests from my parents. My mother was a high school English teacher, and I got my love of writing, theatre, and performing from her. My father was a high school Phys. Ed teacher and my love of sports grew out of playing sports as a kid and then watching sports with him. I think I finally realized sportscasting was the career for me between the third and fourth years of university. I was studying Psychology at UWO and while I enjoyed it, I didn't think I could continue in a career with it. I did a lot of self-reflection, but I think it was finally my mother who suggested it. It just clicked after that, and in my 4th year, I started volunteering in the Radio and Television department at the university, focusing solely on sports. Over the summer after graduation, I began volunteering and then working at sports stations, and then was accepted into Ryerson's 2-year Radio and Television Arts program.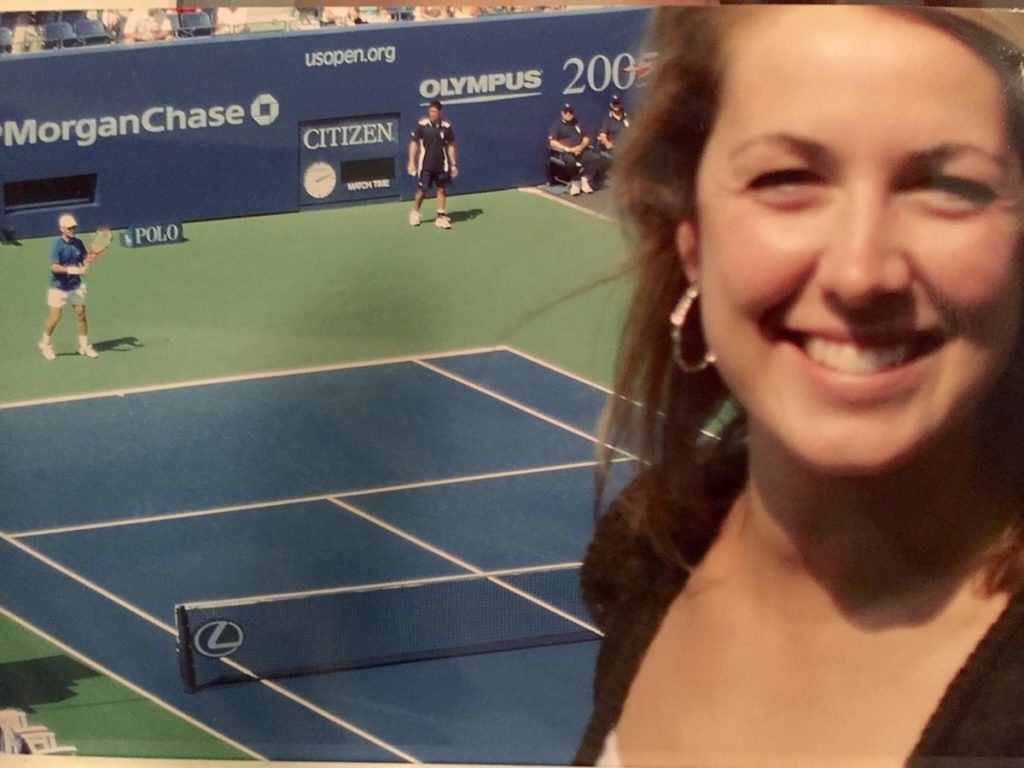 Tell us about some areas they don't teach you at school about working in the sports industry that you've picked up in your experience.
1 Cultivating Relationships
Learn about how to cultivate relationships in the various sports circles.
2 Adapting Your Story
Learn how to adapt your story on the fly as it changes.
3 Working With Different Personalities
Learn how to work with different personalities in a pressure-filled environment.
I think building my career was a series of big accomplishments. Getting my first paying job in the industry, getting my first on-air job and moving across the country for the first time, then getting the role at TSN. They were all life-changing moments. I think interviewing some of the top athletes in the world was particularly memorable. And then I think one of the biggest moments is still to come, as I am slated to work at the 2020 Olympics in Tokyo this summer.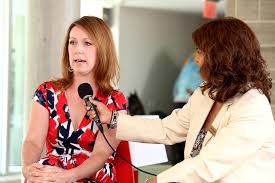 What would you say was the best part of your position being a sportscaster? If you could explain why it's the best part of your position, that'd be excellent.
I would say it was exciting and fun! Just like the sports we cover, doing a highlight show about them can be really fun, and going live when the story can change minute-to-minute can be very exciting. Plus it's rewarding to work in an atmosphere where everyone is just as passionate as you are.
Do you live by any quotes, and could you share them with us?
1 Waiting For Us Quote
"We must be willing to get rid of the life we planned, in order to have the life that is waiting for us."
2 Taking Things For Granted
"Don't take anything for granted, don't assume life follows any real sort of order, and stay open to possibilities."
Melissa's Final Thoughts
My interview with Holly Horton was straight to the point with insight into her career as a sportscaster. In this post, Holly Horton gave us a glimpse of her life as a sportscaster and lessons learned from everything outside of school about what it takes to work in this fast-paced environment. My favourite part was hearing about her participation in this summer's 2020 Olympics in Tokyo! While the details are being sorted out, Holly Horton's career in sport will continue with one of the most anticipated sport events of the new decade!
---
Holly Horton
Interview by Melissa Mihalis
Posted January 23, 2020 in Industry Profiles