Michelle Young is the Manager of Retail for the Toronto Blue Jays. We've known Michelle Young for over a decade. Michelle always loved sports. But unless you really got to know her, you didn't realize just how passionate she was about it. Michelle's entry into the sport industry is unique. In her final year of high school, she decided to get her undegraduate degree in Sociology. A year after graduating from university, she took a retail job at the Jays Shop. A few months in a wave of energy electrified the city.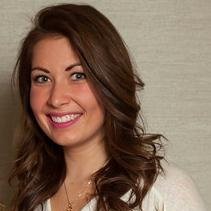 The Toronto Blue Jays made the playoffs for the first time in years. In fact, they made it to the American League Championship series. Loving everything about the Blue Jays and working at the stadium, Michelle Young knew she needed to make a career out of working in sport.
A bit of education, volunteer experience and time with the Jays later, and Michelle Young was promoted to the Manager of Retail. We asked Michelle about what a typical day in the role looks like and more. Here are her answers.
Tell us about your role as Manager of Retail with the Toronto Blue Jays.
As the Manager of Retail for the Toronto Blue Jays, my job is to oversee the two stores located at the Rogers Centre – the Jays Shop at Gate 5 and the Jays Shop at Gate 1. Both stores are open throughout the baseball season for regular operating hours as well as for the duration of the baseball games.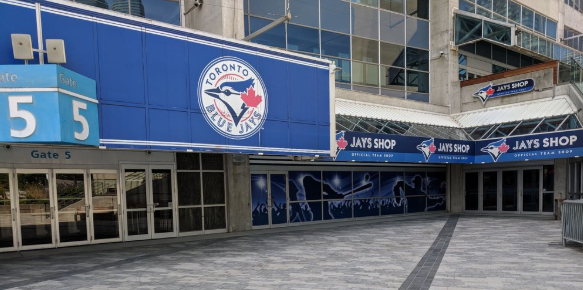 The Gate 1 store is a seasonal operation that is only open to the public, however, the Gate 5 store is open year-round and opens both to the public as well as through the concourse during events. It is my responsibility to ensure the day-to-day operations of the stores are running successfully, which includes reaching sales goals, staff training and support, stock procedures, creating merchandising plans and all administrative duties (such as scheduling, payroll and sales reporting) – just to name a few.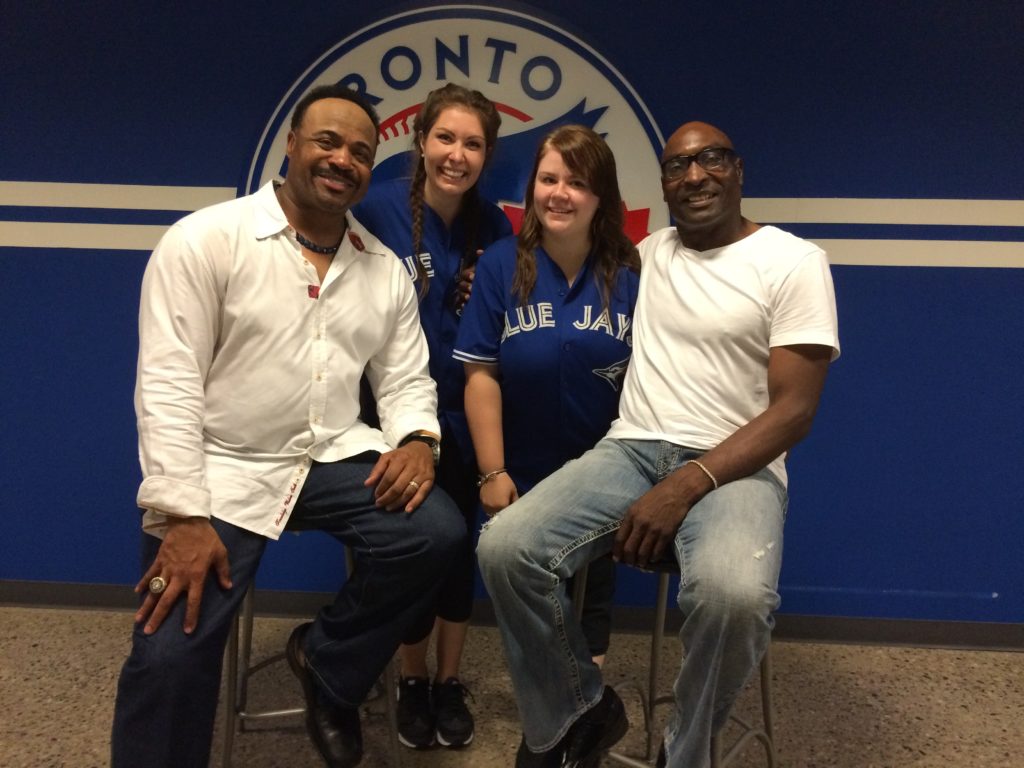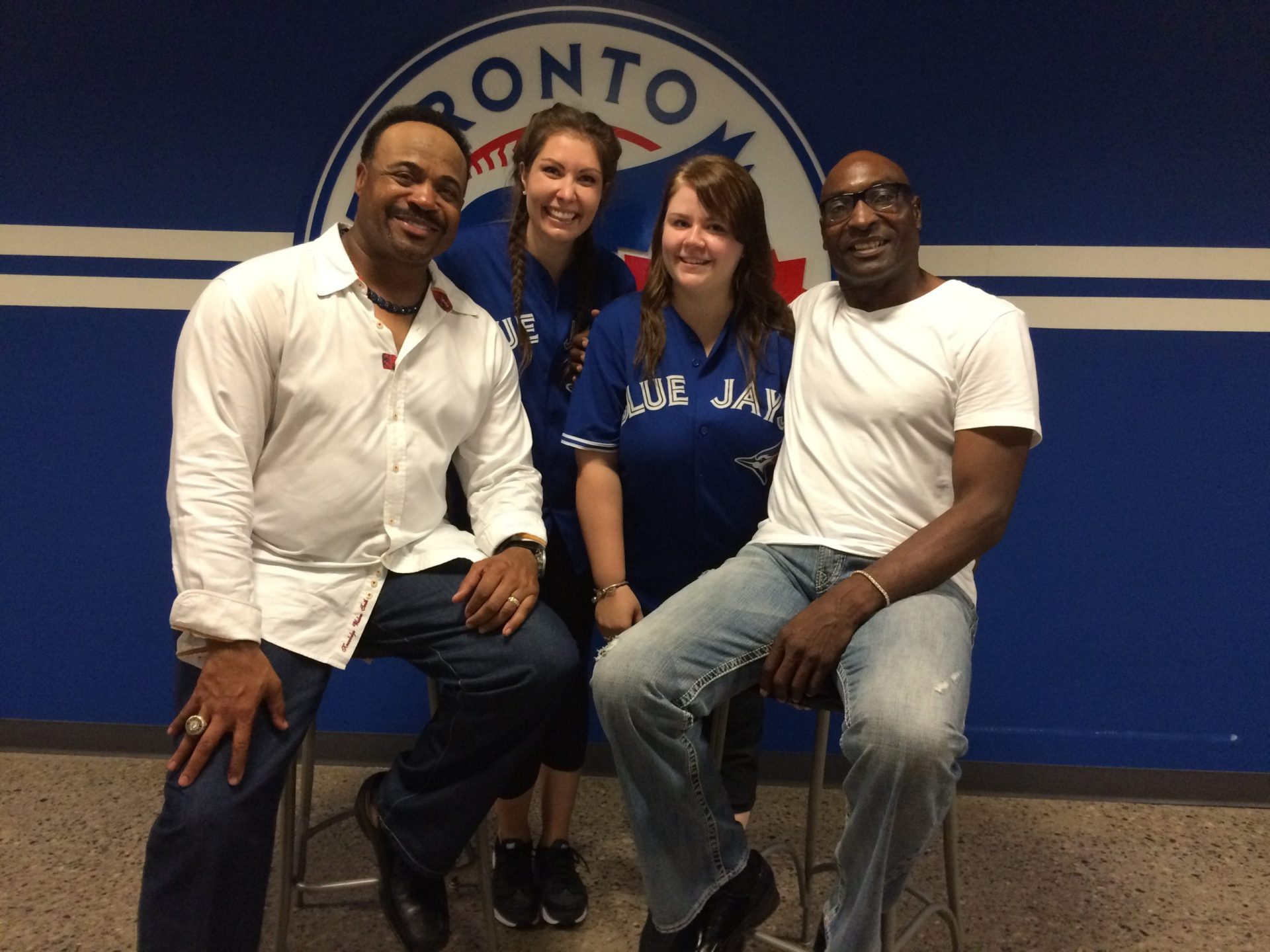 It is also my responsibility to do most of the recruiting and hiring for all Jays Shop retail locations, as we need approximately 150 staff to run all retail locations successfully throughout the baseball season.
What does a typical day look like for you?
There is no "typical" work day for me as every day can be different. On game days, I am more focused on staff management and customer (fan) experience. If it is a 7:07 PM game, we are open from 9 or 10 in the morning until about half an hour after the game ends (about 10/10:30 PM – but anything can happen in baseball)! This means I am on the sales floor helping where possible while supervising and observing the staff and dealing with any customer issues when they arise.
The main focus on these days is to provide the ultimate fan experience by ensuring the staff is engaged, the shelves are stocked and we are providing a fun atmosphere that people want to come back to – whether it is a win or a loss. On off-days during the season, we are focused on some of the "behind the scenes" work such as merchandising and building displays for upcoming events and processing stock – so that we are ready for those hectic game days.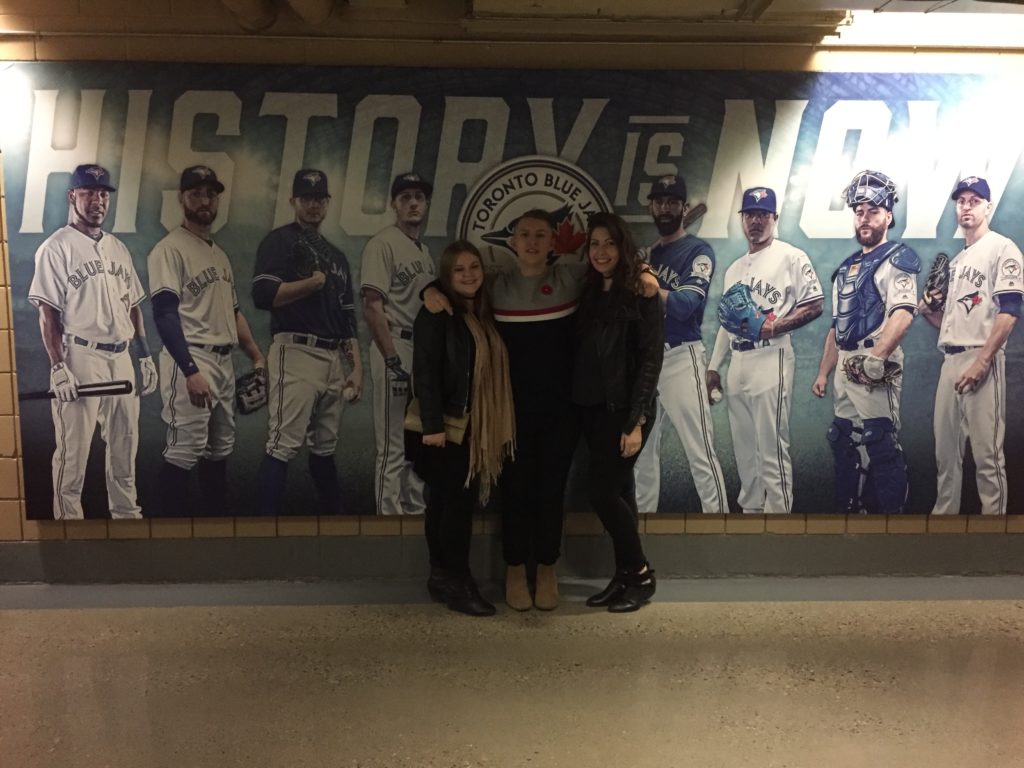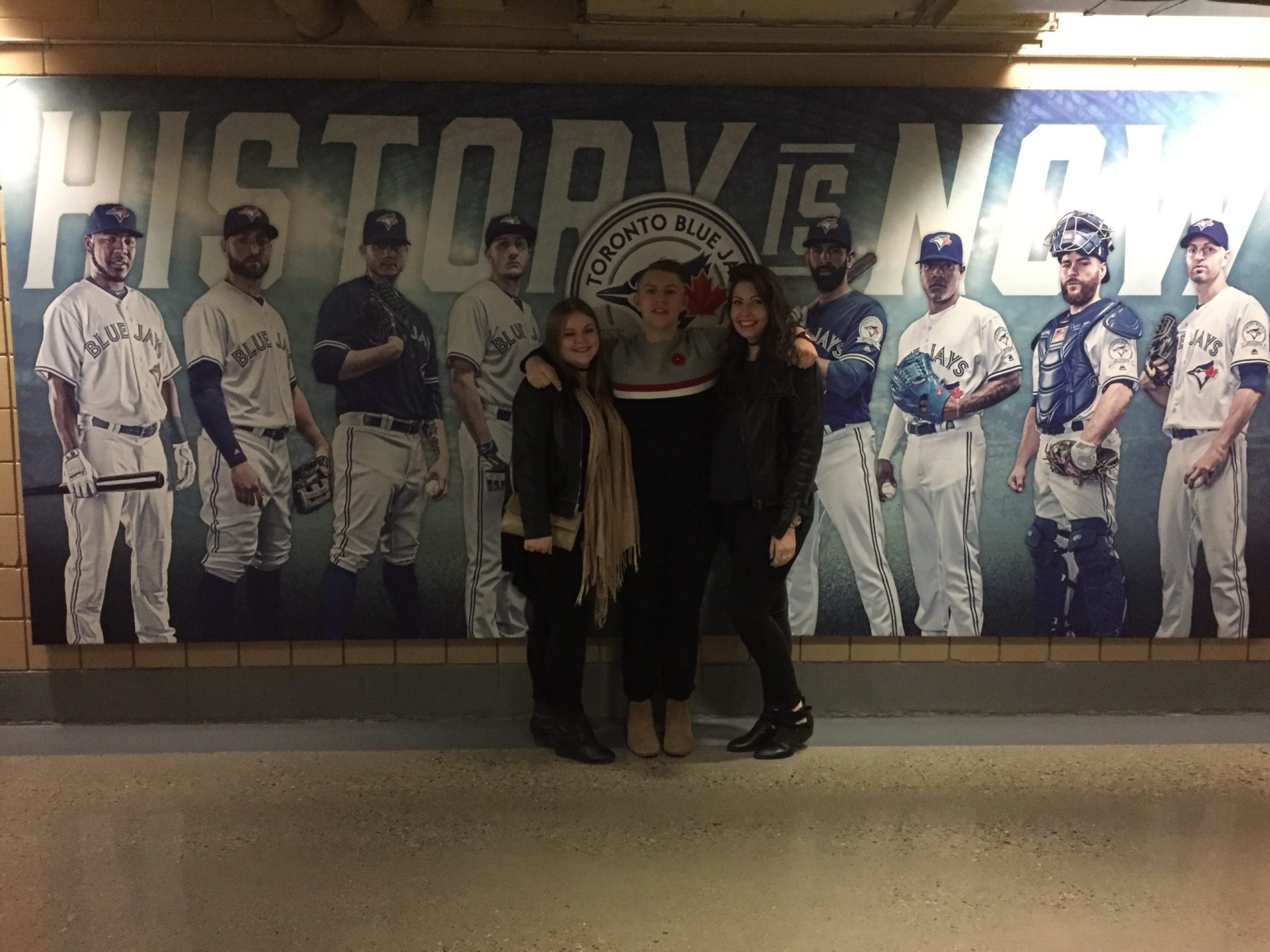 Everything we do is about the game day and gearing up to these events! Off-days also provide me a chance to catch up on the administrative work I have to do including creating staff schedules, administering payroll, analyzing sales, processing stock transfers and assessing inventory levels. Throughout the off-season, the bulk of my work is recruiting, interviewing, hiring and training new staff. We do have quite a few returning staff year after year, however, we are still tasked with hiring many part-time sales associates to ensure we are running a successful operation in-season (March through October).
What motivated you to work in sport?
To be honest, I never knew I wanted to work in sport until I actually started in sport. I played many sports growing up (soccer, baseball, volleyball, basketball, gymnastics, dance – the list goes on!) but none of them at a high level or competitively. I am far from an athlete myself. But can absolutely appreciate raw talent when I see it.
I am a Toronto girl, so I am a huge Toronto sports supporter (go Leafs and Raptors) but the truly Toronto Blue Jays have my heart. After graduating undergrad – majored in Sociology and minored in Family and Child Studies – I was struggling to find a full-time job, so I landed a retail gig at the Jays Shop.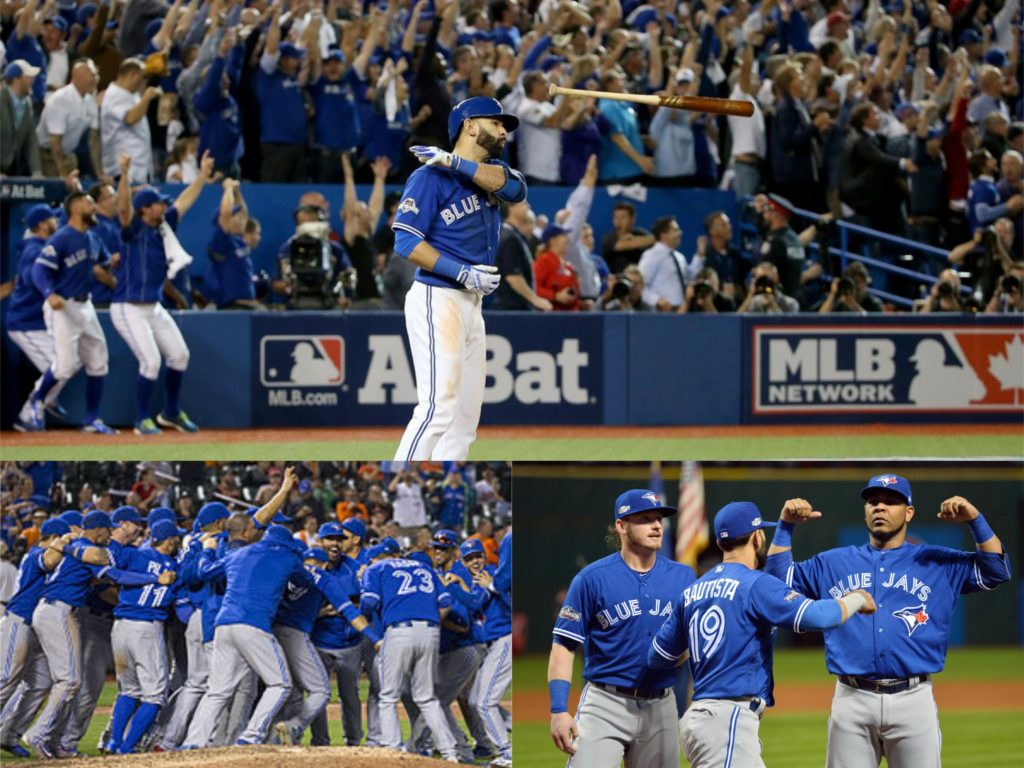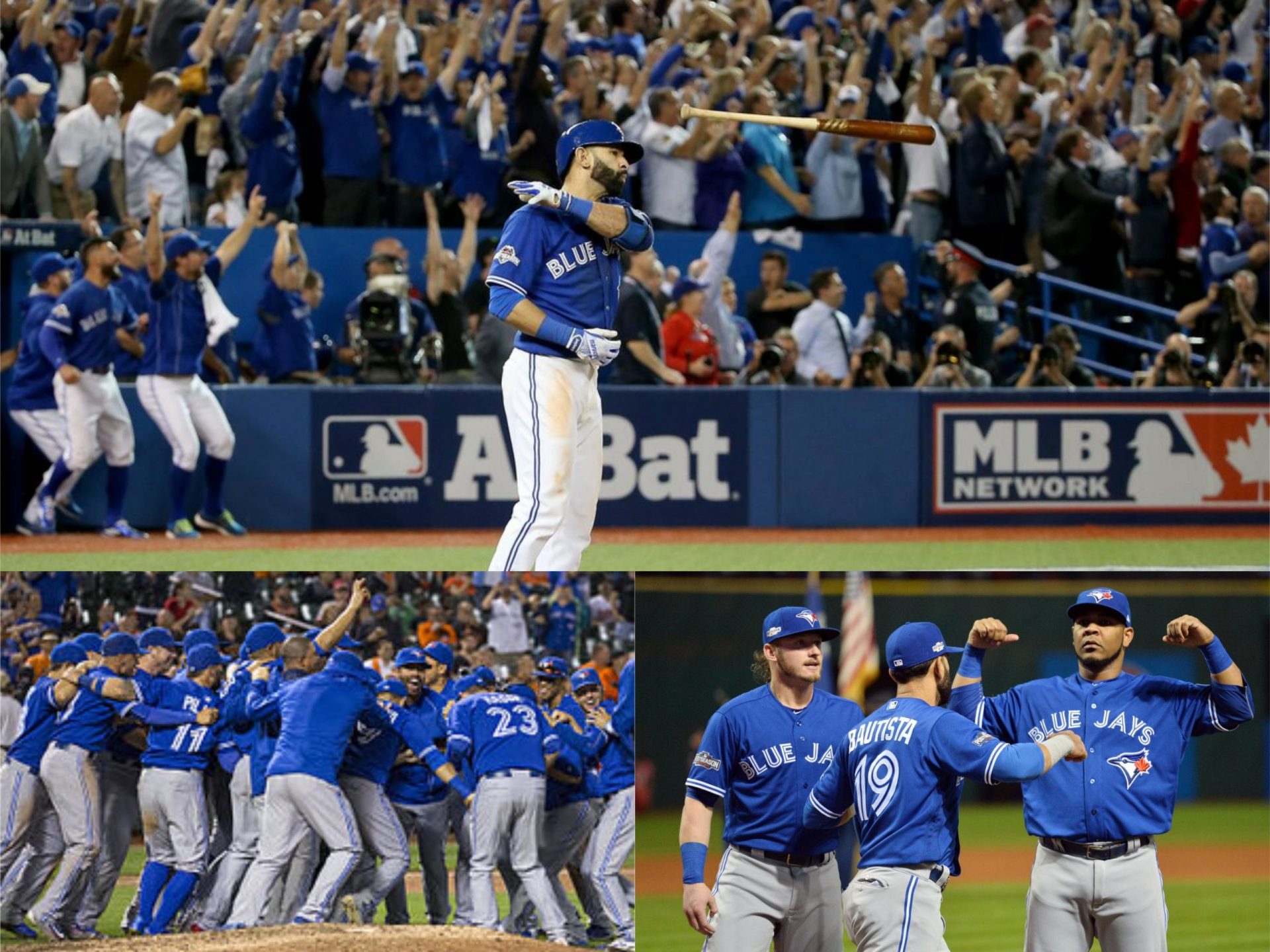 Since then (March 2015) I have never looked back, as I absolutely fell in love with the team and the organization. There is something incredibly special about a sports team that can bring an entire country (and beyond) together.
Meeting countless Canadians who plan their summer vacations around when the Blue Jays are in Toronto is remarkable. Watching the dome open for the first game of the season gives me goosebumps. The feeling I get when I hear the crack of a bat and the roaring cheer of the crowd is one that is difficult to put into words. And the various emotions I felt in 2015 when the Toronto Blue Jays made the postseason for the first time in 22 years is something I crave – and will experience again.
My number one motivation is to share these feelings I have with the rest of our community and to allow them to be a part of something that is bigger than a game and is truly special.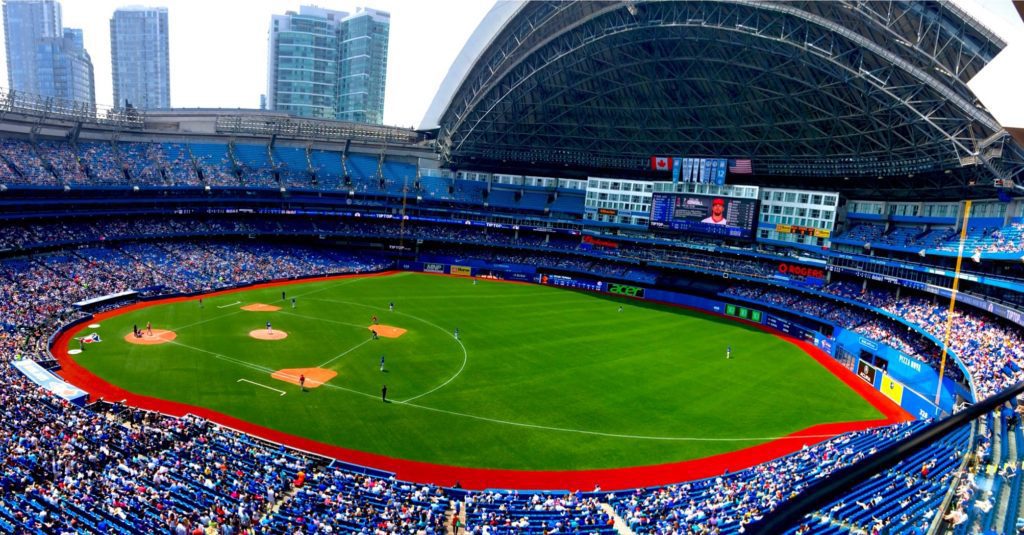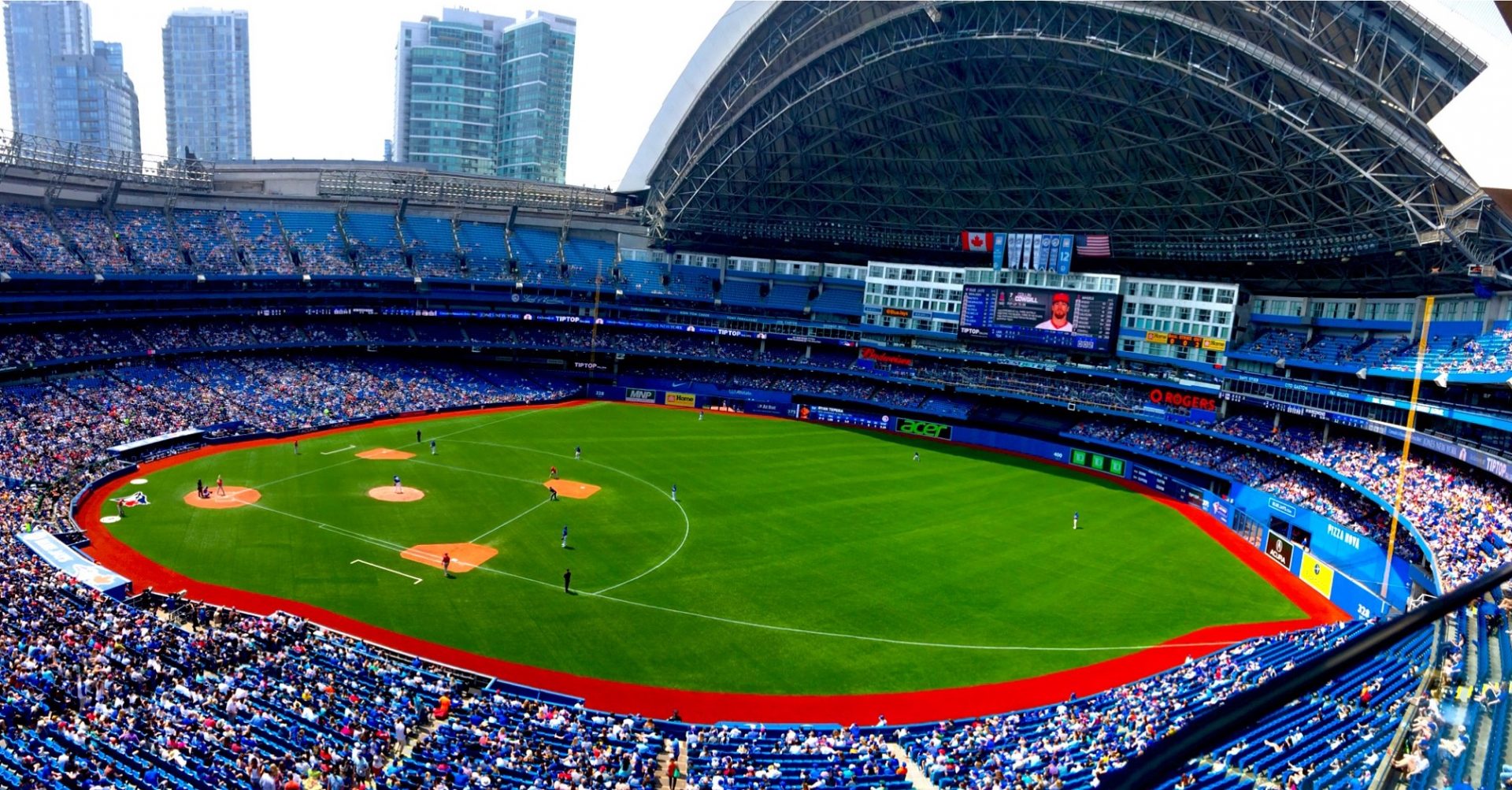 What tools do you suggest aspiring professionals learn if they want to be a Manager of Retail in a sport organization?
There are various programs and software used within retail. So there is not one single program that I would expect those in the field to know how to use.
1

Point of Sale (POS) Systems

Familiarity with a POS system is something that is extremely beneficial for those looking to pursue a career in retail. A POS (point of sale) system has various functions including the ability to scan barcodes (UPCs), capture transaction and customer history and allows for inventory management, in comparison to a traditional cash register that simply allows you to process sales.
2

Microsoft Excel

Familiarity with Microsoft Excel is also beneficial for creating budgets or sales reports. There are also various programs that each company uses to create employee schedules, administer payroll and communicate with their staff – so there is no single approach to tackling a management position in sports retail.
What is the hardest and easiest part about your role as the Manager of Retail with the Blue Jays?
Hardest
The hardest part about my role is keeping my staff motivated throughout their time with the club and in the shop. The sales associates that we hire are seasonal due to the need for large numbers of staff throughout the baseball season. Baseball is very different than most other sports, due to the number of games that are played by each team
# of Games: 162 each season – 81 at home
The format: played by a series of games – on average 3 per team, and by the homestand.
Major League Baseball also does not have a set time frame – so the game can often be slower than usual or can go into extra innings making it longer until a team wins. This means we often face long stretches of games, long days and late nights – all of which are not ideal for university students who want to enjoy their summer as well as work. It is often a struggle to keep everyone engaged, motivated and highly productive throughout the entire season. It takes a constant positive attitude, hard work, and some creativity to remind the staff how unique and impactful their jobs are – and that they wouldn't want to spend their summers anywhere else!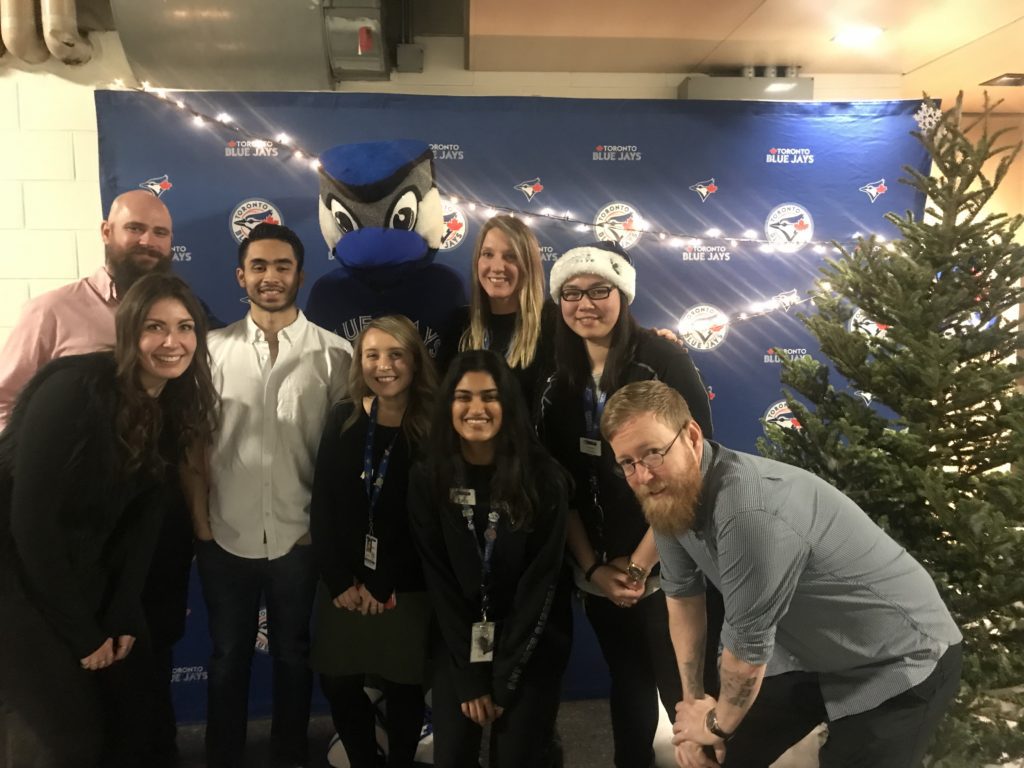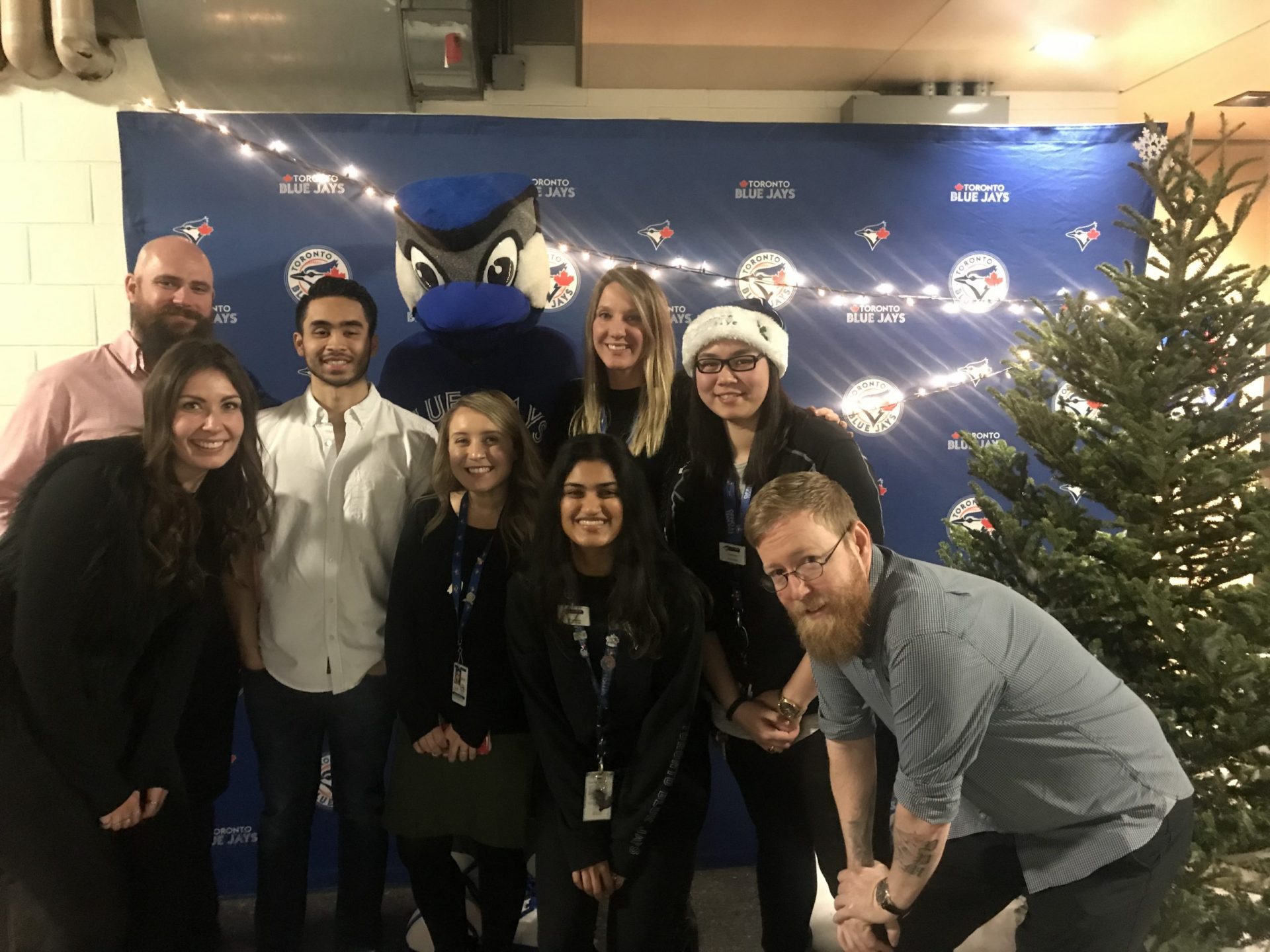 Easiest
The easiest part of my job is having genuine conversations with fans every single day. The thousands and thousands of people I interact with over the course of a season is a unique experience that not many individuals have the opportunity to do in their place of work. I come across people from all different walks of life. However, it is never difficult to have an authentic conversation with them. Everyone who walks through my doors has at least one thing in common with me – passion for Blue Jays Baseball. And if they don't – it is my mission to give them the best experience to turn them into a fan!
---
Michelle Young
Interview by Mat Israelson
Posted July 21, 2019 in Your Career in Sport