Background
Sport has been used as a politic weapon for decades. How do you rouse a nation to back a sport, team, or athlete? You simply bring politics into the sporting equation. From Adolf Hitler and the Olympics to chess during the Cold War, politicians and sports have long gone hand in hand.
Look no further than Donald Trump's attack on black NFL players and the National Anthem to unite white conservatives for an example politicians and sport. In Italy, billionaire Silvio Berlusconi used his power as AC Milan owner to become Italian Prime Minister. There, he was considered as corrupt as they come.
Canadian Elections and Sport
Canada isn't immune to using sport as a political tool. In April, Canadian Prime Minister Justin Trudeau appeared at the OVO Athletic Centre. His appearance did not come during a political rally, but as part of a meeting with basketball leaders and youth players.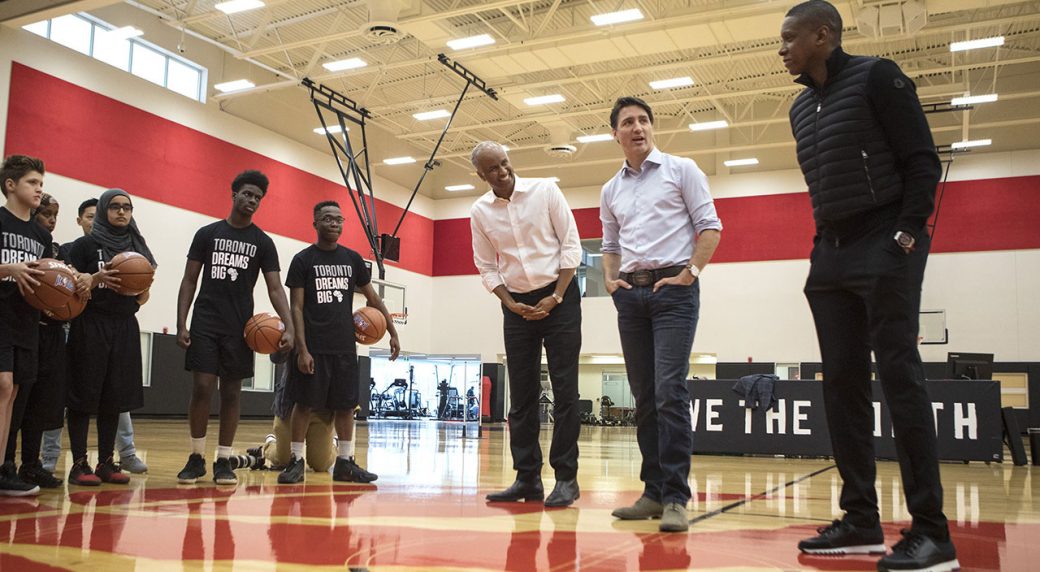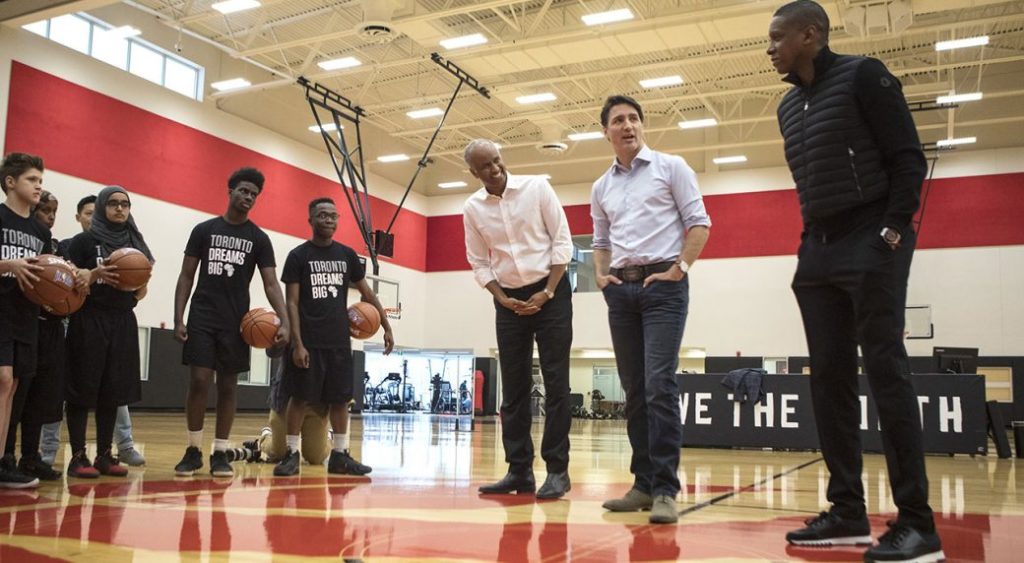 His presence at the event led to different viewpoints from Canadians. Some claimed it was a selfish plug while others praised him for interacting with the community.
Either way, Trudeau used the event to promote himself and his policies. Proponents, and many people outside of Canada who saw news highlights, see the Prime Minister in a positive light now, if they didn't already. The event was an advert, a piece of propaganda used like many politicians who came before him.
Trudeau has long been lambasted by opposition leaders for a lack of political ability. Sure, the Prime Minister was able to navigate the tricky waters of politics to become the leader of Canada, but much of that was due to the image he created for himself rather than the work he accomplished.
Sport is one way Trudeau can rally people together, make promises over policy, and garner attention. Of course, it is an election year, so politicians will be pandering to whomever they can to receive a vote.
What prompted Trudeau's basketball clinic appearance?
Trudeau's approval rating is sinking like a Kawhi Leonard 15-foot jump shot. The Prime Minister, who was elected in 2015, faces criticism over his role to prevent corruption charges being brought against Canadian construction firm SNC-Lavalin Group.
READ MORE: Managing a Crisis in Sport
According to Global News, if elections were held now, Trudeau would lose out to the Conservative Party. Trudeau's venture into sport is a way to "babyface" himself as someone who is about the people.
In truth, Trudeau's actions are no worse than the ones conducted by Trump south of the Canadian-American border. The former NFL owner wannabe has used sport throughout his bogus presidency. His criticism of the NFL and its black players took America by storm in 2018. It also led to an even greater divide between white America and everyone else.
Trump hasn't been the first American president to use sport to his favour. Professional and collegiate championship teams are always guests at the White House post-championship. Presidents also show their sporting capabilities on the links as they play 18-holes of one of the most privileged sports in the world.
Conclusion
Trudeau has taken a hit over alleged corruption and finding a way to connect with Canadians through sports is a way to curry favor. He won't be the last politician to combined elections and sport as it is one of the best ways to rally a group together. With the Canadian election just around the corner, let's look out to see how many politicians use sport as a political tool.