A press conference in sport is one of the interesting aspects of sporting events. Athletes are held against their will in a contained place with reporters asking lots of question. Most players just want to get over it quickly.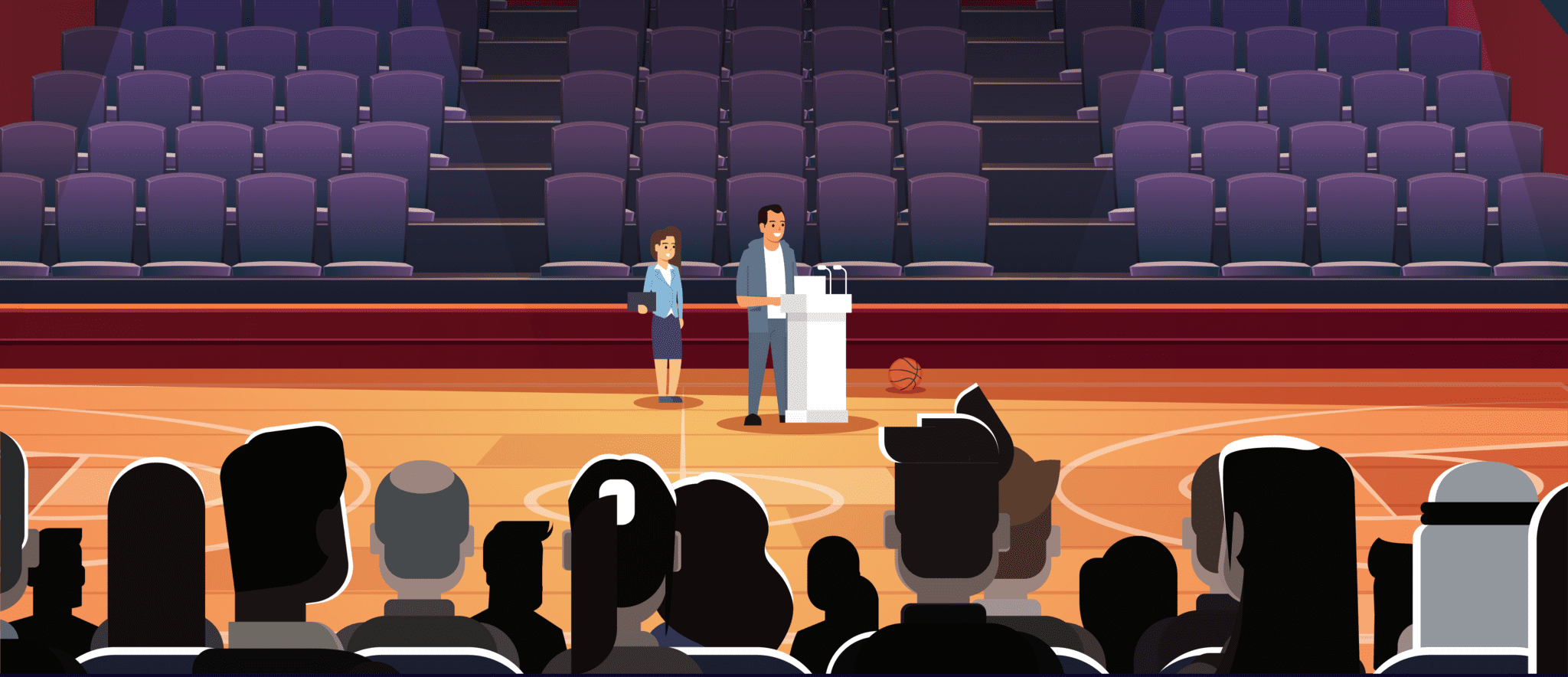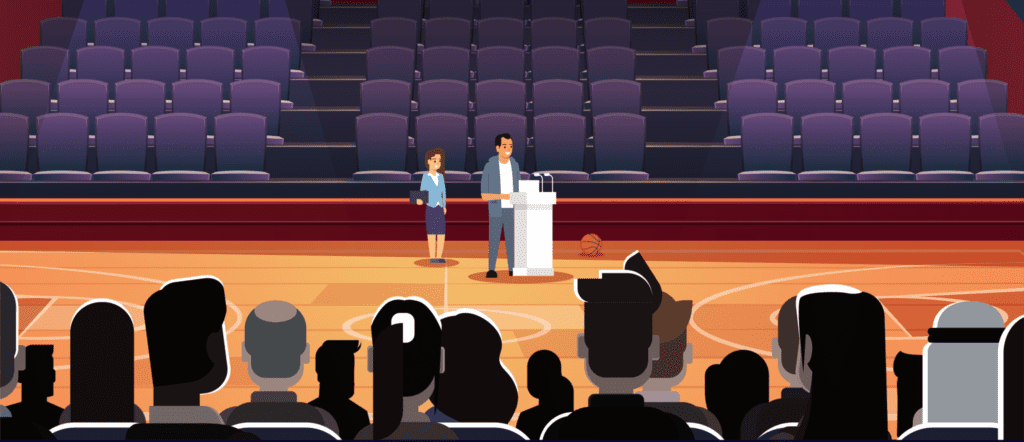 What are they?
Sport properties use press conferences to convey news and to give the media an opportunity to ask questions about it. For instance, when there's a newsworthy event, an organizational spokesperson(s) conducts a "mass interview" with local, national and international media personnel.
Structure
Firstly, the spokesperson provides a brief statement to the media.
Secondly, reporters usually have the opportunity to ask questions.
Finally, some press conferences give the media a chance to take photos.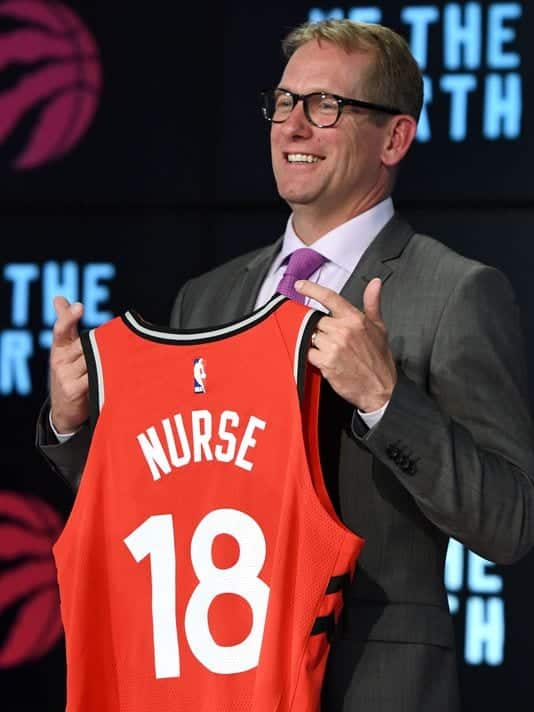 Typical scenarios
Sport organizations call a press conference for the following events:
Pre- and post-game
Leadership changes
Roster changes
New facilities
Organizational changes
Crisis communication
Nonetheless, there are other situations where press conferences are used.
Checklist for a successful press conference in sport
The following checklist will enable you to have a successful press conference as a sports personality or organization. Whether it is your first time or not, carefully following the checklists outlined here will guarantee you a pleasant first-time press conference in sport.
Timing in Press Conference
Timing is a huge factor when organizing a press conference. The following tips should help you create a better timing for your press conference.
The event should be held in the morning hours of a workday to enable reporters to meet deadlines.
Start the press conference on time, avoid keeping journalists waiting
Make sure that the press conference isn't competing with other important news events like elections, government statements, and other bigger sporting press conferences.
It is alternatively better to wait until the event to release information, other than before the event. This will help create an element of suspense.
Location and Setup
A central known location should fit the description; as it would be convenient for journalists and would suit the event.
Prepare a sign-in material for journalists to use and identify themselves
You ought to reserve a space at the back that would serve as a platform for television cameras.
There are other checklists regarding press conference in sport, so you can what is already done and what is left to be done before organizing a sporting press conference.
Summary
In summary, sports properties use press conferences to entertain questions from diverse media outlets, all at once.
It is also a good way of marketing your sport to attract the coverage needed.
Above all, the purpose is to connect with the media. However, when not planned or conducted properly, the consequences can be harmful to a sport property's reputation.
YOU make the call…
Share links to press conferences used by your favourite sport organization as a comment. In addition, respond to those posted by others, answering if you think it was effective.