Thinking about a work from home internship? Not sure if you'll be putting yourself in a good position for work afterwards? What are the best online internship from home scenarios? What are the pros and cons of undertaking a work from home internship? We've got you covered for all those answers below. This article was based on several online internship experiences in the sport industry. These stories were shared to us in the past couple weeks.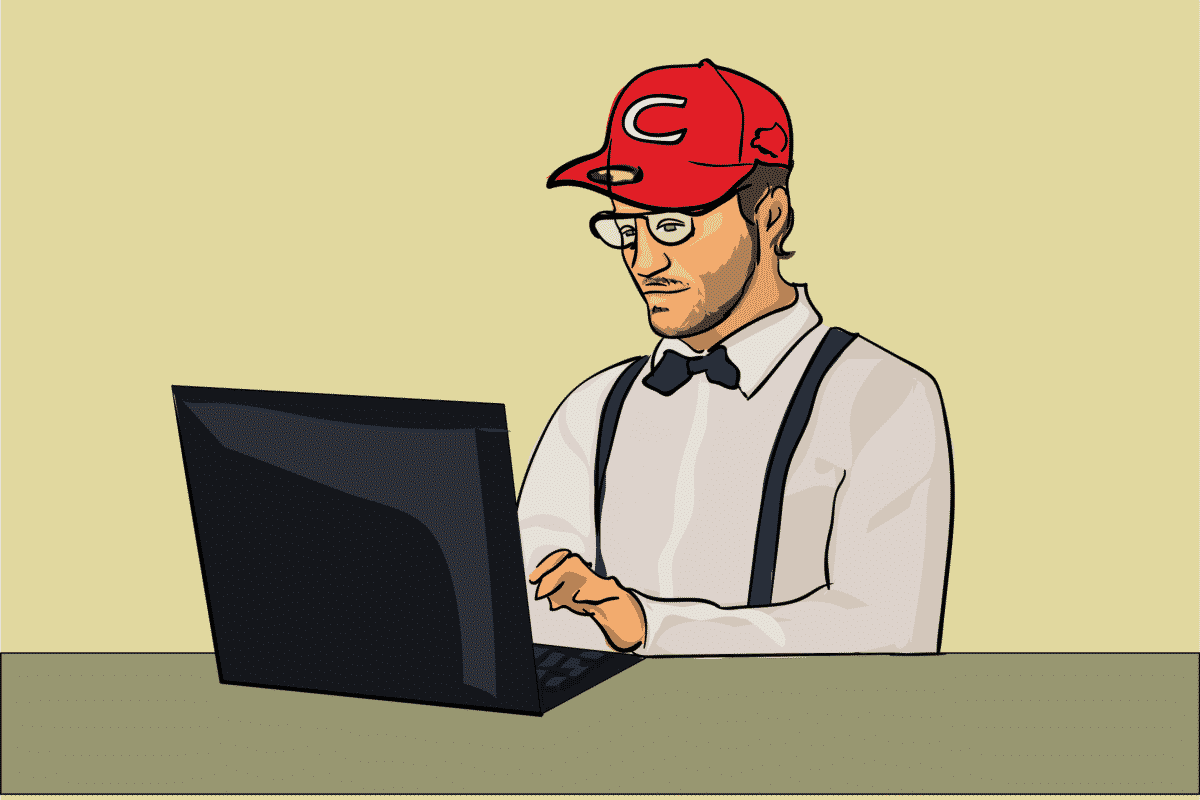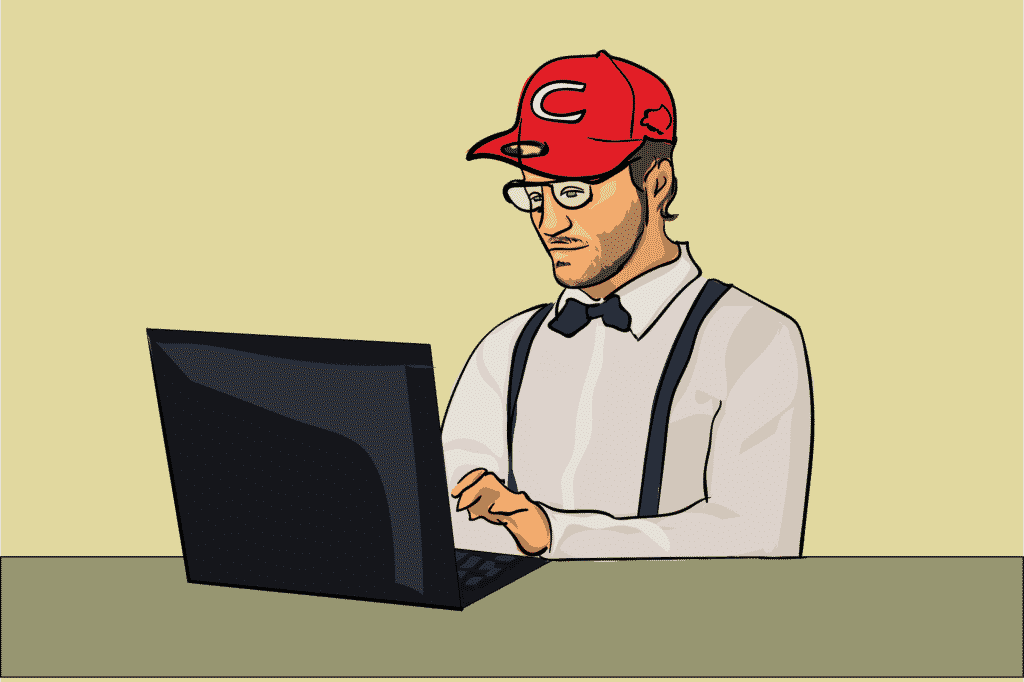 Internships give sport management students the opportunity to gain experience and increase skills. This is important because employers are looking for candidates who have work experience.
Modern technology has made online internships from home possible, opening up new opportunities for students. This type of internship allows you to work anywhere as long as you have an internet connection.
It may sound like a sweet deal to work at home in your pajamas, but remote work does have its own challenges that some students are unable to adjust to.
So are online internships good? Keep reading to find out!
Are internships really necessary?
Before we get into the pros and cons of a work from home internship in sport, you should understand the benefits of internships in general, whether on-site or remote.
Provides work experience – Employers are more likely to hire candidates who have hands-on experience.
Improves and increases skills – Students get the opportunity to sharpen the skills they already have and gain new skills they might need one day.
Networking opportunities – An internship gives you the chance to grow your contact list.
Builds confidence- Put your skills to the test and prove to yourself that you've got what it takes. You will radiate confidence in your interviews, convincing employers that you are the right person for the job.
Learn through observation – Working with professionals gives you the chance to see what really goes on in sport management.
Learn by doing – You will gain practical experience that will prepare you for a future career better than a textbook can.
Pros and cons of a work from home internship in sport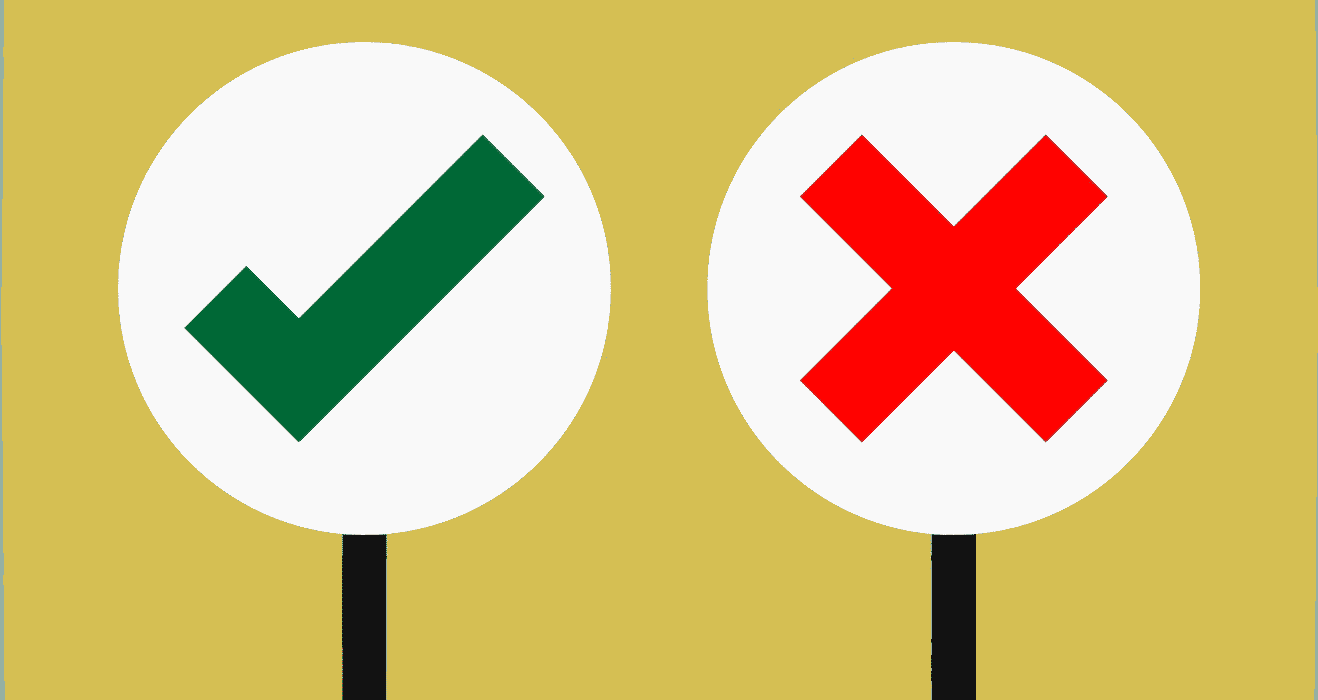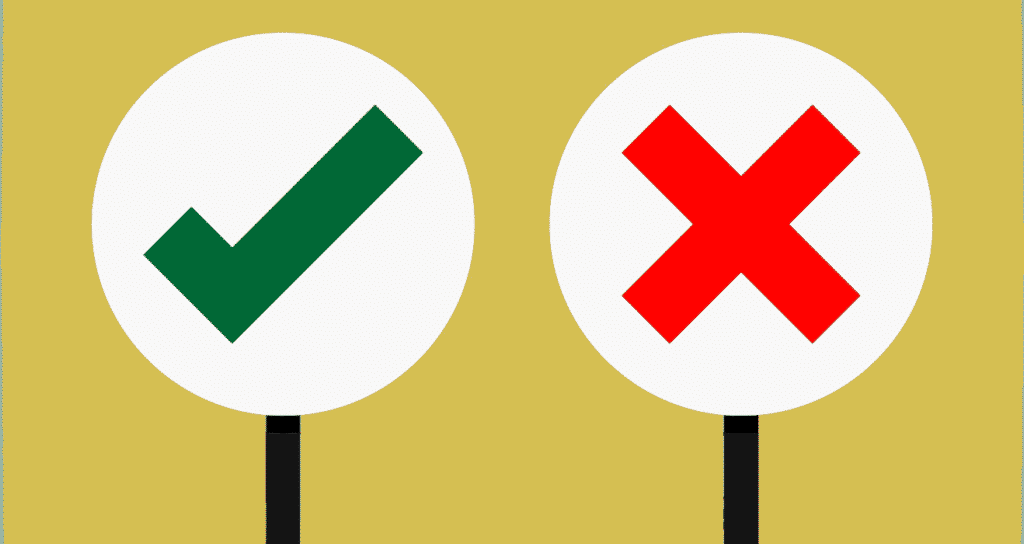 As you can see, if you want a job in sport management, you should start with an internship. The only question that remains is, are online internships good?
Here are some of the pros and cons of an online, work from home internship so that you can decide for yourself.
Pros
1Flexible – Work around school and other obligations, choose when to start and when to call it quits (as long as you keep up with the work!), and don't worry so much on the days you have to get started a little later than normal.
2Varied – One day you can work at home, the next day you can work on campus.
3More freedom – Instead of being on someone else's schedule, plan your work schedule to fit your situation.
4Improves digital skills – Most of your tasks will be digitized. Even though you are probably already pretty good at working with technology, the digital skills you use during your internship will be specific to sport management.
5Teaches time management – It's up to you to plan, organize, and prioritize your tasks. You need to meet all your deadlines while also keeping up with school and other obligations. An online internship can teach you this ability.
6Improves communication skills – Thorough, clear communication is extra important when you are working remotely and don't have face to face interactions. And don't be afraid to reach out via phone or email when you need help or have a question. You can't overcommunicate!
Cons
Here are some of the cons of an online work from home internship.
1Requires discipline – This might not be a major problem for those self-motivated individuals who don't need anyone to kick them into gear, but many of us struggle to get going.
2Feels isolated – Even loners go crazy after being deprived of human contact for too long. Although you might initially appreciate being alone, eventually you'll feel lonely. This can be counteracted by going to school and hanging out with friends during your free time.
3Lack of understanding – For whatever reason, people often assume that working from home means you can just drop your work and do something fun instead. Although you can be flexible with your schedule, the work still needs to get done! Some of your friends might not get that.
4Out of the loop – Important news, updates, or instructions might not get communicated to you quickly, and sometimes you might not get the memo at all.
5Miscommunications – Although remote internships can teach you how to communicate better, the downside of that is the difficulties you will encounter as you learn. So you better learn quick, before you have any miscommunications!
Best work from online work from home internships
If you are interested in getting an online internship, be careful when searching for the right one. You don't want to get stuck in a terrible situation. Following these guidelines will help you find the best work from home internships.
Clarity – Before you accept a remote internship, make sure the position's obligations are clear. For example, you don't want to take the internship, thinking it's 100% online, only to realize later on that you are expected to travel to certain events.
Guidelines – There should be clear guidelines in place that will help you keep a healthy work-life balance, which can be difficult to maintain when you work at home.
Communication – Communication with your supervisor should be encouraged, due to the increased risk of missed messages and miscommunications that result from working remotely.
Accommodations – If your position does require traveling, make sure you will be accommodated.
Where to find sport management internships
When looking for internship opportunities, there are several sources you can turn to.
Your professors – Don't be afraid to ask them! They might even have connections that can get your foot in the door.
Campus career centre – Here is where you can get help finding internship openings, writing your cover letter and resume, and improving your interviewing skills.
Sport management programs – Many schools include internships as part of their sport management programs.
Sport organization websites – You might be able to find internship positions on these sites. Here's an article we wrote about SIRC.
Although work from home internships can be a great experience, make sure you are the right person for this type of work. If you are, look carefully for the best internship.
But whether you choose a remote internship or one that is on-site, you will gain valuable job experience and skills, getting you ready for a career in sport management.
So when you are ready, go out there and find your internship in sport! Be sure to align your career in sport goals. Under no circumstances should you take the easy way out!