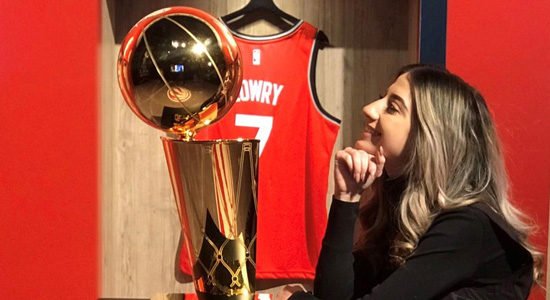 The Ultimate Hub For

Sport Management
The premier HUB for sport business jobs, content and marketing services in the United States of America. We are your one-stop-shop for sport management.
What We Do
The Ultimate Sport Management Hub for marketing solutions for sport properties in the United States of America.
Our Resources
We share video, written and audio conversations with people working on the BUSINESS MANAGEMENT and PLAYER SIDE of sport. On the player side, our conversations are organized by sport and role. And on the business management side of sport, we sort over 450 conversations by trends, sport industry areas and academic interest.