Community relations are an area in the sport industry that you may wish to venture into. If so, you'll need to know what skills you need to be a community relations manager for a sport organization. We've got you covered. Read below to find out!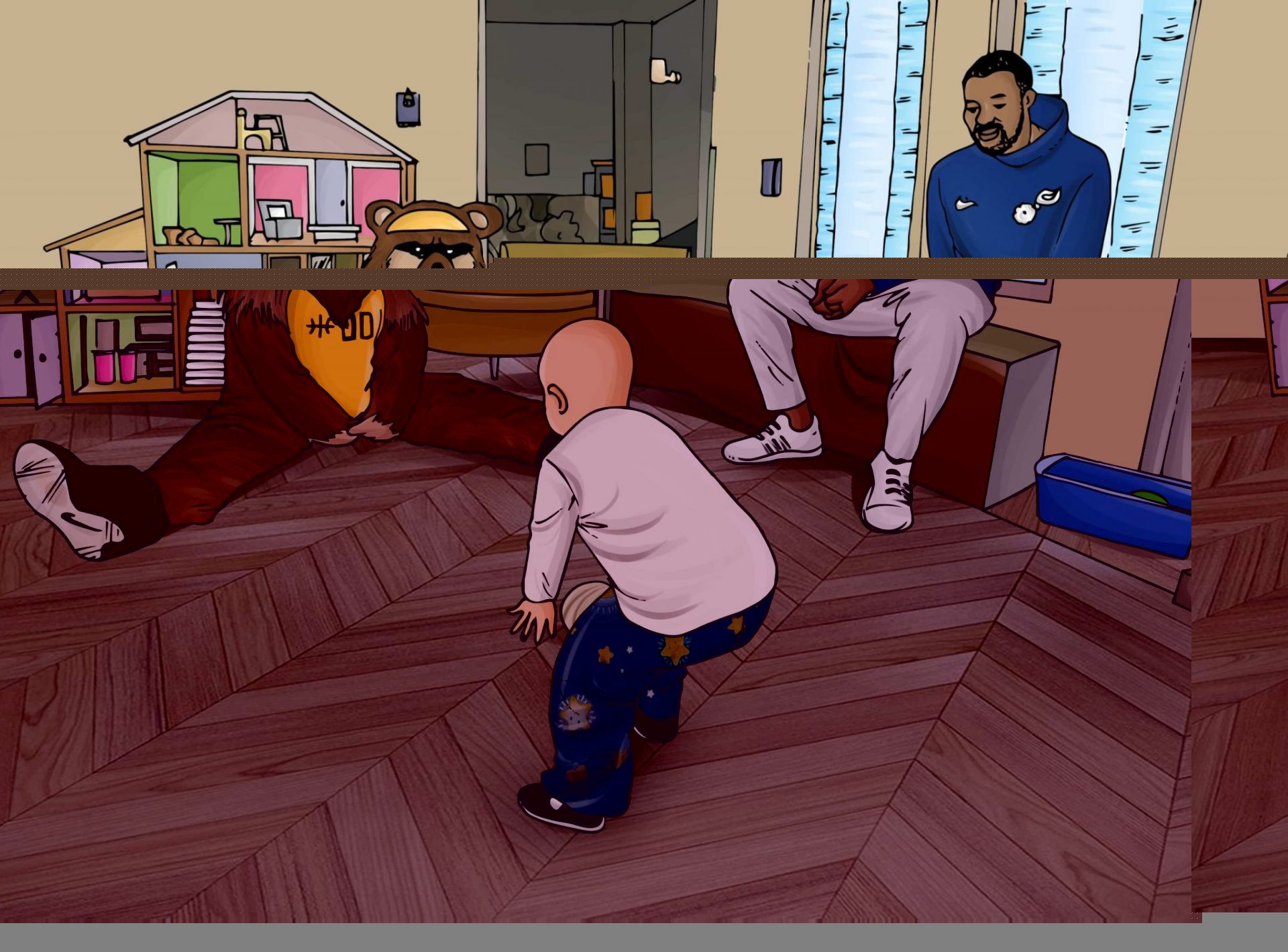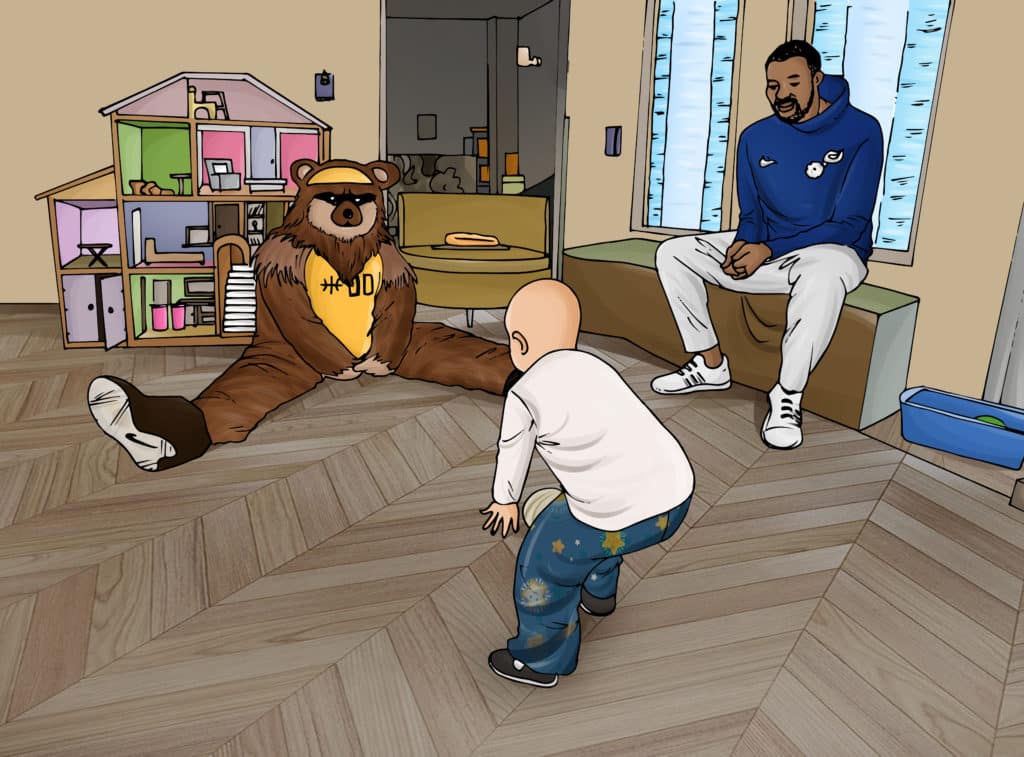 There is little doubt that sports teams can have a great impact on the community in which they represent. Professional sport franchises bear the name of the city and therefore have a responsibility to represent that city in the best manner possible. Likewise, college and university teams represent the community in which they are located.
What do you most associate with sport? Your favourite athletes? Watching a big game?
There is so much more that goes on in the world of sport. Sure, you have scouts, coaches, announcers, and athletes but there are also people working behind the scenes.
What is community relations?
Organizations attempt to build a connection with the community by reaching out through special events.
Known as community relations, these events can:
Generate revenue.
Make a powerful impact on the community.
Help bring positive change.
Increase brand awareness.
Encourage a healthy relationship between the organization and the community.
Community relations improve the lives of local individuals, giving those residents a positive view of the organization. As the business contributes to the community, it becomes more than an impersonal entity.
As you can imagine, residents will be more willing to support organizations that give back and help others.
But the motivation to help should remain pure. Ideally, a business reaches out to make the world a better place and is not overly focused on gaining more support and money.
Community relations in sport
Sport teams at every level hire community relations staff. This department is responsible for helping athletes step up to their leadership roles and use their influential powers to make a difference in the lives and communities around them.
This is accomplished through two methods:
Direct Contact/Personal Contact – An opportunity for the public to have direct contact and interactions with the sport organization.
Charitable Programs – A sport organization's contributions to the community.
Sport organizations often form their own foundations which require fundraiser support. These foundations are used to provide grants to other charities.
Here are some specific examples of community relations in sport:
Example 1: Maple Leafs Sports and Entertainment (MLSE) & Hellman's
In today's sports environments, most teams realize that their community involvement needs to go outside the athletic arena and into the community. For instance, take the Maple Leaf Sports and Entertainment (MLSE). MLSE is the parent company of the Toronto Maple Leafs, the Toronto Raptors and several other professional teams based in Toronto. Also, they own or operate all of the venues the teams play in.
In fact, they recently partnered with Hellmann's and La Tablée des Chefs (a food rescue program), on a "Real Food Rescue" initiative. The program involved taking food that had not been used and was leftover from Toronto's Scotiabank Arena and donating it to local families in need. Additionally, it should be noted that Scotiabank Arena in the third busiest arena in North America = a lot of food!
Example 2: The National Basketball Association (NBA) Cares Program
Furthermore, the National Basketball Association (NBA) is another corporate entity that has embraced their community involvement responsibilities. Indeed, they are among the most visible participants in their communities with their "NBA Cares" program. Their program works closely with internationally recognized youth-serving programs in supporting education, youth and family development, and health related causes. Also, players from the league are extremely active in their communities and the NBA Cares program has engaged more than 18 million youths annually.
Additionally, the Detroit Pistons are one of the most active with their "Basketball For All" program. They use four key cornerstones to drive their community involvement mission. They are, Health and Fitness, Mentoring, Education and Equality. Moreover, one of the primary parts of their mission to improve the community by refurbishing basketball courts within Detroit, providing thousands of basketballs to youth in the city and rewarding students with excellent attendance in school with signed basketballs and visits with players.
Community Relations Manager in Sport
As we mentioned from the get-go, there is so much more that goes on in the world of sport. A Community Relations Manager is one of those people who work behind the scenes. Although you might have overlooked this position in the past, today you are going to learn why this job is so necessary. You might even decide this would be a great career for you.
A Community Relations Manager is one of those people. Although you might have overlooked this position in the past, today you are going to learn why this job is so necessary. You might even decide this would be a great career for you.
Community relations career in sport
If you are passionate about sport and the thought of helping others excites you, maybe you should consider working in community relations. It will require a lot of work because you need a master's degree in sport management.
Before you commit to this path, make sure this type of position would be a good fit. You don't want to find out later that this career choice is not as great as you thought it would be.
Here is what you can expect in a community relations position.
Elements of a typical description for a Community Relations job in sport
1

Media Management

Community Relations Managers are heavily involved in media, attempting to increase exposure and capture the attention of local residents.
2
Fundraising and Donation Management
These managers must also oversee all charity and fundraising events. They are always on the lookout for any possible opportunities that would mutually benefit the community and the organization.
Their job also includes the important task of managing donation requests.
3
Scheduling
They must schedule and manage athlete appearances.
4
Writing
Community Relations Managers write and edit news releases.
5
Outreach Events
This position oversees outreach events, which can be quite exhausting. Such events require run-throughs, problem-solving, setting-up, cleaning up, and more to ensure everything goes as smoothly as possible. Managing the entire event puts a huge responsibility on the coordinator's shoulders.
Necessary skills for a Community Relations position within sport
Still interested? Let's see if you have what it takes to meet the demands of this challenging career.
The following qualities are necessary if you want to succeed as a Community Relations Manager.
1
Endurance
Community outreach requires a long-term perspective because the results of your hard work might not be evident right away. And some projects, depending on how big they are, might take a while to even get started.
2
Persistence
You might run across people who don't take your job seriously. If those people have any influence on the organization you work for, you might not get much monetary or emotional support.
When the budget is too low and you don't feel like your work is appreciated, you can't give up. Instead, you have to dig deep, keep working hard, and keep fighting for what you believe in.
3

Concern
Sincere care is mandatory for a job in community relations within sport. The last thing you want is to give off the impression that you are only in this for the money. And besides, would you really be happy fighting so hard to help others, when you don't really care?
4
Organization
There are many different tasks and responsibilities that will fall on your shoulders. If you don't create an organized plan for getting everything done on time, things will quickly get out of control, you'll miss your deadlines, and you will feel overwhelmed.
5
Ingenuity
Sometimes, you might have to think outside of the box when brainstorming new ways to connect with the community. Otherwise, the local residents might get bored with the events you put on. Keep them engaged by coming up with new and exciting experiences.
6
Initiator
As the manager, you can't wait for others to tell you what to do. Leaders should have the ability to see a need and fill it. This might require a bit of hard work, which you must be willing to do.
7
Confidence
It can be scary to put your ideas out there, not sure how they will be received. You need to have a certain amount of confidence and be willing to take this risk. This job certainly is not for those who are afraid to speak up.
8
Versatile
As already mentioned, there will be a wide variety of duties assigned to you. You can't just specialize in one area.
But don't despair. Just because you are not good at a certain aspect of the job right now, does not mean you can't improve with practice. If you are willing to work hard, you can do it! And hey, maybe your sport management program has an internship component. Trying out an internship that gives you a taste of how community relations in sport works might give you some clarity as to whether this is somewhere you see yourself long term.
Have you been inspired to pursue a career in community relations? Although it might be a long road, if you really love sport and want to help others, it will be worth it.
The Verdict
In conclusion, programs such as these or of any kind are a great benefit to the communities they serve. And it's not just the communities who get something out of it. The corporations and teams also benefit. As one owner said, it can be "food for the soul", knowing that you are giving back and helping people. It can also show that teams with big revenues are not there just to take their profits, but that they also feel the community responsibility and are happy to give back.
Finally, doing positive things in the community can go a long way towards helping the team's brand. To have a sport property's name associated with community programs that help people will only help their brand grow. Hopefully we will see more and more of these efforts going forward.