David Lasday is the Chief Operating Officer (COO) of the Israel Lacrosse Association. David brings over a decade and a half of sport industry experience to the table. Also, he's played an important role in the growth of lacrosse in Israel.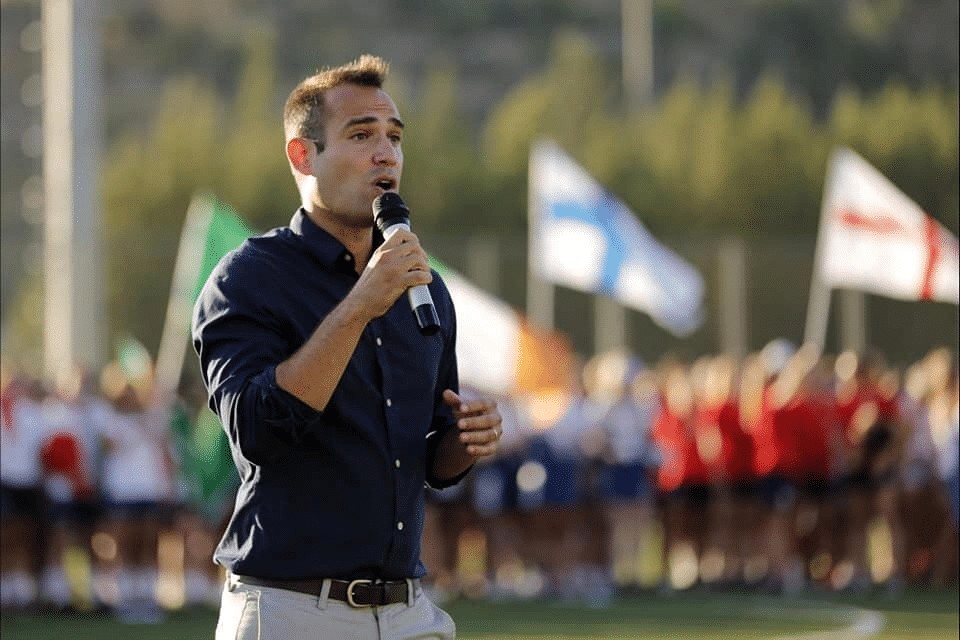 I've followed David Lasday's sport experiences over the years and seen some of his incredible work. One of the biggest in his portfolio was being part of the 2018 World Lacrosse Championships, which were hosted in Israel.
I've followed David Lasday's sport experiences over the years and seen some of his incredible work. Featuring David Lasday and the Israel Lacrosse Association is fitting for many reasons.
Recently, the Women's U19 Lacrosse World Championship took place in Peterborough, Ontario in Canada. Team, Israel was one of 22 teams/countries participating, making it the largest Women's U19 Lacrosse World Championship to date. Israel's lacrosse team stood out not only for their play on the field but for their goodwill. After defeating Team Kenya, they were caught on camera gifting them brand new cleats. The footage trended on Twitter continues to go viral and has brought increased worldwide attention to the Israel Lacrosse Association.
On top of that, Israel hosted the 2019 Women's European Lacrosse Championships this summer (from July 15 – 25), which saw Team Israel finish in second place.
David Lasday's sport industry story is one of geography, diplomacy and community development. So, it's unique to us! David started with an education in Jewish Studies and Sports Marketing from the United States. He worked in the US for several years before moving to Israel to continue his devotion to using sport to build community and foster goodwill in people.
It was a pleasure to chat with David Lasday about his role as COO of the Israel Lacrosse Association, motivations for working in sport and biggest career accomplishments. I also managed to ask David a question about the viral video, which he provides context and credit where it's due. Enjoy!
Please note: This interview with David Lasday was conducted via live chat. Editing changes were made to make it easier to convey David Lasday's sport industry journey while maintaining the essence of the interview.
What does your role as the COO of the Israel Lacrosse Association entail?
Creating and implementing a strategic vision on how to continue to develop the sport of lacrosse in the region. Building and fostering relationships with local communities from the bottom-up and top-down. We are now in 16 cities in Israel and continue to expand each year.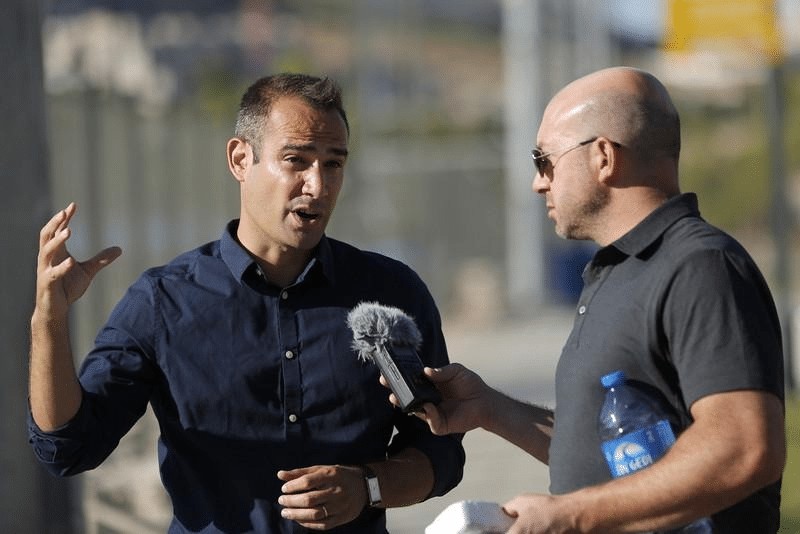 Each city has a Head of Sport and Head of Education. As well, city politicians share responsibility in those areas. My job is to foster relationships with these local investors and get them excited about lacrosse and its ability to build a strong community and develop leaders.
A big part of implementing the Israel Lacrosse Association's strategy and meeting our goals is our staff and youth leaders who we continually recruit and train. We are a young organization so there is a lot of building and developing systems and best practices everything from how to recruit a player to league schedules to finding sponsors and keeping donors up to date.
What motivates you to work in sports and lacrosse specifically?
I experienced the simple and powerful way sports builds community at an early age. There's a famous quote from Plato, "You can learn more about someone in an hour of play than a year of conversation." I was able to see this first hand with PeacePlayers International coaching basketball teams of Arab and Jewish youth. Through the game, they were able to see each other as people and create real connections.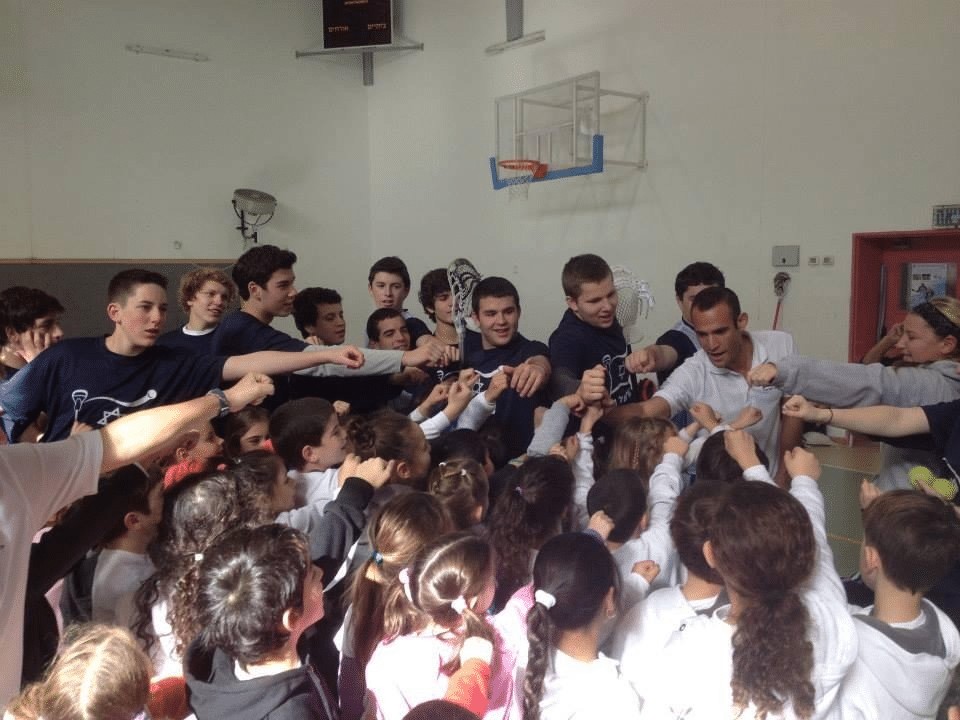 Lacrosse is at a unique point in its history. It's a time of tremendous growth for the sport across the world. It went from being recognized in 38 countries to 67 in just four years. Along with this exponential growth, is support for the game. The community is very strong and passionate about sharing and growing lacrosse. This is something we have passed on to our players here and you can see that as they help each other in the field. Our players also give equipment to the competition in international tournaments. Such was the case with our U19 Women's National Team recently in Peterborough, Ontario. There is the prevailing idea that we are stronger together and only together can we push ourselves to achieve excellence. That's part of our identity in Israel and with the Israel Lacrosse Association.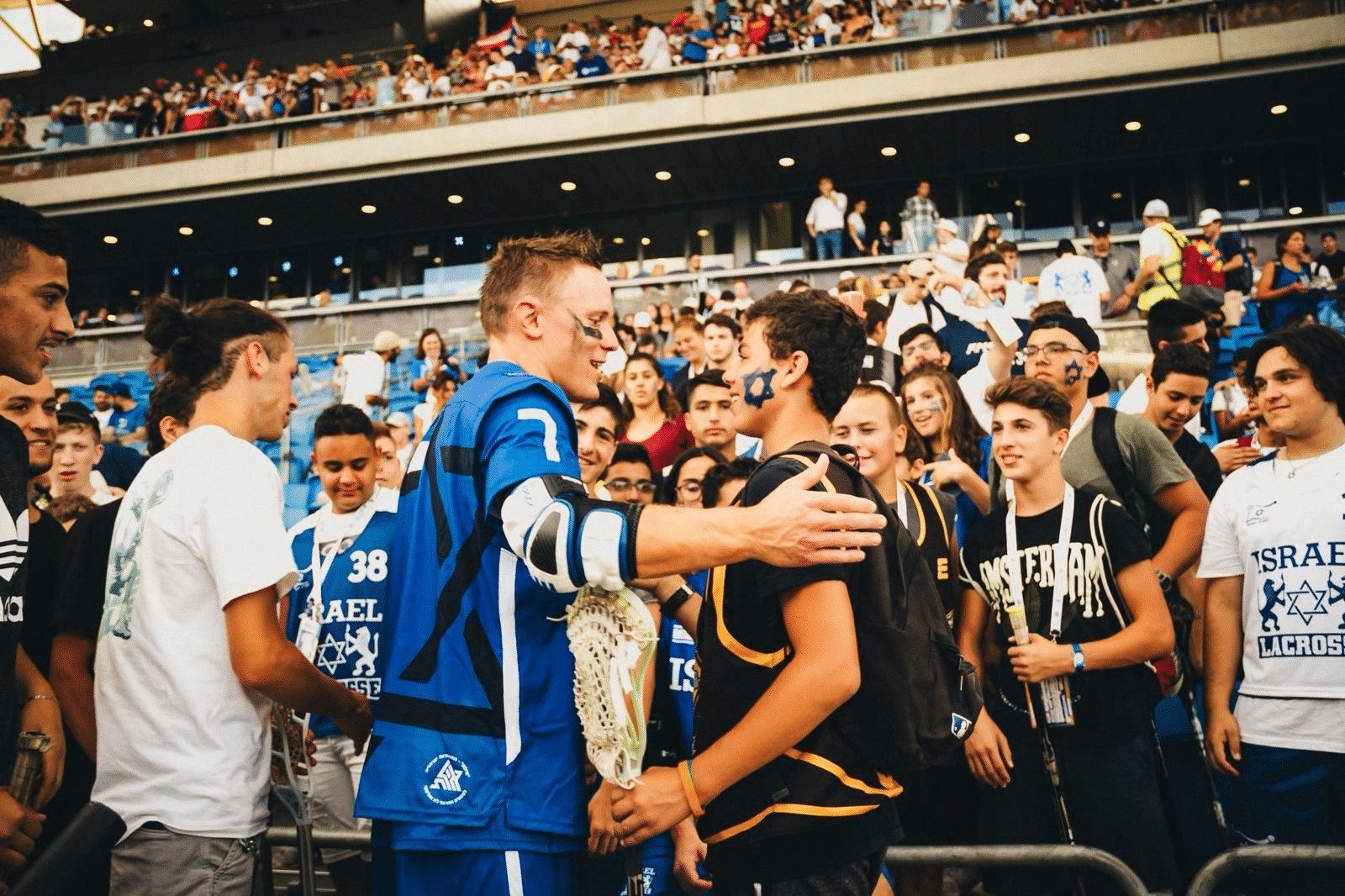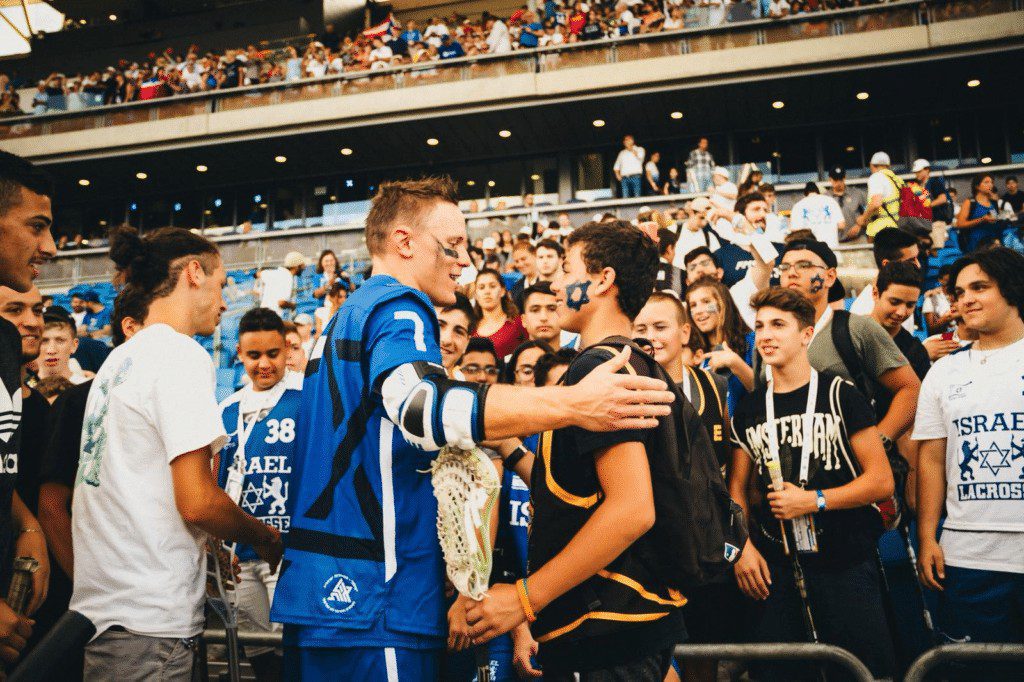 About that gift-giving moment with the Kenyan team. Tell us about it from your perspective as COO of Israel Lacrosse.
It was our goalie's idea. Lielle she is awesome! Really inspired by her. She came to sport at an older age and the team aspect of lacrosse really spoke to her. There are only 2 football fields available where she lives in Netanya, so she practices in the local park and takes a train 2 hours for practice each week in Ashkelon.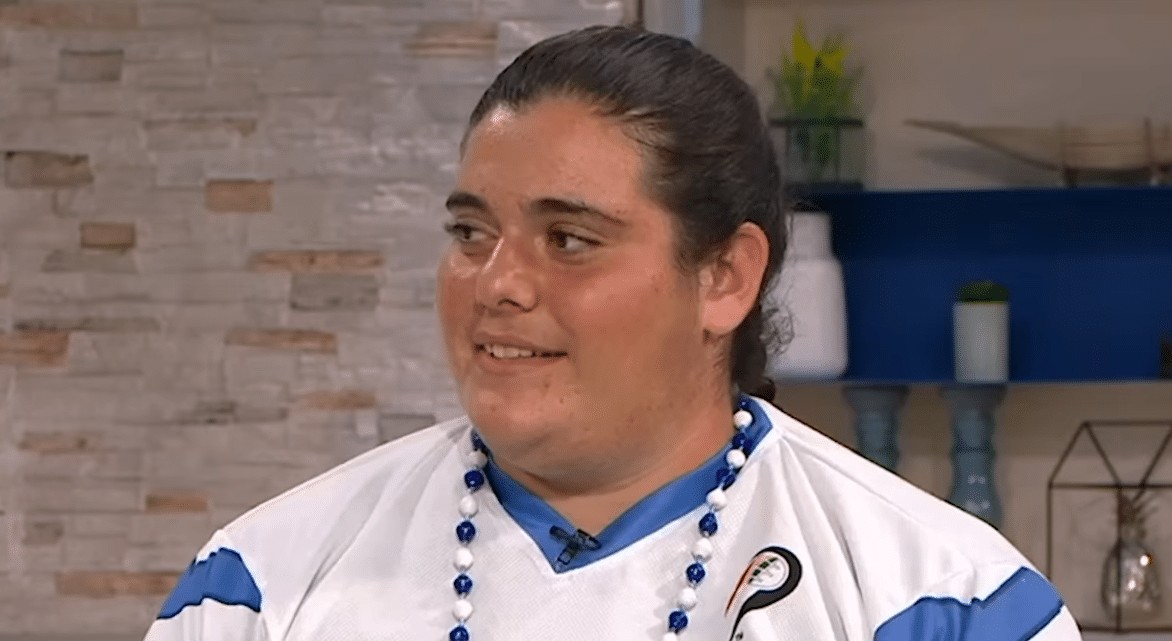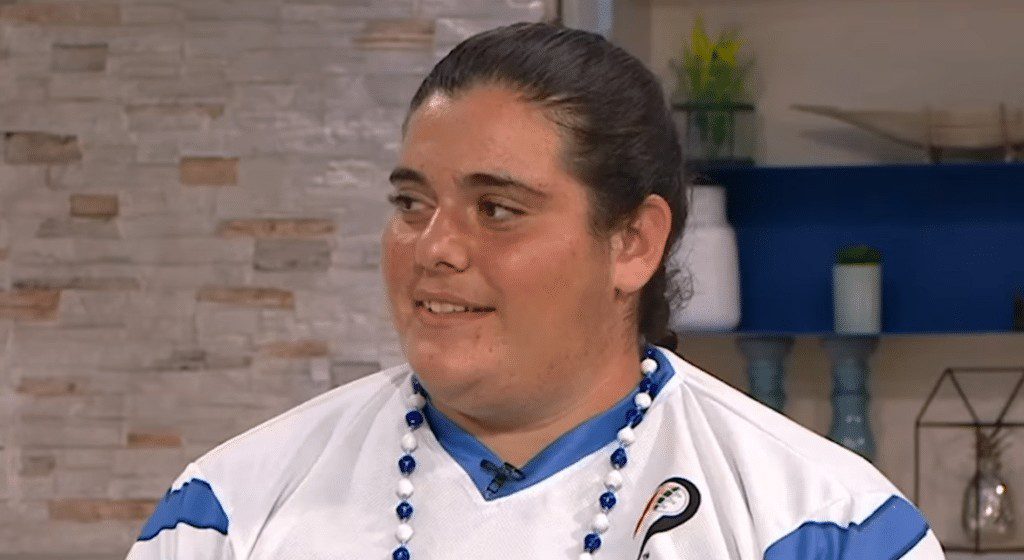 Our players have a lot of freedom. We trust them to represent the association, Israel, and sport of lacrosse. Early on they understand that they are bigger than themselves. This continues to give our community big wins on and off the field.
They have their "head on a swivel" lacrosse terminology for defence, looking out for opportunities to connect, grow and strengthen the community.
Back to your career in sport. You've accrued A LOT of experience and had many outstanding accomplishments. What would you identify as your biggest accomplishment in your sport business career?
I think hosting the Men's World Lacrosse Championships last year. It definitely wasn't my personal accomplishment but to be part of something that big and history as the biggest World Lacrosse Championships that ever was and ever will be with 46 countries, 2000 players, and 175 games. It was an event that really pushed us forward as an organization.
I'd say my biggest personal accomplishments in sports are the players who I have recruited and coached and are now coaches and administrators.
For example, Daniel Ulko from Netanya Hoops For Kids. Daniel Ulko was a 12-year-old young man who used to help me coach basketball to at-risk youth along with equipping them with life skills. Some of those skills included listening, teamwork and goal setting. He wasn't much older than them at the time. And now, he's been playing lacrosse for 2 years and will be helping as a coach next year.
In the 2000s, you obtained an education in Sports Marketing. Tell us about aspects of the sport industry they don't teach you in school that you've picked up in your experience.
The sports industry is highly competitive. However, there is still a lot of opportunities as there are so many sports still unrecognized and so many people still not playing or watching sport. The trick is to take an entrepreneurial approach to sport.
Look for opportunities to engage and inspire more people and making the games matter. How can you tell the story of the player, game, league, and international sports federation that will excite and motivate people? That's something you may learn about in the classroom, but is different when you start working in sport.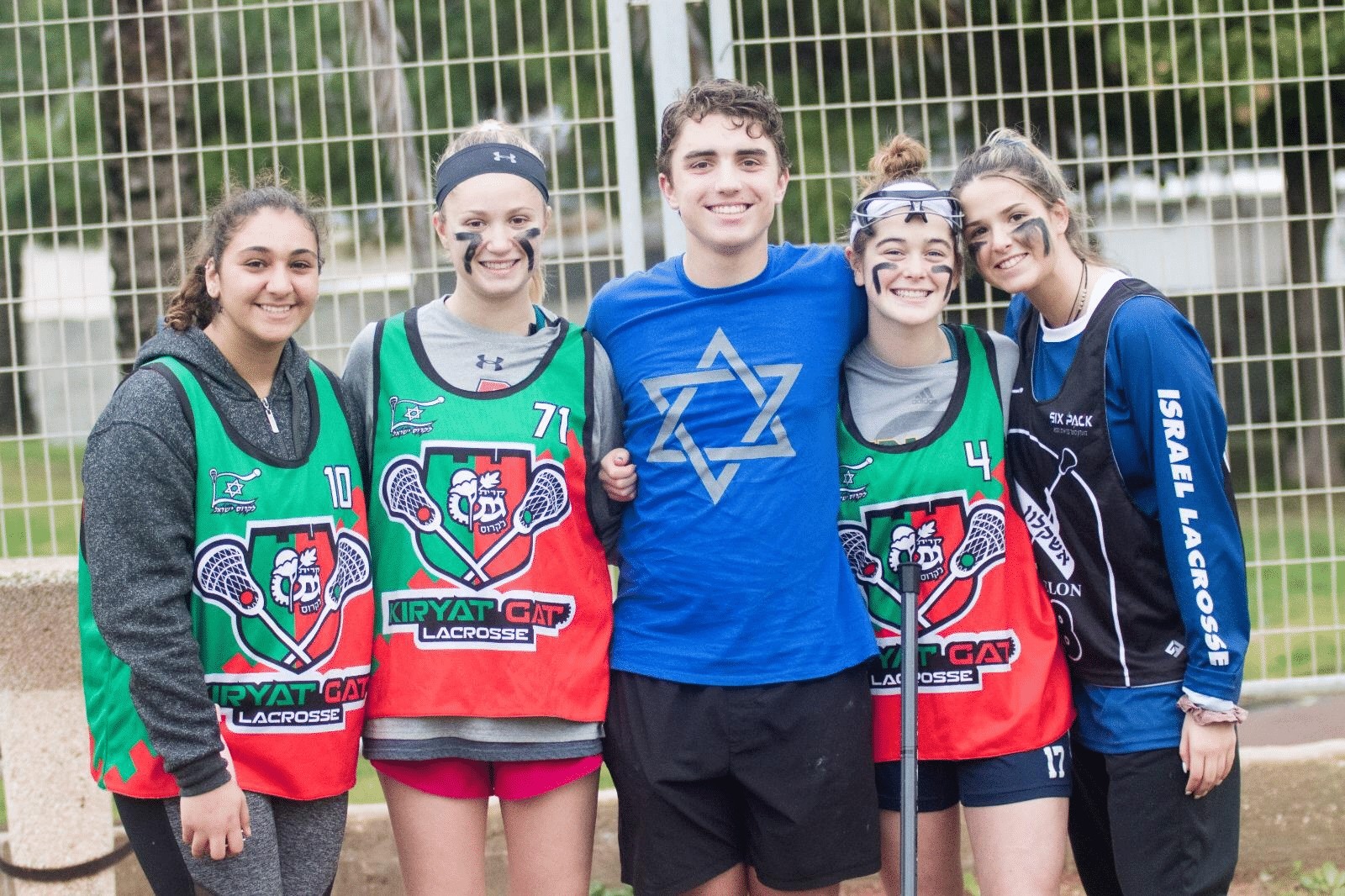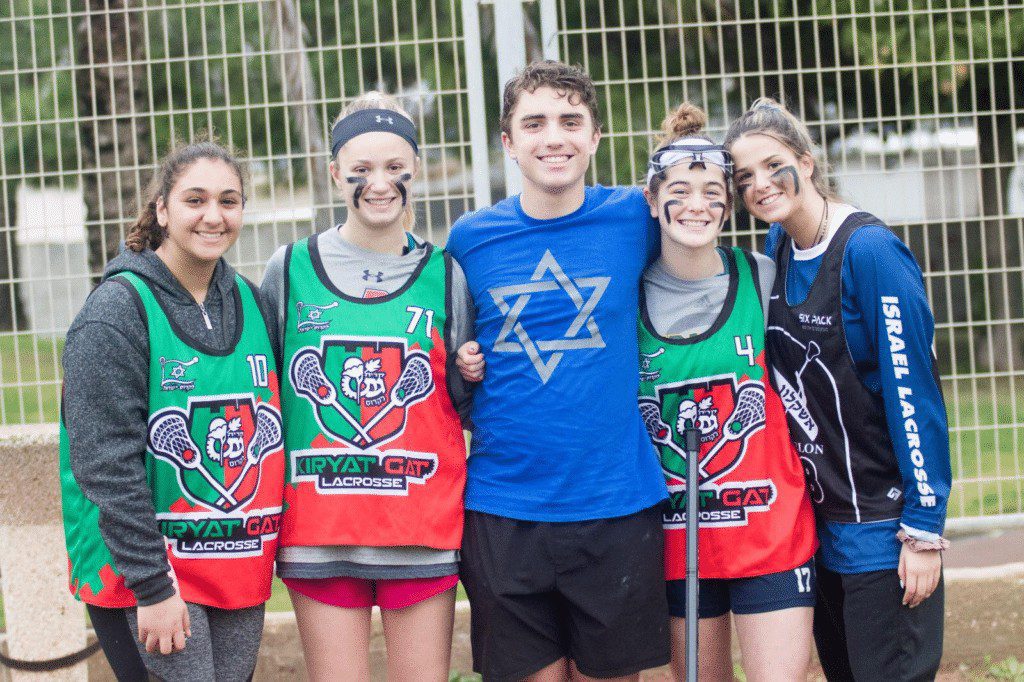 Thoughts From The Interviewer
From chatting with David Lasday, it's clear that he is a selfless, team-first, innovative, and creative leader for the Israel Lacrosse Association. David's journey in sport is global in nature, which is an aspect he thinks aspiring professionals should be open to exploring.
"Take risks and work internationally and foster relationships with people all over the world."
It's clear that David's journey is a result of the same advice he gives to current and future sport professionals.
Without question, the sport of lacrosse continues to grow across genders and age groups in Israel. It's exciting to see the product of thorough, rigorous and rewarding sport development efforts around the world. So just like I have for years now, the SPort MAnagement (SPMA) Hub will keep you posted on social media about the Israel Lacrosse Association's activities, progressions and growth.
---
David Lasday
Interview by Mat Israelson
Posted August 20, 2019 in Industry Profiles