If you want to praise a contributor or ask us anything, we'd love to hear from you.
Frequently asked questions
Be sure to check out our About Us page. Someone else might have asked the same question you have.
Looking for something else?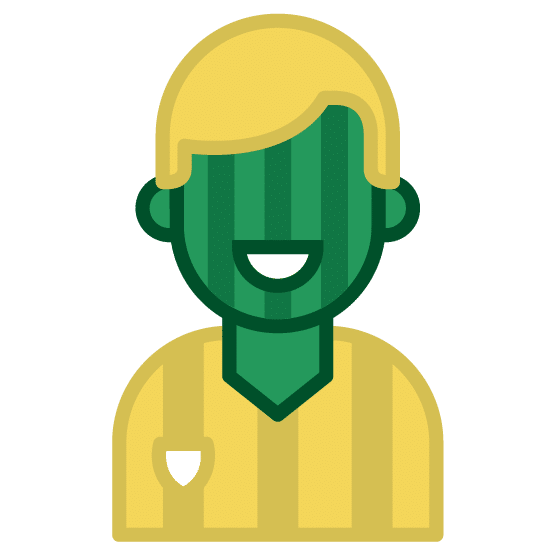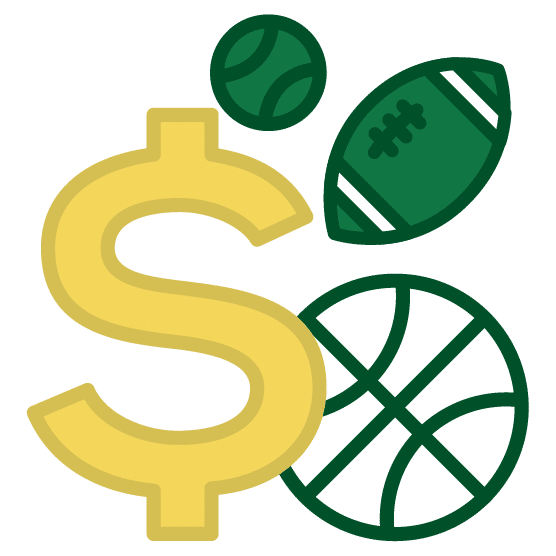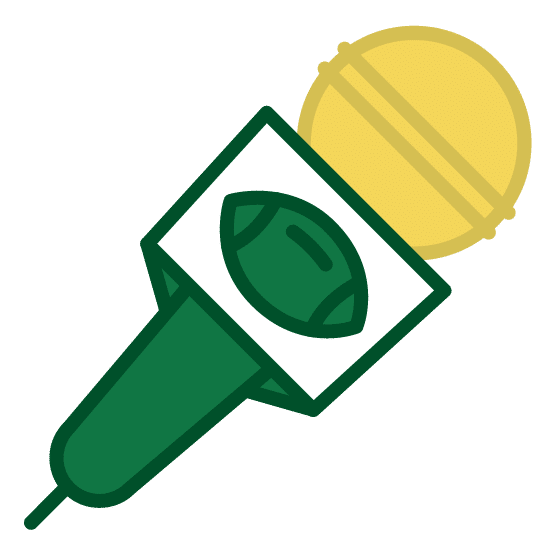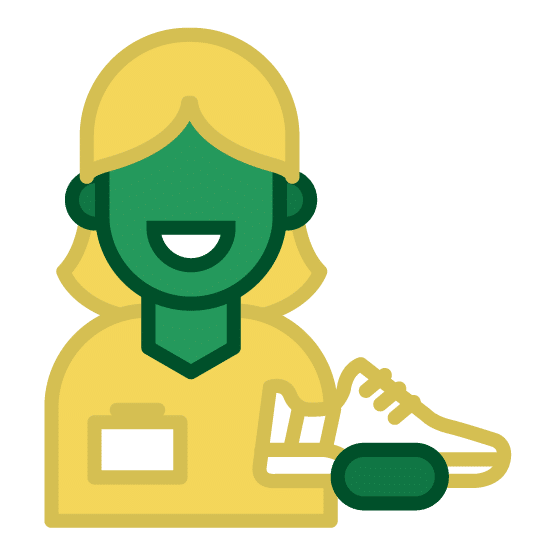 Learn more about SPort MAnagement (SPMA) Hub, our content and our team.