Kyler Nurmsoo is the Event Manager for the BC Games Society. It was a long, long time ago that Kyler and I teamed up to investigate the "recent" policy of the National Basketball Association (NBA) regarding the use of technical fouls to curtain undue demonstrativeness by its players. In fact, it's been 9 years!!! NBA players still get away with a lot.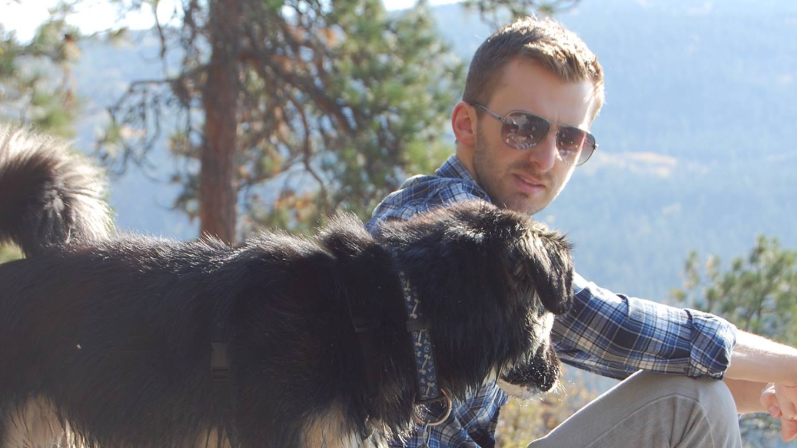 Just like Nino Bourikas, Kyler Nurmsoo was my classmate. But not just any classmate. I'll tell you why after chatting about how group work and Sport Management mix.
Group Work
One aspect of a Sport Management education anyone looking to get into it must realize is there's A LOT of group work. It's challenging. Group work is hard. But it's an innate aspect of working in sport. So, many Sport Management colleges and universities have group projects. Contrary to popular belief, group work is not used because it makes things easier to mark for the prof. In fact, oftentimes group work is harder to grade than work submitted individually. The reason group work is used is because when you get into sport industry, you have to be prepared to overcome challenges and work together for a common goal. In my first year of University, group work was hard. Very hard. I didn't think I'd ever overcome it. Until I met Kyler Nurmsoo and to a lesser extent, Nino.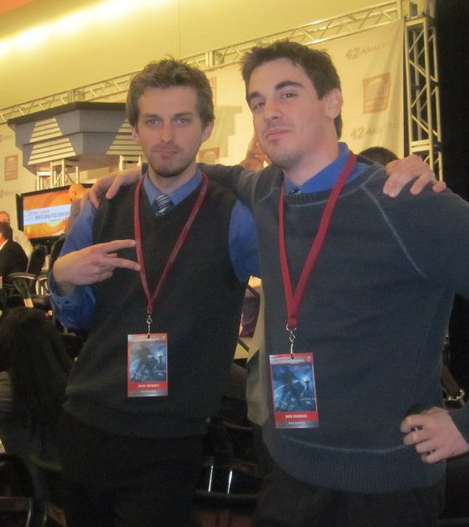 Above is a photo from 2010 with Event Manager for BC Games Society Kyler Nurmsoo on the left and Niagara Ice Dogs Executive Nino Bourikas on the right.
From second year on, Kyler and I worked together on all class projects. When group work permitted 3 members, Nino was included. From the start, Kyler was the utmost pleasure to work with. He's attentive, humble, reliable, confident, consistent, dedicated, passionate, and methodical. I can keep going with the adjectives, but you probably get the point by now. Consistency is one word that describes Kyler's career in sport. From the start, he's wanted to work in the non-profit sector of sport. So, he set his mind to doing so and is making a huge impact with the BC Games Society 9 years later.
Tell us about your role as Event Manager with the BC Games Society.
In my role as an Event Manager, I work with host society volunteers in the planning, operation, and staging of the BC Summer Games. The BC Winter and Summer Games are essentially youth Olympics for the province of British Columbia. It's the first multi-sport Games event in the Long Term Athlete Development pathway, and in theory, athletes will move on to the Canada Games and then to national team programs.
The BC Games Society is essentially the British Columbia equivalent of the International Olympic Committee, while our local host societies are the equivalent to a Vancouver Organizing Committee (VANOC) or any other local Olympic host society. We carry the event from Games to Games and support the local host society in actually putting on the event, supporting the volunteers, etc. So I work with the host society Board of Directors to ensure they are on the right path of planning the Games.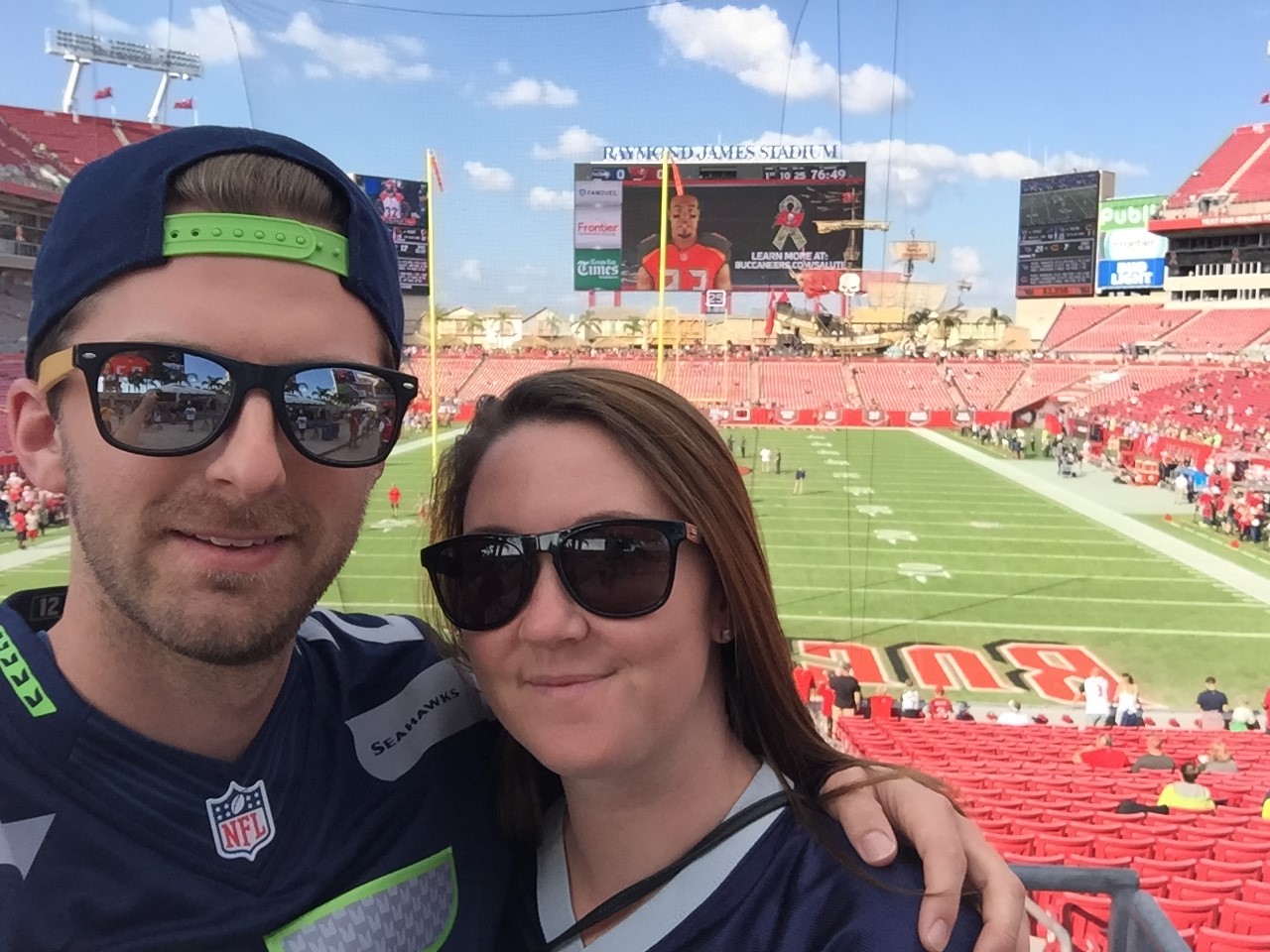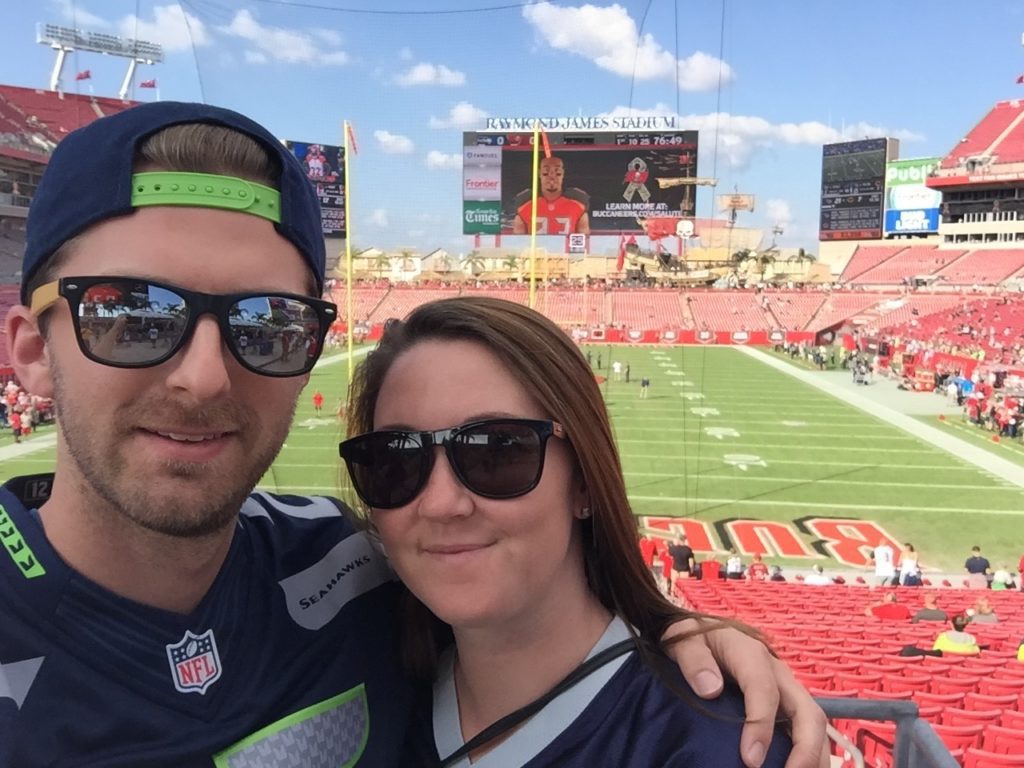 I am also responsible for participant registration and external transportation for each BC Games, so essentially making sure we have all the data we need from our participants (roughly 1,800 for the BC Winter Games and 3,200 for the BC Summer Games) and then working with our busing and charter flight contractors to get the participants from their home town to the host community.
We host Games every two years (Fort St. John 2020 BC Winter Games and Maple Ridge 2020 BC Summer Games are next on the schedule!), so as you might imagine, my work is a bit of a groundhog day experience going from community to community for a new event every two years.
What does a typical day at the job look like for you?
There really isn't one when you work in project-based event management, particularly when a big chunk of your work is supporting volunteers. Every day presents a different challenge. I basically work in two-year cycles leading up to a Games, so everything I do in my day is in support of the end product, which is the upcoming Games on which I'm working.
That two-year cycle starts with preparing materials for the Board of Directors who will lead the next Games host society and ends with a successful Games experience. In between is generally a lot of phone calls with volunteers, travel to the host community to support volunteers in person, work in the office to prepare critical planning documents, and basically anything else you might imagine that goes into planning a major multi-sport Games.
What motivates you to work in the non-profit sport sector as opposed to professional or commercial?
My love for non-profit/public sector sport really started in Dr. Lucie Thibault's Sport Policy class in my second year at Brock University. I went into that class narrow-mindedly focused on professional sport, and came out with the realization that there is this huge non-profit and public sector side of sport as well. Until that point, I hadn't even considered that an option, but ultimately that's the only part of the sport industry I've been involved within my career to date.


Most of the amateur sport world lives in this part of the sport industry, so you really get to see athletes come along the Long Term Athlete Development (LTAD) pathway from the ground up and see them off as they head onto national team programs, or to the Olympics, and even to the professional sport arena. But also, there is such a strong community development angle in this part of the sport industry, and as a firm believer in the positive role that sport can play in greater community development, I really can't see myself anywhere else.
Ultimately though, like most others who work in the sport industry, my motivation to work in sport simply comes down to a love of sport and a desire to do what I love.
You have a bunch of volunteer experience. Can you speak about it and the importance of it as a stepping stone to where you are today in the industry?
One of the quickest ways to build experience in the sport industry is to give back to your community through volunteerism. You'll definitely take something out of the experience from a professional development perspective, but you'll also have that bit of pride knowing you've given back to whatever the cause is that you love.
I've always lived by a bit of a rule to say yes to new experiences in sport. From helping to score keep at a local tournament, all the way up to sitting on a Board for a major event. Sometimes you'll be asked to participate in these opportunities, but normally you need to seek them out. That little bit of initiative can go a long way in broadening your experience as a sport professional.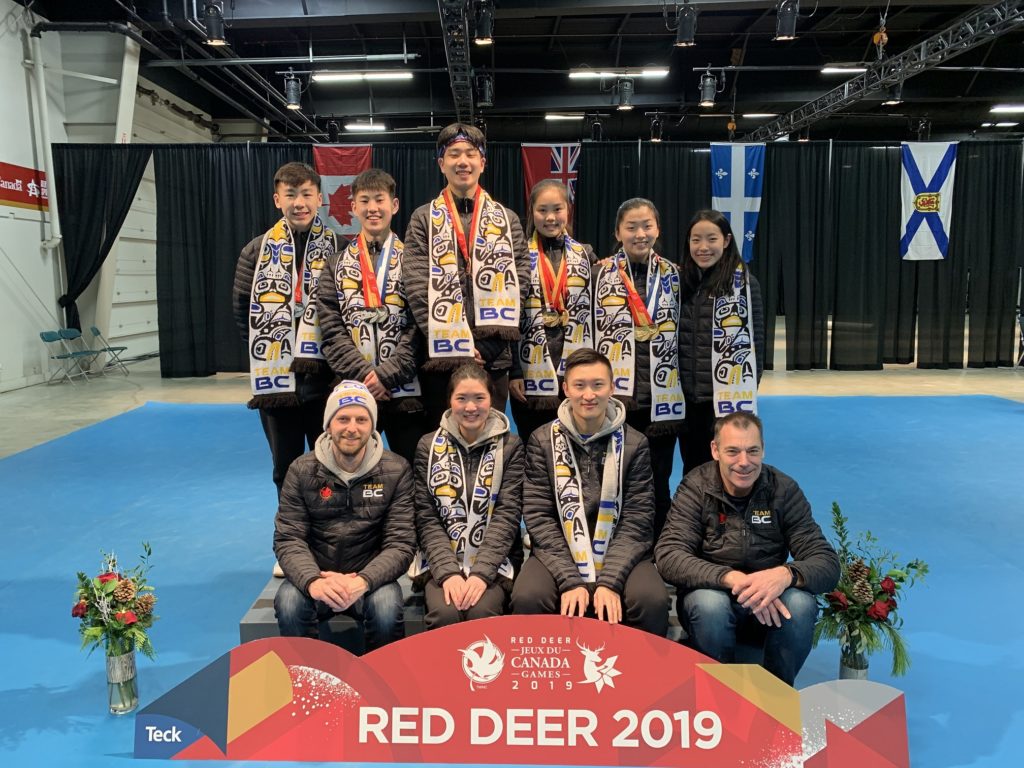 I've had some really neat opportunities through volunteering. In the past year alone I've attended the 2019 Canada Winter Games as a member of the Team BC mission staff, joined a grant review panel that allocates government funding to local sport organizations, and led the Transportation team as a member of the Host Organizing Committee for the 2019 IIHF World Junior Championship here in Victoria.
One volunteer role that I'm particularly proud of is my tenure on the Sport Management Program Advisory Committee for Camosun College (a post-secondary institution in Victoria, BC). When I was coming out of high school, there weren't really any strong post-secondary sport management programs in British Columbia, so I had to leave the province to attend school in Ontario.
I know of many others from BC who've also had to take this route, some of whom end up staying out east. I see this as a threat to the talent pool of future home-grown sport professionals in British Columbia, so I'm thrilled to use my experience both as a sport professional and as someone who earned a four-year degree in sport management to help develop what is now arguably the top four-year sport management degree program here in British Columbia. It's a great feeling to be able to know that my experiences are helping to ensure a strong curriculum and excellent professional opportunities are being provided to these future sport leaders.
What's the hardest and easiest part of your role?
Hardest:
Working in sport and events generally results in a fairly inconsistent work schedule. You might go a couple of weeks with little on your desk, but follow that up with a couple of weeks of long days and late nights. Where you can find some balance within that craziness is where you'll find success, not only in your work life but also in your personal life.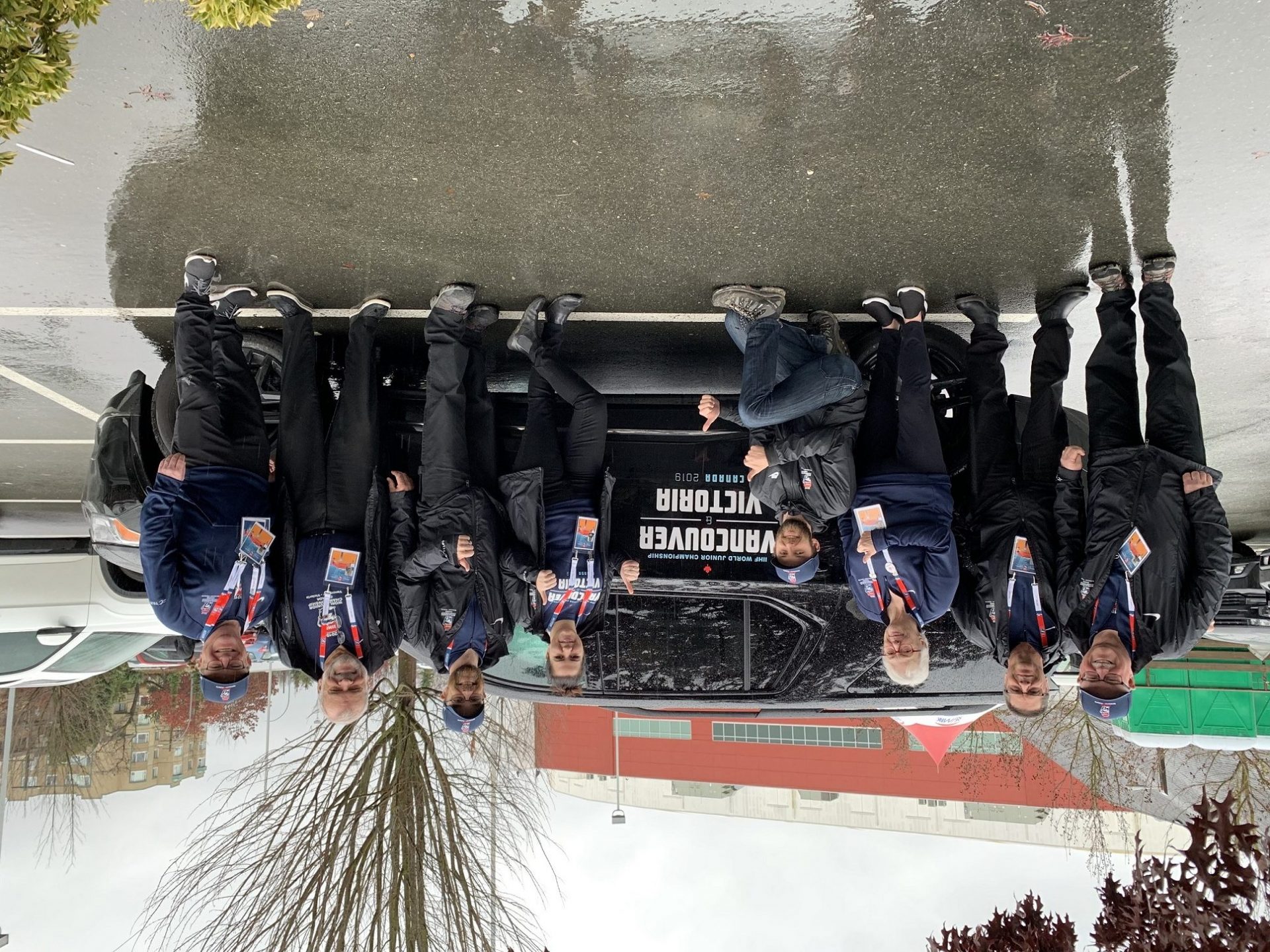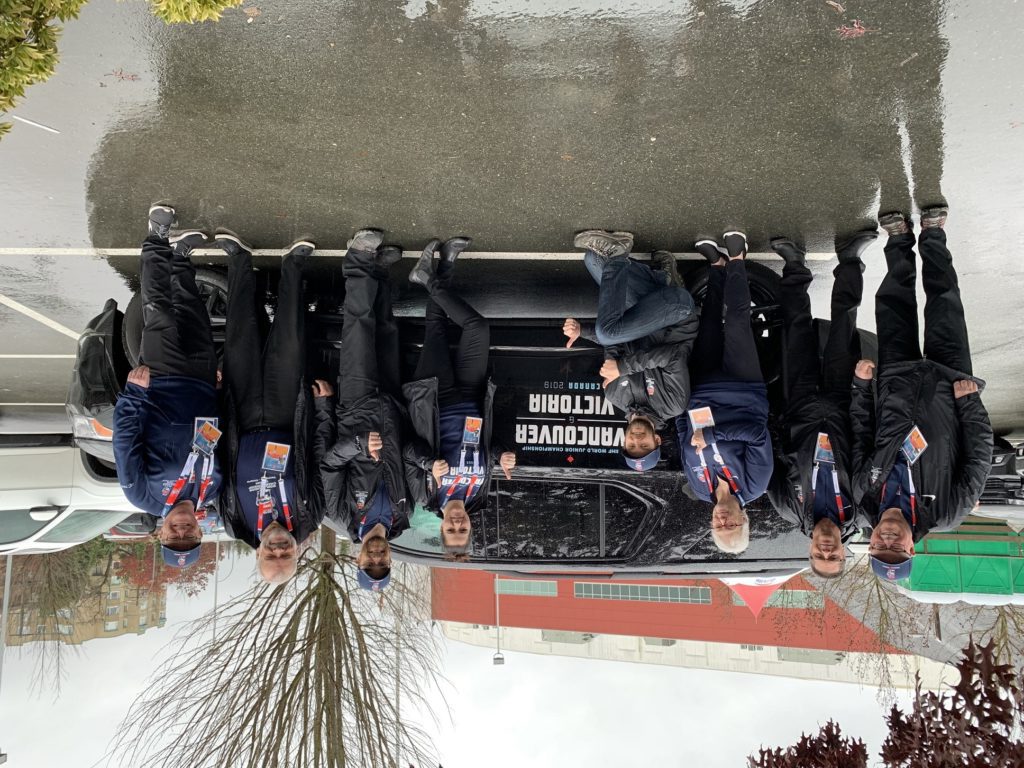 Easiest:
I get to work with hundreds of eager and highly talented volunteers in every community that I support. It's invigorating to see their passion for sport or the arts or food or whatever it might be. Ultimately they all want to stage a successful Games experience for these young participants, and that really drives me to do my job well.
Being from British Columbia, talk about coming to Ontario for school in Sport Management.
I always knew I wanted a career in the business of sport, and at the time I was coming to the end of high school there weren't a lot of options with respect to sport management programs. Almost all that existed were outside of British Columbia, and most were east of the Prairies. So I knew I would have to leave BC to pursue post-secondary education. A lot of universities offered programs more geared towards physical education/kinesiology or had a more science-based backing than a business one.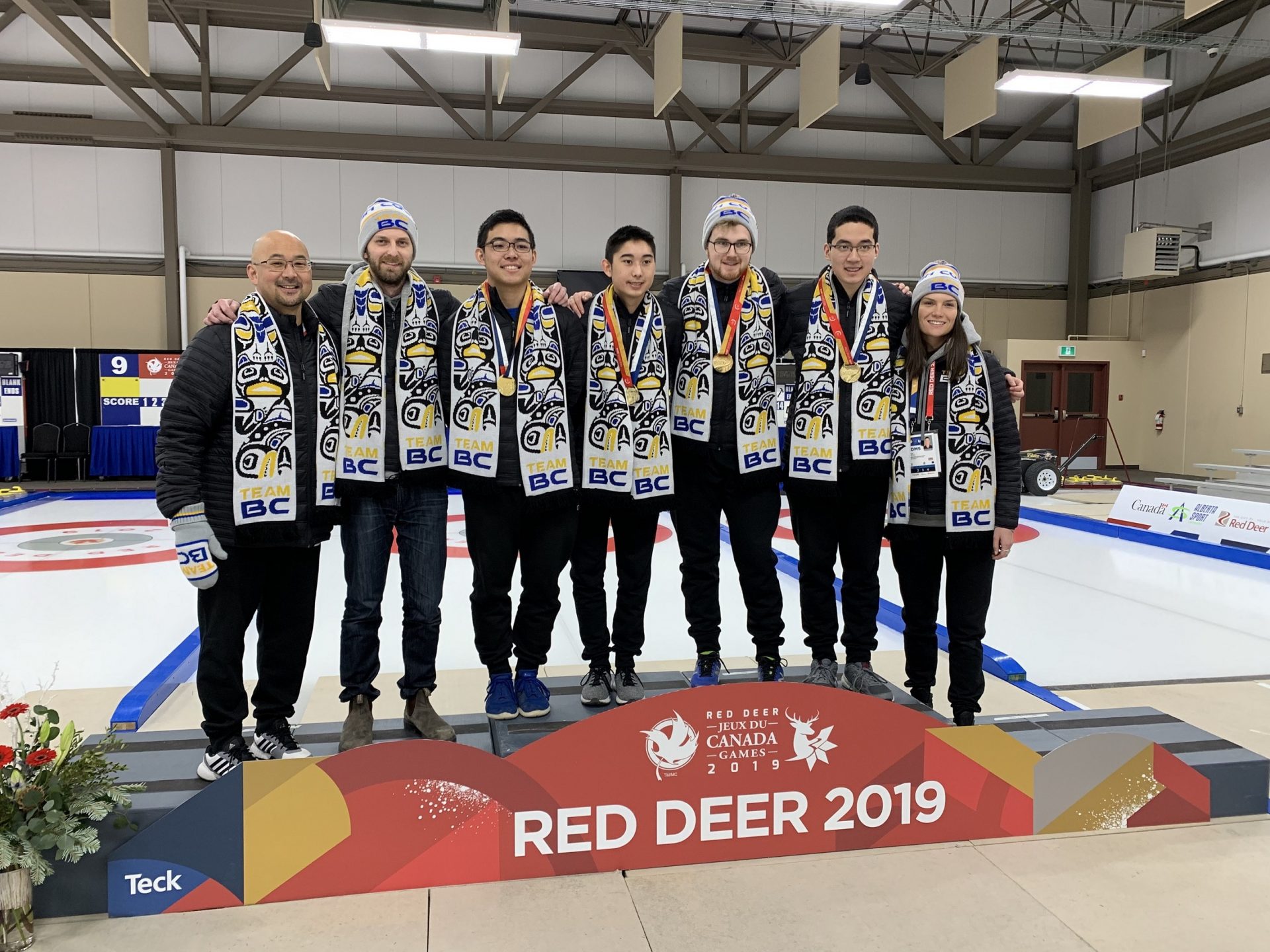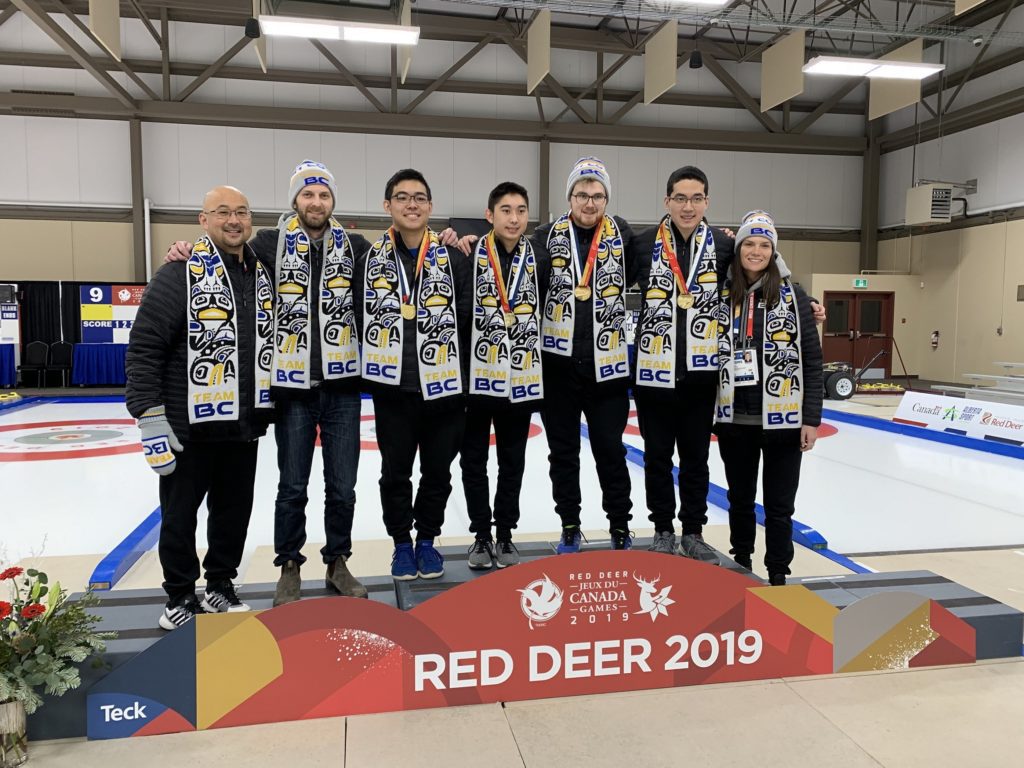 Living so far away from home was definitely tough, especially being right out of high school, but you certainly grow up pretty quickly when you're on your own like that. I ended up taking a one year break after my first year to attend the University of Victoria and be closer to home while taking pretty much any subject under the sun to see if something other than sport piqued my interest, but after that year I was certain that sport was for me, so back to Brock I went to finish my degree in Sport Management.
Fortunately, I've been able to make a career in sport back home in British Columbia, but I definitely loved my time in Ontario and wouldn't trade that experience for anything.
What are three main areas of personal development aspiring sport professionals should focus on and why?
1

Relationship Building

Creating successful relationships with all sorts of stakeholders will always make things easier for you.
2

Writing

You might hate that you have that one writing requirement in your sport management program at school, but it is so useful. Not everything in sport is limited to 140 characters. At some point, you'll need to write a contract, or a press release, or a policy document. Having strong writing skills will set you apart.
3

Time Management

Working in sport means you're going to be busy a lot, so be sure to prioritize your work. You can't do everything at once, so making sure you're managing your time properly is key.
Who do you think we should interview next for SPMA?
1

Megan Dobson

Megan is a great sport event professional doing good work in Calgary at Repsol Sport Centre.
2

Jennifer Leak

Jennifer Leak is a fellow multi-sport Games professional now working with Ringette Canada and apparel accounts.
---
Kyler Nurmsoo
Interview by Mat Israelson
Posted July 31, 2019 in Industry Profiles