Call Out To Uplift Social Media Professionals On LinkedIn Makes Pacers VP Of Digital & Social Content Go Viral
Tatiana Holifield
| Vice President of Digital & Social Media Strategy
| Pacers Sports & Entertainment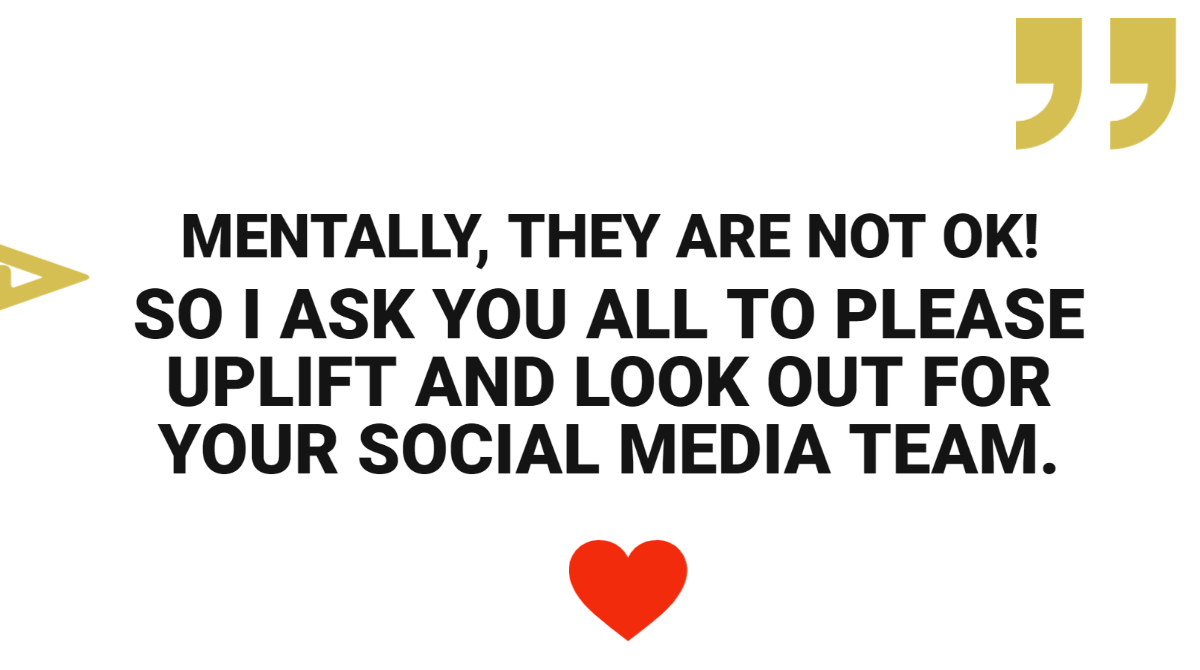 It wasn't just the George Floyd video that had been circulating, there was Ahmaud Arbery, Breonna Taylor, Amy Cooper, and many more horrifying videos. Imagine being glued to your phone 24 hours a day for 365 days a week watching countless videos of murder, racism, profanity. It's traumatizing!
Tatiana Holifield
Vice President of Digital & Social Media Strategy
Pacers Sports & Entertainment
×
The interview with Tatiana Holifield was conducted via a typed conversation. Editing changes were made to make it easier to read while maintaining the voice of the interview.
Tell us about your role as the Vice President of Digital & Social Media Strategy of the Pacers Sports & Entertainment.
As VP of Digital Strategy for Pacers Sports & Entertainment I oversee the digital and social media strategies for all of our properties including the Pacers (NBA), Fever (WNBA), Bankers Life Fieldhouse (arena), Mad Ants (G League), Pacers Gaming (NBA 2K) and Team Store.
My day-to-day is usually filled with back-to-back meetings with cross-functional teams and external partners who collaborate to create marketing campaigns and activations.
I manage a team of 14 digital members who run our websites, app and social media channels. In addition, we work with several agencies and part-time game night staff who help us create content. My team is focused on creating compelling and disruptive content to engage our fans and drive revenue.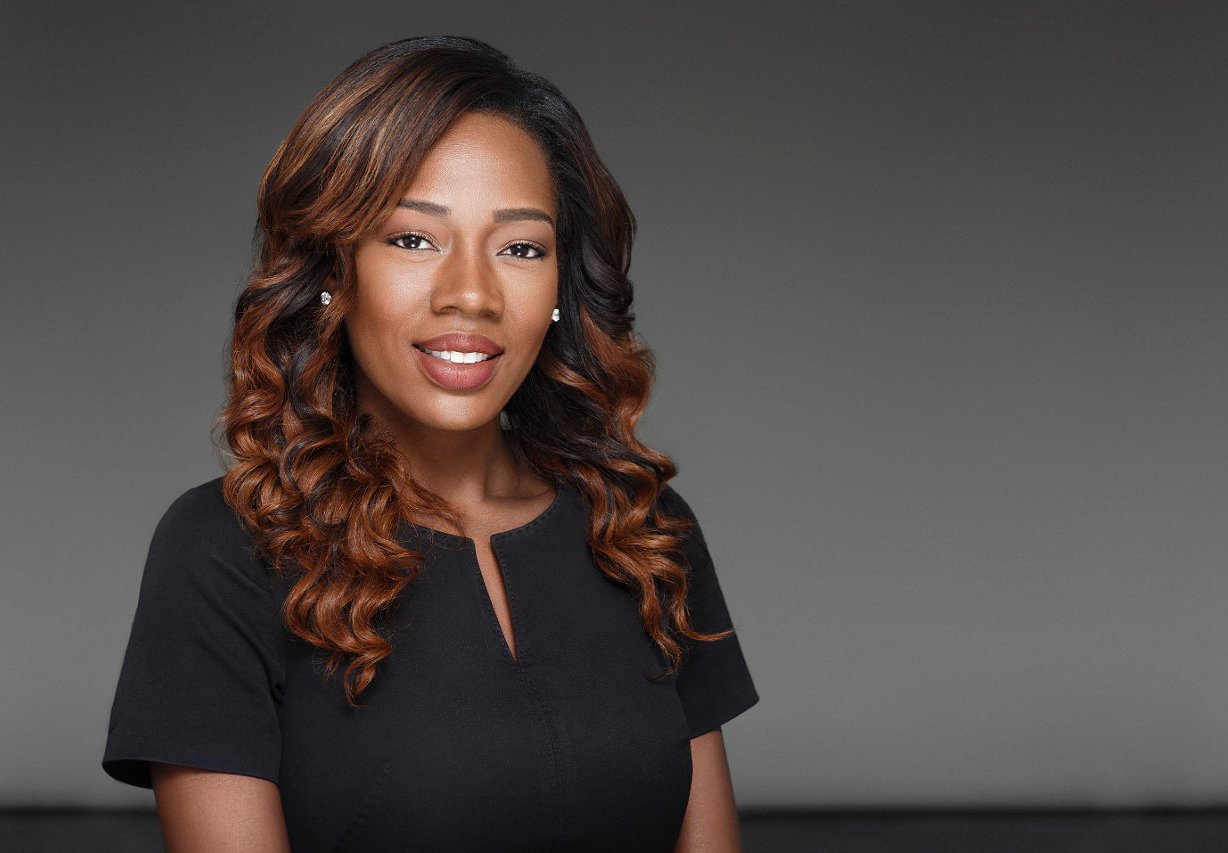 How important is social media for you personally? Which social networks do you use most frequently, find hardest to navigate and use, and see changing the most?
As a millennial, social media has been a part of my DNA.
I mostly use social media to personally connect with friends, family and colleagues. It helps me stay informed about what's happening in the world, it gives me inspiration, and I also use it as an escape from reality! I don't take social media too seriously as I know it is a highly curated portrait of life's best and worst moments.
My favorite social media networks are Instagram, LinkedIn, and Pinterest, but I do use many more networks! I don't use Snapchat very often because the content isn't really relevant for my age group and lifestyle, but I enjoy TikTok and use Twitter mostly for business or live-tweeting TV shows.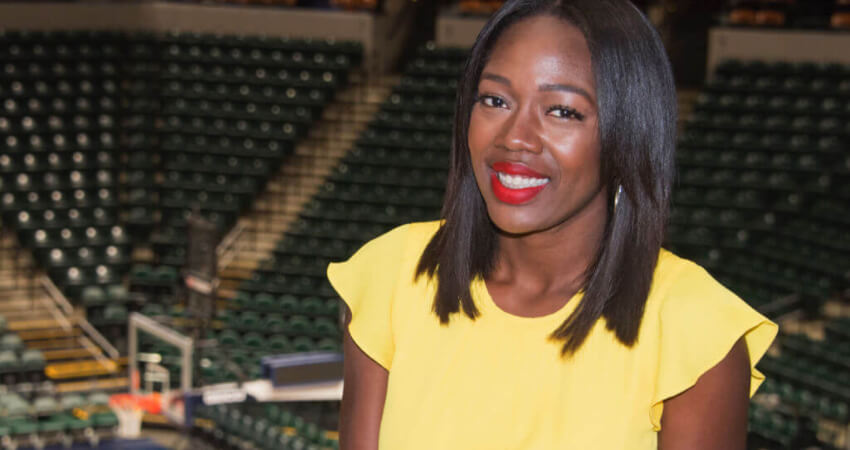 You've become a very powerful voice for people working in digital content across the world from this post to LinkedIn three weeks ago.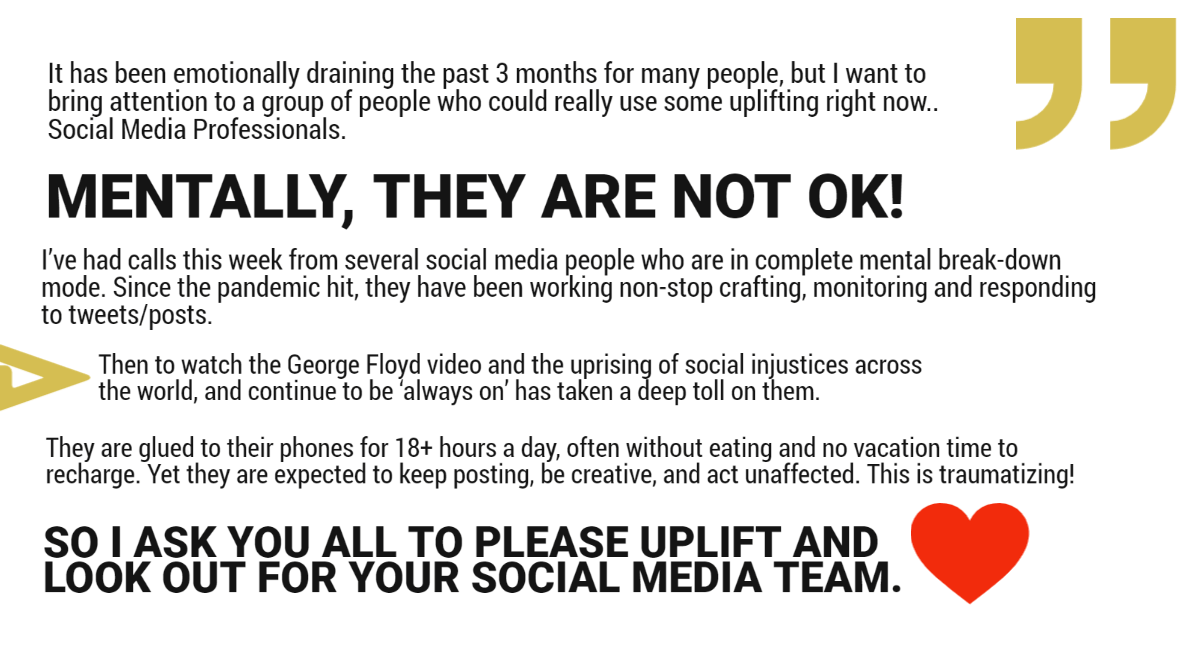 What is it about the social media professionals that are being more heavily affected by the current pandemic than the other sports industry professionals during the sports hiatus?
Social media professionals, no matter the industry, are being heavily affected by the current pandemic and social injustices. As I mentioned in my LinkedIn post, social media professionals are on the frontlines of the good and bad as it relates to breaking news. When the pandemic hit, no one knew the extent to which the entire world would be affected.
Social Media Managers were the first to work with their leaders to comprise operational, health & safety messages to their global audiences.
Most companies paused all content when the pandemic first hit, and it was up to the SMM's to pivot from their daily strategies and think quickly to develop new assets. This resulted in SMM's working around the clock, often 18-hour plus days, often without eating or taking a personal break to unplug.
Then just as there was beginning to have a sense of regular cadence, the world froze again when the video of George Floyd's murder circulated on social media. SMM's were often the first to see the video, and had to quickly react. But it wasn't just the George Floyd video that had been circulating, there was Ahmaud Arbery, Breonna Taylor, Amy Cooper, and many more horrifying videos.
Imagine being glued to your phone 24 hours a day for 365 days a week watching countless videos of murder, racism, profanity and other negative images.
This is traumatizing! Mentally, SMM's were expected to think quick on their feet, make strategic decisions, be creative, and act unaffected all while dealing with their own personal lives including job insecurity, financial impacts of the economy, health concerns of coronavirus for themselves and their families, racism, etc!
Social Media Managers are burned out, mentally exhausted and many feel under-appreciated.
I posted that message to uplift those who reached out to me personally, but I never imagined that it would have received over 55K views!
I received so many messages and DM's from SMM's thanking me for expressing how they had been feeling. It was very eye-opening and I hope to bring more awareness about mental health within the social media industry.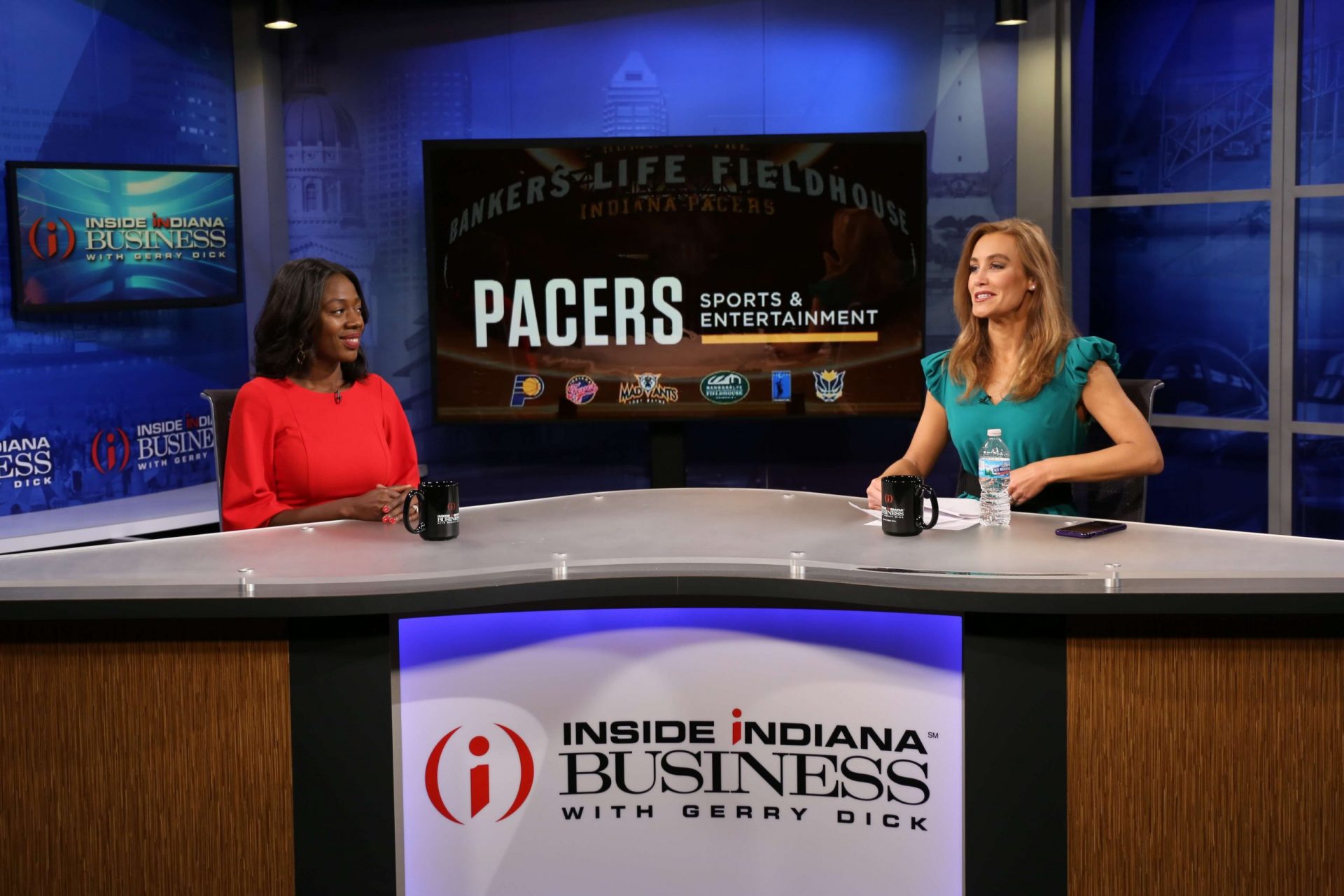 Generally, what is the process for approving digital content? Specifically, the NBA season is set to resume on July 30. How do you balance being enthusiastic when news about the COVID-19 virus potentially keeping the NBA restart dead in its tracks?
At the team level, we certainly build our strategies around guidance from the League and our Ownership.
For the Pacers, our plan has been to keep our loyal fans and global virtual audiences engaged as we await decisions. Basketball has always been a sport that unifies people and builds a sense of community.
Without live games, we balance being a source of news and information with also being a positive distraction.
We listen to our fans on social media and create content that they want and expect from us, including nostalgia games, trivia, and other fun basketball content.
In a society, where many people want things to happen instantaneously – what is your message for people with that mindset?
I don't blame them, LOL.
As a spoiled Millennial myself, I have become accustomed to receiving content instantly and on demand.
As a marketer, we do our best to be timely and relevant because we know that the market is saturated and fans have lots of options for consuming content, but we want to be the first and trusted place to provide our fans information about our team.
Having worked in social/digital media and brand marketing for several years now, what would you list as the top 3 to 5 most important software/tools/apps to use to increase efficiency and productivity?
There are a plethora of tools that increase efficiency and productivity, and every business has a different structure and workflow so I can only speak to what I have found to be most valuable and make my day-to-day easier. With that said, my top picks are:
Slack – team communication
Basecamp – project management
Tableau – data visualization
Julius – influencer marketing
Adobe Creative Cloud – design & video

Tatiana Holifield recently spoke up about how social media managers in all industries are feeling in light of the recent events. She spotlighted the extra strain that has been put on social media teams during the COVID-19 "down-time" that many never even considered. With the amount of news that has been flooding social media since the beginning of the pandemic, Tatiana explains that SMM's are exhausted from the extra workload and constant graphic and traumatizing news coverage from the Black Lives Matter movement is really taking a toll on the mental health of these professionals. In a time that we are so focused on our physical health, it is important not to forget to check on your loved ones' mental health too!
Connect With Tatiana Holifield