What is the difference between race and ethnicity? Aren't they the same thing? Let's look at a race and ethnicity example to start to understand the differences.
Former NBA superstar Amar'e Stoudemire was born in Lake Wales, Florida. When you look at him, you see a black man. Indeed, Amar'e Stoudemire is black. But what does it mean that "he's black"? Does it mean that his skin color is black? Is black his race? Do I call him African-American? Is black his ethnicity and race? What the heck is the difference between race and ethnicity? Ahhhhh "help me" you must be thinking!!!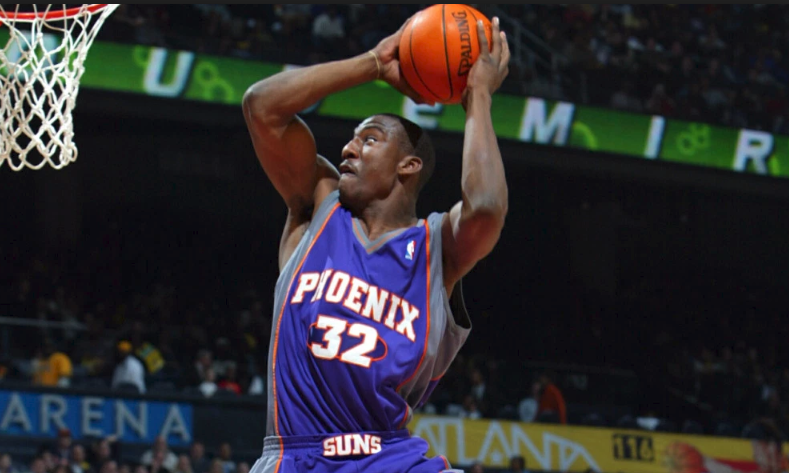 To complicate things even more, Amar'e Stoudemire is JEWISH. So, does this mean that he is an African-American Jew? The answer to this question a bit complex, but becomes simpler when the question, "what is the difference between race and ethnicity?" is broken down into small parts.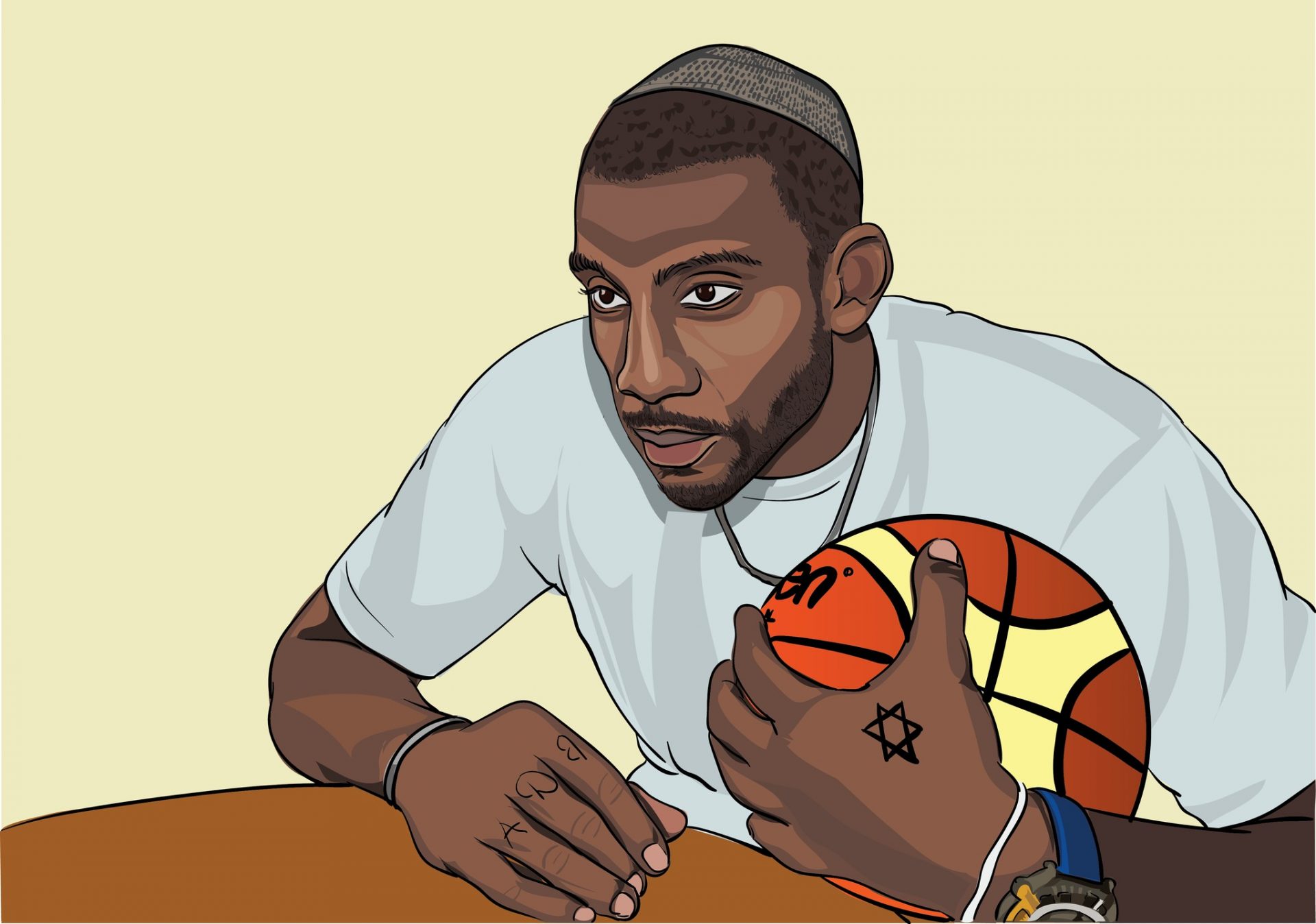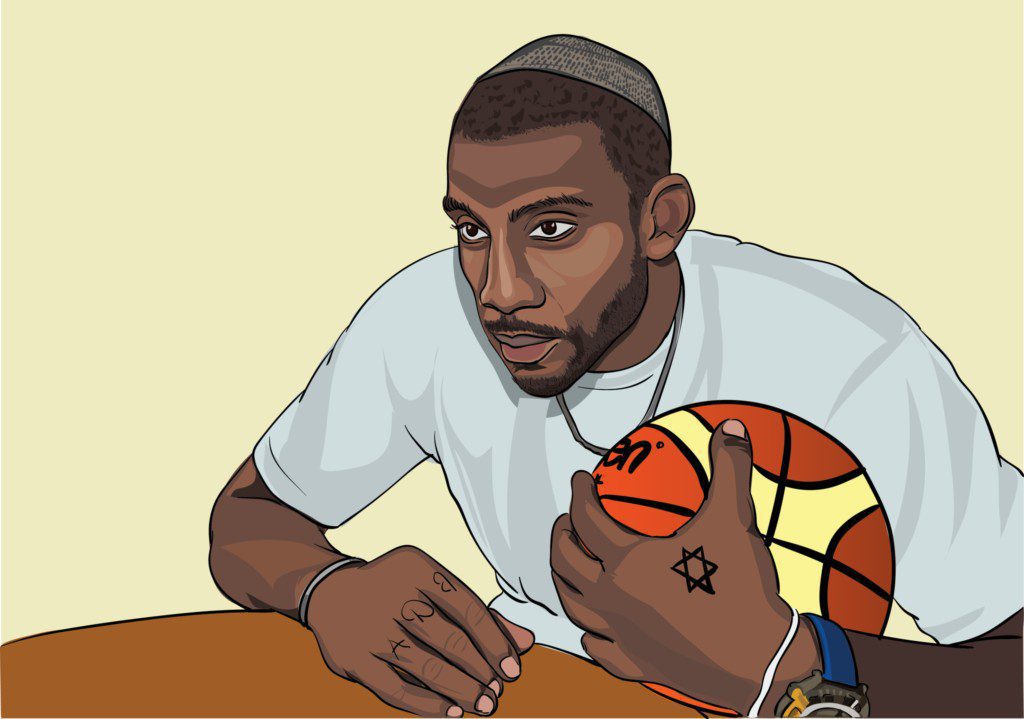 ­­Don't fret, we are here to help you answer the question, "what is the difference between race and ethnicity?" The first step to understanding what the difference between race and ethnicity is, is knowing what the two words mean. ­­
What is Race?
A person's race refers to physical or biological makeup. Things like bone structure, facial features, hair, and eye color can all go into it. But mostly, it refers to the colour of a person's skin.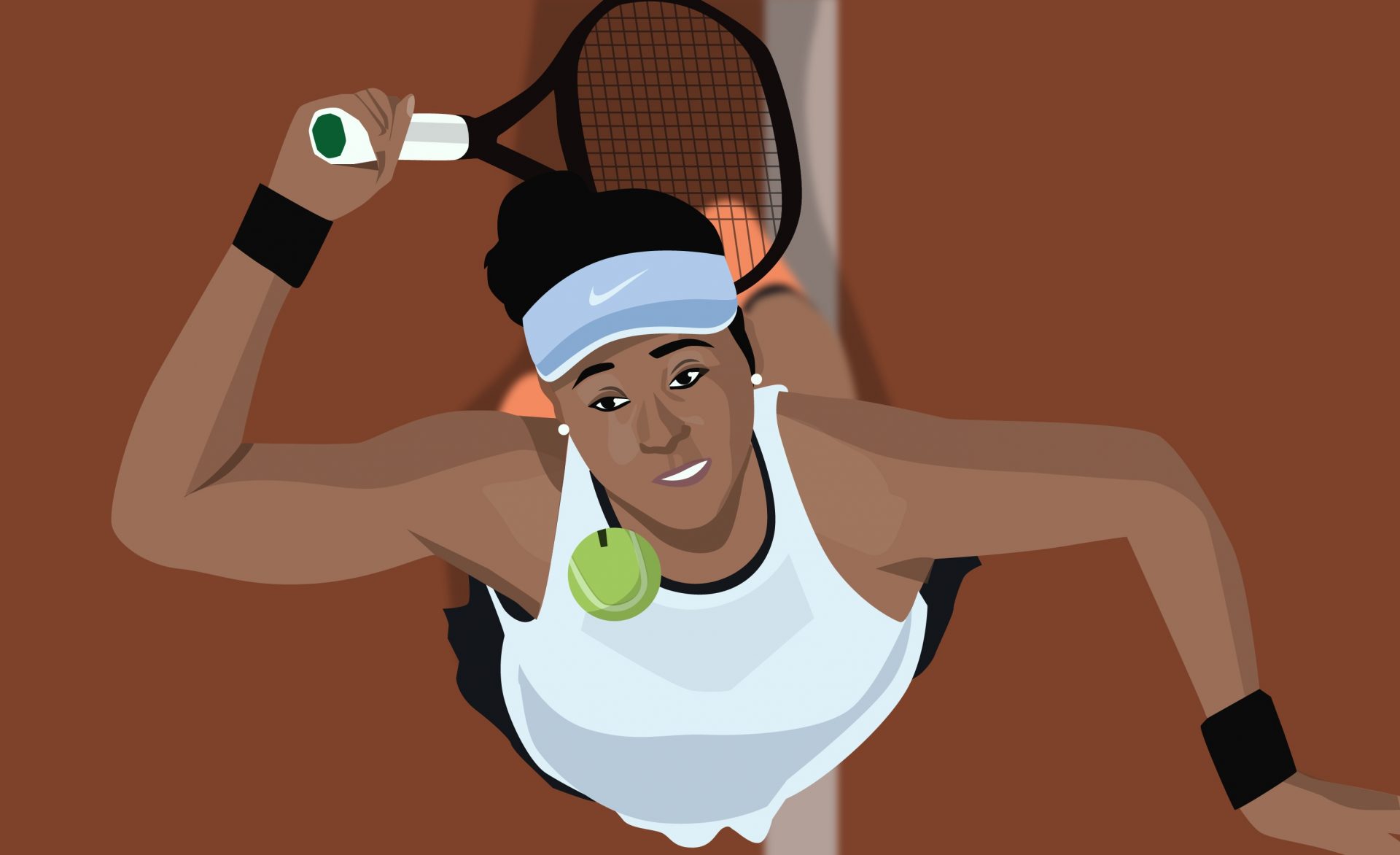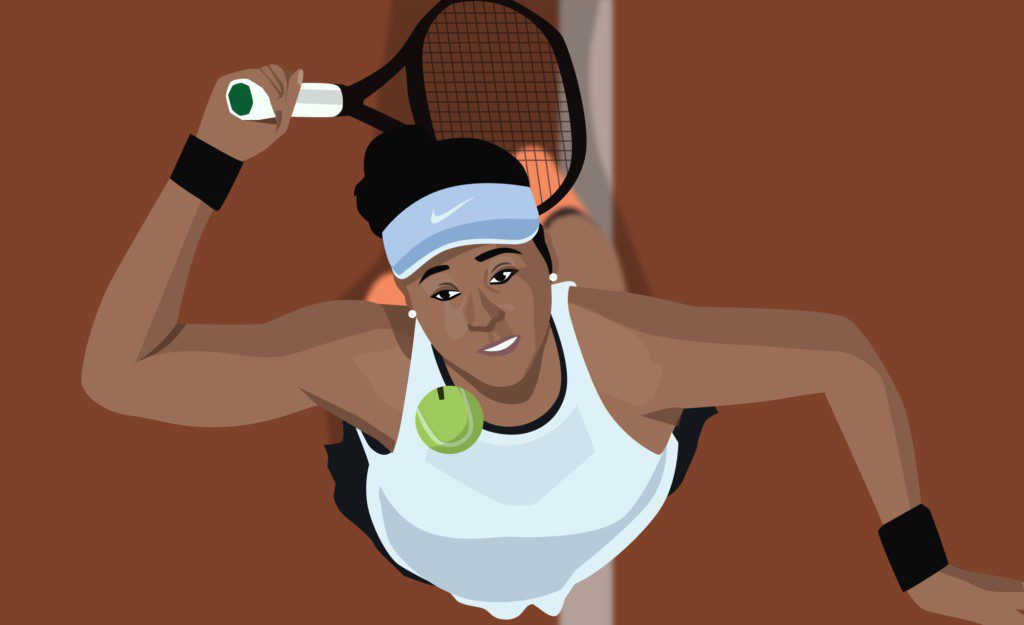 Examples of describing a person's race include the following:
Black
White
Hispanic
Asian
Indigenous
Middle Eastern
While people of the same race share similar genes with other people of their race, that just means that their ancestors were from the same general place.
Today, people of the same race can be from all parts of the world. Just look at Canada and the United States. There are people who represent all the major races but identify as Canadian or American culturally.
For an example of race, let's look at MLB legend, Sammy Sosa. Sosa is black (racially). In the photographs below, Sammy Sosa has many physical characteristics associated with the black race.


To finish defining race, it's a complex concept. We could look at a group of people and assume that some are White, Black, Indigenous or Asian. However, it is the belief that the colour of their skin indicates immutable differences between them that makes race a socially significant category in our society. And that's where problems lie!
In North America society, being a certain race comes with stereotypes. For instance, white people are linked to leadership. Black people are linked to athletic talent. Indigenous people are linked to environmental guidance. And Asian Canadians are linked to academic excellence. That is why when exploring the question, "what is the difference between race and ethnicity?" it's important to fully know what each term means.
What is Ethnicity?
Ethnicity is not about the color of your skin, but it is about the culture you identify with. This considers the people you share a country of origin, ancestry, religion or language with.
Many ethnicities identify with the country or region they live in or where their ancestors or relatives came from. For example, again, people of all sorts of ethnicities may live in Canada or the US and identify as Canadian or American but also consider the fact that they are Chinese or Muslim as their ethnicity as well. Here's a list of common ethnicities identified in Canada:
Arab
Southeast Asian
West Asian
Korean
Japanese White/Caucasian
South Asian
Chinese
Black
Filipino
Latin American
Arab/West Asian
For a sport-related example of ethnicity, let's go back to Sammy Sosa. If you've seen him recently, you may not consider him to be of the black race. Instead, he'd likely identify as White as his ethnicity.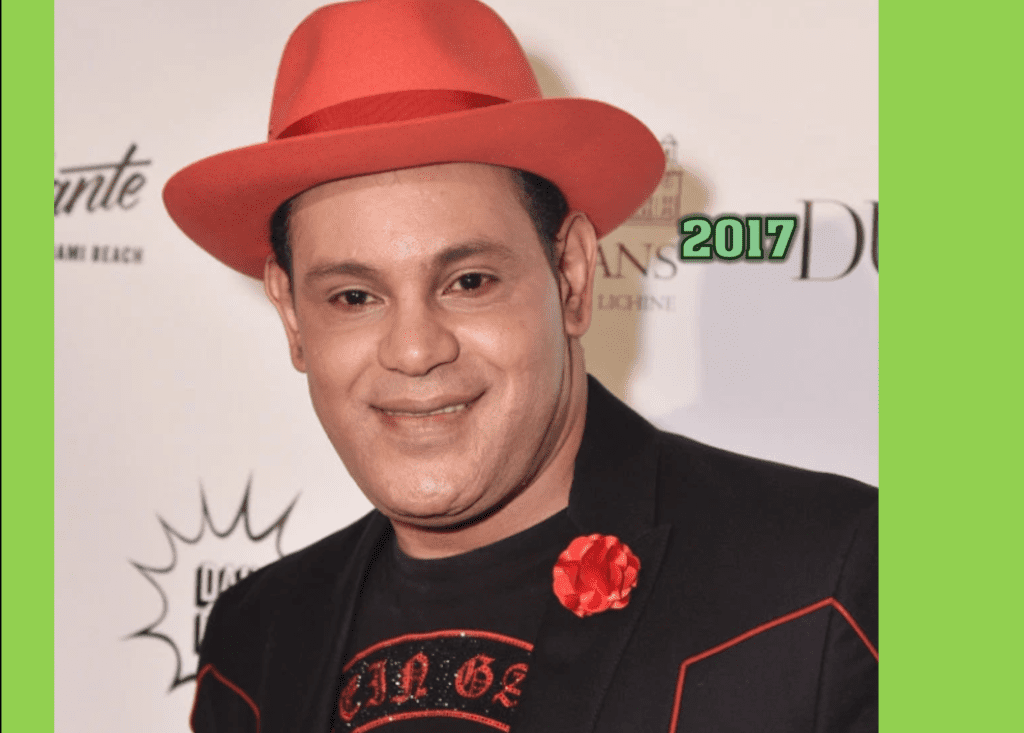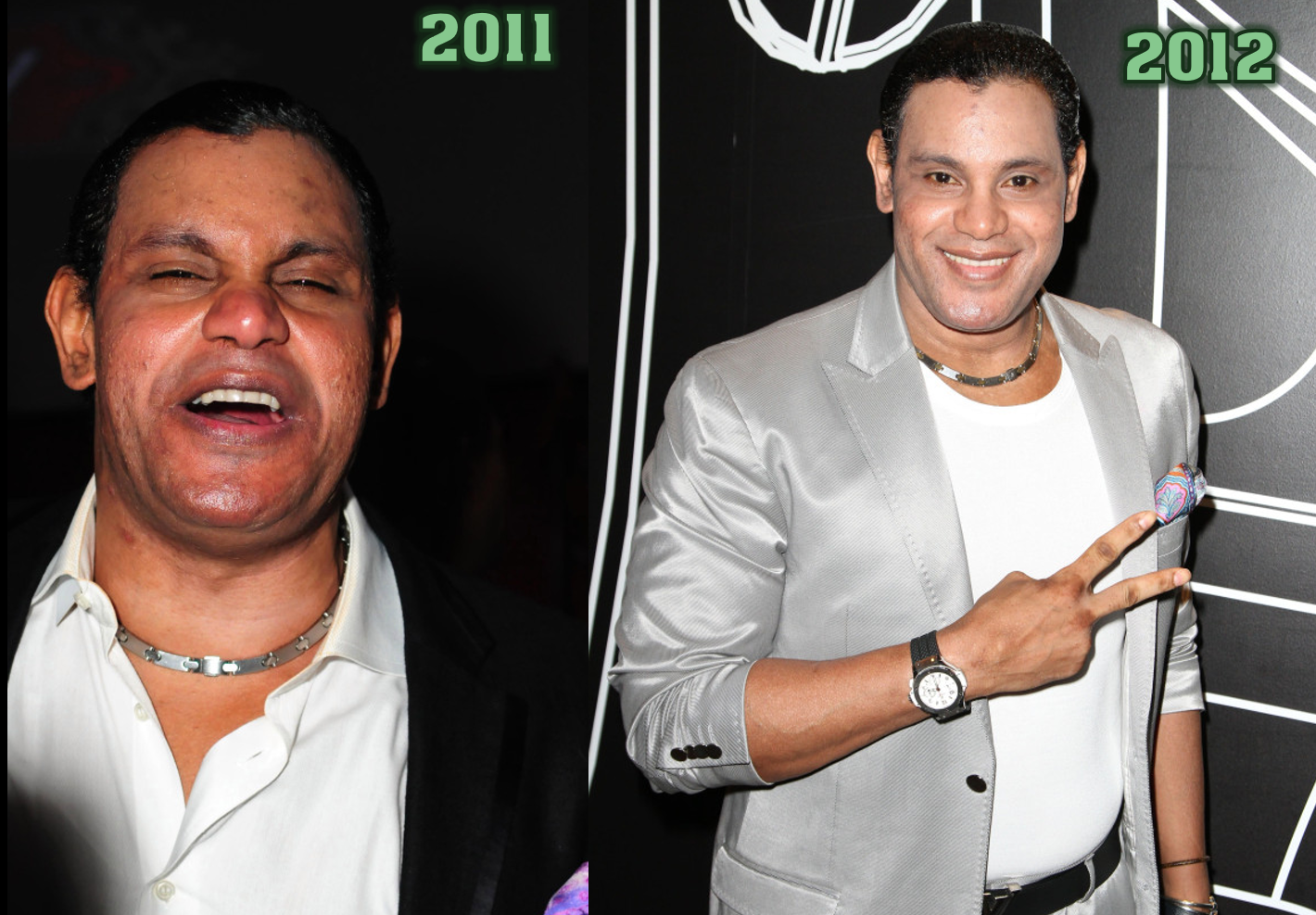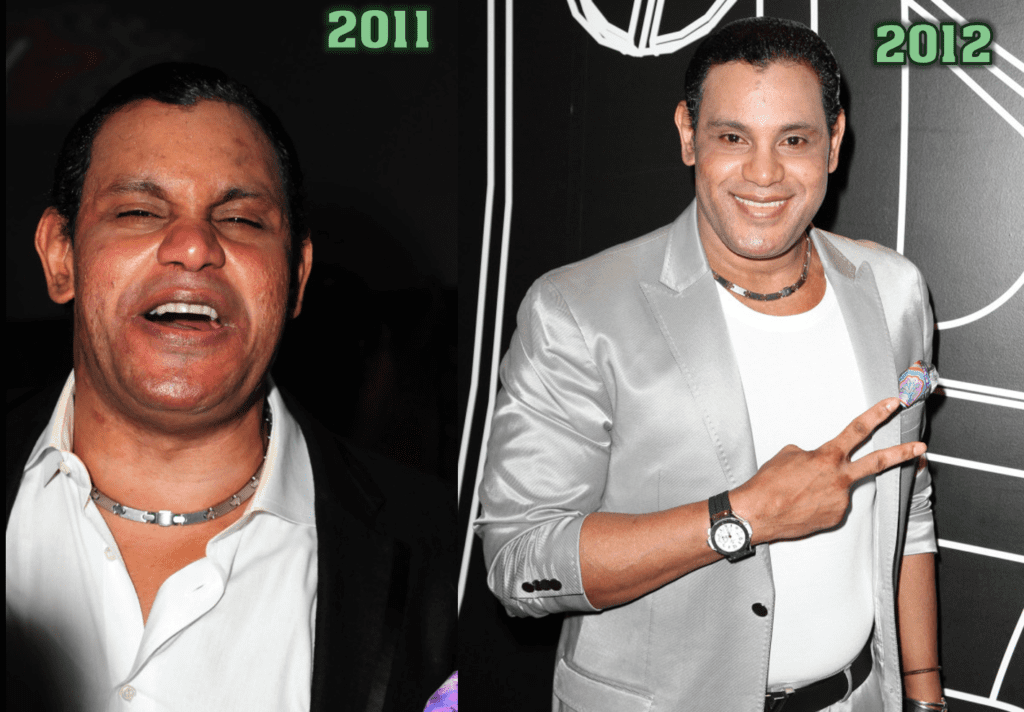 So while Sosa may be born as "black", his ethnicity is likely White now. After all, based on his skin lightening practices, he likely identifies himself that way.
Women's tennis star Naomi Osaka, illustrated below, was born in Japan and represents it in all international competitions. However, Osaka was raised in the United States. She chooses to represent herself as Japanese. Therefore, Japanese is her ethnicity.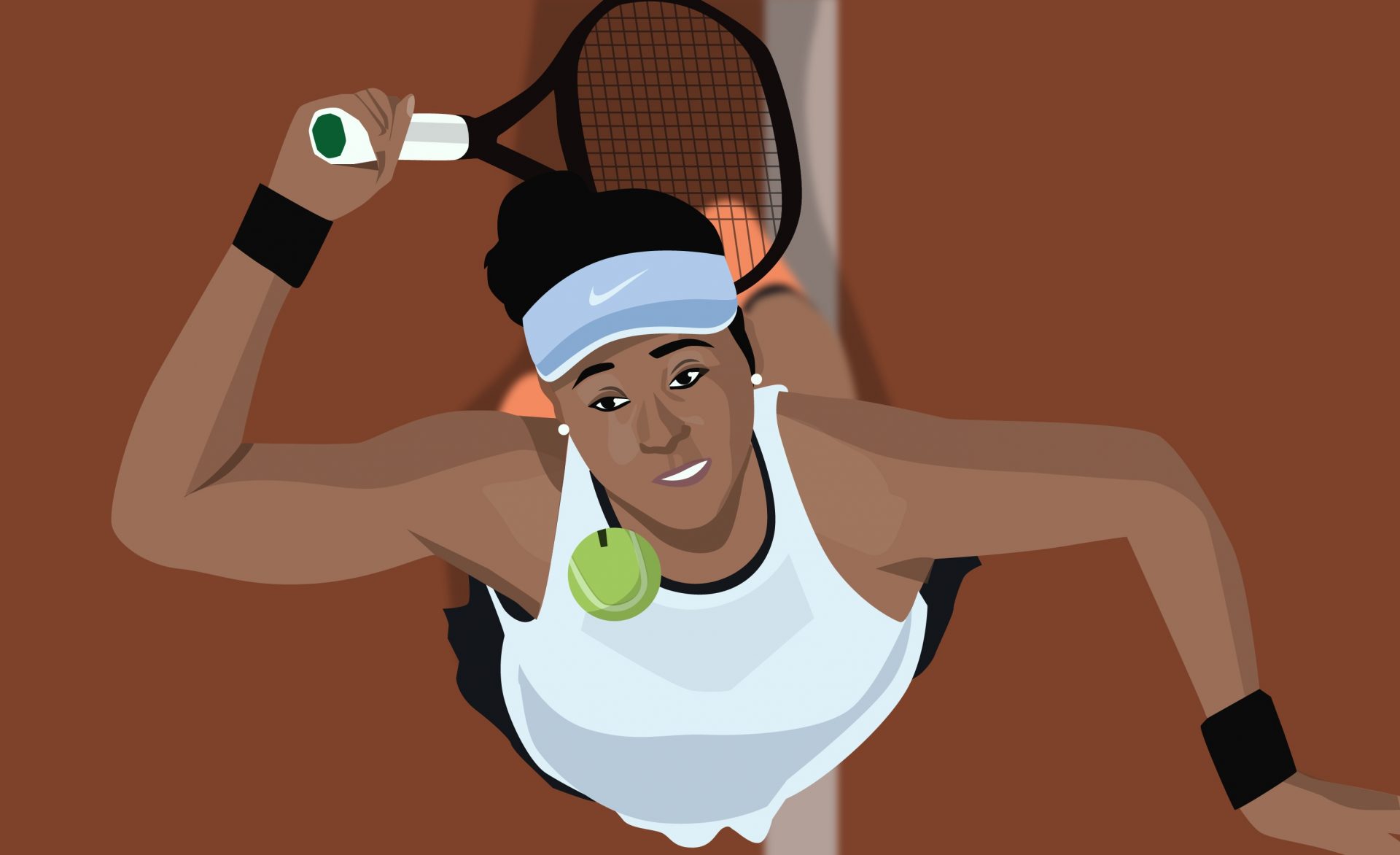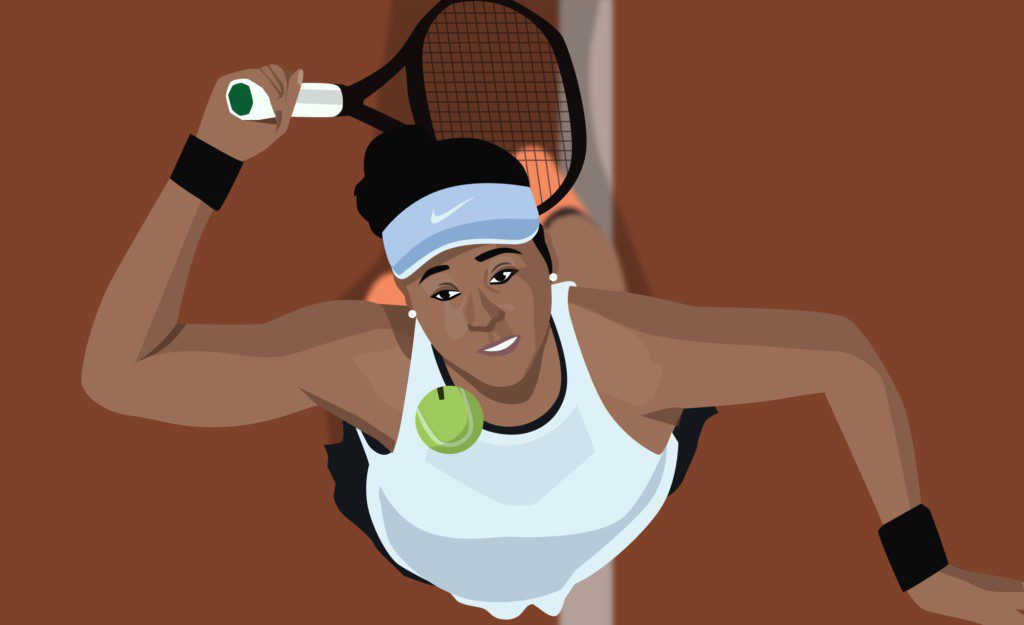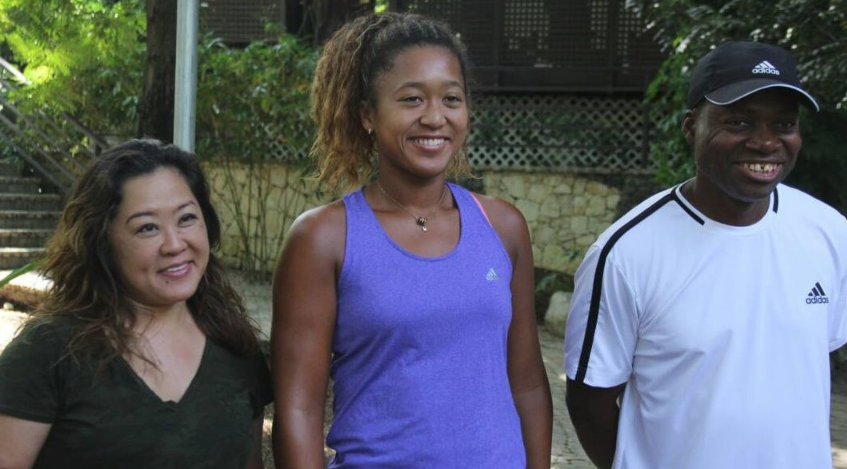 Examples of Race in Sports
There are people from all races who play sports at the college and pro level and athletes of all races can excel at any type of sport.
In the NHL you have star players like P.K. Subban who is black, Jack Eichel who is white and Carey Price who is Indigenous.
In the NFL, there is Cam Newton, Tom Brady and Troy Polamalu whose race is Pacific Islander.
The NBA gives us Kevin Love (white), Lebron James (black), and Jeremy Lin, who is Asian.
There are mixed race players who excel in sports as well. Mixed race means that someone's parents have different racial backgrounds and the person has inherited traits from each. The best example of this just happens to be one of the most famous athletes in the world. Golfer Tiger Woods defines his race as "Cablinasian". This is a word that Tiger himself made-up that blends together the racial makeup that he inherited from his parents. The word takes form parts of the words Caucasian, black, American Indian and Asian.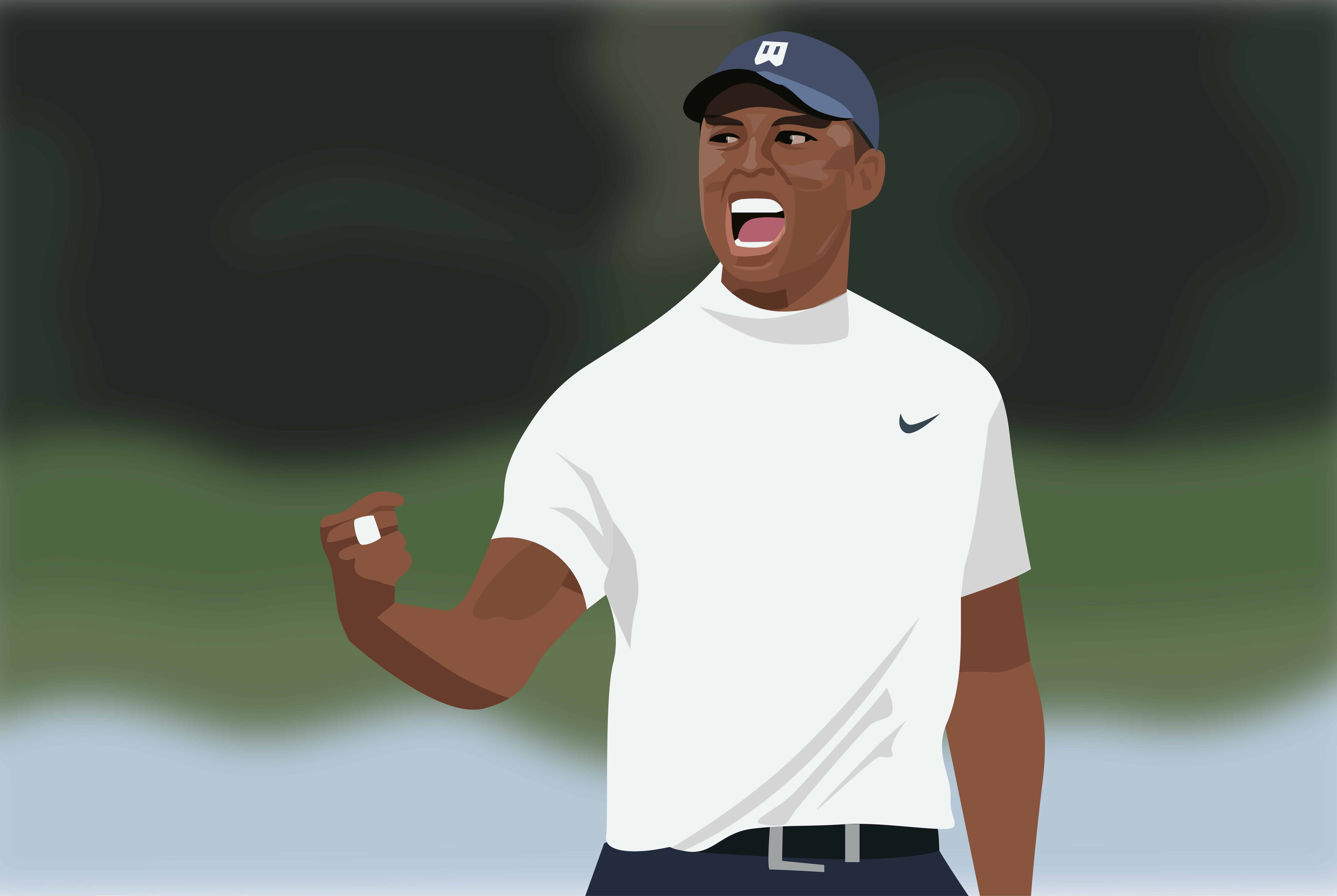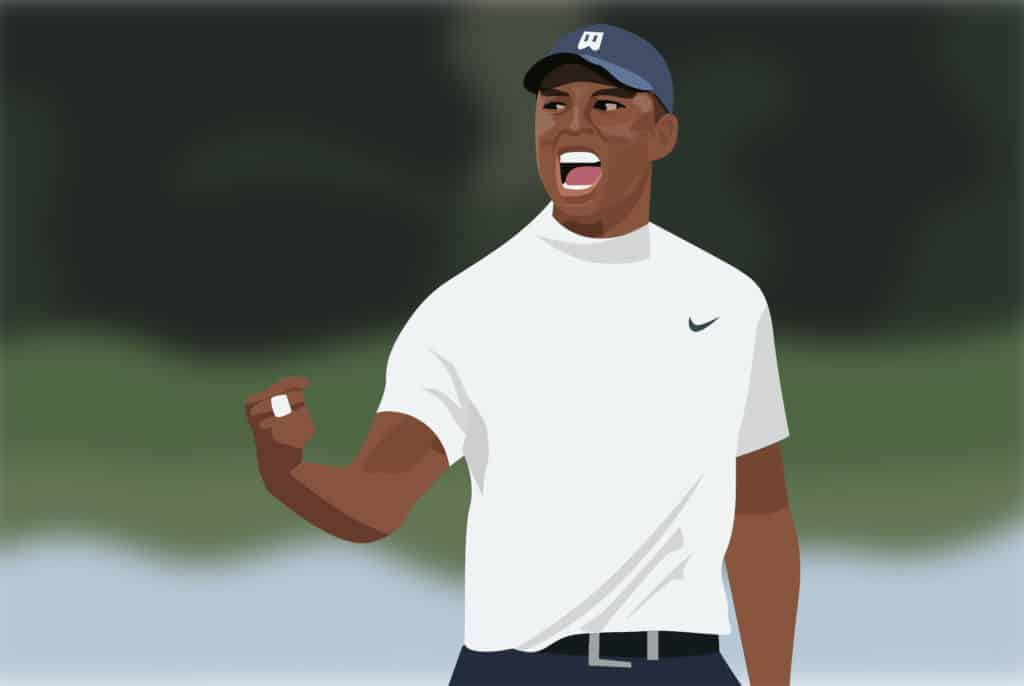 There are plenty of other famous mixed race or multiracial athletes as well. Athletes include US Olympian Lolo Jones, tennis player Madison Keys, MLB pitcher Marcus Stroman, and NBA players Fred VanVleet and Klay Thompson.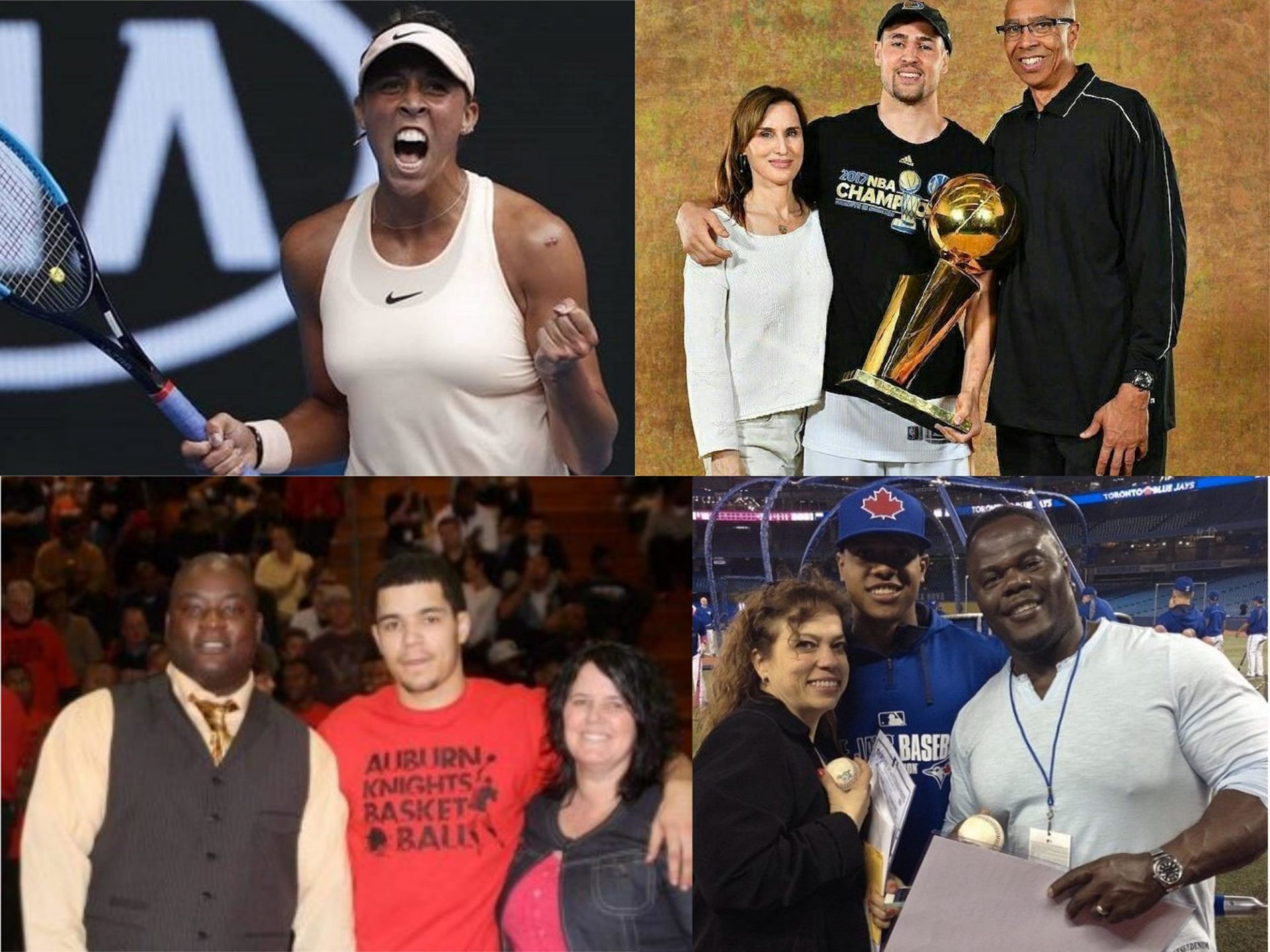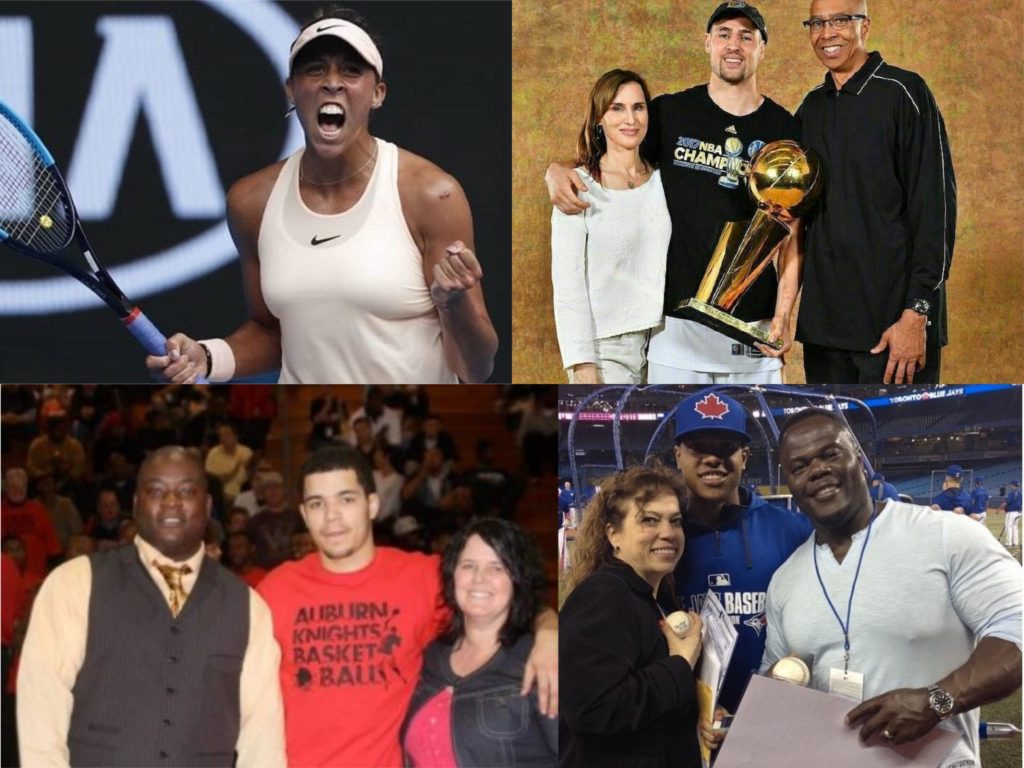 Examples of Ethnicity in Sports
While there are only a handful of races a person can be, there are many ethnicities in the world that people can identify as. They can talk about their ethnicity in terms of the language they speak, the religion they practice or the country that they or their ancestor are from. It is very common and for people to identify with more than one ethnicity.
A great example of this can be seen on World Cup soccer teams. Let's take the German Nation Team to show how common this is. Everyone who plays on the Germany team identifies a German. They all speak German and either grew up there or have parents or grandparents who did. However, they have a lot of players who also have different ethnic backgrounds.
There are players like Mesut Ozil and Ilkay Gundogan are both Turkish-Germans. Sami Khedira's father is Tunisian and he is also a Muslim. Just like his German teammate Emre Can. Leroy Sane's mother represented Germany in the Olympics, but his father was a professional soccer player from Senegal in Africa who grew up in France which gives Leroy both German and French citizenship.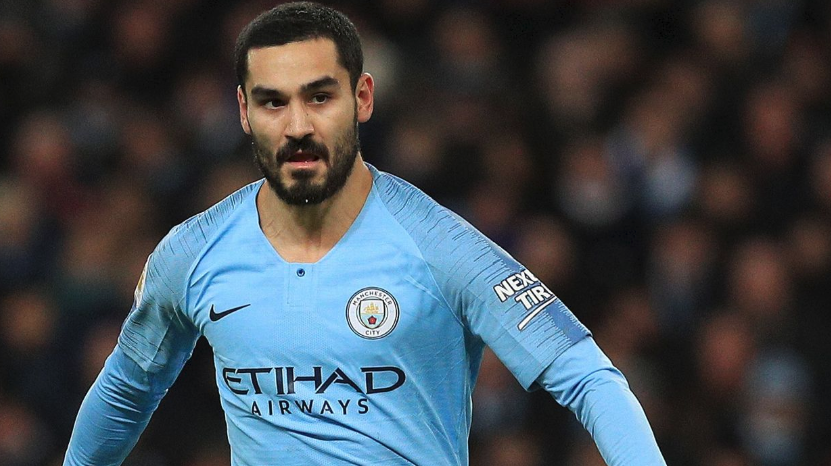 Finally, Jerome Boateng plays for Germany while his half-brother, Kevin Prince-Boateng plays for their shared father's country, Ghana.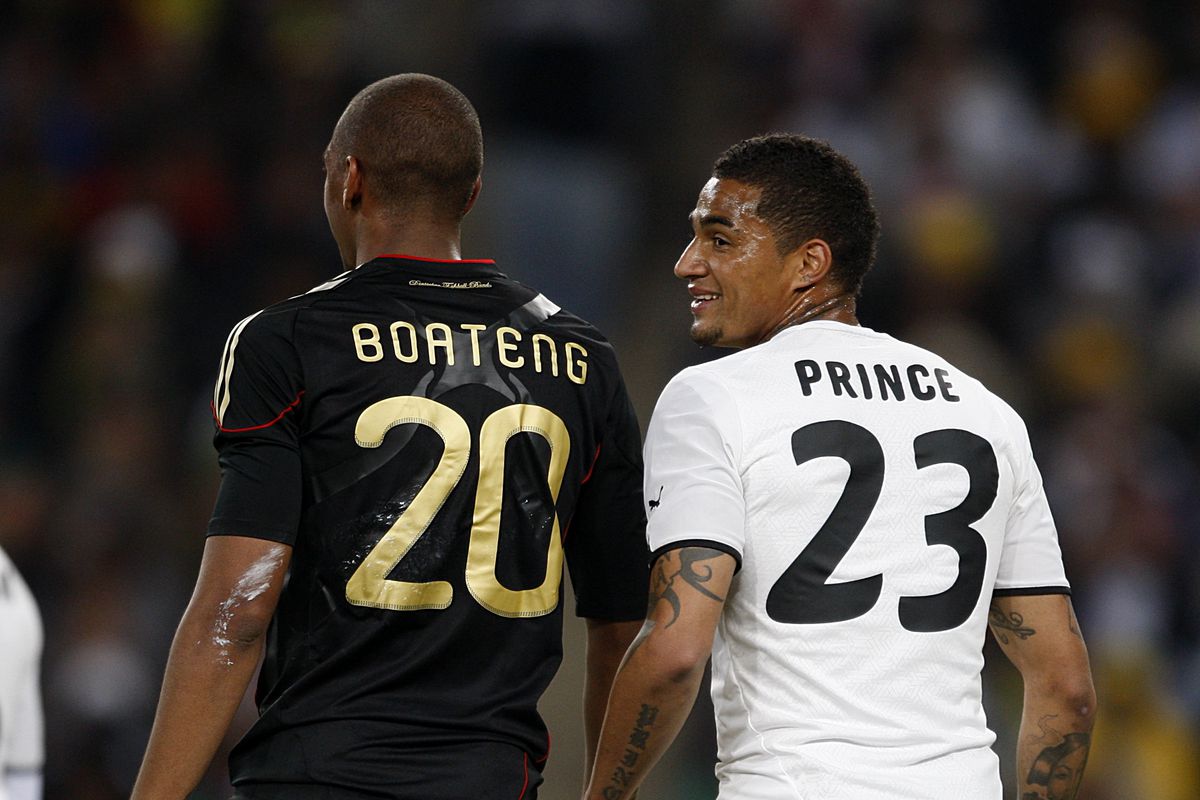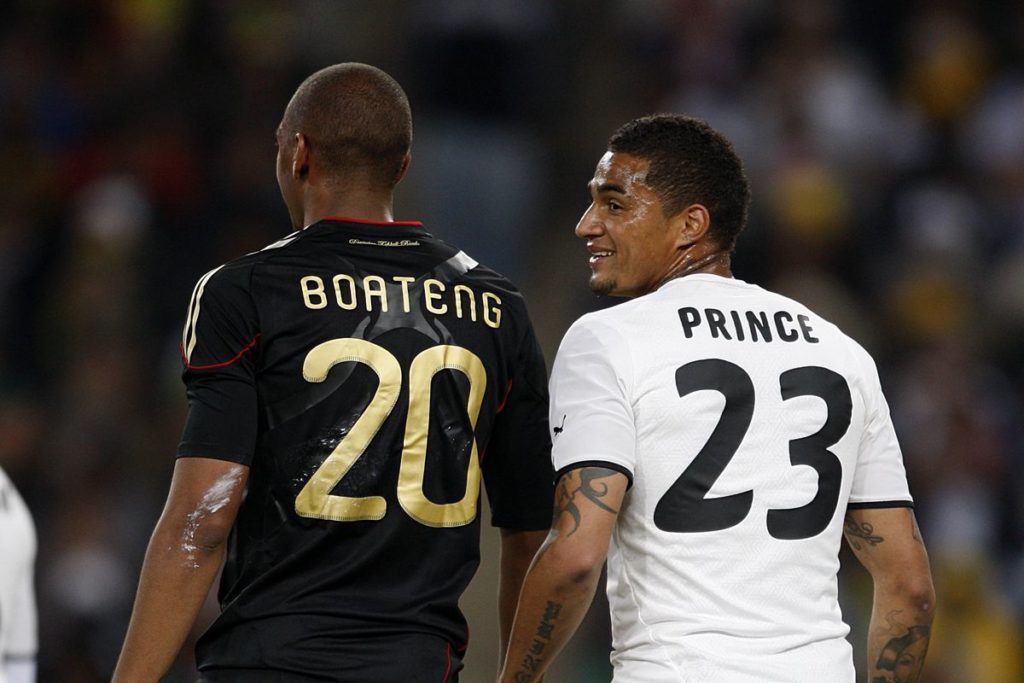 There are examples of players from all types of ethnicities in all sports. Famous NBA players from non-American backgrounds include Steve Nash, Andrew Wiggins, and Jamal Murray among many others including RJ Barret, the #3 pick in the 2019 NBA Draft. In fact, 6 players selected in this draft are from Canada.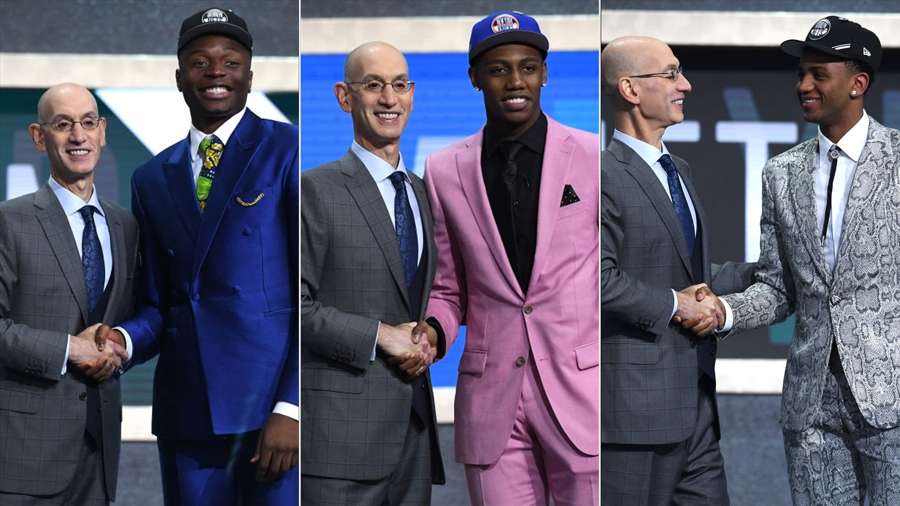 You also have Dirk Nowitzki (Germany), Yao Ming (China), Hakeem Olajuwon (Nigeria), Luca Doncic (Slovenia), Manu Ginobili (Argentina), Ben Simmons (Australia). There are players of all religious backgrounds as well. Along with Olajuwon, Enes Kanter is also Muslim. Amar'e Stoudemire is Jewish, and there are several players who worship all different styles of Christianity.
The Difference Between Race and Ethnicity For "Asian" Athletes
The word "Asian" used in a racial context in the United States refers to people of Southeast Asian origin, including a vast variety of ethnic backgrounds, such as Chinese, Japanese, Korean and Vietnamese.

Without going into too much biological detail, many people think Asians look like this, characterized by "yellow skin" and Asian eyes, nose, ears, and hair.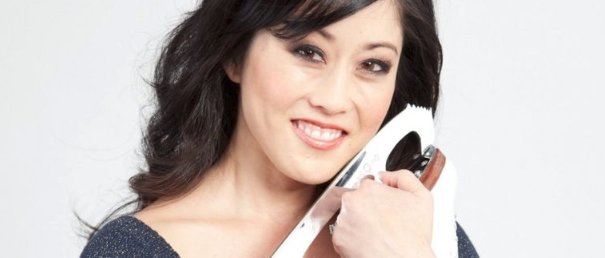 Calling someone because they possess these "Asian" traits is technically wrong. Asian is not technically a race, but many people still see it as one in North America. Asian means someone from Asia. Let's look at a map of Asia to see what this looks like: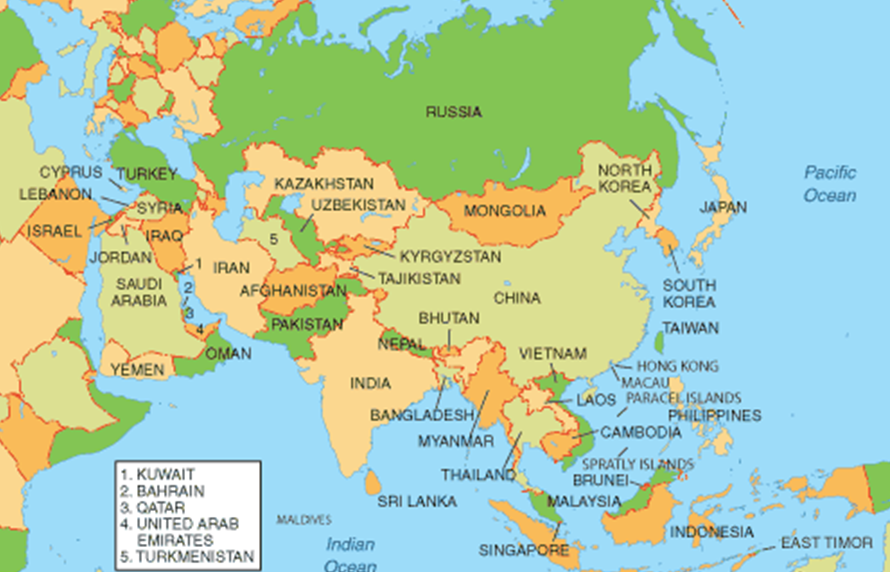 Case in point! Asians include people from India, Saudi Arabia, Israel, parts of Russia, and way more countries you'd never think could be Asian! The following athletes are Asian: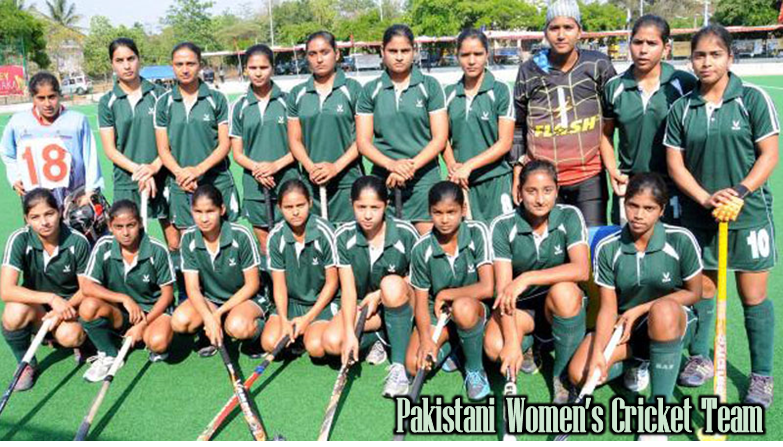 Pakistani Women's Cricket team, Alex Ovechkin, Sania Mirza, and Omri Caspi do not possess yellow skin or stereotypical "Asian" eyes, ears, nose, and hair. So that alone tells us that race is not a biological concept. Instead, it is a social construct.
Contrary to popular belief, there isn't a whole lot of commonality when it comes to genes that apply to all blacks or all whites. Therefore, it's really important to understand what the difference between race and ethnicity is when talking about your favourite athletes and national teams!
Conclusion on Race vs. Ethnicity
As you can see there are many examples of how race and ethnicity can be different in the world of sports. That is one of the great things about sports. No matter what your skin color is, what language you speak, what country you are from or what religion you practice, if you can play a sport well you will have a chance to succeed on the highest level. SO next time you are watching a sporting event you can look at players and not only identify their race but know that they come from all different ethnicities as well.
A quick internet search will allow you to investigate the ethnic makeup of your favourite players and teams. It is a lot of fun and can be very interesting to do so. You may find out something surprising about a player or that a player you would not expect shares some cultural heritage with you! But at the end of the day, people are people. Athletes are athletes no matter what their racial and ethnic is made up of.