It's possible that Mike Grier's love of sports could have sprouted from his father, Bobby Grier. His father was the Associate Director of Pro Scouting for football players to join the Houston Texans. Bobby Grier was also a running backs coach and the vice president of player personnel for the New England Patriots. 
The love of sports isn't held just between Grier and his father, Mike's brother Chris Grier is also a general manager for the Miami Dolphins.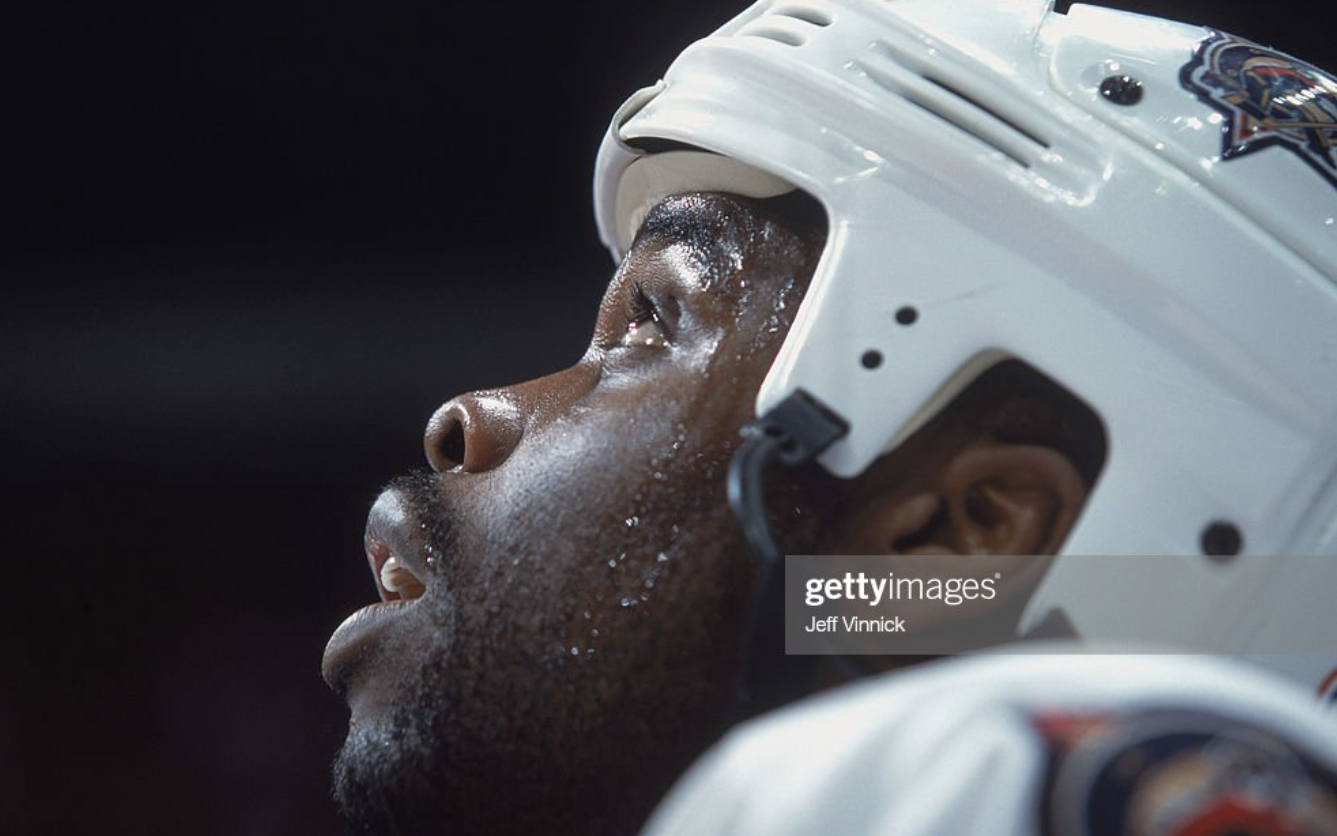 Background
Grier grew up in Holliston, Massachusetts where he began playing hockey in school, at St. Sebastian's School. Afterwards, he played with Boston University's team and was named the first-team all-star. 
As his love for the game grew, so did the recognition of his talent. Grier was drafted by the St. Louis Blues in the 9th round, 219th overall in the 1993 NHL entry draft. Given his place in the draft, he was seen as a longshot, with a slim to none chance of making it into the NHL.
NHL Hockey Career
After college, Grier was drafted to the Edmonton Oilers as a checking line right-winger. Grier played six seasons with the Oilers, two of which he scored twenty goals each season.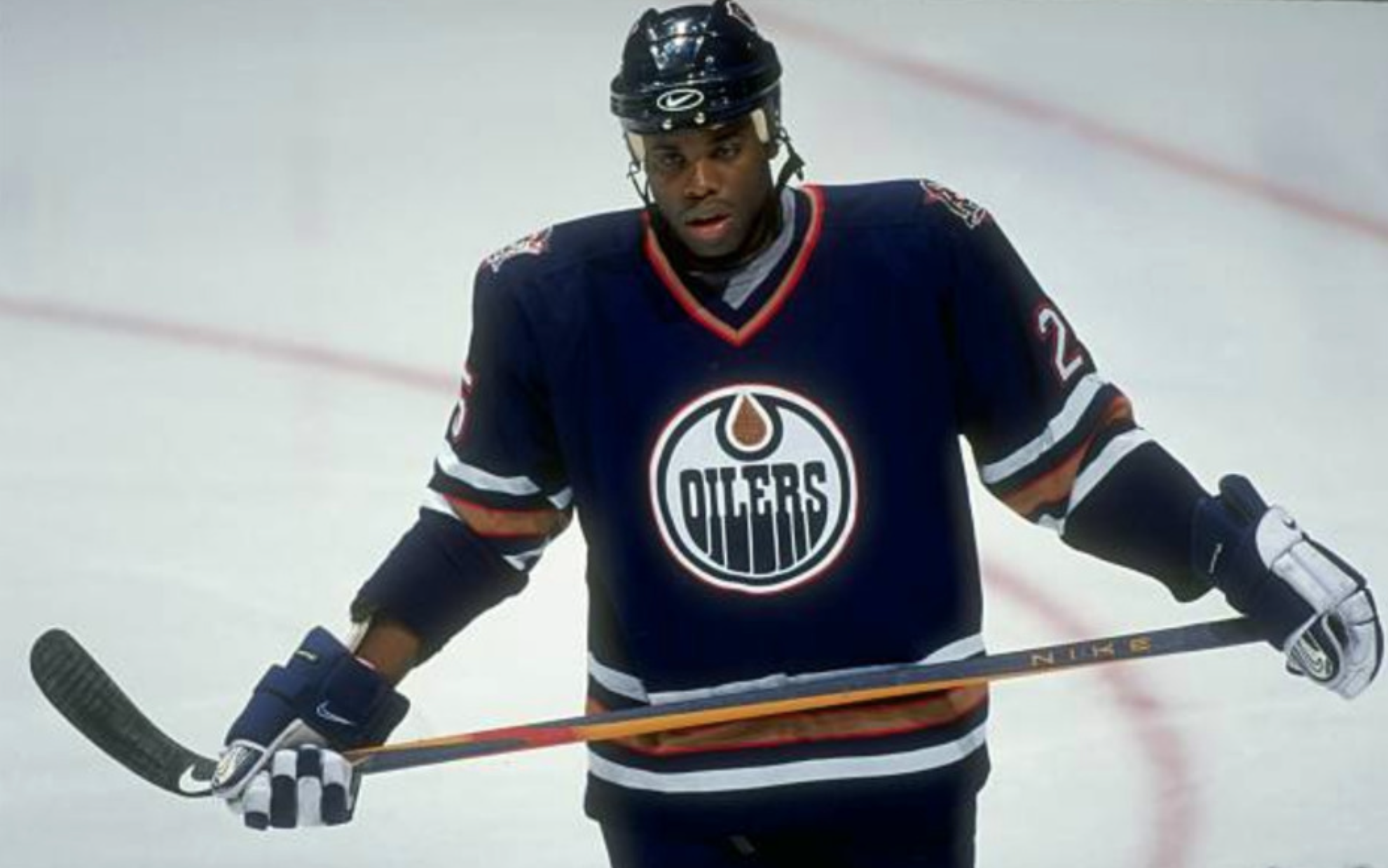 In 2002, Grier was traded to the Washington Capitals as two first draft choices replaced him. The team attempted to be Stanley Cup quality but didn't quite make it. Later in 2004, Washington traded Grier to the Buffalo Sabres with 9 goals for his last season with them 2005-2006. 
Finally, Grier was signed to a free-agent deal with the San Jose Sharks. He scored 16 goals that first season, followed by nine and ten goals in the next two seasons. Then Grier was bounced back to the Buffalo Sabres in 2009. 
On November 3. 2010, Grier played his 1000th NHL game, becoming the 254th player in NHL history to do that. Grier was not signed by the Sabres for the following season, so, he announced his retirement from the NHL.
NHL History
After his hockey playing career, Mike Grier continued to work within the hockey industry, mostly in coaching. He even coached his son's team at St. Sebastian's School, where Grier also went as a kid.
On July 5, 2022, Grier's hard work paid off, and he got the position of San Jose Sharks general manager. In taking this position, Grier became the first black GM in NHL history at the age of 47.
Grier replaced interim GM Joe Will who had been GM since November when GM Doug Wilson stepped down after 19 seasons.
Mike Grier's first task as GM is to take San Jose through the first draft, with the first round just behind us. Following that, Grier will be responsible for putting a team together that is Stanley Cup-ready.
The Impact
Every milestone and first is worth celebrating. There were times when it wasn't even possible, so having someone like Mike Grier in a position that is well-respected in the industry is inspiring. 
He proves that everything is possible if it's what you want and knows you're capable of, you can do it. Your race does not determine your fit for a position. One step for the Black community is leaps and bounds for the younger generations that want to make their way in their chosen career paths.
One's success reflects back on others, Grier's earned respect is other black girls and boys courage.
---
"I think the main thing is to be yourself, you don't want to go somewhere and be phony. I'm trying to be open and honest, be myself, have a vision, be clear about your vision and when you come to how you want your vision to go, stick to your process. But the main thing is to be myself."

— Mike Grier
---