Girl At The Game is a sports media company founded in 2017 to give women a platform to bring their unique voices and perspectives to sports. Girl At The Game founder Gabrielle Starr and NESN's Alexandra Francisco turned their lifelong sports fandom into careers. Now, they've joined forces to keep viewers entertained and informed on the latest in sports. Each episode, they'll bring you the news, react to relevant storylines, deliver sports culture segments, and share guest interviews. Welcome to 'Girl At The Game,' the sports podcast by women, for everyone.
Sportswriter @NESN by way of @MassLiveNews , @UMassJournalism - Host @GirlAtTheGame podcast - IG: http://Instagram.com/al_francisco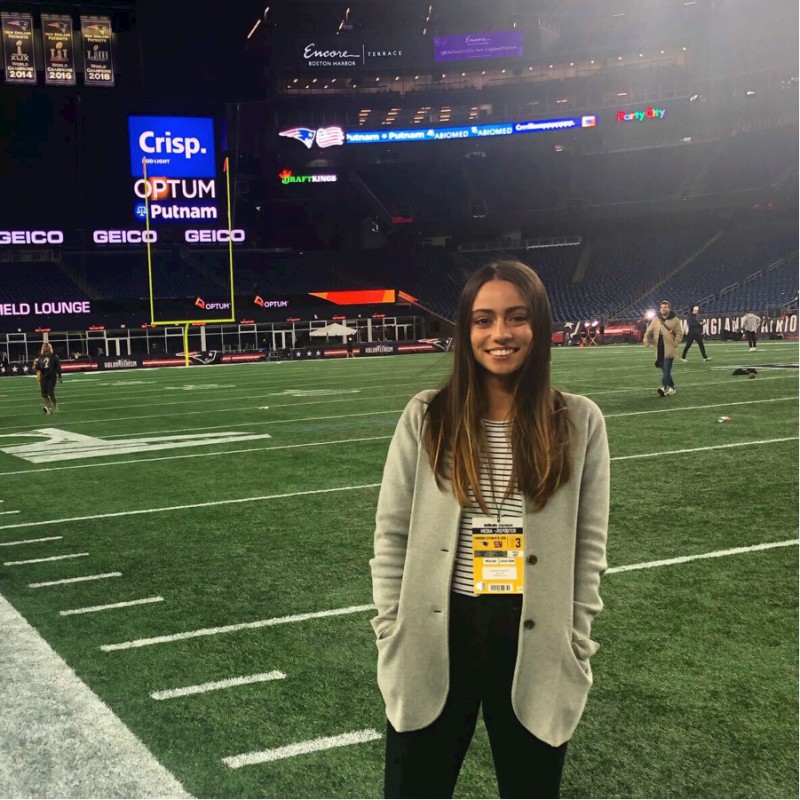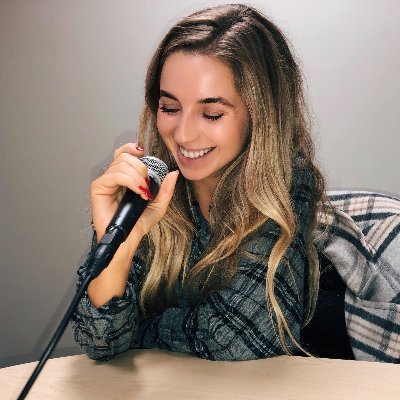 Gabrielle grew up right down the street from Fenway Park. A lifelong Red Sox fan now working in baseball marketing and content creation, she has cheered her team on while living in New York, Israel, California, and now Boston again.