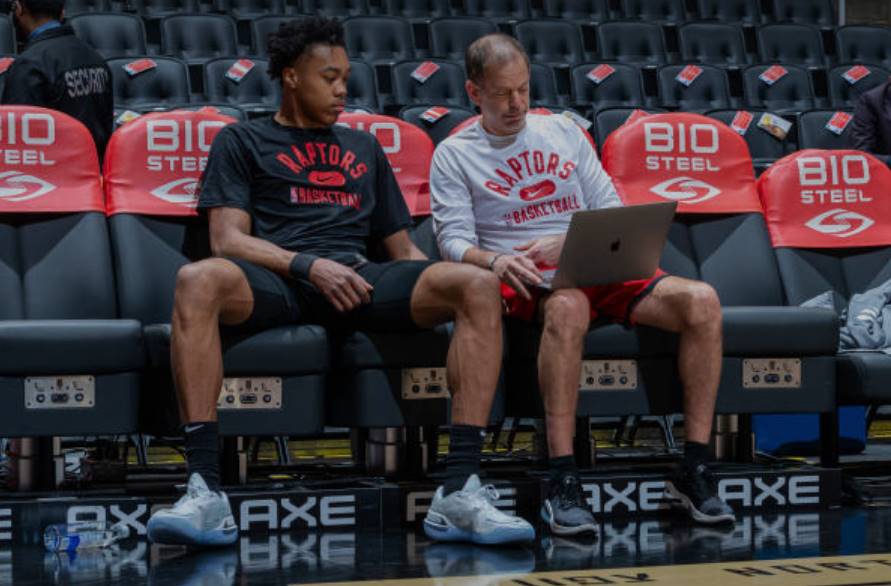 About Long Time Well Respected NBA Assistant Jim Sann
The Toronto Raptors recently announced their coaching staff for the 2023-24 season under new head coach Darko Rajakovic and included on the list is assistant coach Jim Sann. Jim Sann, an NBA assistant coach with a strong commitment to success, has made a significant impact throughout his coaching career. His contributions to player development, strategic planning, and team achievements have solidified his reputation as a valuable asset in the NBA. In this biography, we will explore Jim Sann's inspiring journey, highlighting his coaching accomplishments, personal challenges, and unwavering resilience.
Early Life and Coaching Beginnings
A native of Larchmont, New York, and born with a deep love for basketball, Jim Sann's journey in coaching began early on. His passion for the game fueled his desire to pursue a career in coaching, and he dedicated himself to honing his skills and knowledge of the sport. With determination and a strong work ethic, Sann embarked on a path that would lead him to the NBA coaching ranks.
Contributions to NBA Teams
Throughout his coaching career, Jim Sann has consistently delivered outstanding results. As an NBA coach, he has demonstrated expertise in player development and strategic planning, making significant contributions to the success of multiple teams. His invaluable insights and ability to nurture talent have proven instrumental in achieving team goals and fostering a winning culture.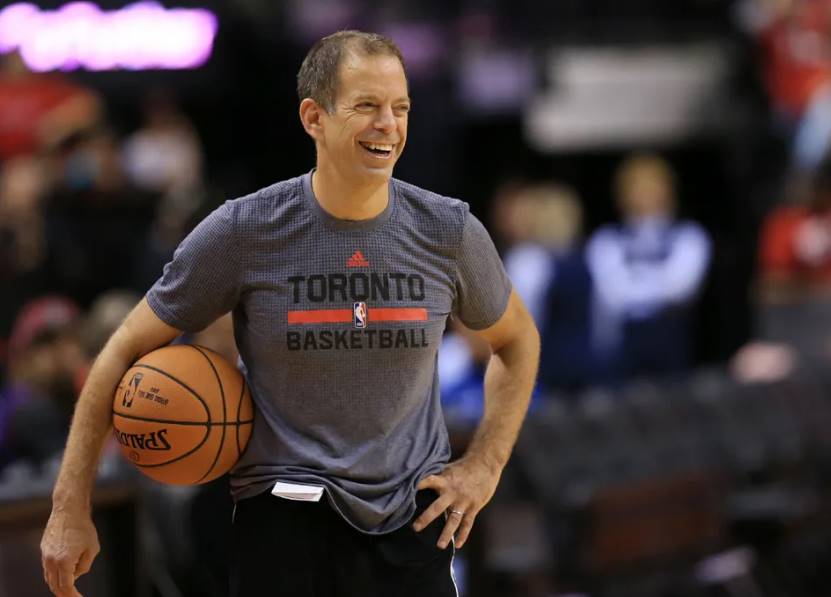 Coaching Career
2003–2004: Assistant Coach for the Toronto Raptors
Spent a year on Kevin O'Neill's staff with Toronto in 2003-04. He was fired along with several assistant coaches and O'Neill after a disappointing year for the team.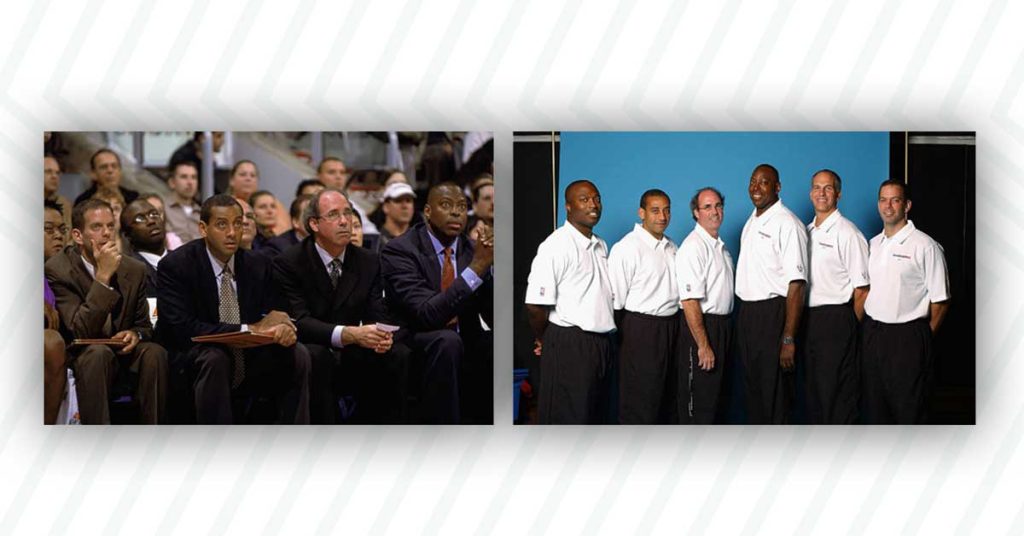 2004–2005: Assistant Coach for the Houston Rockets
Jim Sann continued his NBA coaching journey as an assistant coach for the Houston Rockets. Working alongside experienced coaches and players, he gained valuable insights and further developed his coaching skills.
2005–2010: Assistant Coach/Coaching Associate for the New Jersey Nets
From 2005 to 2010, Sann joined the New Jersey Nets as an assistant coach and coaching associate. His contributions to the team's coaching staff were highly regarded, as he provided valuable insights and assistance in strategic planning.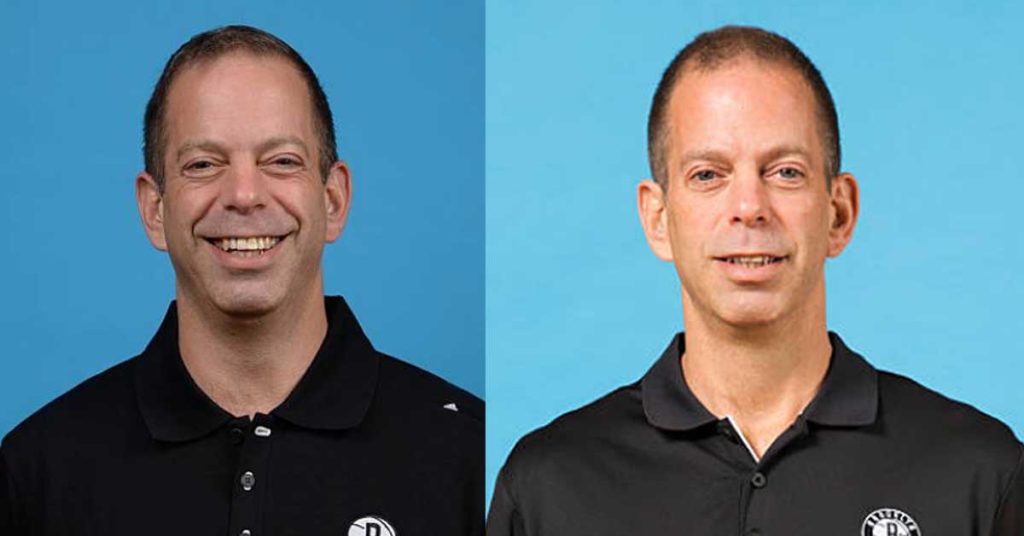 2010–2012: Assistant Coach/Video Coordinator for the Chicago Bulls
In 2010, Sann transitioned to the Chicago Bulls, where he served as an assistant coach and video coordinator. His attention to detail and analytical abilities were instrumental in assisting the coaching staff with game preparation and player development.
2012–2013: Assistant Coach for the Pace Setters
The Pace Setters are Pace University's athletic teams in NCAA Division II sports. Sann briefly served as an assistant coach for the Pace Setters, gaining further experience and expanding his coaching repertoire during this time.
2013–2016: Advance Scout/Assistant Coach for the Brooklyn Nets
In 2013, Sann joined the Brooklyn Nets as an advance scout and assistant coach. His responsibilities included analyzing upcoming opponents, providing valuable scouting reports, and assisting in player development. Sann's contributions to the Nets' coaching staff were highly regarded, and his dedication to the game earned him the respect of players and colleagues alike.
2016–present: Assistant Coach for the Toronto Raptors
Since 2016, Jim Sann has been an integral part of the Toronto Raptors' coaching staff. As an assistant coach, he continues to make significant contributions to player development, strategic planning, and overall team success. Sann's wealth of experience and expertise have proven invaluable to the Raptors' continued achievements on the court.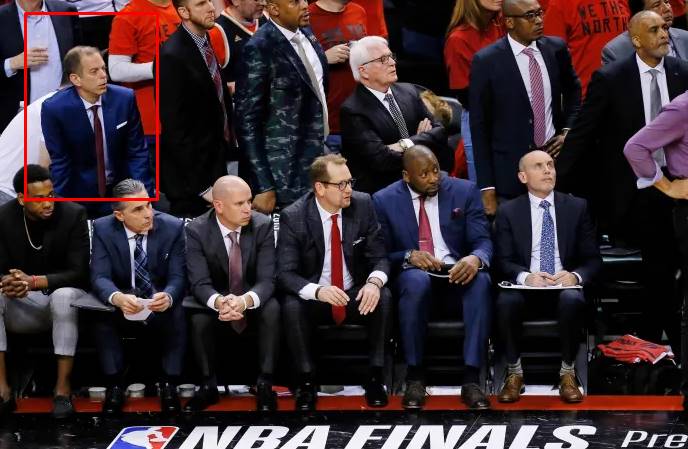 Personal Life and Health Scare
Beyond his coaching career, Jim Sann has faced personal challenges that have tested his resilience and shaped his perspective on life. Tragically, Sann experienced the devastating loss of his wife to cancer, leaving him as the sole parent of their two young children. This heartbreaking event profoundly impacted his life, requiring him to navigate the difficult journey of single parenthood while maintaining his coaching commitments.
In a cruel twist of fate, Sann's own life was endangered when he suffered a near-fatal heart attack. The incident occurred during a practice session while he was serving as an assistant coach for the Brooklyn Nets. Sann collapsed on the court, his heart stopping and his pulse fading. Through the swift response and skilled efforts of the Nets' trainers, particularly Tim Walsh, Sann was revived through CPR and the use of a defibrillator.