Athletes, artists, actors, writers, and friends inspire me every day. Though, what classifies inspiring athletes? To some, it's all in the game, how well they play and what their ranking is. For others, it's their personal life which could be family, politics, what movements they are involved in etc. To me, all of the above is inspiring.
So, that's why I have compiled a list of three athletes that have inspired me.
In no particular order, here are three inspiring athletes:
1. Kobe Bryant
The Game
Kobe Bryant joined the NBA straight out of high school. Bryant did well in school and could have gone off to a great university, though his heart was in the game. Being drafted right out of high school as a teenager is a rare honour. The Charlotte Hornets selected Bryant with the 13th overall pick of the 1996 NBA draft, then was traded to the Los Angeles Lakers. Bryant was voted a starter for the 1998 All-Star Game in his second season at 19. He was the youngest All-Star in NBA history. Teaming up with Shaquille O'Neal, the Lakers won three consecutive NBA championships.
He played for the Los Angeles Lakers for his whole twenty-year career. While with the Lakers he won five NBA titles and the MVP award in 2008. He even surpassed Michael Jordan's NBA all-time scoring list by December 2014. He then retired from the game in 2016, scoring sixty points in his last game.
"This season is all I have left to give, my heart can take the pounding. My mind can handle the grind but my body knows it's time to say goodbye."

-Kobe Bryant said upon departing.
Personal life
Some say his personal life and contributions were just as inspiring. Bryant contributed 20 years of charitable donations towards Make-A-Wish. He took part in NBA Cares initiatives including building homes and basketball courts, stocking food pantries, and assisting with reading initiatives. Bryant was also the After-School All-Stars official spokesman, assisting the charity which provides after-school programs to 72 000 kids.
Kobe Bryant, along with his 13-year-old daughter Gianna, tragically passed away on January 26, 2020, in a helicopter crash. His memory and everything this inspiring athlete contributed to the game and the world lives on forever.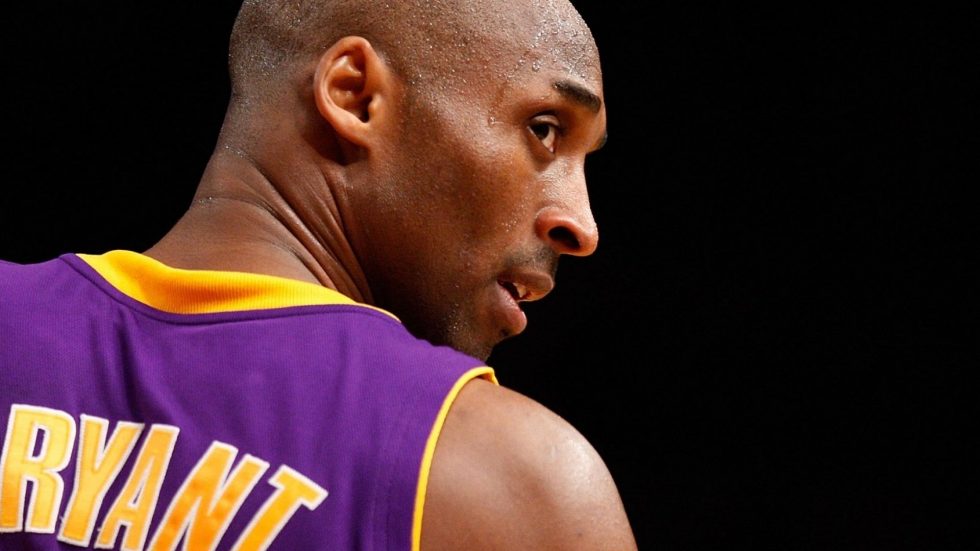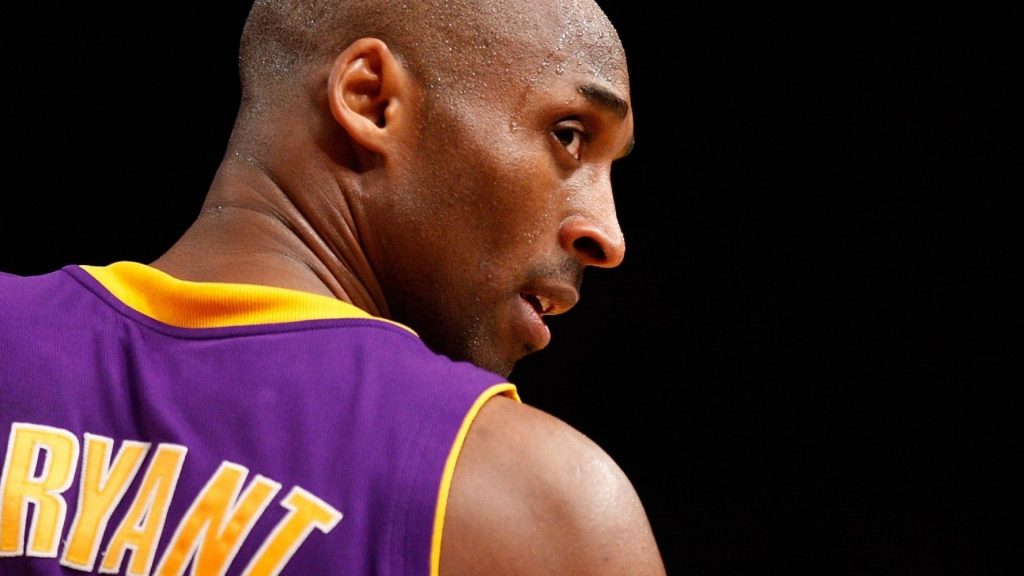 2. Jackie Robinson
The Game
In 1946, Robinson played with the Montreal Royals minor league team for one season.
April 15, 1947, was the day Jackie Robinson became the first African American player in Major League Baseball at the age of 28, playing for the Brooklyn Dodgers. In the sports industry that had segregated colour for more than 50 years, he broke that barrier. He then became the league's Rookie of the Year. 
Robinson was named the National League's MVP and league batting champ in 1949. He played for the Dodgers All-Star team from 1949 to 1954, leading the team to one world series and six National League pennants. Robinson was inducted into the Baseball Hall of Fame in 1962.
50 years after becoming the first African American player, Robinson's number, 42, was retired from the Major Leagues. His number was the first-ever retired number across the entire league.
Personal life
Throughout his years playing ball, Robinson was faced with a lot of racial discrimination. At the time there was still a divide between black and white people. Robinson was forced to use separate hotels, restaurants, washrooms etc while playing in the South. Seeing the huge issue, he retired from baseball in 1957 to focus on being a civil rights activist. 
Jackie travelled cross country and raised 1 million for the NAACP, in his first year in the movement. He raised money for many organizations including SCLC, hosting jazz concerts in his backyard in order to raise money to bail jailed activists. It was $10 a ticket, and Robinson raised $14 000 on the first day.
Robinson and his family participated in Civil Rights marches, including the famous "March on Washington" in 1963 which ended with Martin Luther King's "I Have a Dream" speech. He also was able to write newspaper columns for the New York Post supporting the movement. Robinson often spoke and wrote about how the fight for equality should be done peacefully, fought with purpose and determination not violence. His views, actions, and devotion to the sport and civil rights are inspiring.
Robinson died at the age of 53, on October 24, 1972, in Stamford, Connecticut.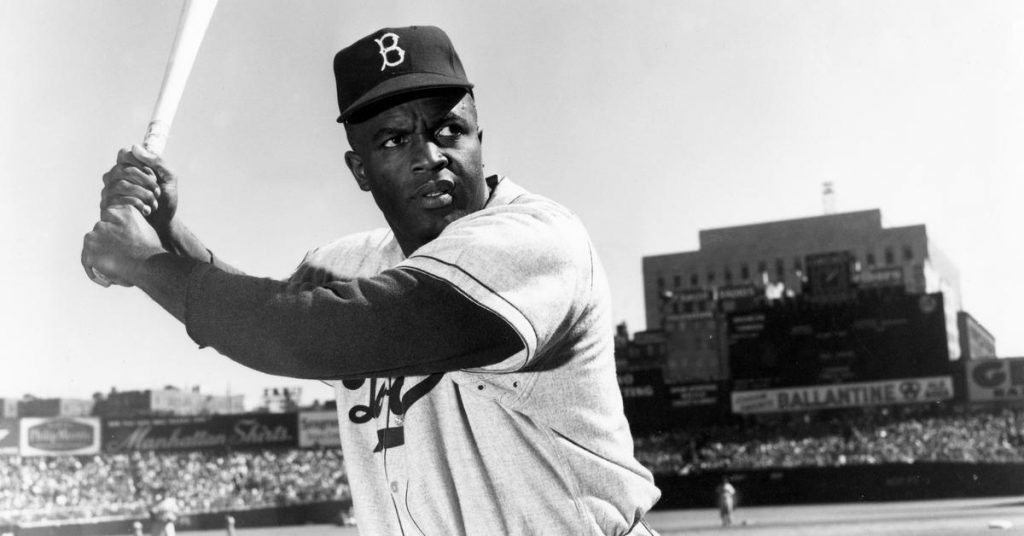 3. Muhammad Ali
The Game
Muhammad Ali discovered his boxing talent at the age of twelve. Ali's bicycle was stolen, and he had told Joe Martin, a police officer, that he wanted to beat the thief up. Martin had said, "Well, you better learn how to fight before you start challenging people." Martin trained young boxers at the local gym. Ali then went on to train with Martin, leading him into his boxing career. 
Ali then won the 1956 Golden Gloves tournament in the light heavyweight class for novices. Three years later, Ali was awarded the National Golden Gloves Tournament of Champions. In the light heavyweight division, Amateur Athletic Union's national title.
Ali's career included 56 wins, five losses, and 37 knockouts before retiring from boxing at the age of 39 in 1981.
Ali as well as his fans often referred to him as "The Greatest," Ali was confident enough to praise himself.
"Float like a butterfly, sting like a bee."

-Muhammad Ali
Personal life
Throughout his time he raised funds for the Muhammad Ali Parkinson Centre in Phoenix, Arizona.
He also supported the Special Olympics, Boys & Girls Clubs of America, and Make-A-Wish Foundation among so many other organizations. Ali took to many countries including Mexico and Morocco to help people in need. He was selected in 1996 to light the Olympic Cauldron at the Summer Olympics in Atlanta, which remains a special moment in history. Then he was chosen to be a United Nations Messenger of Peace due to his endless work in developing countries in 1998.
Despite his progressing Parkinson's at the time, he was present to celebrate the inauguration of the first African American president, Barack Obama in 2009. Ali was awarded the Presidential Medal of Freedom by President George W Bush in 2005. Then in 2009 after Obama's inauguration, for his public service efforts, he received the President's Award from NAACP.
He was such an inspiring athlete and activist. I admire him because he was so confident in his abilities.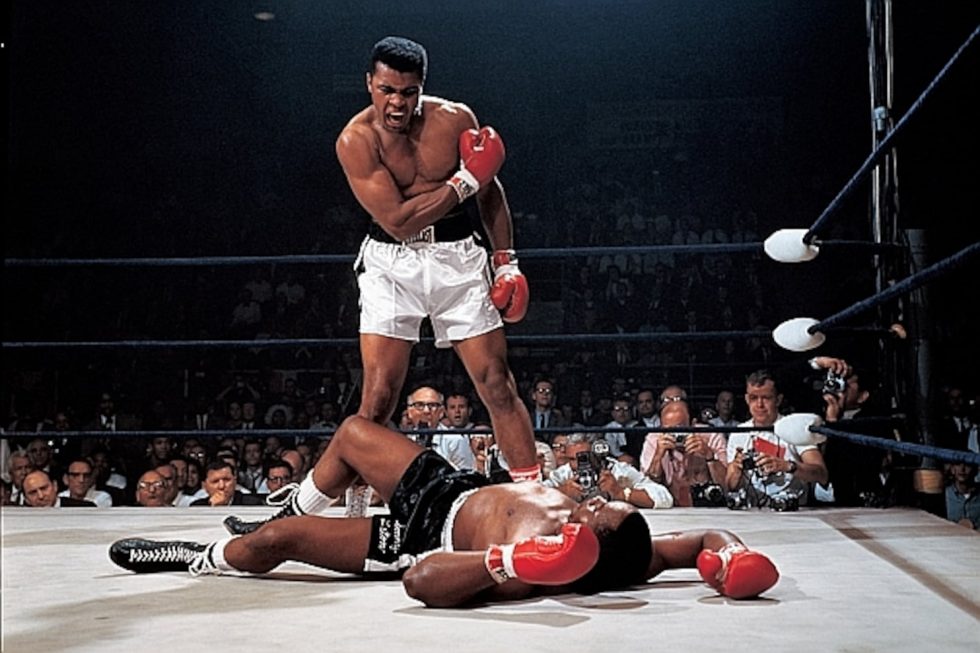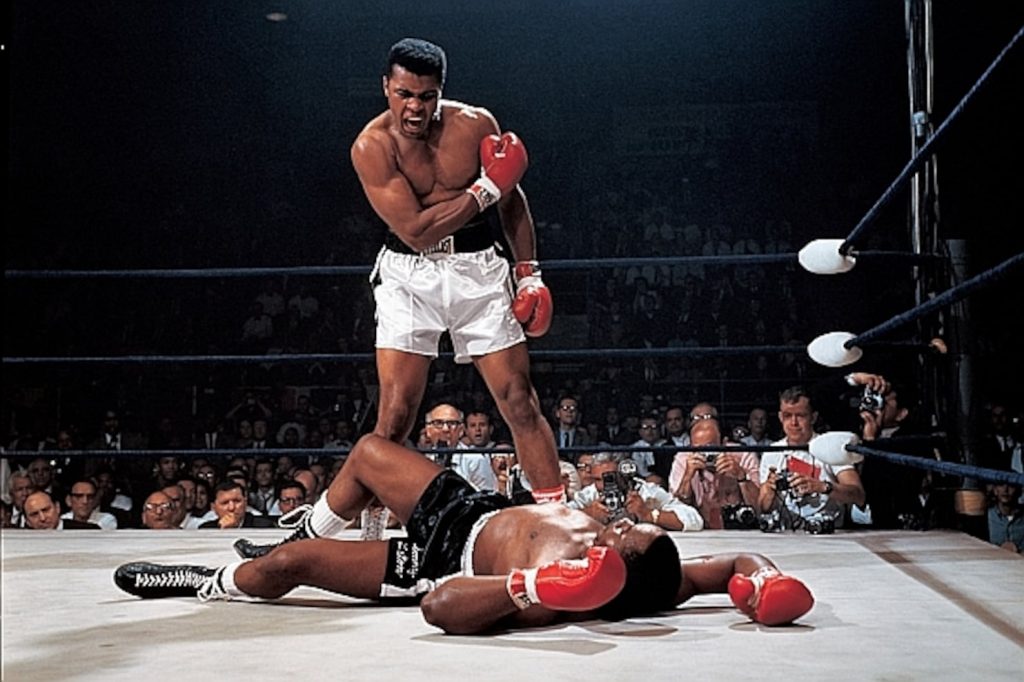 The List Goes On
This list is not the beginning and end of inspiring people in sport – Tom Brady, Venus Williams, Serena Williams, Wayne Gretsky, Edson Arantes do Nascimento (Pele), David Beckham, Shaquille O'Neal, and many more.
Not only that, my father, who despite many many injuries continues to play every sport he can going into his late fifties and my grandpa who played until he couldn't and had many successes in sports. They both played their hearts out just like the names we remember.
With that said, I'm sure we all have athletes we look up to on and off the field. They may be famous or they could be your family, friends & neighbours. This tells me that sport is more than just entertainment and is more important to society than some may think.