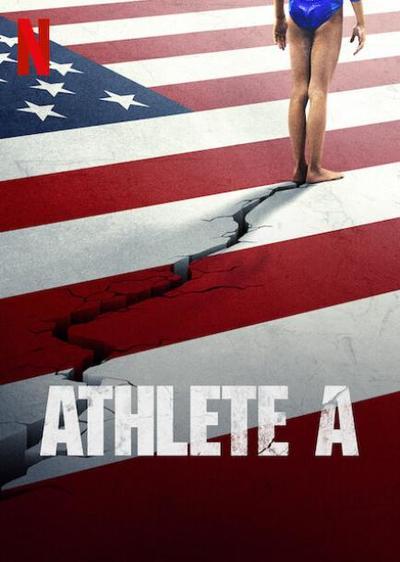 Athlete A is a heartbreaking documentary following reporters from the Indianapolis Star uncovering the long history of abuse within USA Gymnastics. It includes personal stories with intimate accounts from survivors, it is sure to tug on everyone's heartstrings. It's an important story delving into the difficult topics of abuse, power and the justice system. Seeing strong, elite-level gymnasts discuss their painful abuse at the hands of those in power made for a truly powerful piece.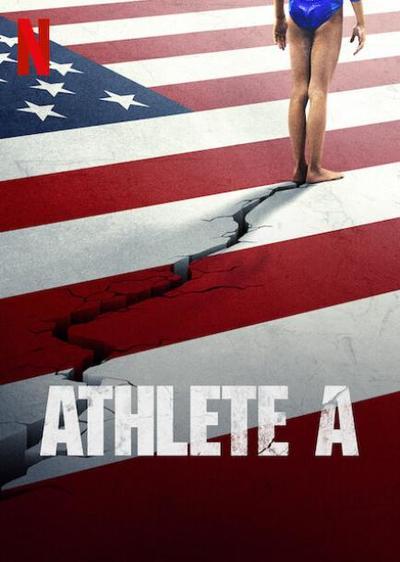 Athlete A Highlights
Abuse of Power in Sport
USA Gymnastics (USAG), a major sports organization riddled with powerful people (Steve Penny, Larry Nassar and Béla and Márta Károlyi) who made it extremely hard for young gymnasts to come forward about the sexual abuse they faced within their sport.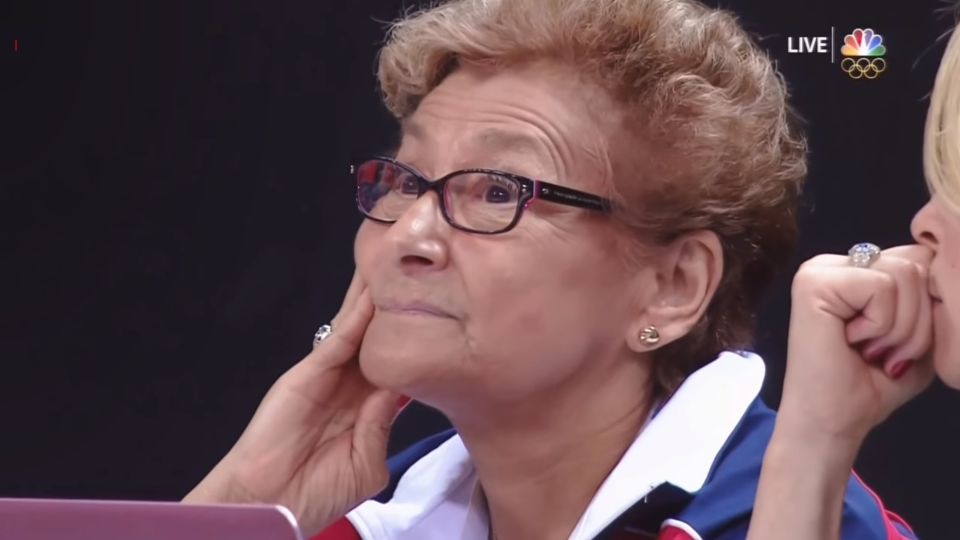 When Nadia Comaneci won three gold medals at the Montréal Olympic Games in 1976 under the coaching of the Károlyis, the face of gymnastics was changed forever.
As a result, female gymnasts began training and competing at a very young age. 1986 USA Gymnastics Champion, Jennifer Sey called this "an aesthetic that was very, very young – childlike."
And, also noted, "There's also benefit of the coaches having more control when the girls are younger." The rigorous, whatever-it-takes training that these gymnasts were subject to brought on years of abuse at the hands of those who were thought to be trusted.
Dr. Larry Nassar, former USAG doctor, was someone the survivors thought they could trust. According to Athlete A, Nassar would crack jokes, slip the gymnast's food and candy, and overall, was one of the 'nice' authority figures.
Yet, these "routine" examinations Nassar performed were terribly wrong. Due to the power Nassar and his colleagues had, the athletes felt as if they had nowhere to turn for support. Not to mention, they didn't want their Olympic dreams to come crashing down.
Athlete A Highlights
A Case of Profit Over People
In 2015, powerhouse Maggie Nichols who was on track to make the USAG Olympic team, told her mother, Gina Nichols, of abuse she had encountered with Larry Nassar while at the Károlyi ranch.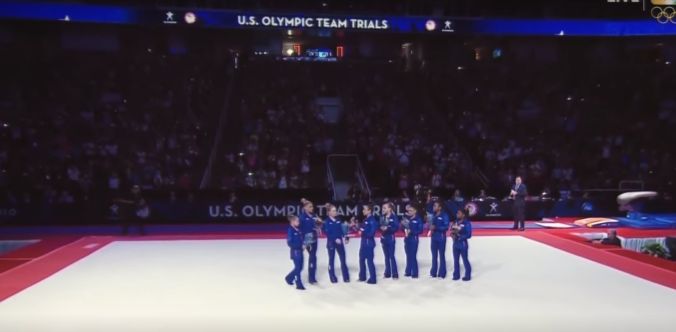 Gina was adamant about contacting the authorities, but USAG's CEO and President, Steve Penny hired a private investigator instead.
Legally, Penny was required to alert the authorities.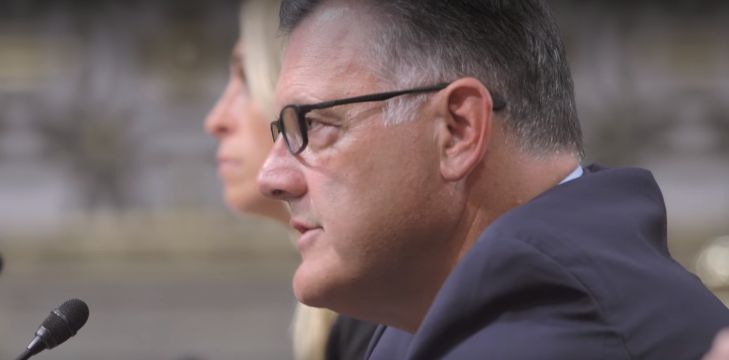 However, instead of protecting the athletes that make up USAG, Penny went on to not only protect Nassar but the USAG $12 million/yr brand that Penny had marketed throughout his career.
When it came time to choose which gymnasts would be representing USAG at the 2016 Rio Olympics, Maggie was shafted. As told by Athlete A, it was as if the selection process was used to silence her claims about Nassar and USAG.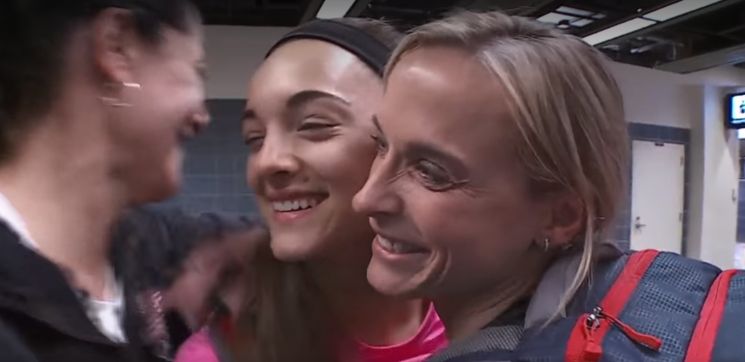 Once the IndyStar began investigating Nassar, the world became aware of the countless sexual abuse 125 young women within USAG had incurred from Nassar and the measures Penny took to ensure none of this information would be made public.
Athlete A made us question how the horrifying abuse Nassar inflicted upon these survivors could go on for so long. The truth to that, as Athlete A presented, was that he wasn't alone.
Athlete A Highlights
Eating Disorders in Sport
The whatever-it-takes mentality Béla and Márta Károlyi adopted led to major issues with the weight of gymnasts. Because gymnasts began training at a much younger age, manipulation was easy.
These young women were told that they needed to be small in order to perform the stunts they were tasked with. Unfortunately, this led to daily weigh-ins, eating disorders and even delayed menstruation. The abuse of power became numbing as it was part of their daily training routine.
Athlete A is a story of an abusive power dynamic that shook the world of gymnastics not only in the United States but across the world. Girls and women were victims at the hands of coaches, trainers and doctors with no intervention from the organization that was supposed to protect them. They were taken advantage of when they were most vulnerable and weak. This documentary really shed light on the problems and conversations we should be addressing in the world of sport.