GroundbreakHERs: A Maple Leaf Sports & Entertainment (MLSE) Gender Empowerment Initiative
 GroundbreakHERs
1 on 1 with MLSE Employees
 GroundbreakHERs is a community full of "women empowering women, for the love of the game."
 Females within the sales department at Maple Leaf Sports & Entertainment (MLSE) meet and organize events.
 The GroundbreakHERs team currently consists of Genadyne Charr, Nicole Sefarty, Danielle Henry, Ainsley Northam, Nico Serratore, Marlee Shinoff, Nicole Finelli, & Brittney Pagniello
 The most recent GroundbreakHERs event was November 25, 2019; the 1-year anniversary event! Scroll down to see the recap
The Schedule
4:15 PM: Registration, activations, mix and mingle
5:30 PM: Welcome from the hosts
5:40 PM: Activations, mix and mingle
6:00 PM: Closing toast and thank you from the hosts
6:10: Activations end, mix and mingle.
6:30 PM: Event ends, public gates open.
7:30 PM: Raptors Tipoff

End of game: Pascal Siakam dunk at the buzzer to close off the Raptors defeat of the 76ers. Picture perfect. Literally.
Activations
⭐ GTA Selfies
⭐ Championship ring photo
⭐ Opportunity – take a solo or group photo with the giant Raptors replica ring
⭐ Alumni showcase – pictures of past GroundbreakHERs success stories
⭐ Claw machine – redeem a ticket to win a prize – included t-shirts, hats, Google Home, replica ring
⭐ Nomination station – grand prize to be won
"With any event there's so much planning and leading up to it, it gets more rampant. As you saw being here early, it can be pretty chaotic [laughs], but once you get to see it come to life like this and see how happy people are being coming up to you and being so thankful for what we've done for this program is one of the most rewarding parts!"
Danielle Henry
Account Executive of Event Sales, MLSE
It's amazing just to see everyone come together and it's awesome to see the support we have. Our first event had about 30 people and today we have over 300 people out here celebrating and having a great time celebrating the first year of GroundbreakHERs.

Marlee Shinoff
Account Executive of Membership, MLSE
The Latest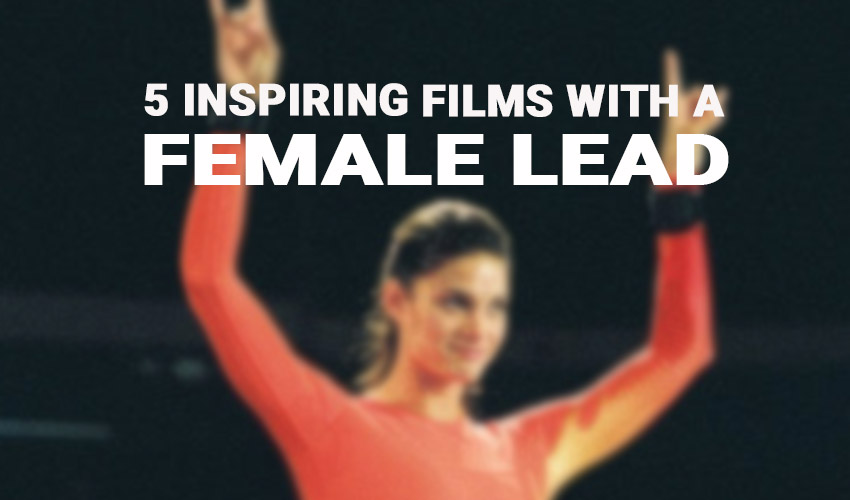 Growing up, sports were very much a part of my childhood. My parents grew up the same way I did in...
Read More
Growing up, sports were very much a part of my childhood. My parents grew up the same way I did in...
Read More