Around 2:30 PM EST, SPort MAnagement (SPMA) Hub learned about the tragic death of NBA legend Kobe Bryant (and his daughter Gianna Maria Onore). Devastating. Words cannot describe how we feel right now.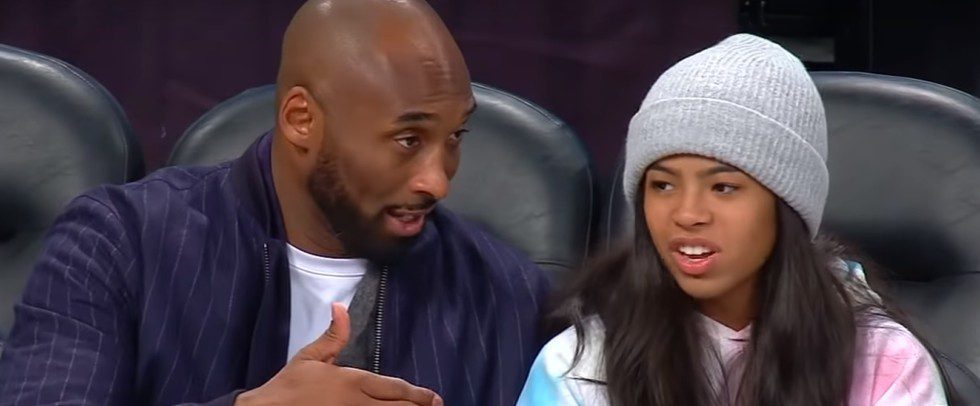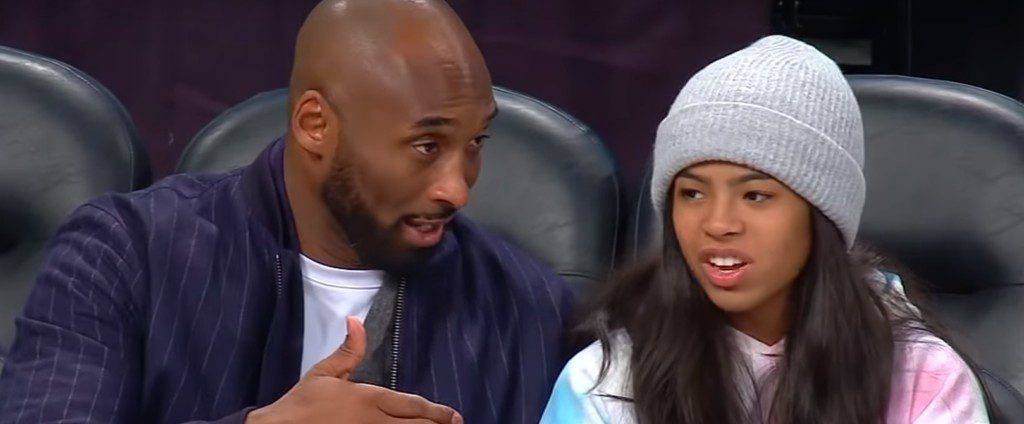 When you hear news from TMZ, sometimes you stop and think twice. Is this real? At least you should in the modern news media circuit. A few weeks ago, a story circulated that former Toronto Raptors point guard Milt Palacio was hit by a car and minutes later this was reported a hoax. Kobe Bryant dead? Meh, it's probably a hoax, right? TMZ must have been hacked or something? After all, Kobe was literally on Twitter last night congratulating Lebron James for passing him on the NBA's all-time leading scoring list. Plus, we just saw that cute viral video of Kobe Bryant with his daughter Gianna. There is no way that Kobe Bryant's last public appearance was that. Unfortunately, this was not a hoax.
About 10 minutes after the initial report of Kobe's death on TMZ, a refresh of their home page displayed a message that the site was experiencing technical difficulties. Phewwwww. Must be hackers. Maybe a hoax. We proceeded to check local news stations in Los Angeles. There it was, without stating his name, that a helicopter crash did indeed take place around the same time as TMZ's initial report. So we went back to TMZ to see the news glued to their front page: "KOBE BRYANT DIES IN HELICOPTER CRASH…" Within 15 minutes, we received confirmation from ABC, ESPN, The Athetic, and many local news stations in Los Angeles that it's true. Kobe Bryant was one of the victims of the crash.
As we write this piece, we are watching the press conference from first responders and police. According to what we are hearing, at 9:47 AM Pacific Time, a 911 call was made reporting a brush fire and helicopter crash in the hills of Callibasis. Upon arrival, first responders confirmed a 1/4 brush fire that resulted from the hillside crash. The investigation into the crash is still ongoing.
The biggest news in the press conference was told by Los Angeles Country Sherrif Alex Villaneuva. Villaneuva confirmed there were 9 people on board the chopper. While not verifying names, most reports indicate that one of the other victims was his daughter Gianna. The press conference also did not confirm Kobe Bryant's death. But enough credible sources have for us to verify it.
Kobe Bryant ended his playing career a few years ago and started a new one. After he hung up his sneakers, Bryant was doing great business in entertainment and sport. In fact, he was rumored to be When he could, he would spend time training and advising the next generation of men and women basketball players. And the rest of his time was dedicated to his family.
This isn't just any legendary basketball player. Michael Jordan, Magic Johnson or Wilt Chamberlain might be legends that come to mind when you think about basketball. For most of us at SPMA, millennials we must say, it's this man that comes to mind… Kobe Bryant. Of course, there is so much more about Kobe Bryant that we'd like to say. In the past couple of months, there were a handful of innovative business partnerships Kobe Bryant was rolling out that we were covering.
But for now, we wanted to get this up to dedicate our home page to this incredible human being, basketball player, business person, and family man.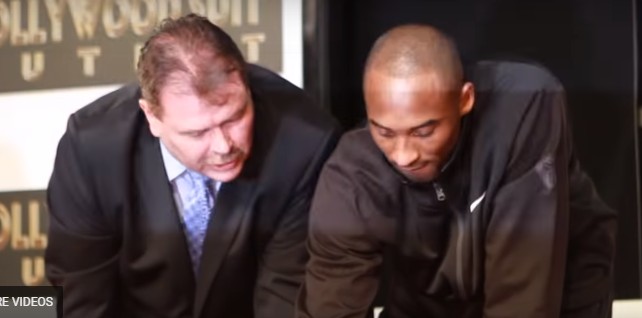 For now, we'll end this off with this…
"Kobe was a legend on the court and just getting started in what would have been just as meaningful a second act. To lose Gianna is even more heartbreaking to us as parents. Michelle and I send love and prayers to Vanessa and the entire Bryant family on an unthinkable day."

Former President of the United States Barack Obama
…more to come